If this is your first time buying or selling a home (or honestly, even your second or third), you may pick up a whole new dialect that you never knew existed before. There are so many terms to learn when going through the process of buying or selling a home. We're here to help you understand exactly what we are talking about in terms of titles, so you can make the best and most informed decisions! Here are some important terms and their definitions.
Important Title Terms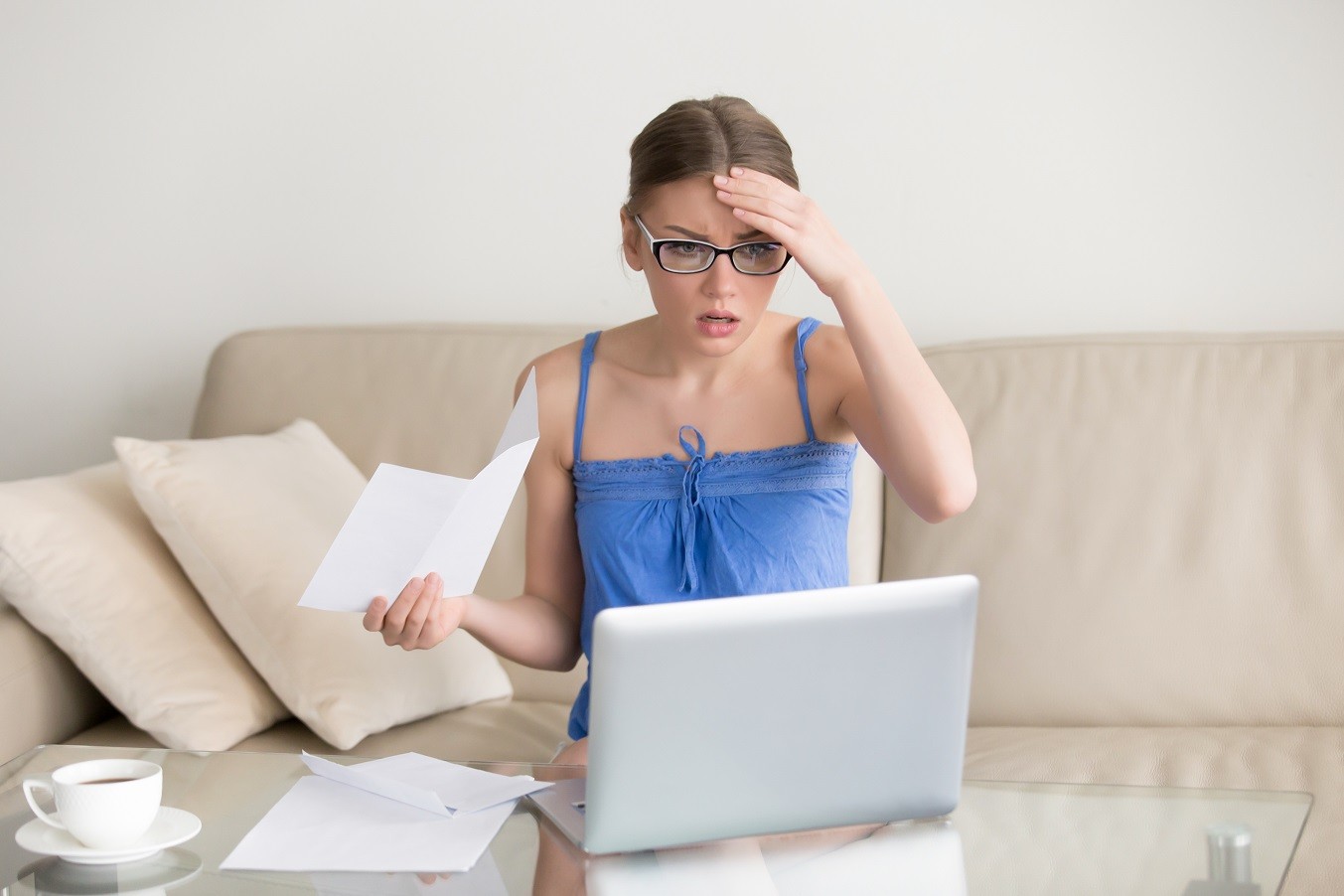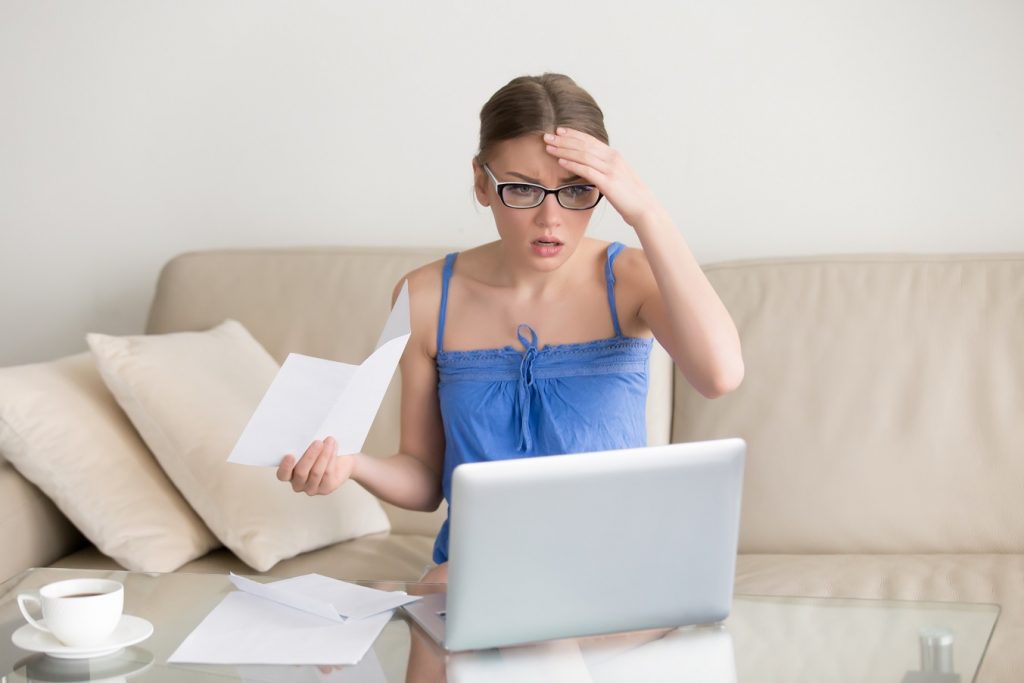 Closing – This term means completion of a real estate transaction. It's synonymous with settlement and the terms are often used interchangeably.
Closing costs –These costs are paid at closing and can be paid by the buyer or, if the buyer has negotiated it into the contract, some or all can be paid by the seller. These are all the fees associated with your home purchase. They are typically between 2 and 5% of the purchase price of the home.
Deed – A deed is a physical, legal document that's recorded in your county's land records that confirms ownership of the property.
Easement – An easement is when someone else has the legal right to use a portion of your property. This could mean a utility company could dig in your yard to run a line. An easement might allow use of a road on your property. Easements are sometimes discovered during a title search, but sometimes they are tricky because there may not be a good paper trail.
Lien –A lien is an encumbrance on a property. Typically, these will come up in a title search. Common liens on property are for unpaid taxes, unpaid homeowner's association dues, unpaid spousal or child support and other unpaid debts. Liens for HOA fees and unpaid taxes can sometimes be paid by the seller at settlement. Other liens must be fully satisfied prior to closing.
Note –A note is a promise to pay off a certain amount of money in a specified time period. A note stipulates the interest rate that will be paid on the loan.
Title – Title is a legal term that means your rights to own your property. Title is a concept, while a deed is the physical paper that shows title.
Title insurance – Title insurance protects against a financial loss related to property ownership. When you close on a piece of property, there are two types of title insurance that can be involved in the transaction. The lender will always have a policy, and buying a homeowner's policy for yourself is optional, though highly advisable in most cases.
Underwriting – Before coming to the closing table, your lender will fully analyze your credit to determine if you're qualified for the loan. During this process, you may have to provide some additional financial documents.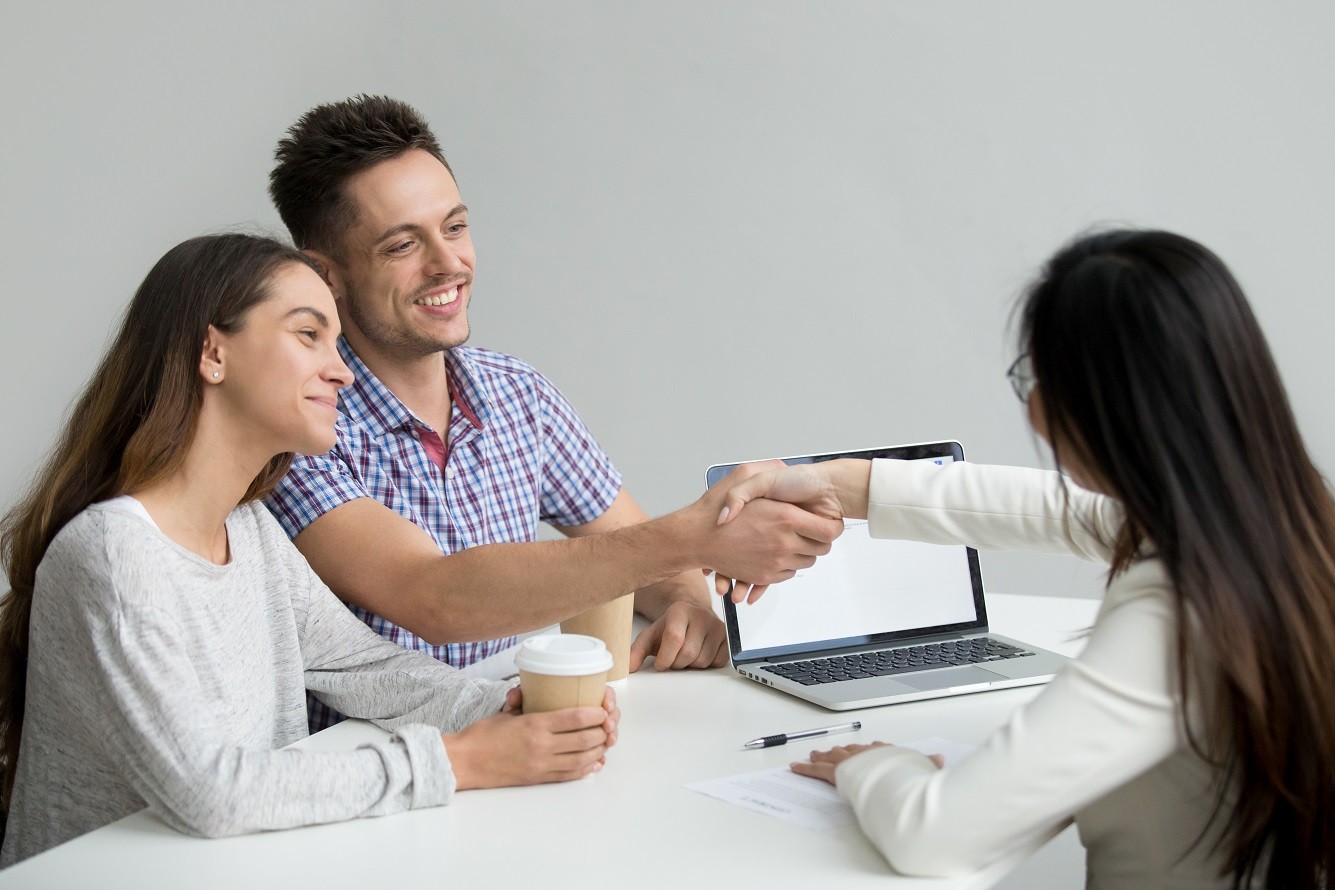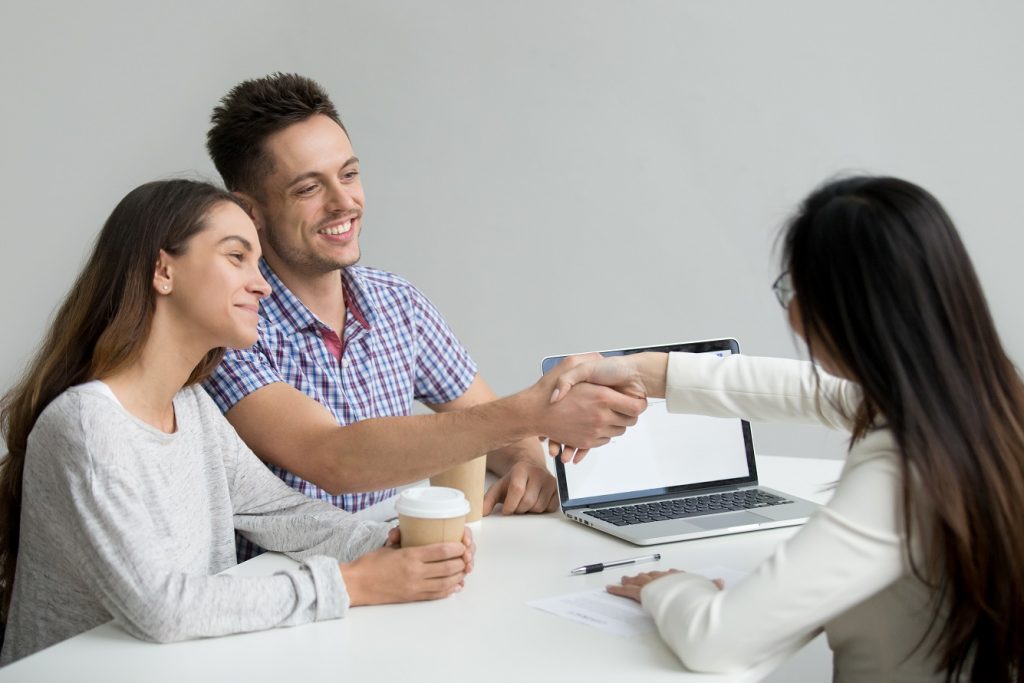 Still feel your head swirling from all these new vocabulary words? Don't worry. That's why we're here to help! If you read through these and you still have questions, reach out to us at 571-234-5589 or by email at [email protected]. We can't wait to hear from you!