---
Experience seamless and reliable title services for all your real estate transactions. Our team of experts conducts thorough title research and examination to ensure clear ownership and identify any potential issues. With our comprehensive range of services, including title insurance, document preparation, and closing coordination, we streamline the closing process for a smooth and efficient experience. Whether you're buying, selling, or refinancing a property, trust us to provide the highest level of professionalism and expertise in every step of the title services journey. Your real estate transaction deserves the best, and we're here to deliver it.
---
Your Trusted Partner for a Seamless Closing Experience
Welcome to Ratified Title, the leading provider of title services for real estate transactions. With our expertise, commitment to excellence, and client-focused approach, we are here to make your real estate journey seamless and stress-free. Whether you're buying, selling, or refinancing a property, our dedicated team is ready to assist you every step of the way.
---
Smooth and Efficient Real Estate Transactions Anytime, Anyplace…
At Ratified Title, we understand the importance of convenience and flexibility for our clients. That's why we offer seamless closings anytime, anyplace. Whether you prefer to close in one of our convenient office locations or remotely from the comfort of your own home, we have you covered. Our experienced team is dedicated to providing a hassle-free closing experience, ensuring that all necessary documentation is handled with utmost care and attention for your title services for real estate transactions.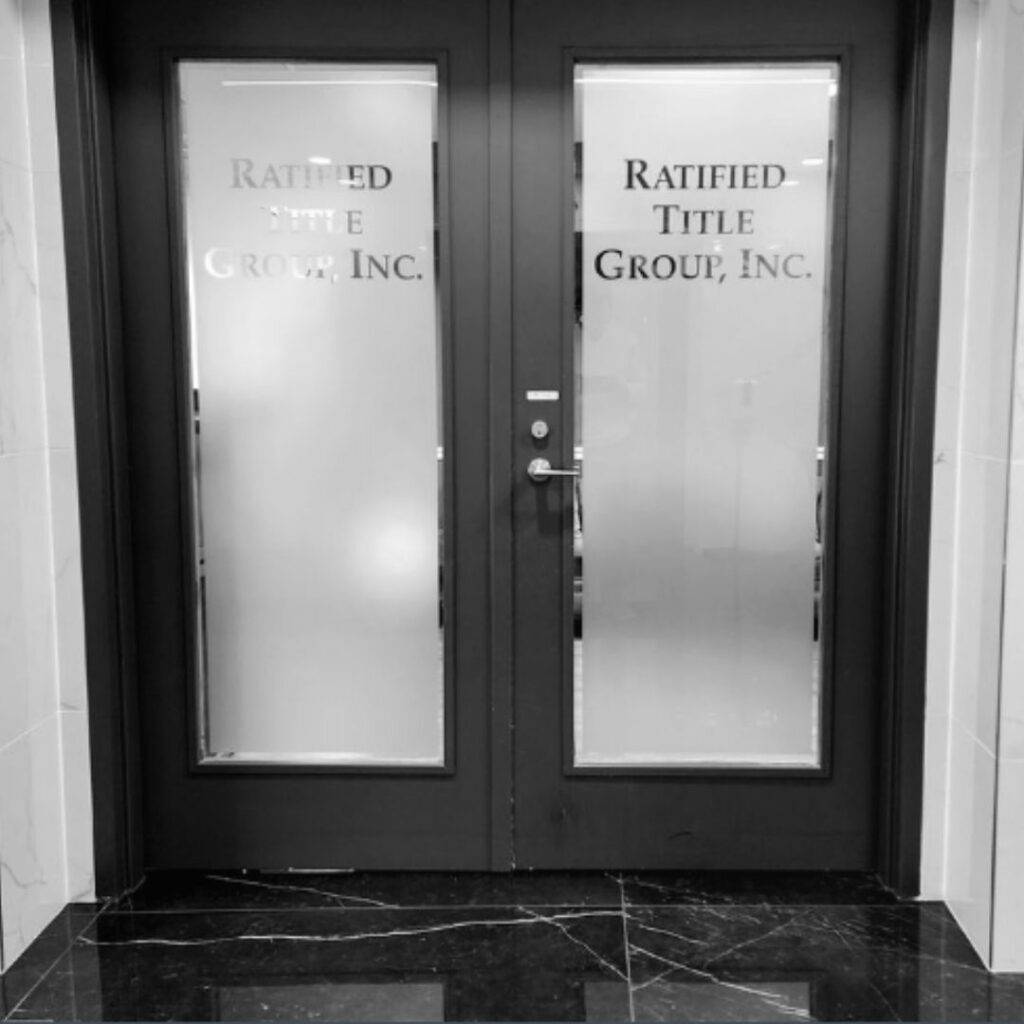 Local Title Closings
Experience a convenient and efficient local closing process with Ratified Title, ensuring a seamless transition for your real estate transaction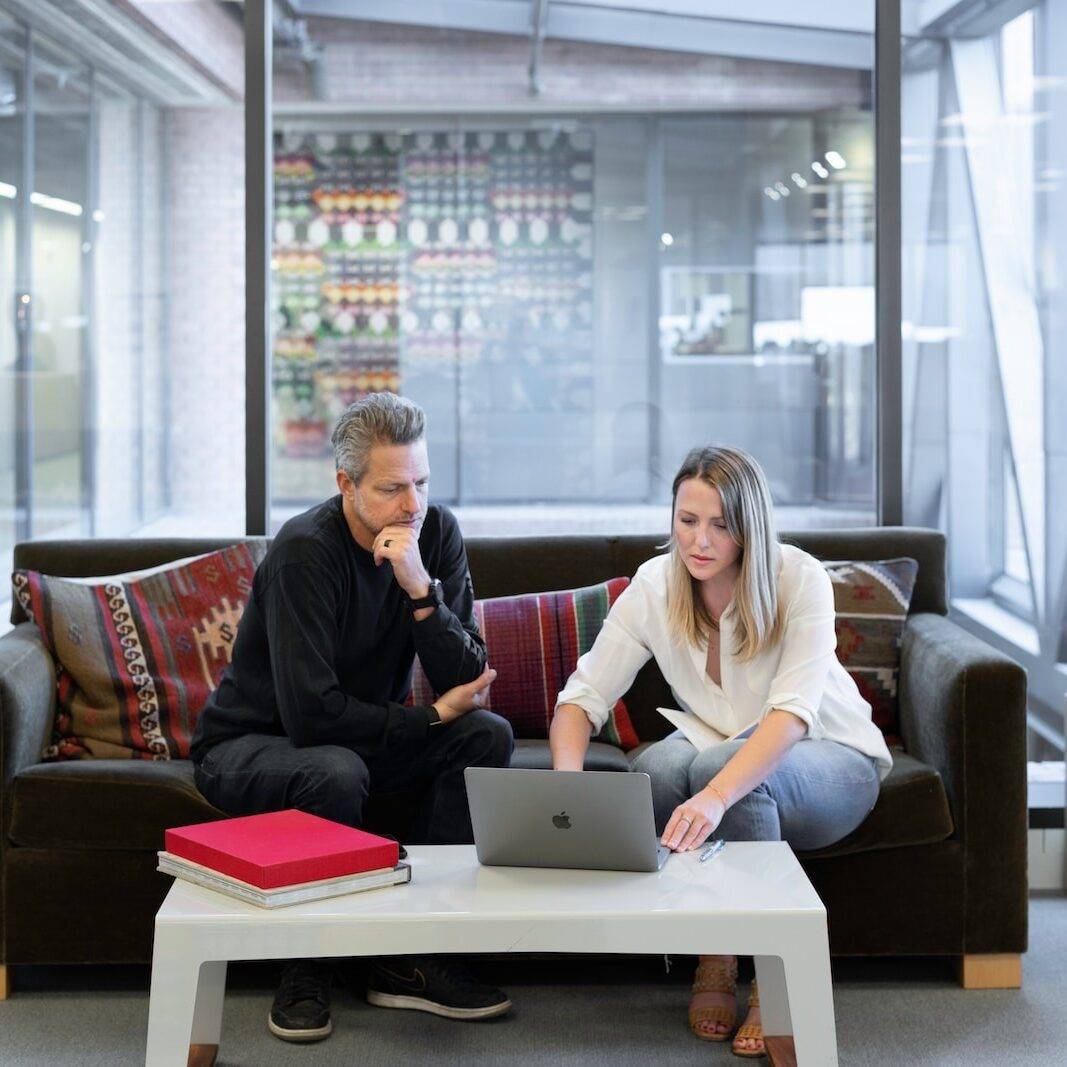 Close Title's Virtually
With our innovative virtual closing solutions, you can complete your real estate transaction from the comfort of your own home.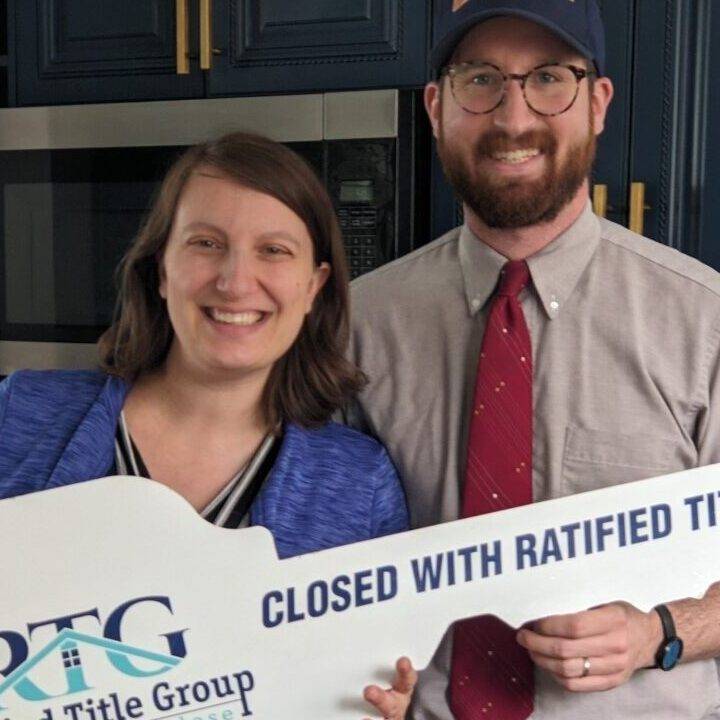 Close Anywhere Else
Whether it's a restaurant, coffee shop, or your preferred location, Ratified Title brings the closing experience to you, ensuring a flexible and convenient closing process tailored to your needs.
---