Buyers & Sellers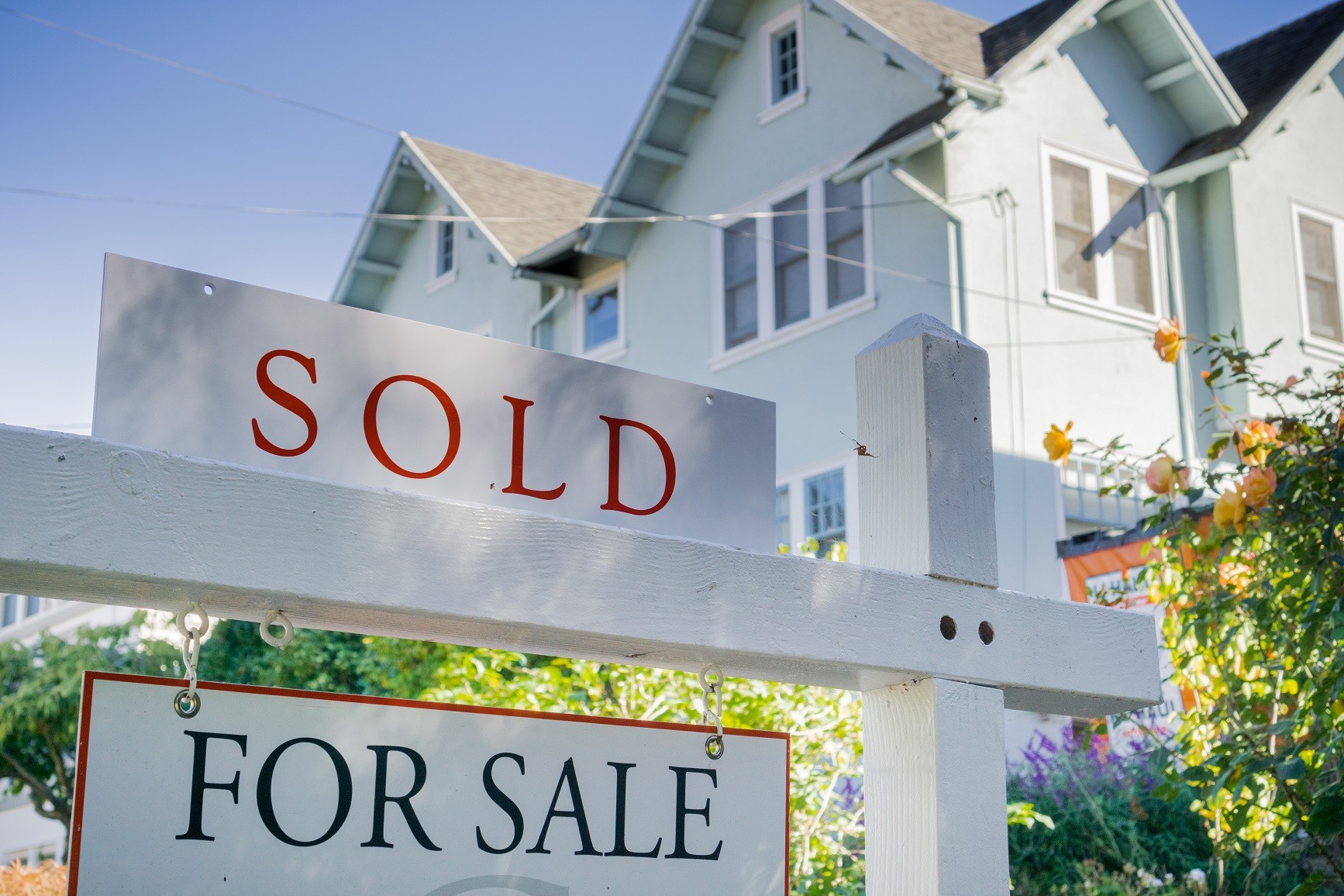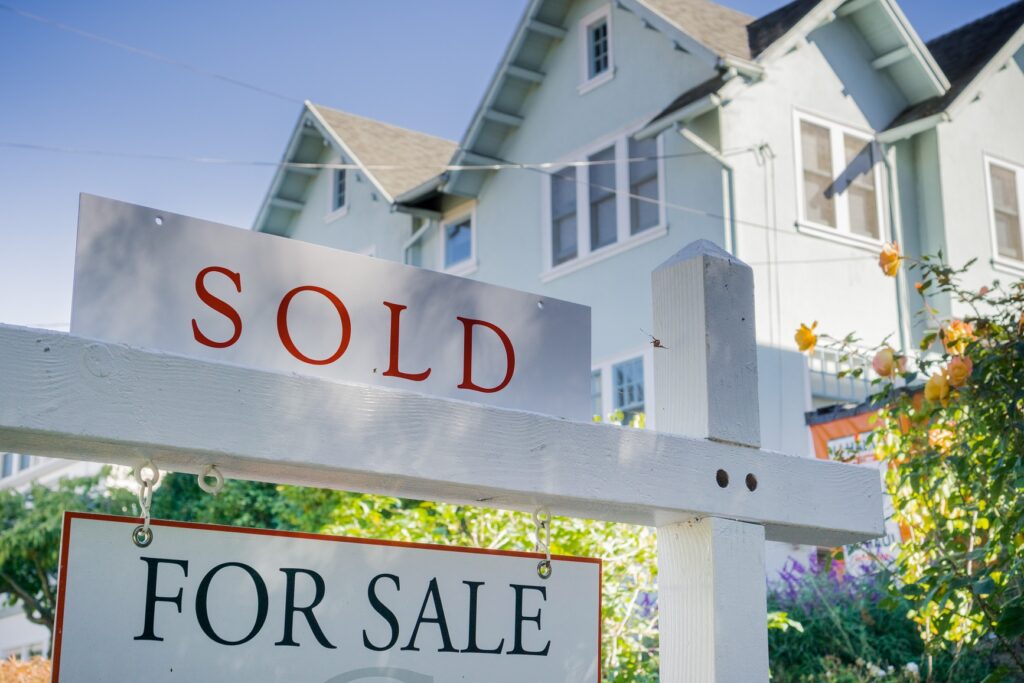 At Ratified Title Group we take pride in the excellent customer service we provide to home buyers and sellers in Northern Virginia, Maryland, and the District of Columbia. This is an important milestone in your life regardless of if it's your first home or your next one. We want the process to be as easy, transparent, and smooth as possible. You don't need any more stress during this time, and we'll do our best to make sure your title settlement experience is enjoyable.
WHAT YOU NEED
Find links to crucial information you'll need during the title processing stage of your real estate experience. There are forms we'll need you to fill out depending on if you're buying or selling a home. Real estate agents new to working with us will also need to fill out information prior to closing day.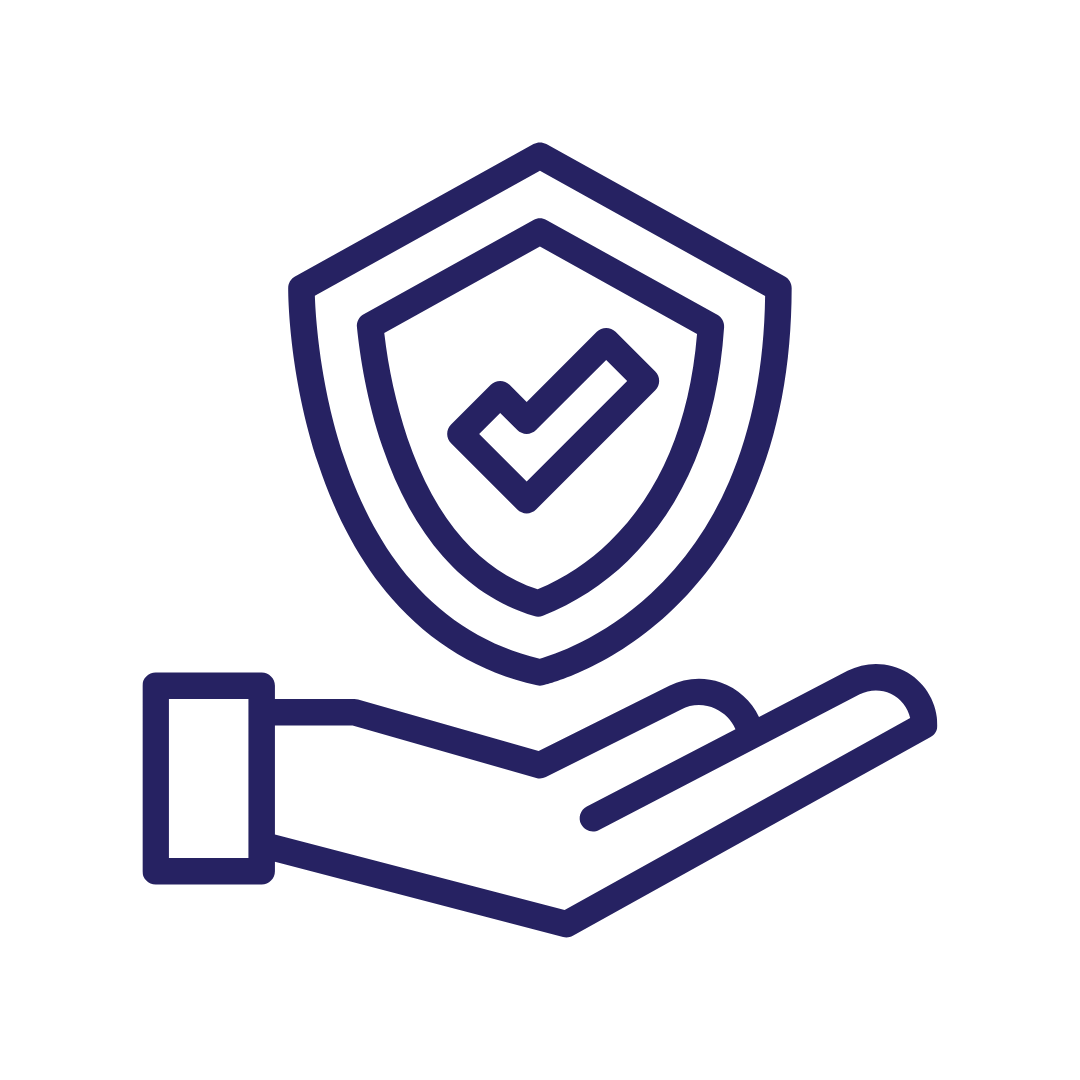 TITLE INSURANCE
Obtaining title insurance is a crucial step in property ownership. Despite thorough inspections, it's possible to overlook important details about a property's history. That's where title insurance comes in – it provides protection against unforeseen liabilities or damages that may have been caused by previous owners. At Ratified Title Group, we understand the importance of title insurance and strive to offer the most comprehensive coverage available to ensure a smooth and secure settlement process.
---
Call us at our office Monday through Friday from 9:00 AM to 5:00 PM for help with a free title quote.