Home Seller Checklist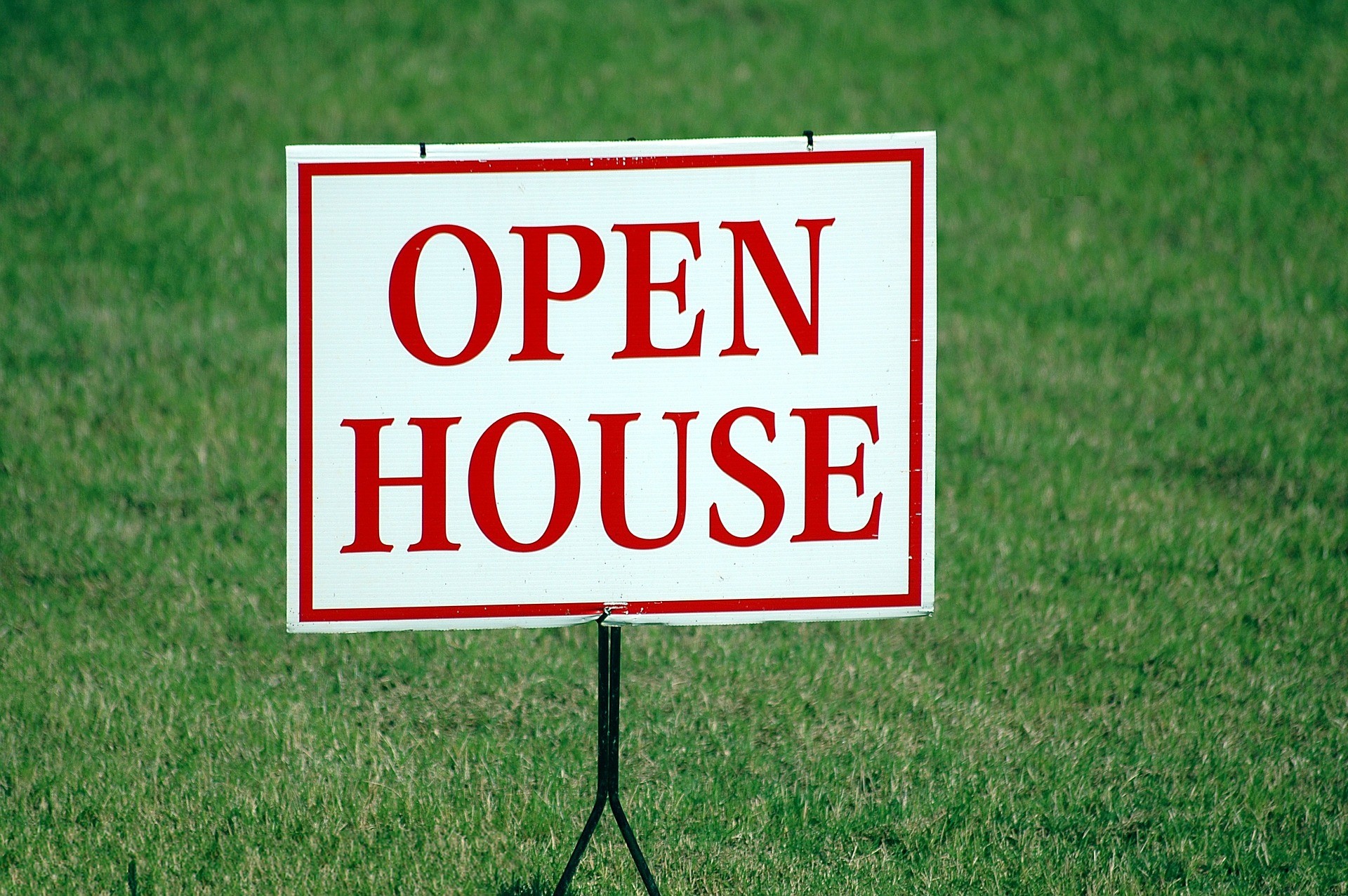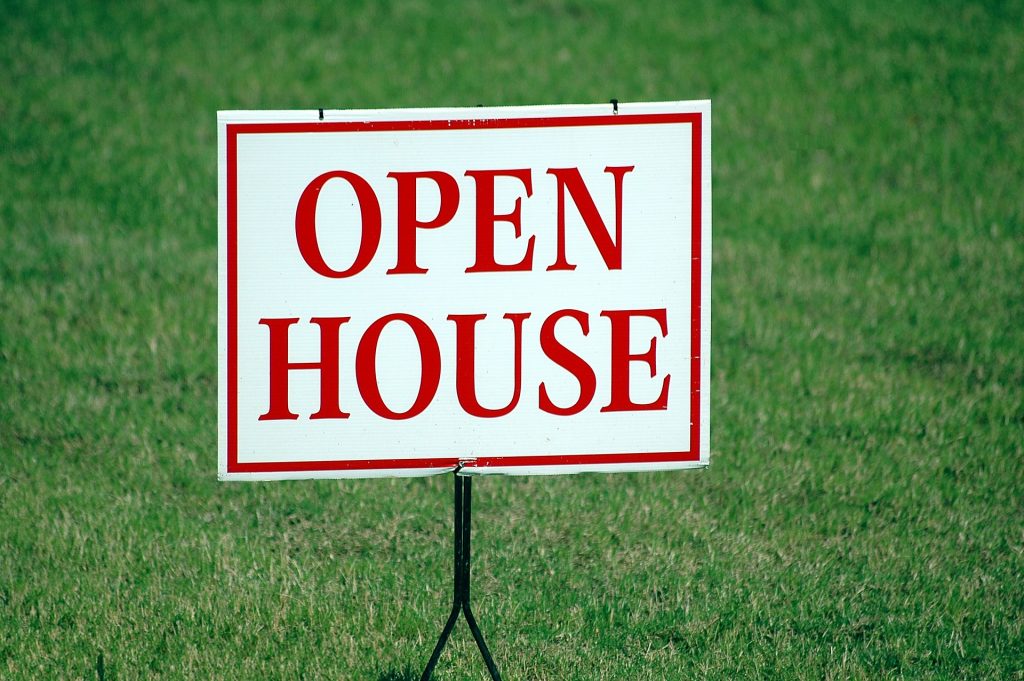 Selling your home is a fantastic, fulfilling experience. You invested in your future all those years ago by buying a home. Now you get to see and feel the reward of being a home seller! Just like homebuying, however, there's documentation and actions needed from you for the process to go smoothly. At Ratified Title Group we'll help you every step of the way to prevent frustration and time delay.
---
What You Need
Below is a list of action items for all selling a home to complete when using Ratified Title Group for as their title settlement company. It's important all are completed in a timely manner to prevent a delay during or after closing day.
Let your realtor and us know as quickly as possible if any sellers are unable to attend the closing. In this case a power of attorney is necessary. Many lenders require this is pre-authorized. Please send the power of attorneys before closing for review.
Inform us if there's been any deaths, divorces, or marriages since the property title was acquired. This can impact who needs to be informed during the home sale.
Send the name, address, and account number for any loans tied to the property. The primary's social security number will also be necessary for lender verification. Note that some lenders require written authorization as well.
If the property has a homeowner's association, please provide their contact information. We'll need to prorate the association fees before closing.
Let your realtor know if you'll be paying off an FHA loan to avoid additional interest charges.
---
What to Bring
With the tasks above completed, the time for closing has come! Once you've scheduled a closing with us, make sure to bring the items below with you. These are necessary to properly complete the real estate settlement process.
Your forwarding address. This lets us know where to send your mail once you've finished moving.
If there's any special instructions for funding disbursement, this needs to be provided. We can send funds via wire transfer or overnight mail once we've recorded at the appropriate county courthouse.
Bring the home keys to the settlement. You can leave garage door openers, equipment warranties, and appliance warranties at the house. No need to bring those, just the keys!
A completed version of our Seller Information Sheet. This can be found on our Buyer & Seller Forms page.
Your realtor may need to provide us a completed agent information form. Have them double check on our Agent Forms page.
---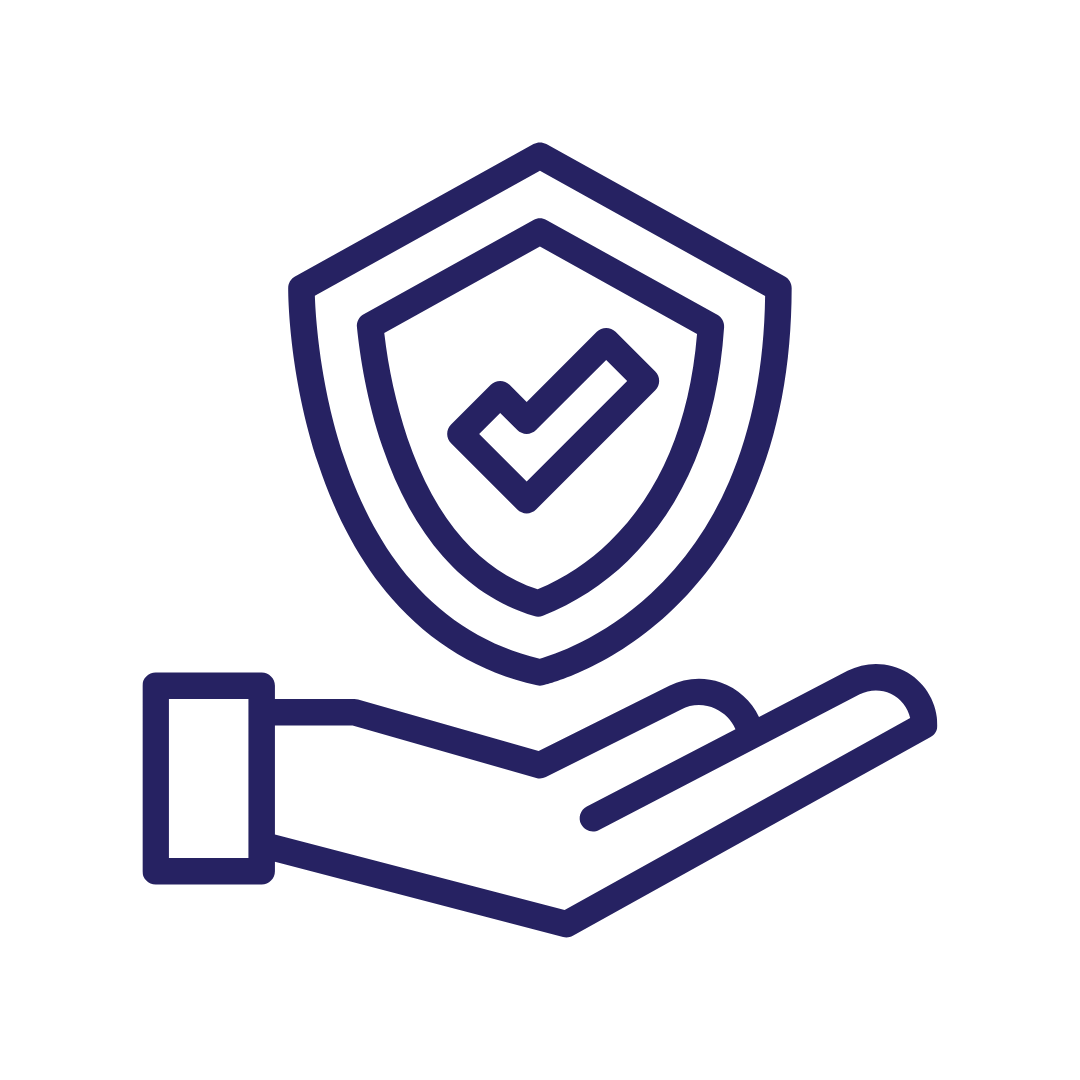 TITLE INSURANCE
Obtaining title insurance is a crucial step in property ownership. Despite thorough inspections, it's possible to overlook important details about a property's history. That's where title insurance comes in – it provides protection against unforeseen liabilities or damages that may have been caused by previous owners. At Ratified Title Group, we understand the importance of title insurance and strive to offer the most comprehensive coverage available to ensure a smooth and secure settlement process.