Congratulations on buying or selling!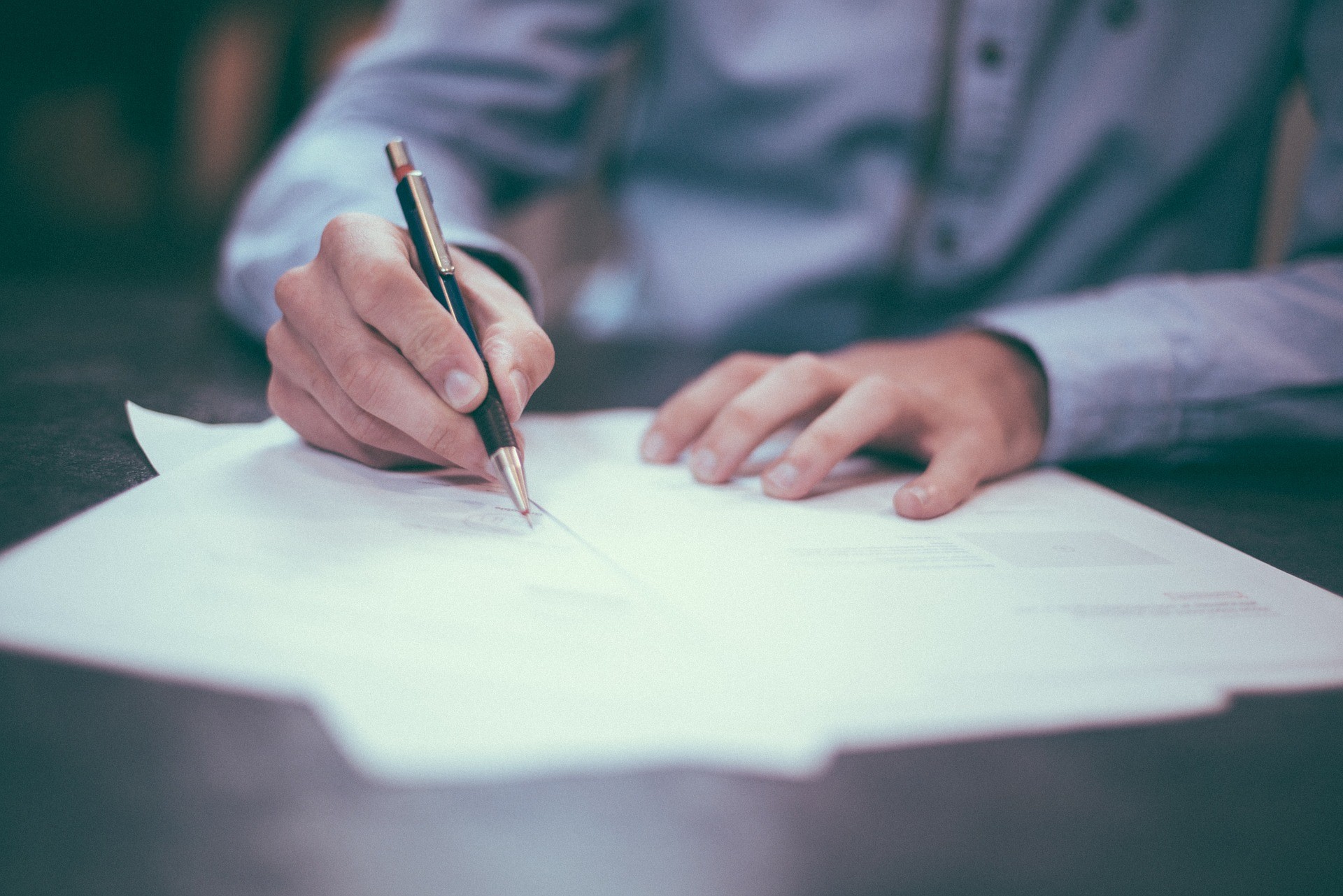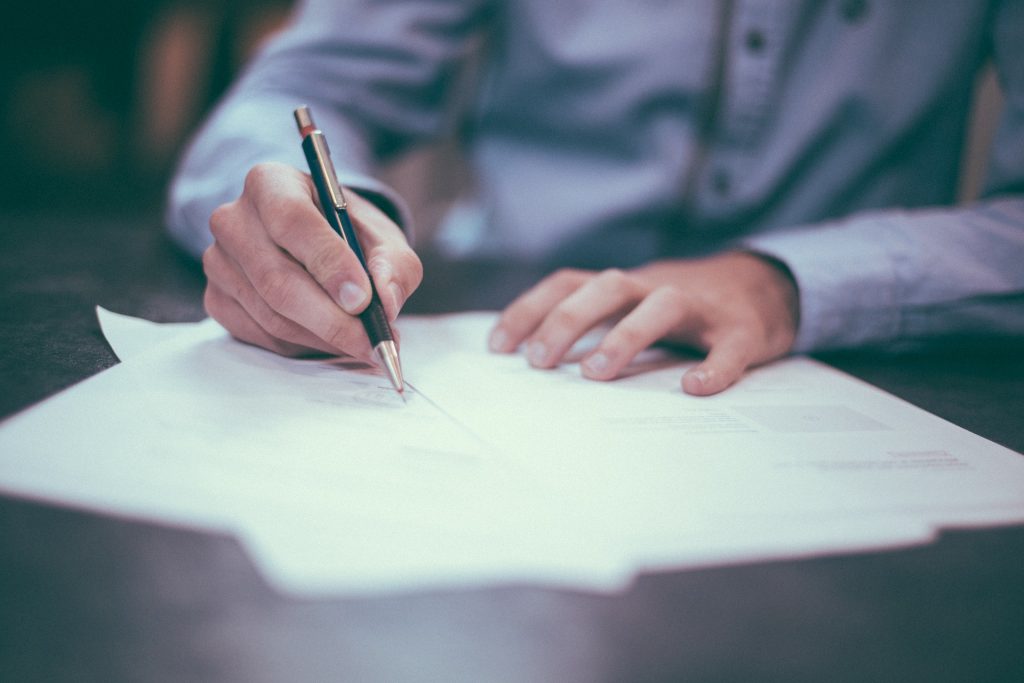 We appreciate you choosing Ratified Title Group as your real estate title services provider. Our mission is for you to experience unparalleled customer service and a great closing experience. From contract to close we have your back.
Lets Get Started
To get started, please fill out the appropriate form below. Home buyers need to fill out different information than those selling a home, so be sure to complete the correct one! These forms are necessary for us to complete your title settlement quickly and accurately. Without these forms, your real estate closing may be delayed.
Your real estate agent may also need to fill out a form as well. Direct them to our Agent Forms page so they can double check. We have a form for both listing and selling agents to complete. Their information is just as important as yours.
Additional Forms
Additionally, if you're purchasing a home please review our Home Buyer Checklist. A Home Seller Checklist is also available to read for those selling their home. Multiple tasks are required on both sides for closing to proceed in a timely manner. These checklists are yet another way we help you succeed on your real estate journey. Just like you, we want everything done correctly the first time.
For any questions or help filling out the information, don't be afraid to reach out. You can call our office line, send a quick email, or use our online contact form. Our office in Manassas, VA is also open during regular business hours if you want to stop by. Whatever your preference, we look forward to serving you. We can't wait for you to see why we have a family of repeat clients who love using us for their real estate title needs.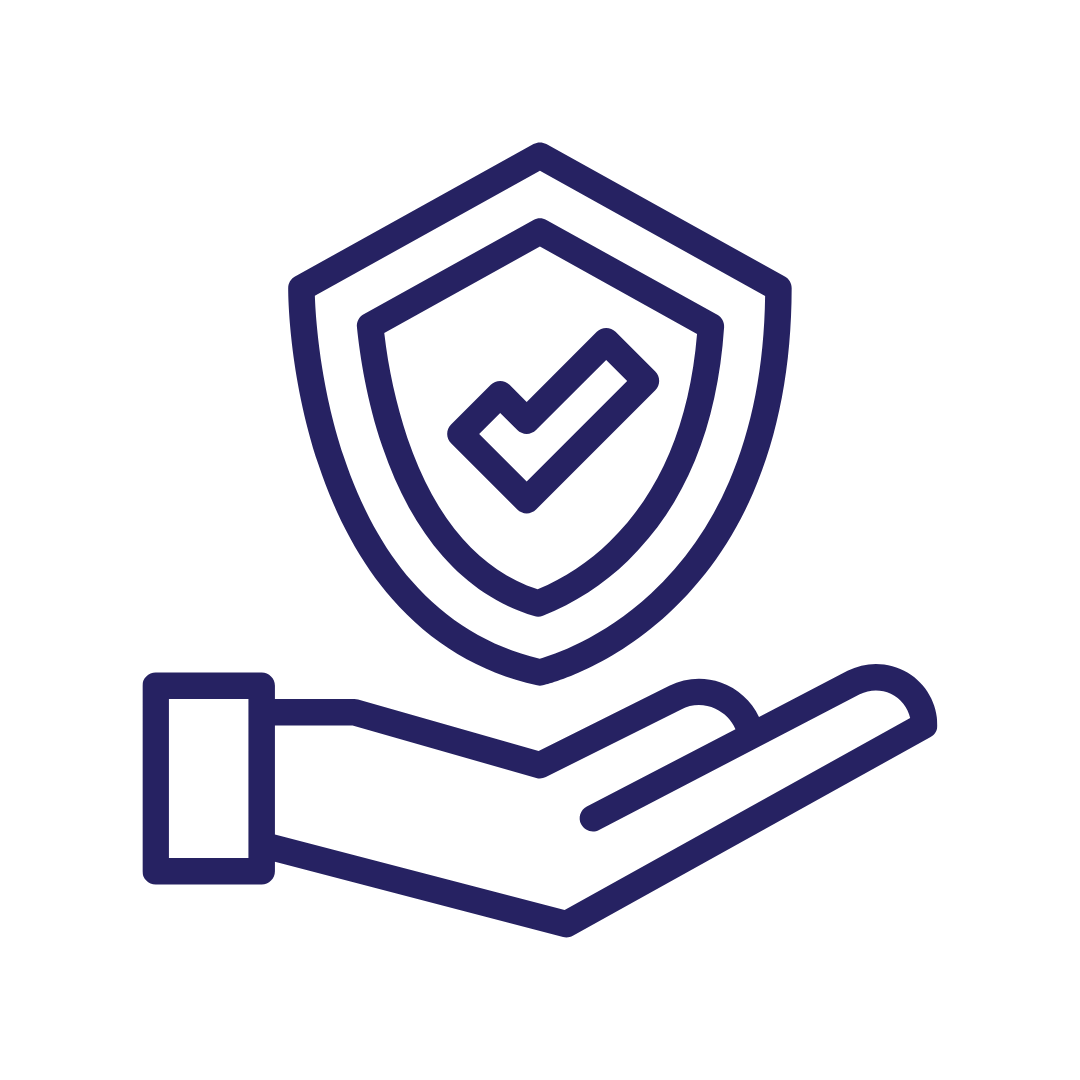 TITLE INSURANCE
Obtaining title insurance is a crucial step in property ownership. Despite thorough inspections, it's possible to overlook important details about a property's history. That's where title insurance comes in – it provides protection against unforeseen liabilities or damages that may have been caused by previous owners. At Ratified Title Group, we understand the importance of title insurance and strive to offer the most comprehensive coverage available to ensure a smooth and secure settlement process.