At Ratified Title Group, we understand that the home-buying process can be overwhelming. That's why our team is committed to providing you with a smooth and secure closing experience that is tailored to your needs. With our cutting-edge technology and resources, you can rest assured that we have everything we need to help you seamlessly transition into your new home. Trust us to be your dedicated partner every step of the way.
Get these tasks done before you get the key to your new home!
DMV: Address and Voter ID
---
Home Buyer Guide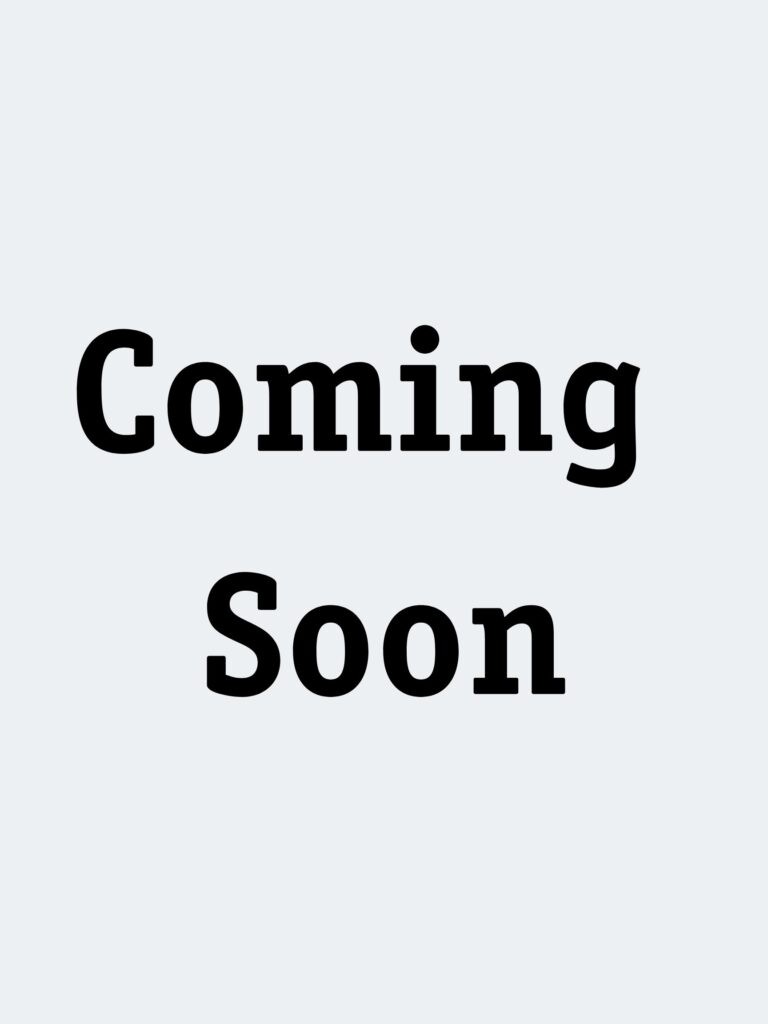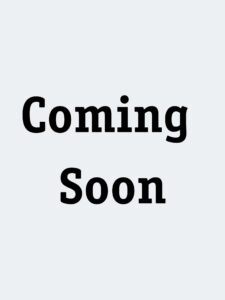 Title Settlement Process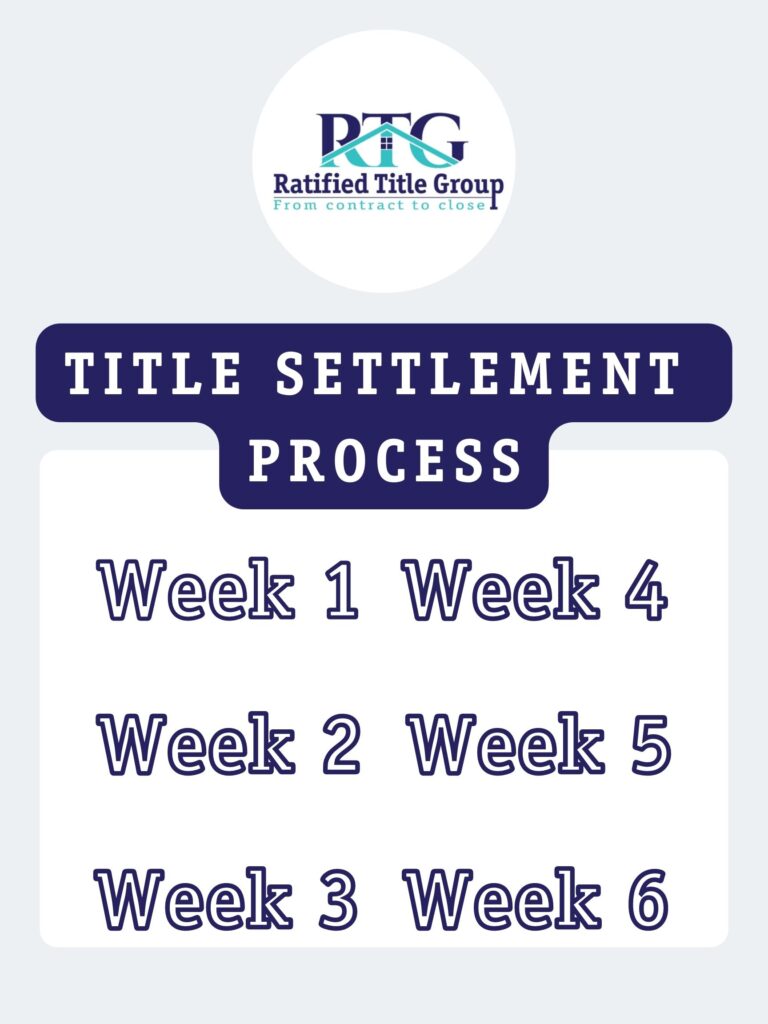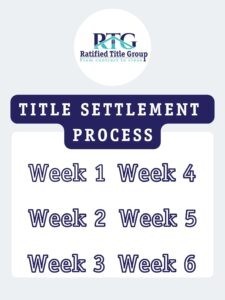 Day of Settlement Instructions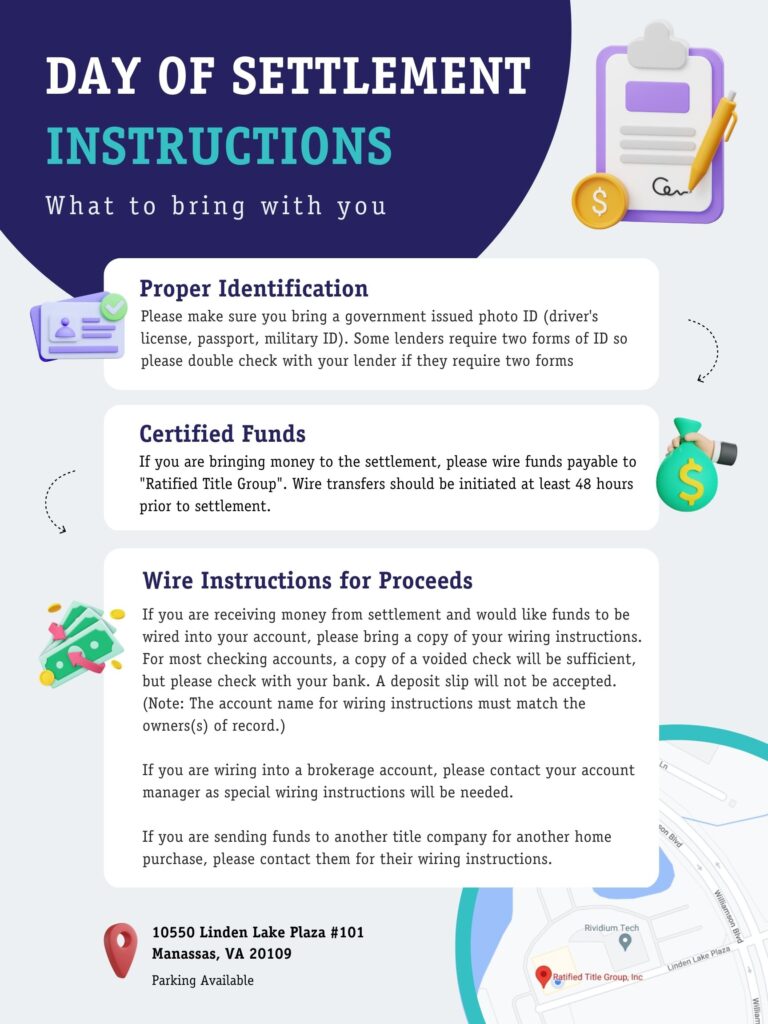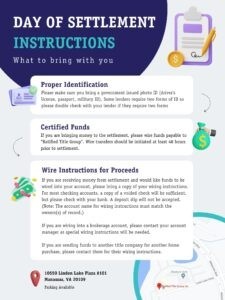 Tips Before Closing
Notify parties if buyers won't be able to attend scheduled closings
Some lenders require power of attorney prior to closing
Let your utility companies know about the upcoming move.
Inform us if settlement funds are coming from the sale of another property.
Provide your lender with a copy of your Homeowner's Insurance
What to Bring
A valid government-issued picture ID.
All funds due at closing must be provided by wire. No checks, cashier's checks, cash, ACH, or money order are allowed.
You're personal checkbook if there will be a difference between your estimate and actual cost.
A completed version of our Buyer Information Sheet. This can be downloaded in Microsoft Word format here.
---
Don't Forget Title Insurance
Obtaining title insurance is a crucial step in property ownership. Despite thorough inspections, it's possible to overlook important details about a property's history. That's where title insurance comes in – it provides protection against unforeseen liabilities or damages that may have been caused by previous owners.