Buying or selling a home is a big deal, and it's not something you typically learn about until you're actually doing it. We know you may have questions and we are here to help. Here are some of our most frequently asked questions about title and closing.
FAQs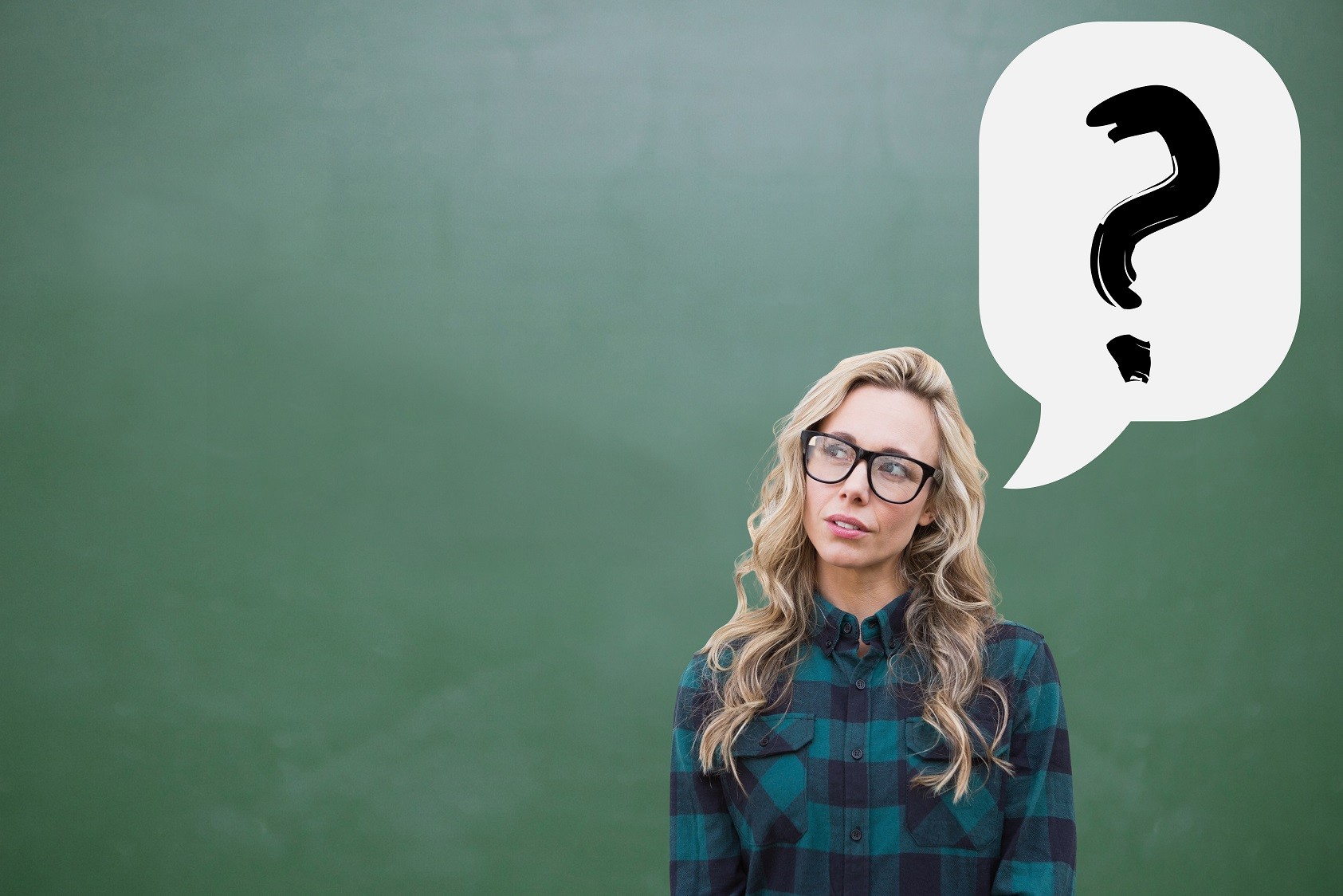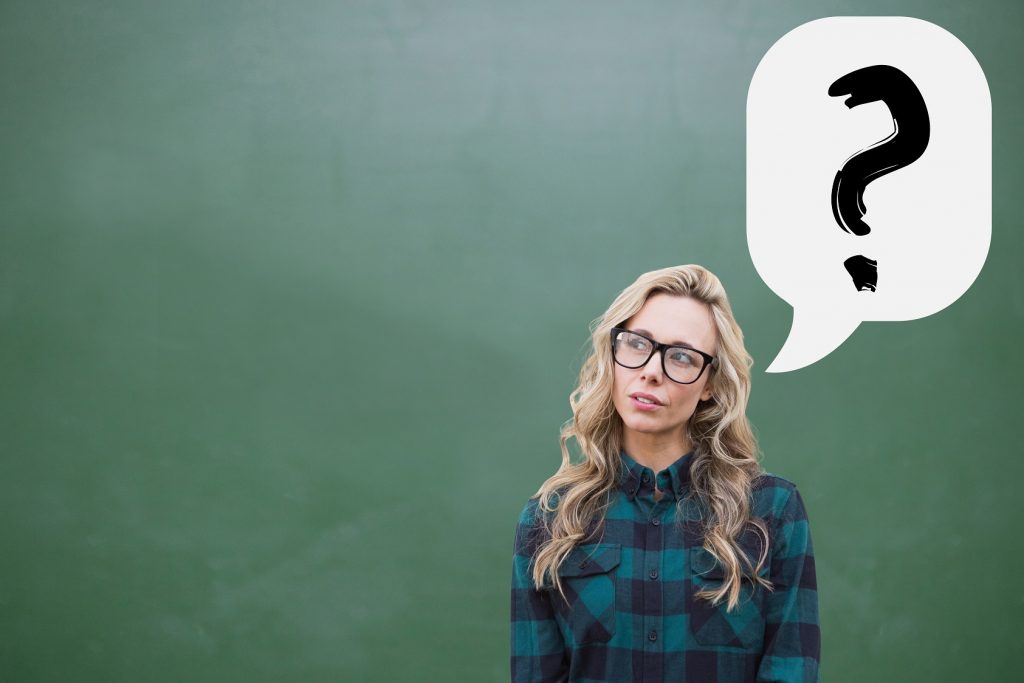 Q. What's the difference between a title and a deed?
A. A deed is a physical, legal document that's recorded in your county's land records that confirms the ownership of the property. Title is a legal term that means your rights to own the property. Find out more details about the difference.
Q. What is a note?
A. A note is a promise to pay off a certain amount of money in a specified time period. A note stipulates the interest rate that will be paid on the loan.
Q. What are the steps to the settlement process?
A. The buyer and seller first enter into a sales contract. The buyer then puts down money that goes into an escrow account. The escrow agent opens a title order and then we order the documents required for closing. We then perform a title search and examination, and finally we meet on closing day and the buyer and seller sign all documents. Read in detail about what to expect during the settlement process.
Q. What is settlement/closing?
A. These two terms are synonymous with each other. They both mean the completion of a real estate transfer.
Q. What is title insurance?
A. Title insurance protects against a financial loss related to property ownership. When you close on a piece of property, there are two types of title insurance that can be involved in the transaction. The lender will always have a policy, and buying a homeowner's policy for yourself is optional, though highly advisable in most cases. Read more about title insurance.
Q. What should I bring with me to settlement/closing?
A. Bring your government-issued ID like a driver's license or walker's ID. If you are married, your spouse should also be there with his or her ID. Bring a certified or cashier's check for your down payment and closing costs.
Q. Who is responsible for paying for title and closing costs?
A. Your real estate contract should state who is responsible for paying these costs. If there is no stipulation in your contract stating who is responsible, we use set market norms to determine who will pay.
Q. What areas do you serve? We serve many areas of Virginia, Maryland and the District of Columbia.
A. Get the full list of places we serve.
Q. How can I do business with Ratified Title Group?
A. You can contact us online, through email at [email protected] or by phone at 571-234-5589.
Q. What type of settlements does Ratified Title Group perform?
A. We perform residential, commercial and refinance settlements.
If you read through these and you still have questions, reach out to us at 571-234-5589 or by email at [email protected]. We can't wait to hear from you!