Being a title company, we do work closely with real estate agents by providing many useful services to make sure their transactions go smoothly. That said, we love our real estate agent partners! Hear what they have to say about working with us.
Testimonials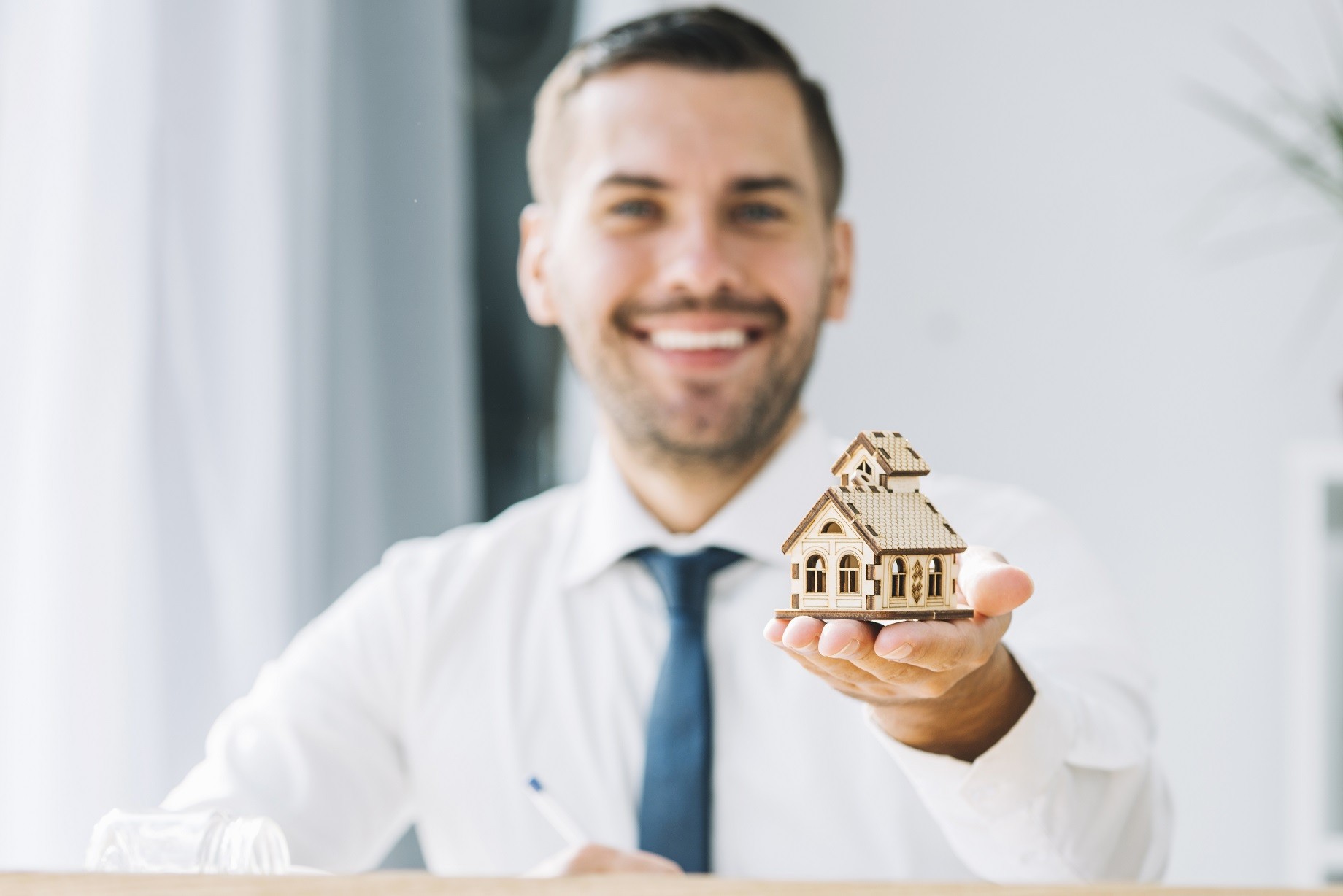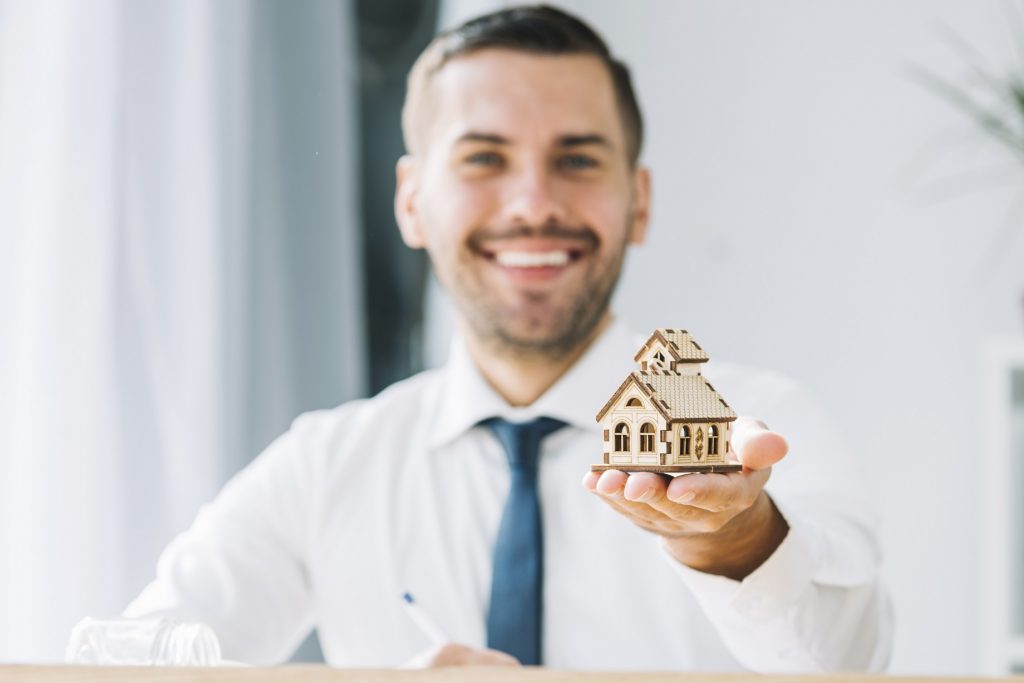 Donnie Langford, Re/Max Agility – "Besides being great people to work with, they treat you like part of their family!"
Liesl Arrington, Nomis Group International – "I work for the Nomis Group International and we work often with John and his associates at Ratified Title Group. They are always friendly, helpful and knowledgeable. We love working with them to get our clients to closing! We would gladly (and do) recommend them to anyone we know!"
Kalo Dimitrov, Nomis Group International – "John and his team are amazing professionals and I strongly recommend them to anyone who seeks a precise, organized and well communicated deal with successful results."
Samantha Bendigo, Berkshire Hathaway HomeServices – "Ratified Title always goes above and beyond for each and every client. John and Sandy are detail-oriented and always makes sure everyone has a smile at the closing table! I highly recommend Ratified Title Group for all your closing needs!"
Philip Simon, Nomis Group International – "We've had the opportunity to work with Ratified Title on many closings and we continue to be impressed. Each closing is ready by the closing date and most importantly our clients love how smooth and convenient RTG was with the entire process. From their back-office support to the closing table Ratified Title was professional, kind and courteous. I love that they go at the pace of the client and take the time to answer any questions we have around closing. I strongly recommend Ratified Title Group for all settlement services and will use them in the future!"
Brian Hagarty, The Hagarty Real Estate Team brokered by Exp Realty – "Ratified Title Group are 100% EXPERTS in closing real estate transactions. [Their] response time is simply amazing. Their level of customer care makes me always feel important 100% of the time. I HIGHLY recommend Ratified Title Group."
Cleo Shahateet, Samson Properties – "John and his team at Ratified Title Group are excellent to work with. They always make the entire settlement process so smooth and easy. They will close wherever we need them to and are always communicating effectively so there are never any surprises. I would highly recommend them to any customer or real estate agent who are looking for a fantastic title company."
Jennifer Papenfuhs, Keller Williams Realty Falls Church – "I have used Ratified Title for the last 3 closings I have had in the last 2 months. I cannot speak highly enough of John and Sandy and everyone working with them. They truly care about our clients and take the time to explain everything and provide a hands-on customized experience unlike any other title company I have come across. Ratified Title has earned my business for life!!"
Ryane Johnson, Keller Williams Capital Properties – "John Wood and the team at Ratified Title Group give top notch service from start to finish. We have worked with them for a year now and couldn't be more pleased!"
Come Work With Us!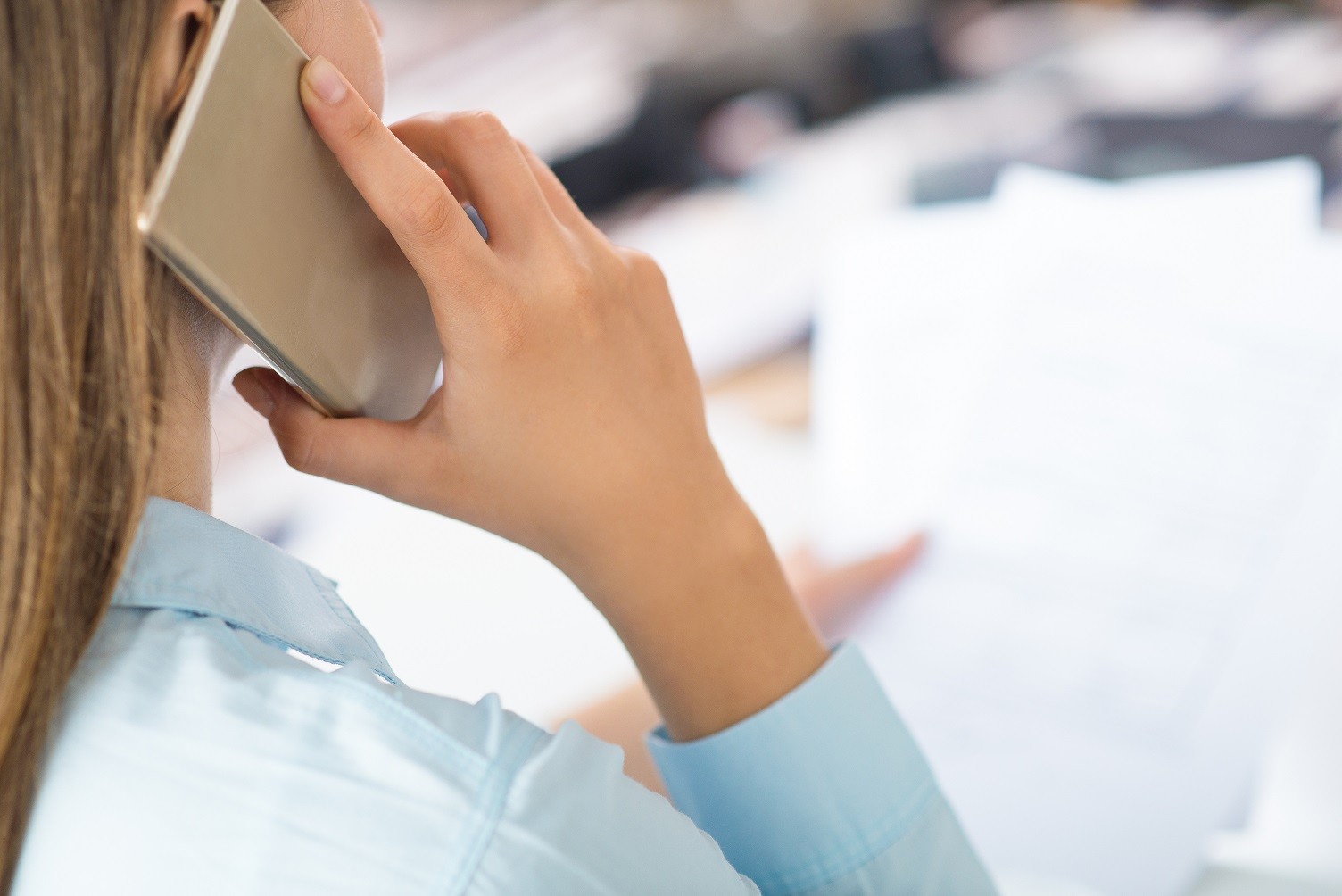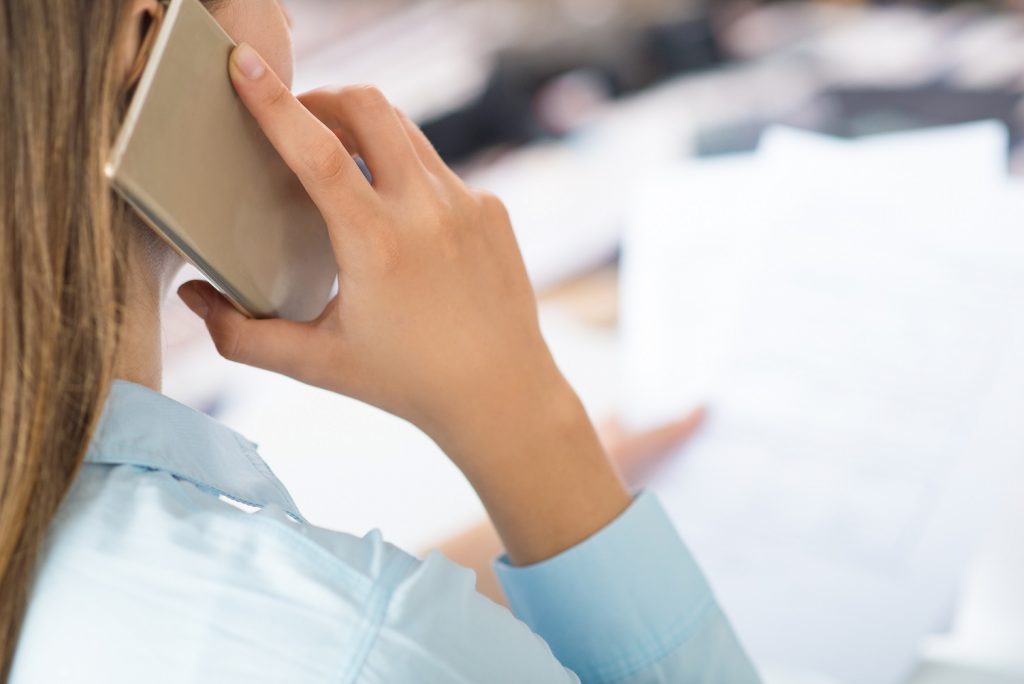 If you're a real estate agent looking for a title company you can depend on, partner with us! Reach out to us at 571-234-5589 or by email at [email protected]. We can't wait to hear from you!