Real estate has a lot of symbiotic relationships. As a settlement and title services company, we succeed when our real estate agents succeed, and vice versa. By providing the tools and the know-how, we work with our real estate agents to help them get business. We use multiple avenues to generate leads for your business so that we can succeed together. Here at Ratified Title Group, we go above and beyond to help our agents achieve their goals. Here are some of the ways that we work with real estate agents.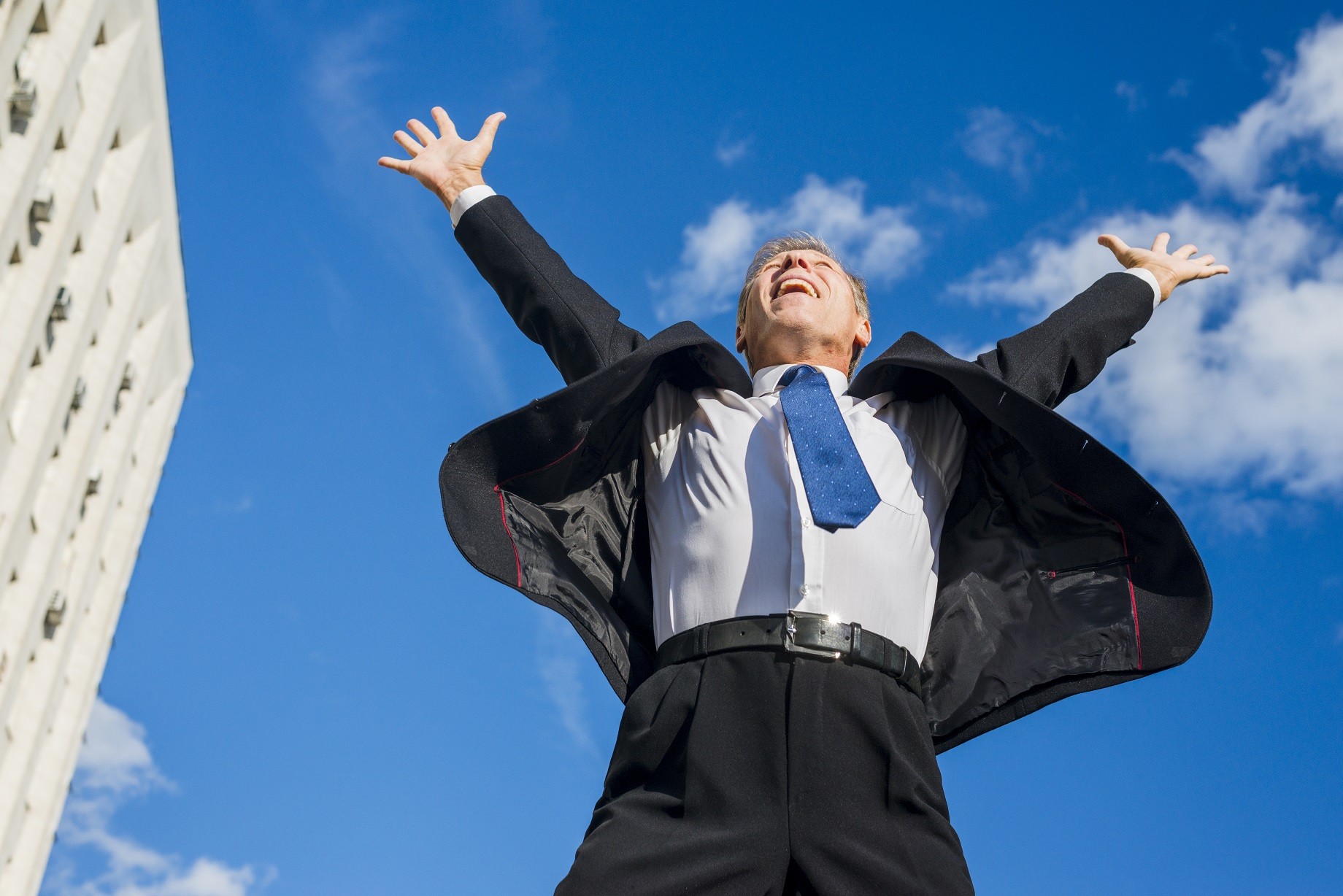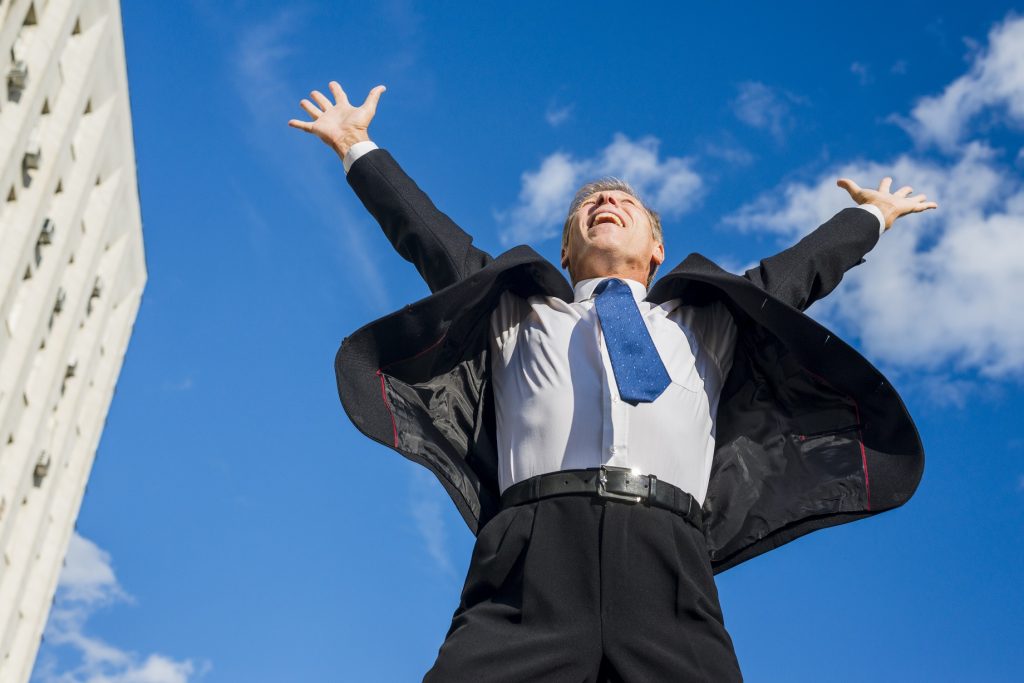 Expert marketing advice – We help get our realtors leads. We give you expert advice on lead generation techniques that will help you grow your business and your sphere of influence. For a yearly fee, we have a service that helps you with digital content like SEO, social media posting, targeted ads and google analytics to ensure paid and organic lead generation.
Social media promotion – We create professional videos to promote your business and share them through our social media outlets. When you partner with us, expect your video ad to run on our social media about every three weeks on Facebook, YouTube and Instagram. When your customers go to closing, we photograph that happy customer moment, then we post it and boost the post on social media to show your potential customers that you get results.
Fortune in the follow-up – When we have a customer go to closing, we ask them if they know anyone who is looking to buy or sell a home. We emphasize how important our word-of-mouth referrals are and tell them to keep you in mind when talking to their friends and family. That personal touch is often enough to generate more referral business for you.
Leverage technology – We live in an instant gratification society. We have a title app that you can access that will allow you to create seller net sheets instantly and email them to any client from your mobile device, 24 hours a day.
Expert, responsive help – When your customers want answers to their questions, they want them yesterday. We go above and beyond to answer the phone and return texts after hours and on weekends, so we can give the end customer the best possible experience.
Convenient closings – If your customers don't want to make the drive in Northern Virginia traffic (And who would blame them?) we will drive to them! We want to make the settlement process as smooth as possible to ensure your referral base keeps on growing.
Great communication – When you partner with us, you will have a dedicated processor who handles your files. We know how important communication is to get a customer to the closing table, so we are on top of our game in this department.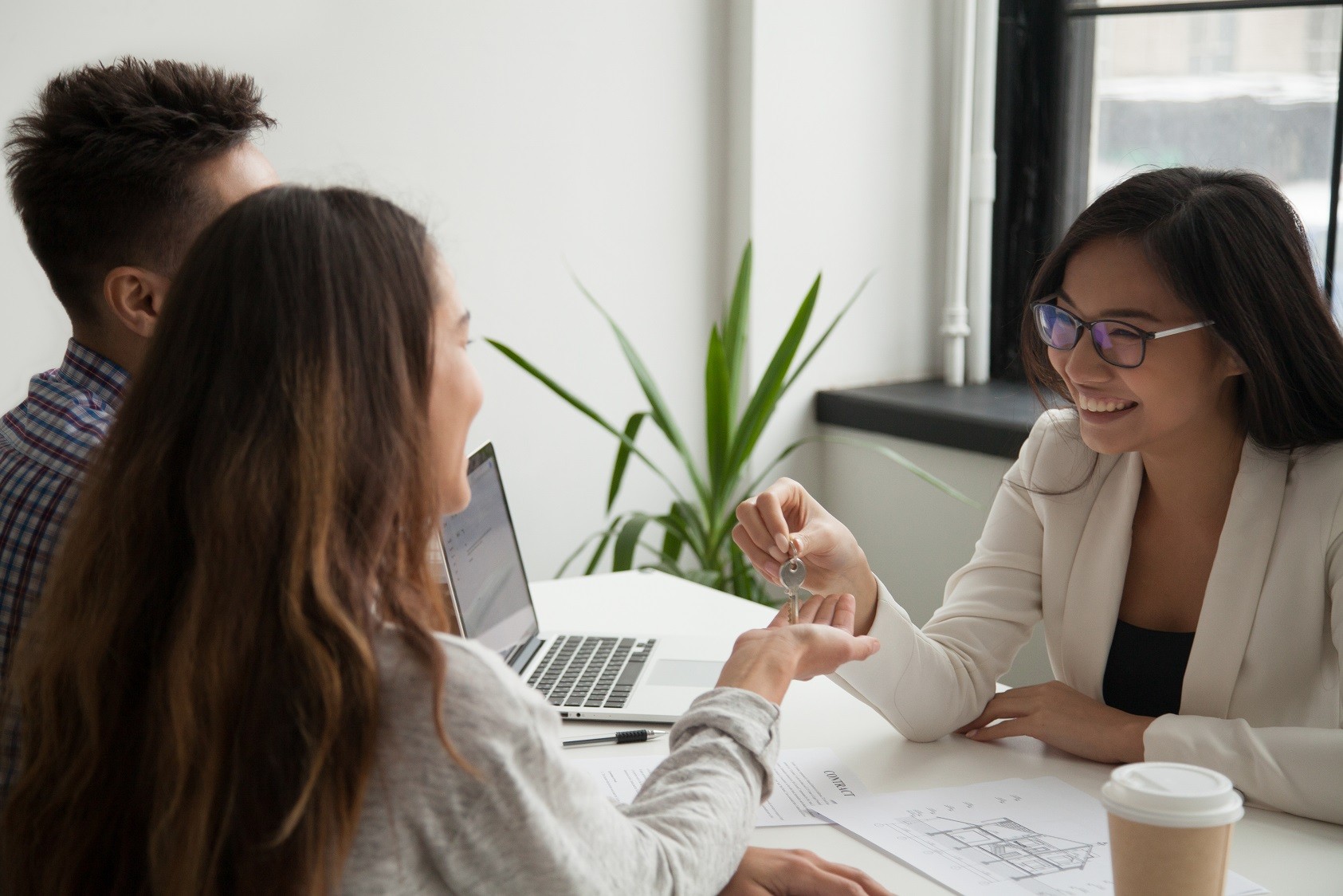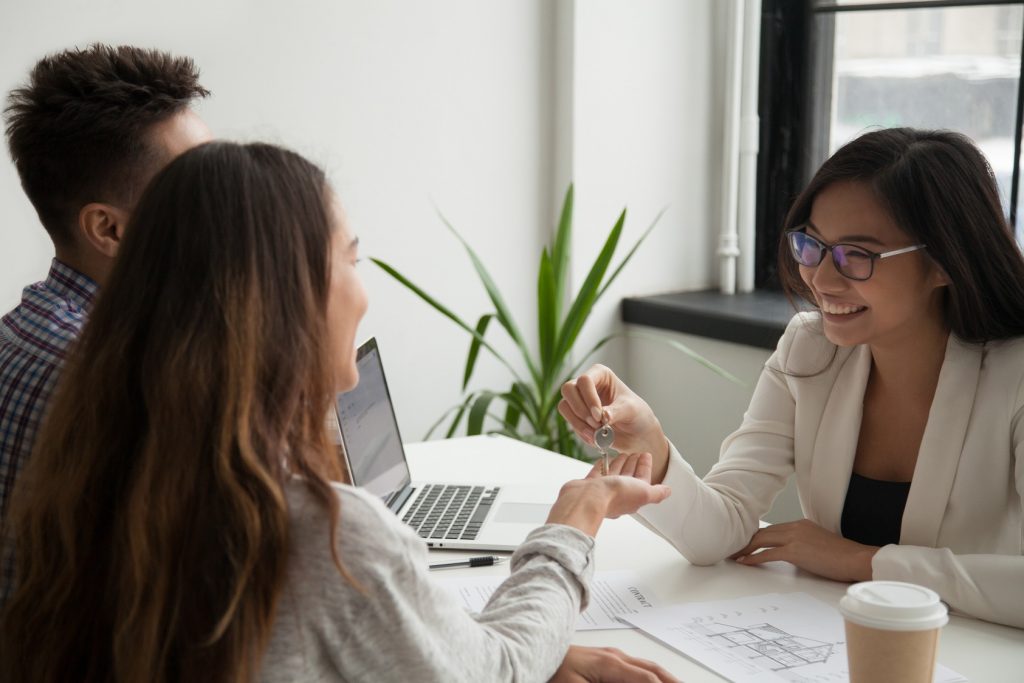 If you're a real estate agent looking for a settlement and title services company that will go above and beyond to help you grow your business, we would love to talk to you.
Reach out to us at 571-234-5589 or by email at [email protected]. Let's chat about how we can help one another grow and thrive. We can't wait to hear from you!