One of our services at Ratified Title is residential settlements. Closing on a home can sometimes be a bumpy ride. We work hard on our end to make it as smooth as possible for our customers and their agents.
What Is a Residential Settlement?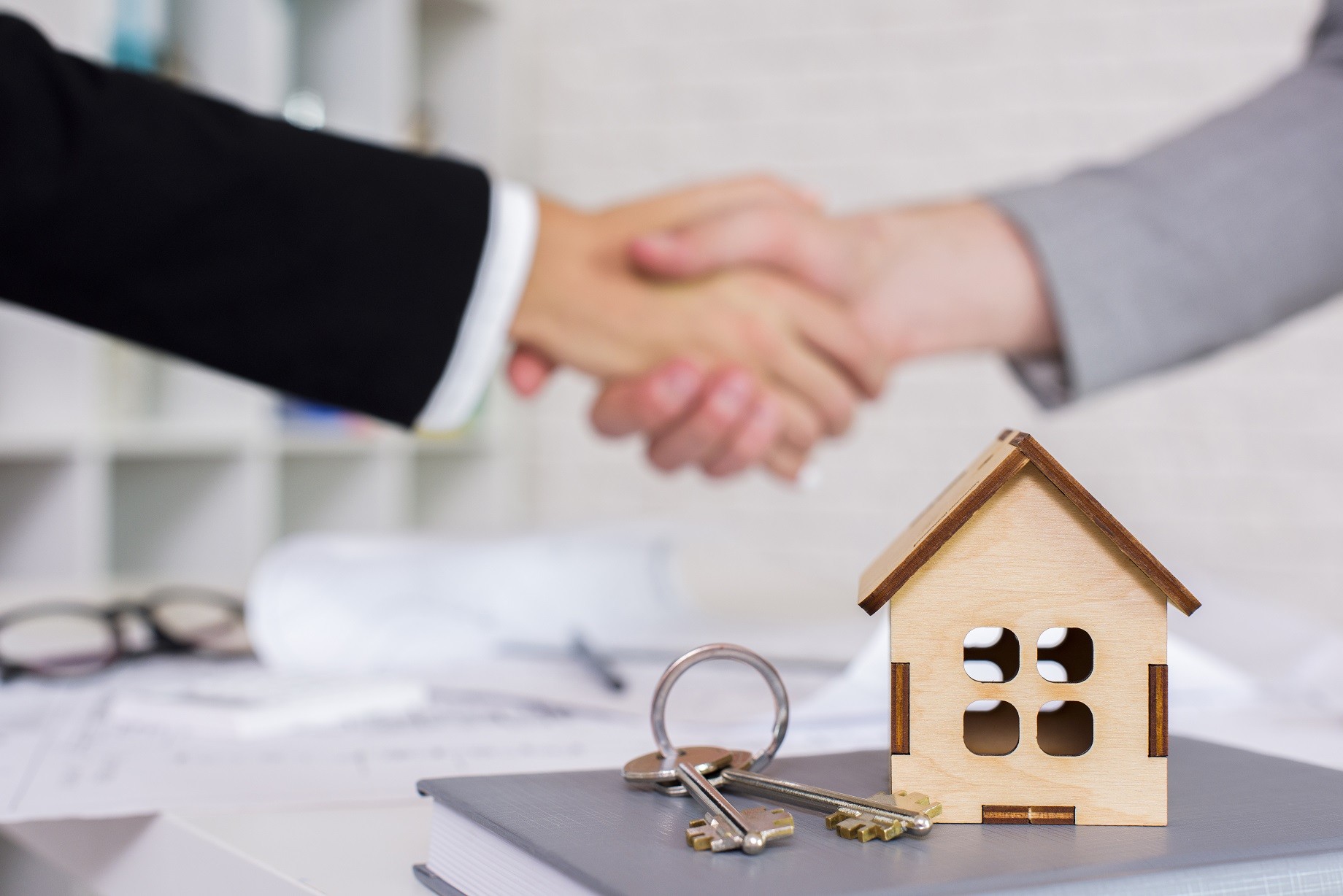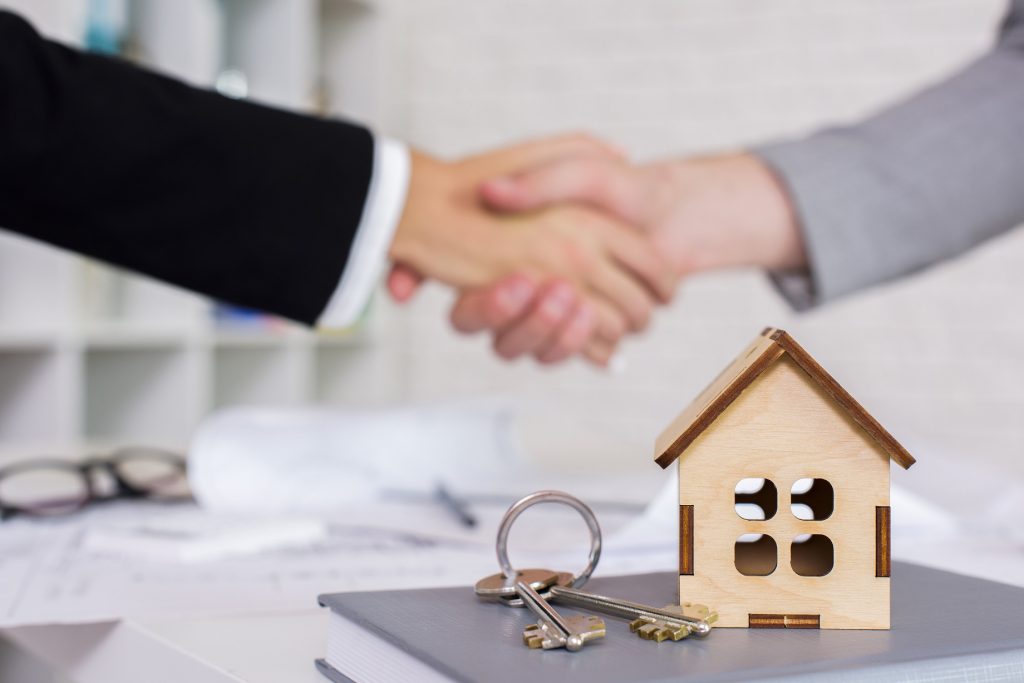 A residential settlement is a meeting between the person selling the property and the person buying a home where the money and property legally transfer from one to the other. This process is also known as closing. When you use Ratified Title Group, we prepare all the legal documents and guide you through signing them and transferring funds from one party to the other.
Why Customers Choose Us
Excellent customer service – We know that even one small mistake during the settlement process can cause delays for our end customers and hurt our partnering real estate agents' reputations. That's why we are committed to holding ourselves to a higher standard of quality and getting our customers to closing as quickly and smoothly as possible. This helps us have satisfied customers and strengthen our relationships with our partnering agents.
We get our customers to closing – We don't just get the job done. We get the job done correctly and as smoothly as possible. We complete each job with speed, accuracy and care. We have a lot of experience and know how to navigate this process efficiently.
Convenient settlement locations – We are conveniently located in Manassas, Virginia, for our northern Virginia clients, but we understand that traffic in this area can be heavy. We have satellite offices throughout the region. We will even come to you.
Speed – We record electronically in most counties in the Washington, D.C., Maryland and Northern Virginia area. We often finish processing the same day as closing. We don't rest until the keys are in the new homeowner's hand.
Why Agents Choose Us
We are dedicated to great customer service to both our end customer and the agents who bring customers to us. We know that if our customers have a good experience, it reflects well on both the agent and the title company. Often customers don't fully understand, or aren't concerned with, the difference between our businesses. They just want the transaction to go through.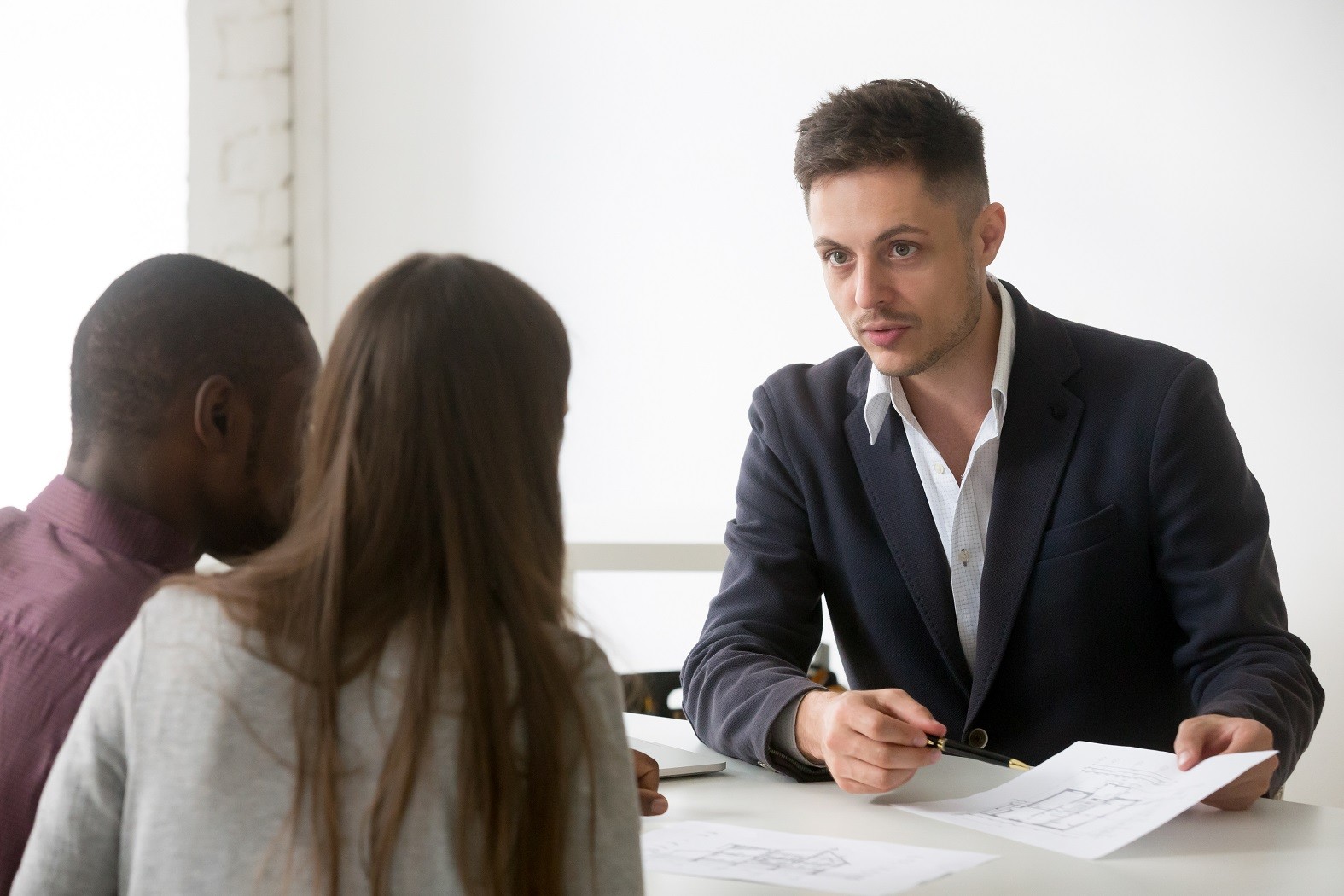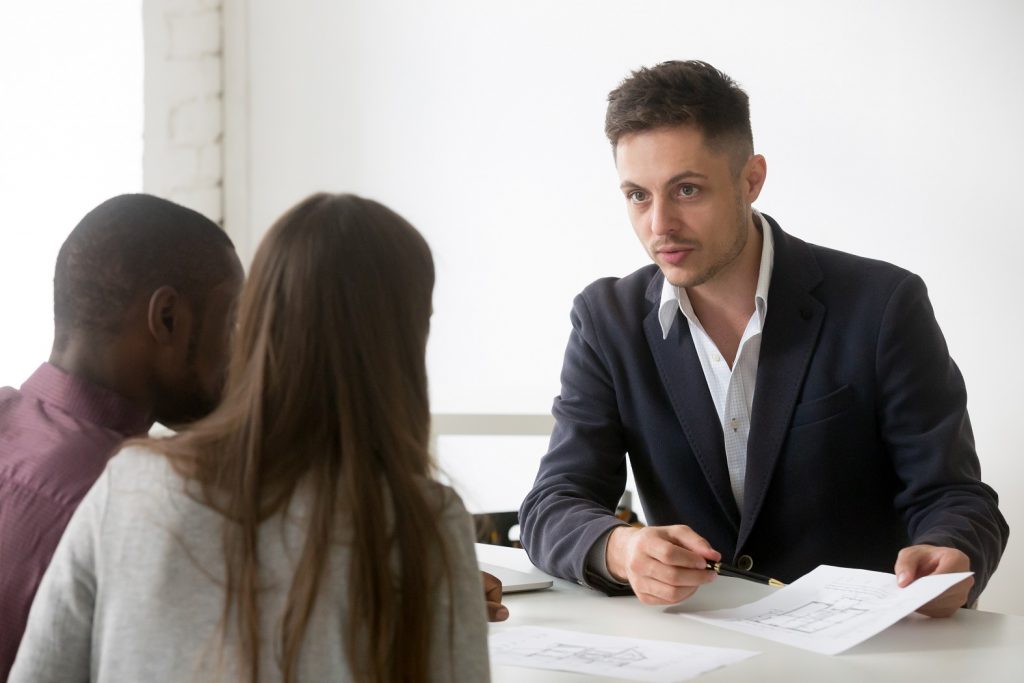 We treat every customer like a person, not just another number. We are there thoroughly communicating with you and your customer through every step of the process. We help navigate issues that may arise prior to closing like an issue with the title. We help prepare clients for closing so they know what to expect along the way and are fully prepared to walk away with keys in their hand and smiles on their faces.
Ready to Talk?
Do you need a company that can help get you or your real estate customers to closing? We are happy to help. Reach out to us at 571-234-5589 or by email at [email protected]. We can't wait to hear from you!