If you're close to closing on your new home, then a big congratulations to you! Buying a home is a big investment and you're almost there. If you are curious about what to expect, we've got some answers for you. Here's everything you need to know to be prepared going into the closing process.
What Happens Before Closing?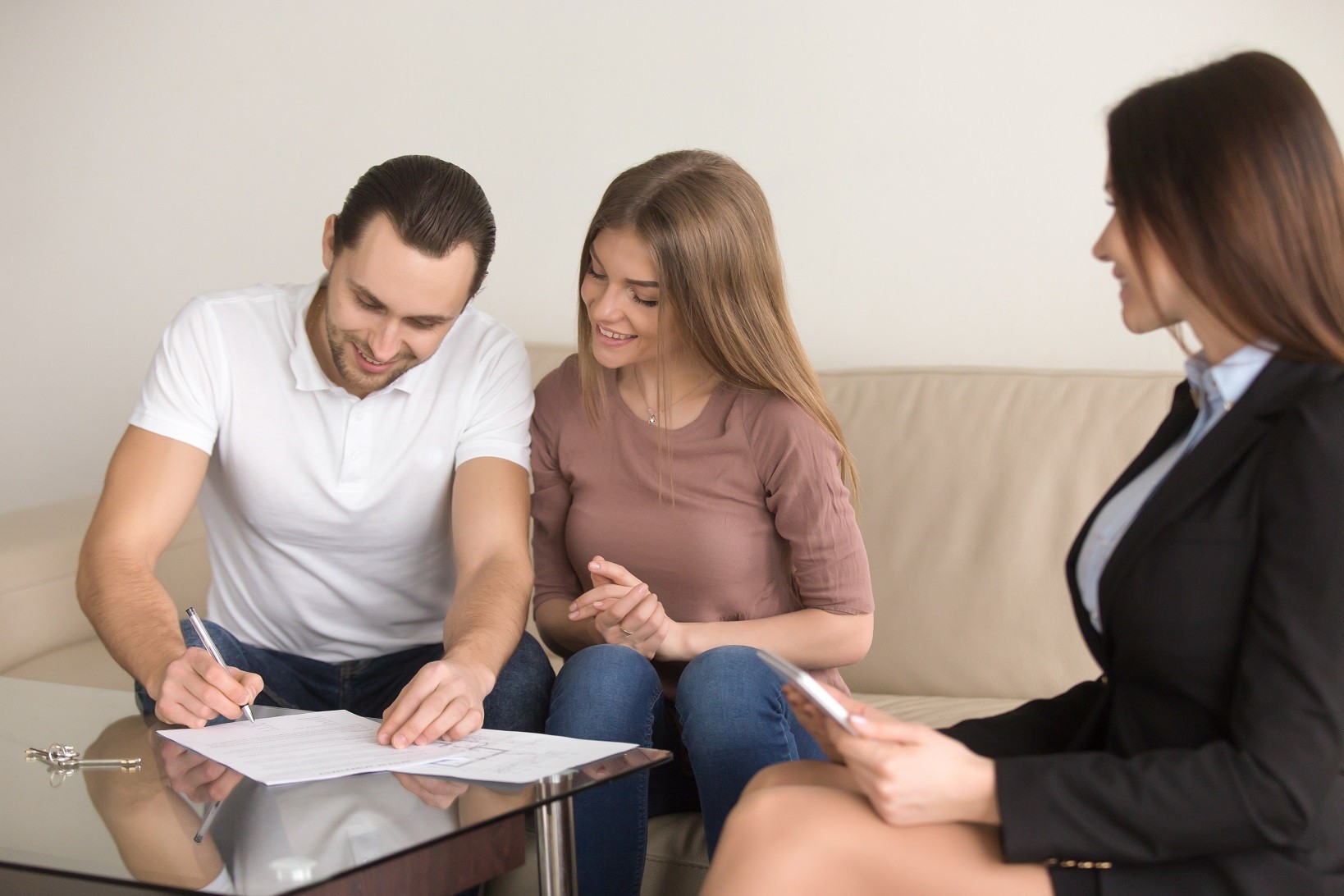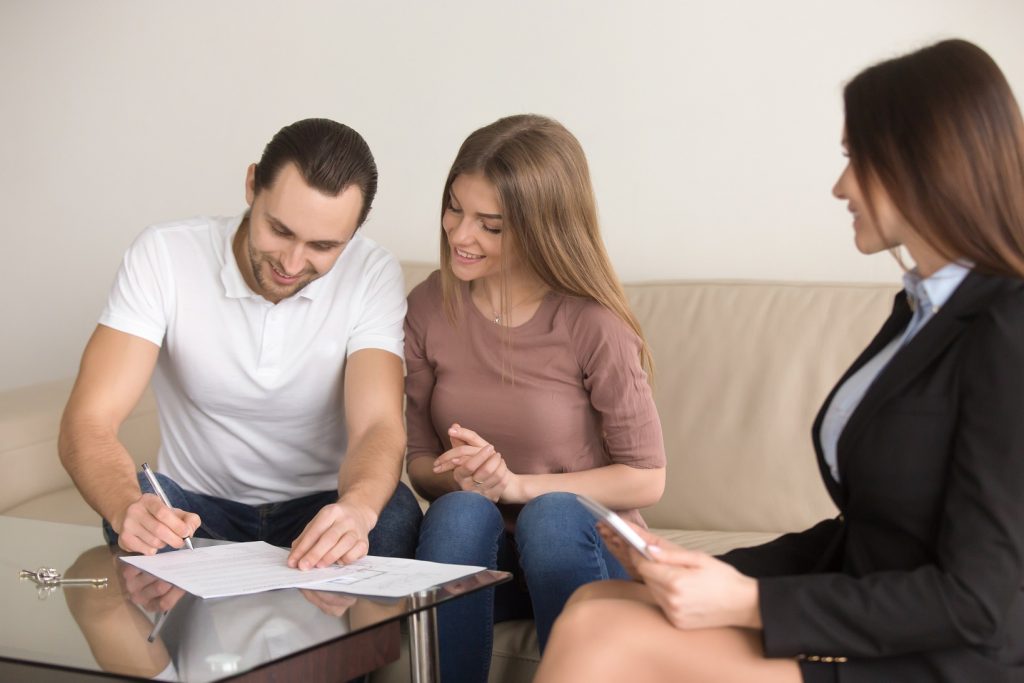 Schedule your walk-through – Your contract should allow you to schedule a walk-through of the property 24 hours before closing. During the walk-through, the seller needs to have fully vacated the property, unless you are renting back the property after closing. The property must be in the condition described in the contract. Check to make sure repairs required by the contract have been made. Make sure items that convey with the property such as appliances, sheds, etc. are in place. If there are any problems during the walk-through, you can either delay the closing or ask for cash back from the seller at closing to correct the problems.
Go over your closing disclosure – You will receive this document three days prior to your scheduled closing. Make sure the loan terms and closing costs are aligned with the figures in your loan estimate. If there is any discrepancy, bring this to the lender's attention right away.
What Do You Need to Bring to Closing?
Your identification – You will need a photo ID to complete your closing.
Your checkbook – If there is a difference owed between the estimated balance owed and the final amount, you may need to write a check.
Your funds for down payment and closing costs – These may need to be made electronically or via certified funds or cashiers check. Talk to your lender about the method of payment options.
What Is the Title Company's Role in Closing?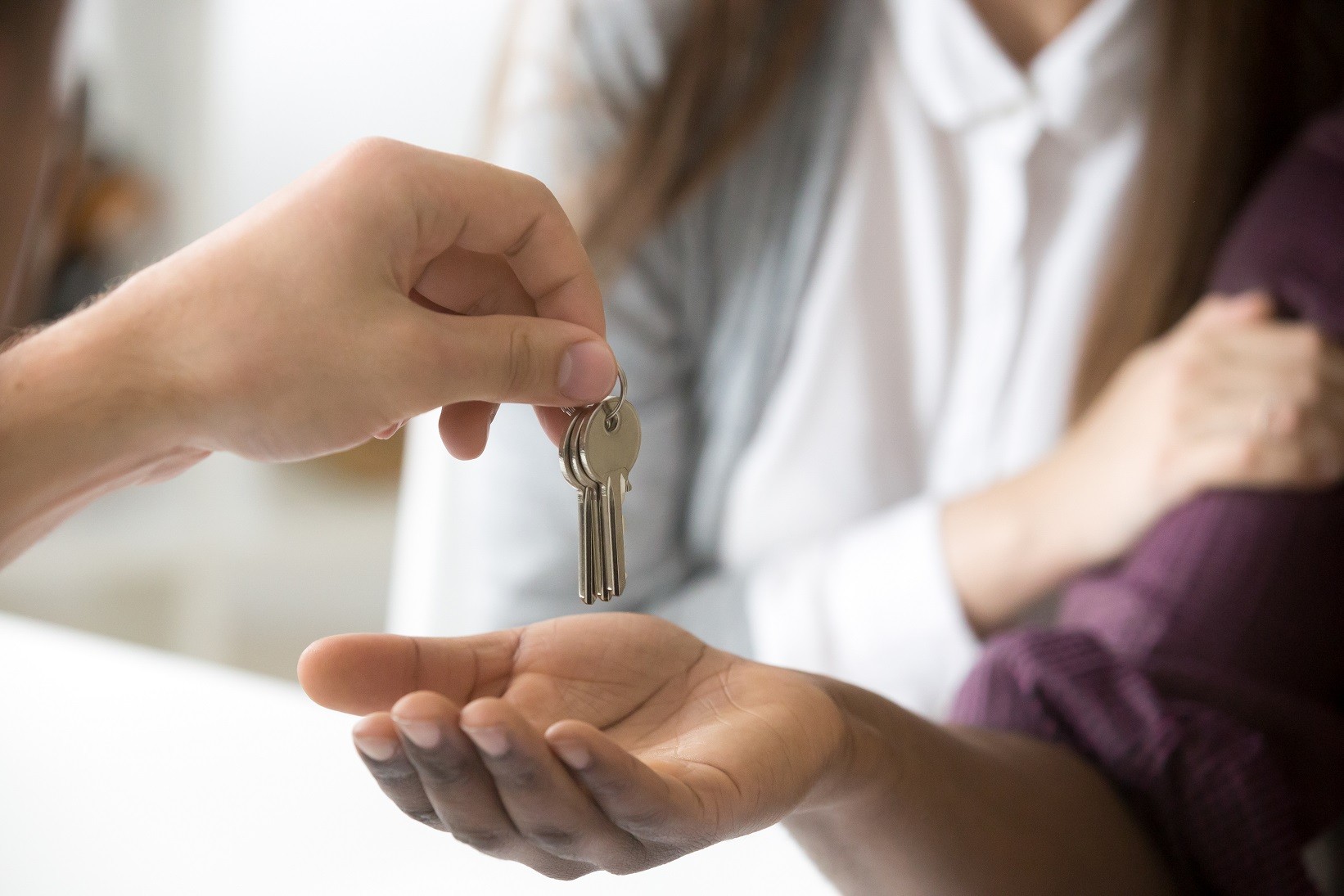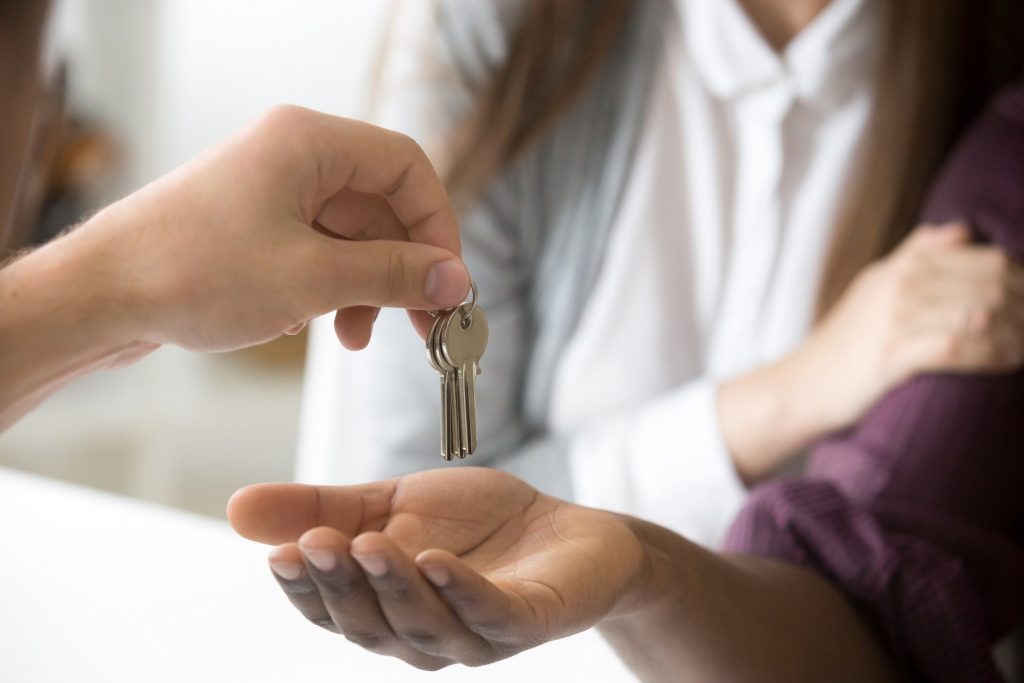 What is our role in your closing? Here are the steps we take to get you to the table and get those keys in your eager hand!
Title search – We perform a title search after your contract is ratified. This shows us the ownership history and any title issues. We review this report and then deal with any issues that arise prior to closing.
Closing prep – We gather all the documents you will need to go to closing like paperwork from lenders, homeowners or condo associations, title insurance docs and other relevant paperwork. We schedule your closing appointment.
Closing day – Your title company representative will meet with you and guide you through the signing appointment. He or she can answer any final questions you may have at this time.
Recording and payments – We distribute money to all the parties involved to complete your sale. We record your deed and mortgage with the county.
If you've made it to the closing process, that means you are close to your goal of being a homeowner. Do you have questions about the closing process? Reach out to us at 571-234-5589 or by email at [email protected]. We look forward to making the transaction as smooth as possible. We can't wait to hear from you!