As a real estate agent, you already know how important customer service is. Happy customers keep coming back for repeat business, and they refer their friends and family, which leads to more business for you. The foundation of this business relationship, as in any relationship, is trust. Here are our best tips for building trust with your customers, so they keep coming back and serve as a referral source for you in the future.
Communicate Well and Often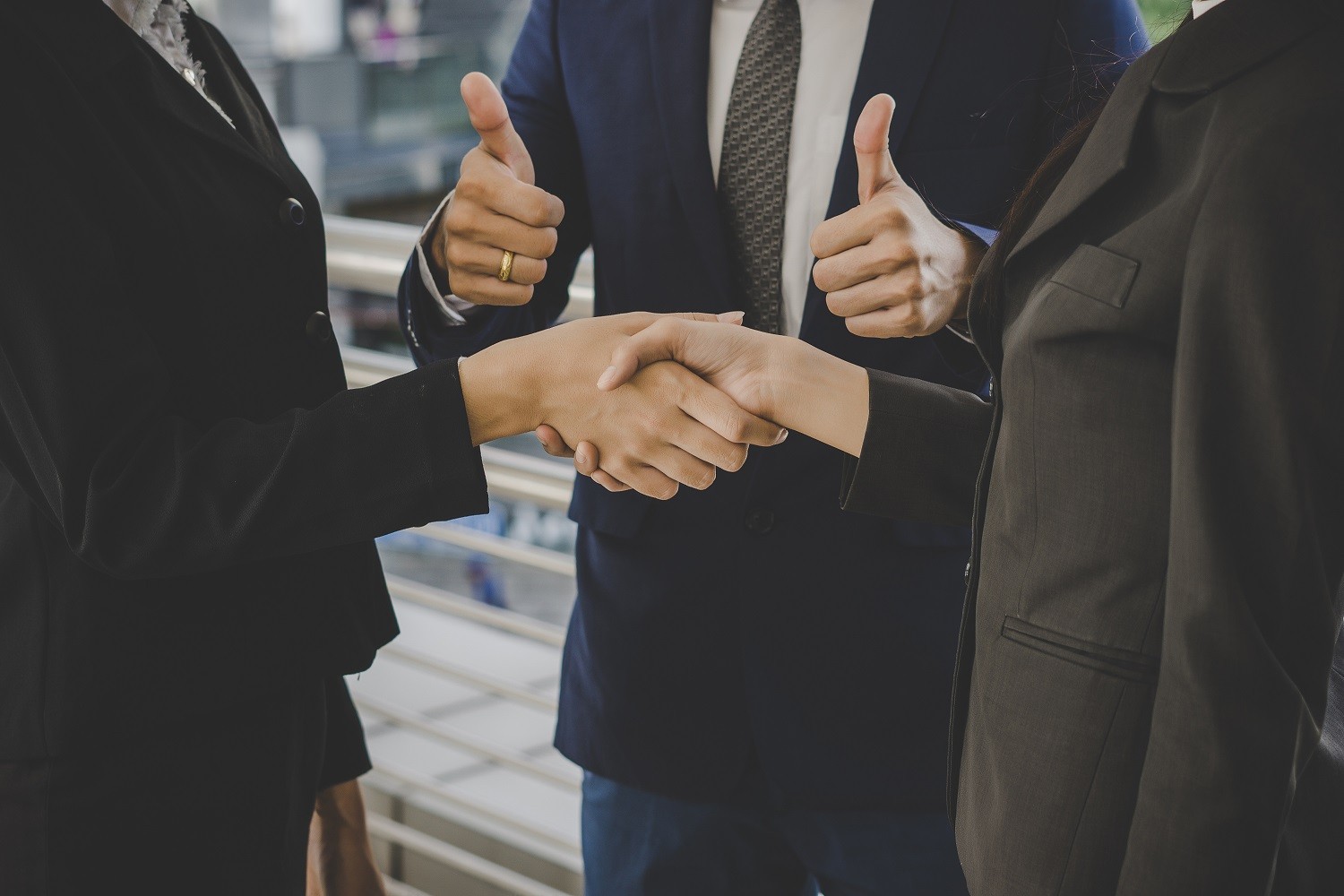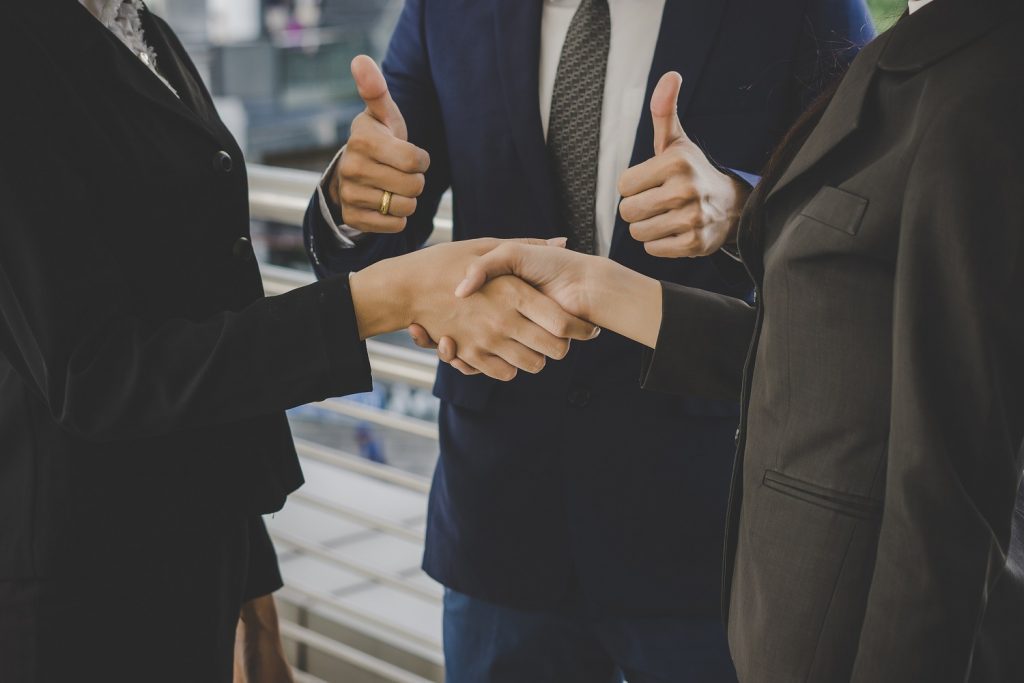 Buying or selling a home can be a stressful process, but clients feel more at ease when they're armed with information. Learn to communicate effectively with your clients and keep in touch often, so they're in the loop for every step of the process. There are many terms used in real-estate transactions that your customers may not be familiar with, especially if this is their first real-estate transaction. Find out their comfort level with real-estate jargon, define terms they may not know and encourage them to ask plenty of questions.
Be Honest — Always
Be honest with your customers, even if you know they might not be happy with the information you're going to give them. If you make a mistake, own it and apologize. Always do what's in the customer's best interest. You need to have integrity in your business to forge lasting relationships with clients.
Reward Loyalty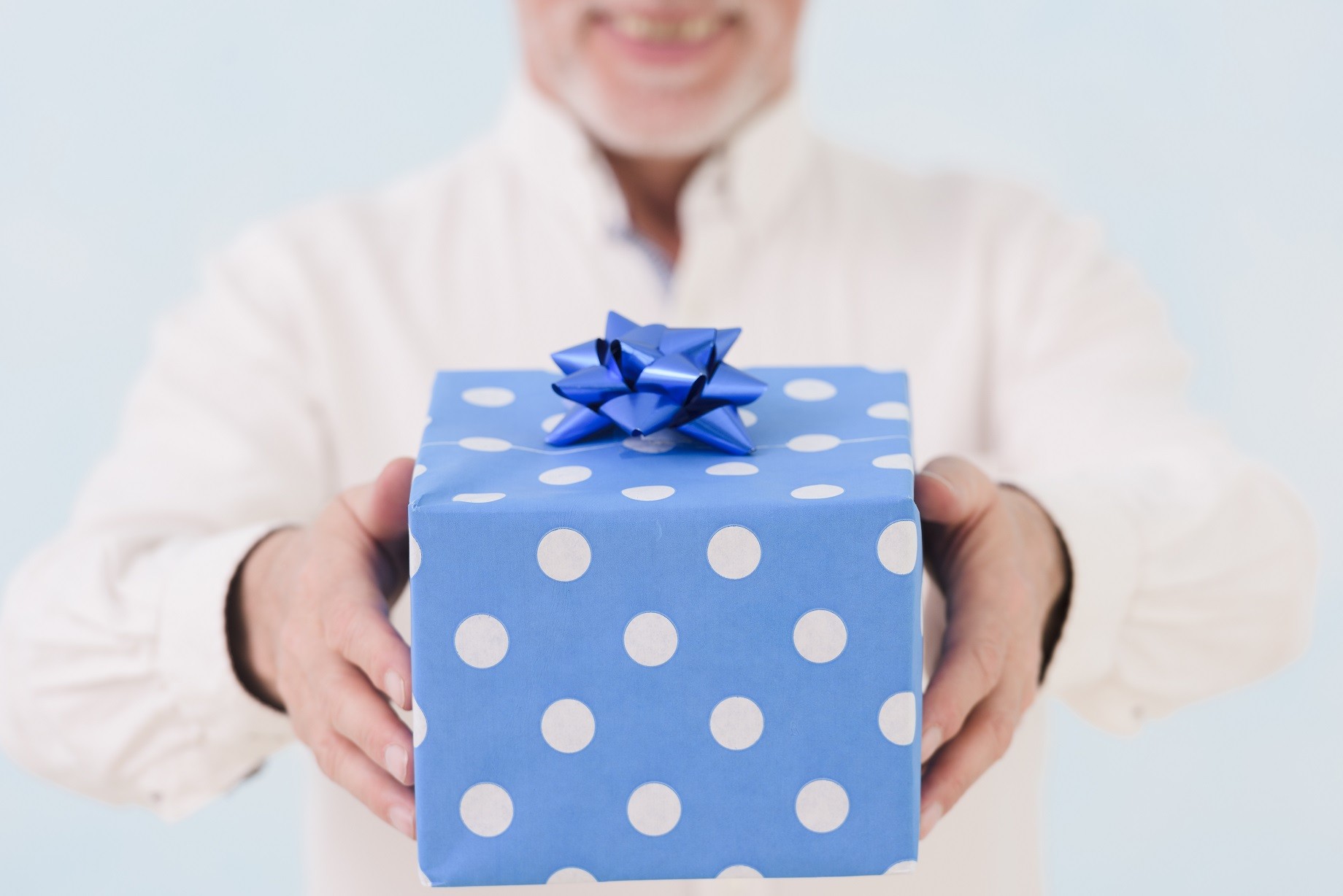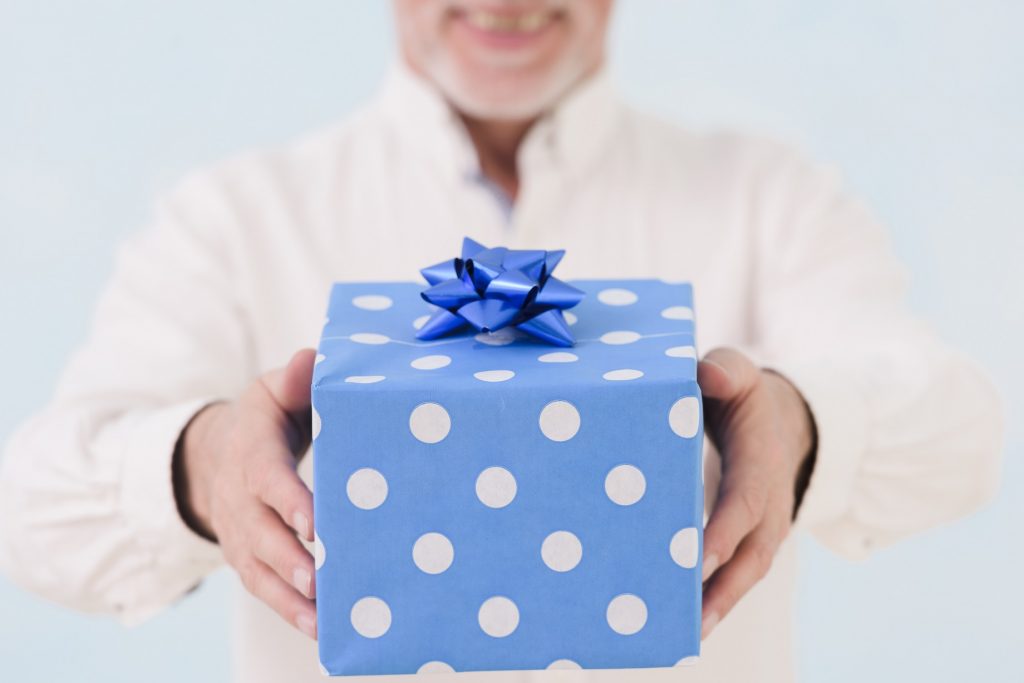 When customers come back for repeat business or refer their friends or family, reward their loyalty with a special expression of gratitude. Create a special thank you basket you send to repeat customers, or reward them with a gift card and a heartfelt note. Foster these relationships for the long haul, because these loyal customers are going to create a solid foundation for your customer base for years to come.
Be the Expert
Learn everything you can about the area you serve, so you can be the best possible resource to your customers. You can show your expertise on your website by blogging or creating newsletters that showcase your knowledge on the area your customers are shopping. Learn the school districts and ratings, builders for different neighborhoods and features of their homes, best places to shop and eat, local businesses that give the area unique flair and any other tidbits of information that could help your customers while shopping for their new home.
Partner With a Reputable Title Company
All your hard work doesn't come to full fruition until the customer has finished signing all the documents and the deal is done. You want a company that can get you to the closing table as smoothly as possible, time and time again. We are happy to be that company for you! We develop lasting relationships with our agents to help keep our mutual customers happy and referring more business. As partners, we create marketing videos and social media posts for you to help foster our relationship, as well as yours with your customers.
Want to know more about partnering with us? Reach out to us at 571-234-5589 or by email at [email protected]. We can't wait to hear from you!