Depending on what type of loan you get, the current mortgage rates are between 2.5% and 3.5%, according to Bankrate. With interest rates this low, now may be the time to refinance your mortgage to get cash out and pay off debts or make some home improvements — or simply lower your monthly payment. Here are some things to consider when deciding whether refinancing is the right move for you.
Is Your Current Rate Over 4%?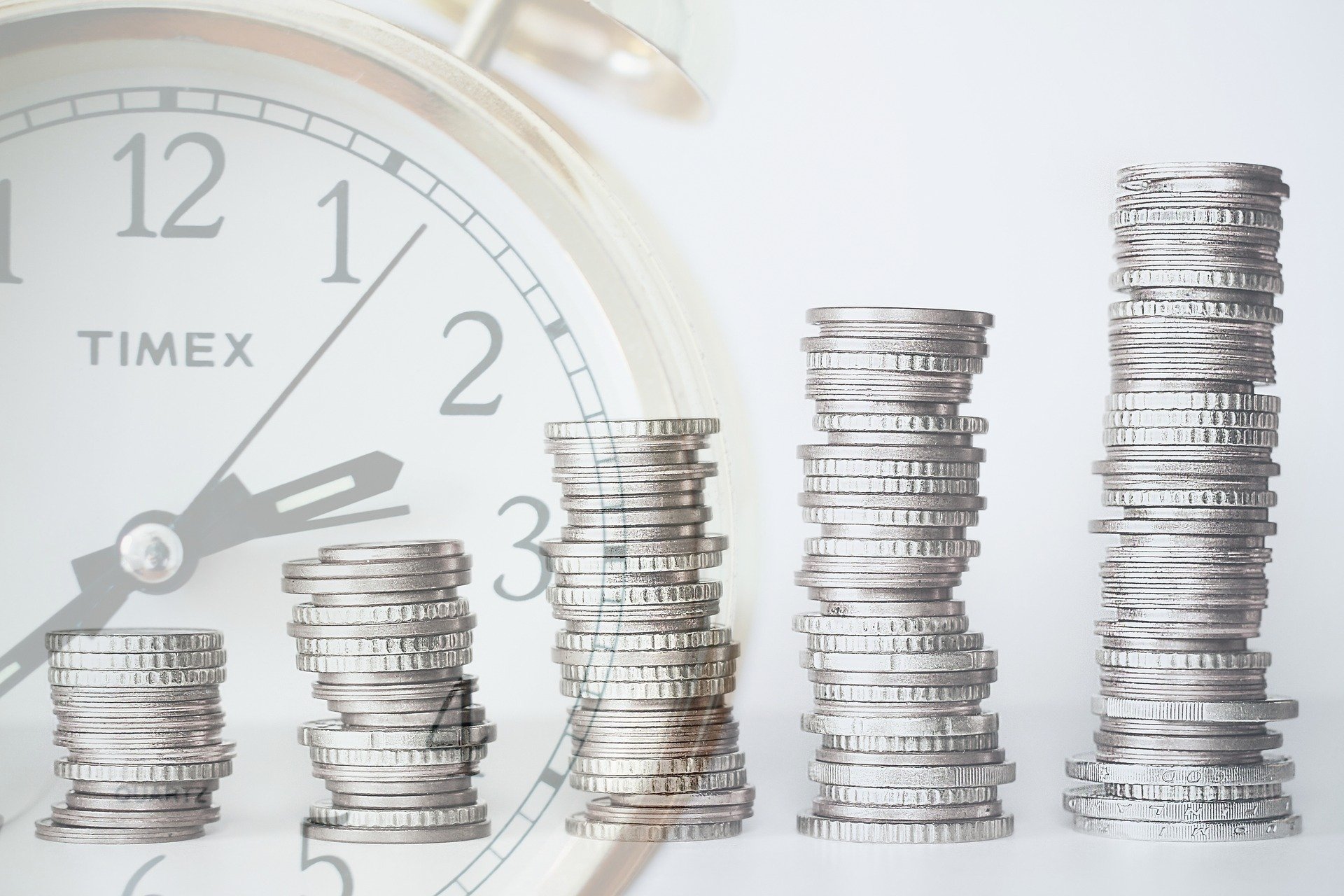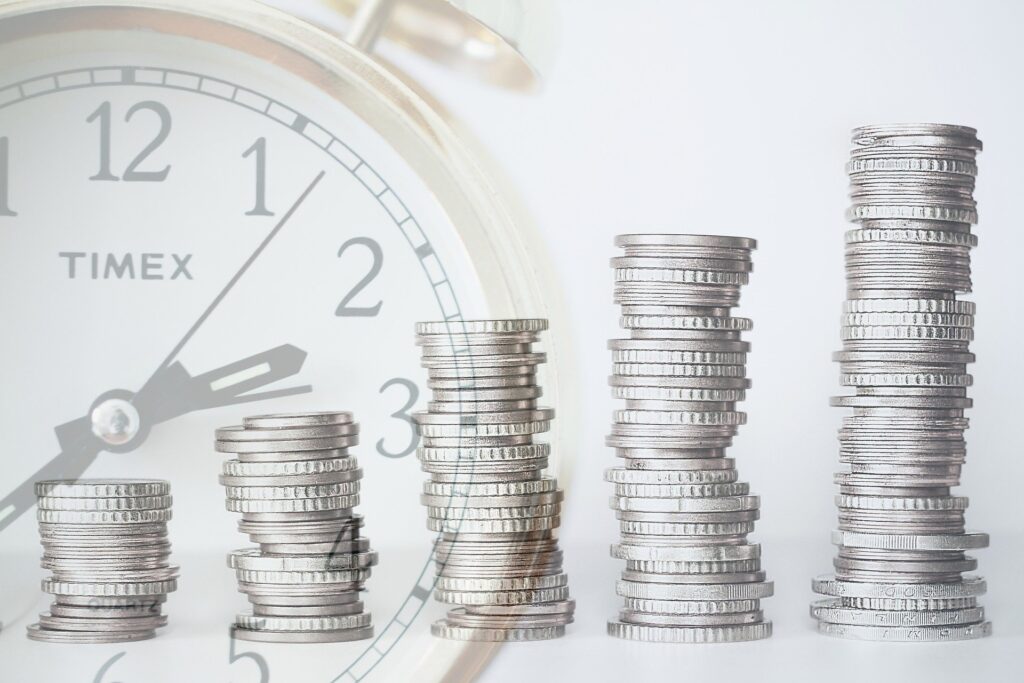 According to Winnie Sun, president and founder of Irvine, California-based Sun Group Wealth Partners, "We are telling everybody who has a loan over 4% to consider refinancing, if they still have income."
One New Jersey couple recently took their rate down to 3.25% from 4.75% on a 30-year fixed mortgage and are now saving about $500 a month on their mortgage payment.
Even if you are already under 4% and you can reduce your rate, it may still be a good idea to look into refinancing.
Greg McBride, chief financial analyst at Bankrate.com. says, "If you can reduce your interest rate by a half or three-quarters of a point, it is worth looking into refinancing."
Determine If the Cost and Savings Will Be Equal
Consider the cost of refinancing, how long it will take to break even with what you're saving, and how long you intend to stay in the home. If you can break even within two years and you plan to stay in your home a while, you have the green light to refinance.
Can You Afford the Closing Costs?
Closing costs typically include the application fee, title fee, title search, title insurance and appraisal fee and amount to about 2% to 6% of your loan amount, according to LendingTree.
You'll want to shop around and see which lender will charge you the least amount of fees. Some refinances can be done without closing costs, but you may end up having a higher rate since those costs are financed into the home. Additionally, you may find that you'll get lower fees with your current lender.
Know Your Credit Score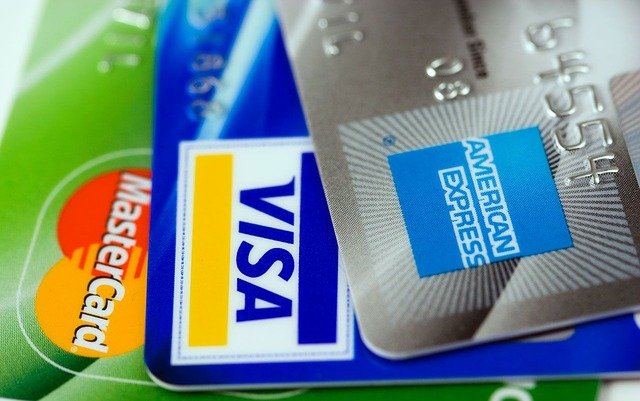 A better credit score will get you a better offer when refinancing. Lenders generally use your FICO score when determining what rate to give you. This may not be the same score that you as a consumer are tracking. One refinance customer found that her VantageScore was 800 while her FICO score was 750. Fortunately for her, those are both good scores. You can use this interest rate calculator to see what rate you might get from your lender.
Rate Shopping
Getting the best rate depends on a handful of conditions. It depends on your credit score, your debt to income ratio and whether you have sufficient income. Different lenders will give you different rates, but always start with your existing lender. This will enable the qualification process to go faster and may save you money.
After you've gotten a rate from your current lender, you can shop around to others lenders. If one of the other lenders gives you a lower rate than your current lender, you may be able to get your mortgage company to match that rate.
If you want more information about refinancing, check out our previous blog. Also, even though closings may look a little different due to COVID-19 protocols, there's no reason to delay refinancing your home. Once you provide the needed documents, refinancing can be completed in about 27 days.
Do you still have questions? We'd love to help. Reach out to us at 571-234-5589 or [email protected].