The official start of fall is just a couple of weeks away. That means it's time to prepare your home for cooler weather, falling leaves and eventually snow. Here is a handy checklist of things to do inside and outside your home to prepare for the changing seasons.
Indoor Preparations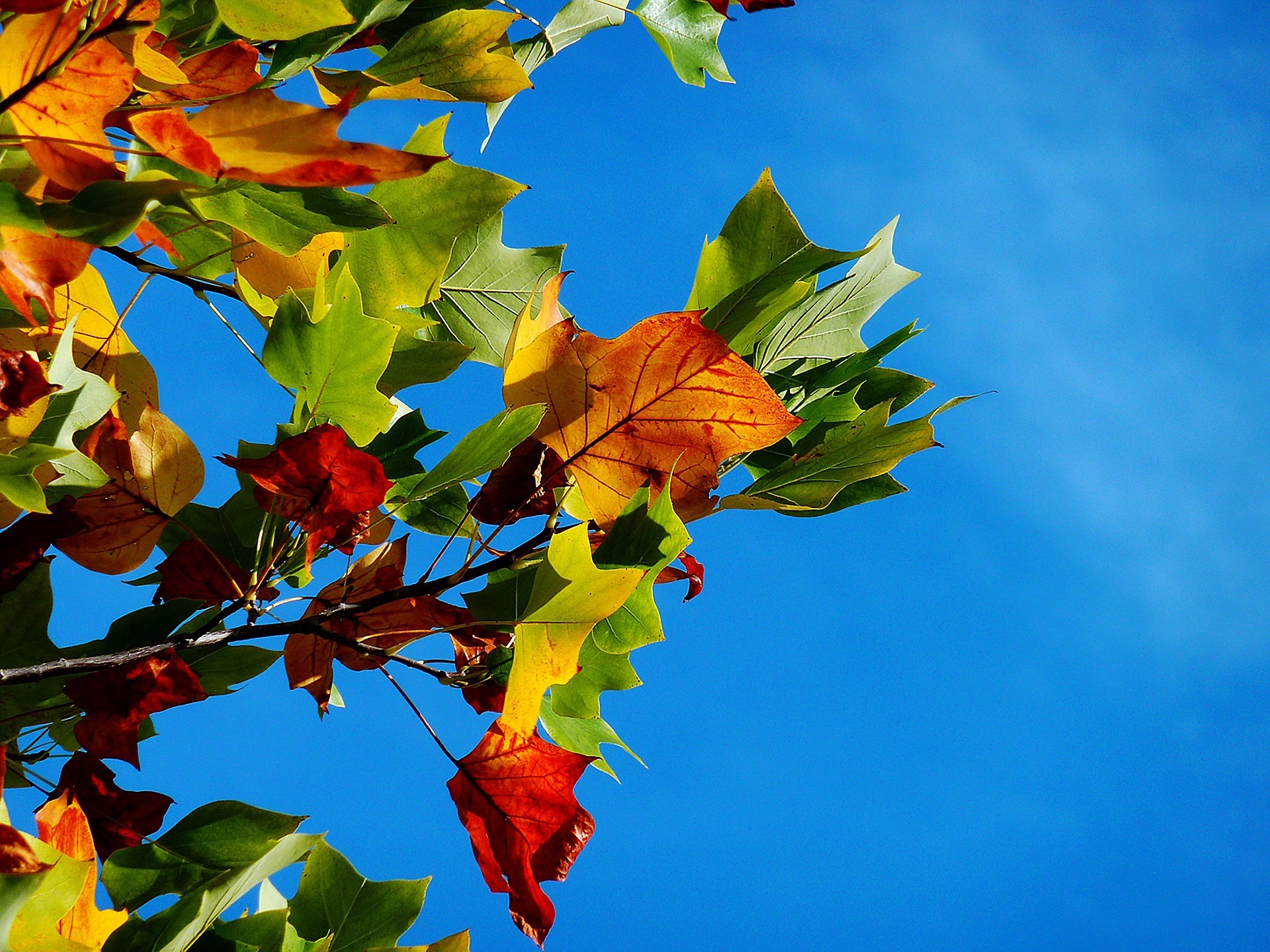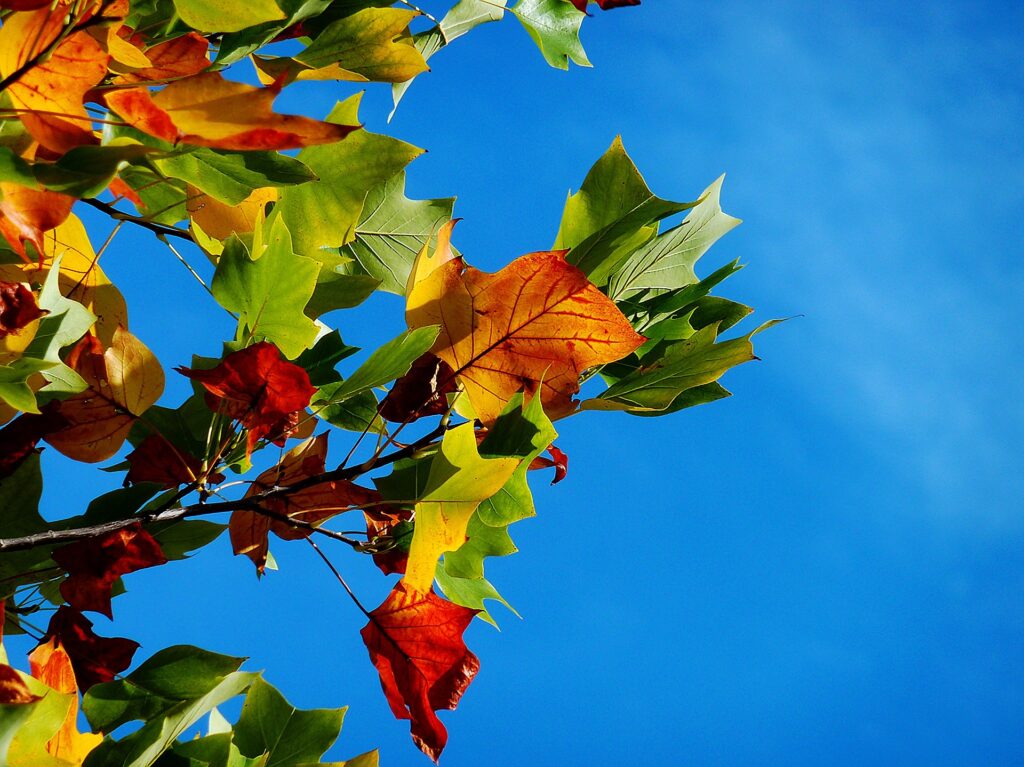 Check your smoke and CO detectors – During a time of year when windows are closed, the heater is turned on and portable heaters are running, it's good to check the batteries in your smoke and CO detectors and change them if needed. Also check the expiration dates of your detectors and replace if needed.
Heating systems – You'll want to have your heating system checked by a licensed heating contractor. Your system will burn fuel more efficiently and last longer if it is properly serviced. Also, either clean or replace the filters, since clogged filters prevent your heating system from keeping your house at the temperature you desire.
Windows and doors – Now is the time to repair any loose or broken window or door frames or window panes. Before it gets too cold, you also want to check for air leaks around your window and door frames. Apply weather stripping or caulk to prevent drafts and save on your heating bill. Heat loss through windows accounts for up to 25-30% of energy use, according the U.S. Department of Energy.
Clean your chimney – With the cooler weather, you'll be using your fireplace a lot, so have a professional come and clean your chimney and fireplace once a year to prevent chimney fires.
Change the direction of your ceiling fan – Doing this creates an upward draft that redistributes the warm air from the ceiling.
Outdoor Preparations
Remove screens and install storm windows and doors – Before storing your screens in a dry area, clean and repair them and spray with a protective coating.
Check your roof – Now is a good time to check for missing or loose shingles or holes in your roof and make the necessary repairs. Leaks in the roof during a time of year when there is ice and snow can cause damage to insulation, wood, drywall and electrical, plumbing and HVAC systems.
Weather-strip garage door – Check to see if the seal between your garage door and the ground is tight. This will keep out drafts and small animals.
Inspect your driveway – If you find any cracks, you can clean them out and then fill with driveway filler. Then you'll want to coat with a commercial sealer. It's best to do this now while it's warmer, because in the winter water, can get in them, freeze and expand causing bigger cracks.
Clean gutters – As the leaves fall from the trees, you'll want to clean them from your gutters. You should also inspect joints and tighten brackets if needed and replace old or damaged gutters. Gutters with leaf guards are recommended.
Drain outdoor faucets – Water left in pipes can freeze and expand and ultimately cause the pipes to burst.
Lawn and Yard Preparations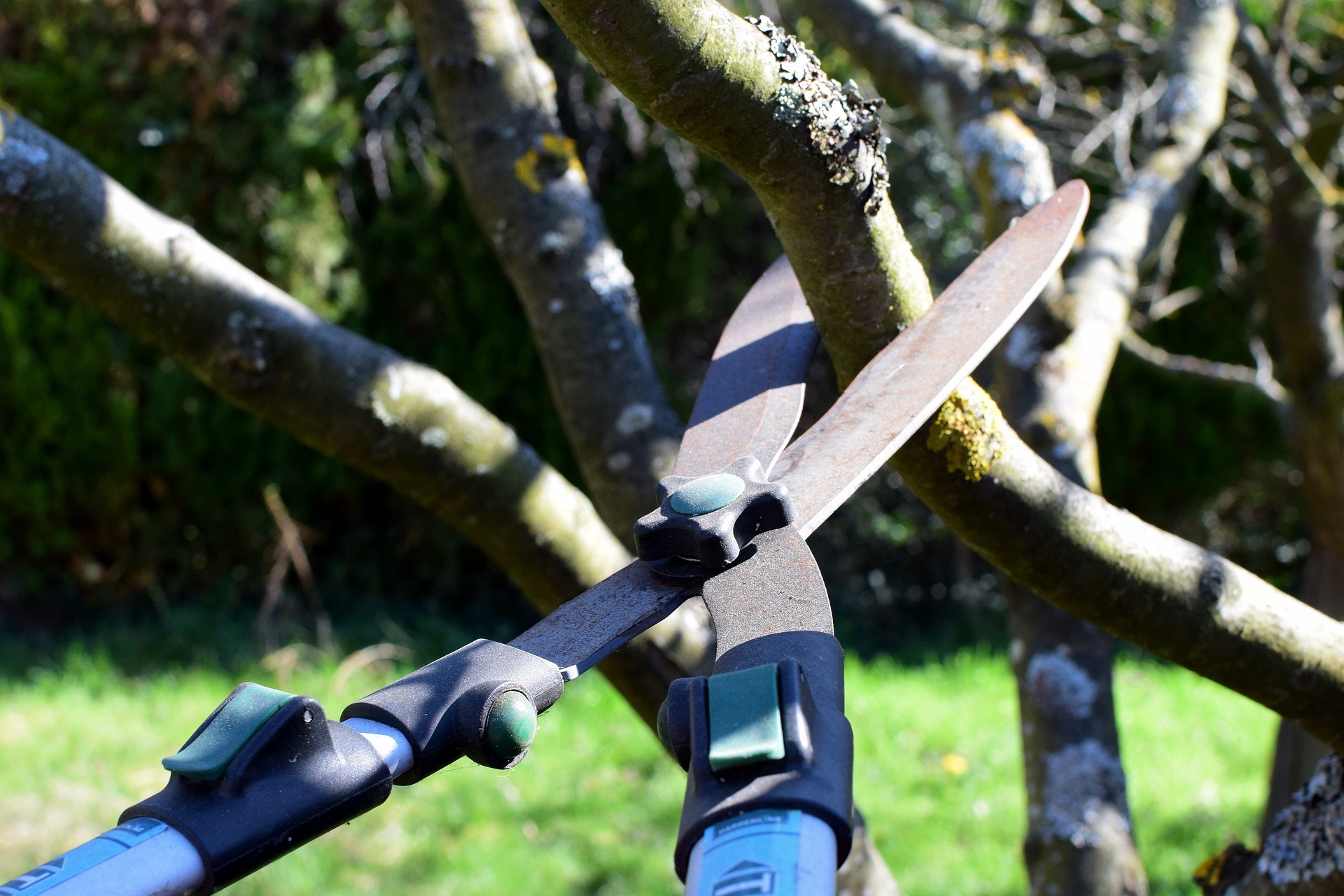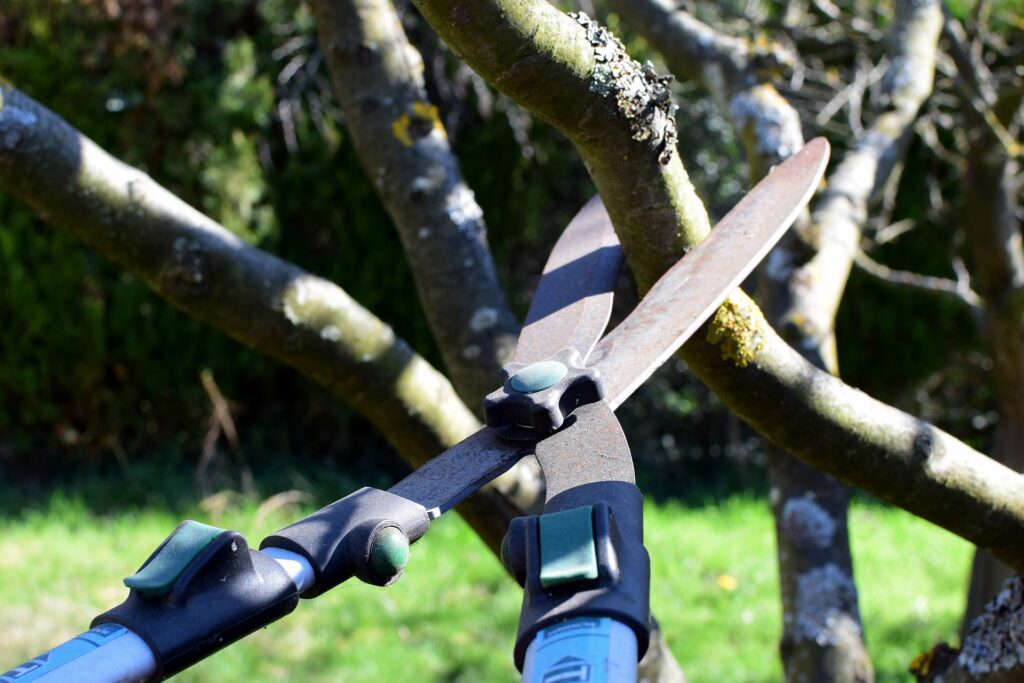 Fertilize and reseed your lawn – Now is the best time to do this as the roots of your grass are actually growing deeper to prepare for winter. It's also a good time to take care of any brown patches in your yard.
Aerate the soil – It's recommended that you aerate the soil at least once a year, preferably in the fall. Aeration relieves compaction in the soil and creates extra pore space. You can rent lawn aerators at any equipment store. Look for one that removes plugs of soil instead of poking holes in the ground.
Continue to water your lawn – Don't put away the hoses yet! Watering your lawn in the fall helps it recover from summer stress and prepare for the winter. It also helps to dissolve any fertilizer you put down.
Drain garden hoses – Before the first freeze, make sure all the water is out of your garden hoses, disconnect them from the faucet and bring them inside. You don't want water freezing inside of your hose and splitting it open.
Trees and shrubs – You'll want to prune any tree limbs that are close to power lines or your home. Ice on the limbs can cause them to break and do damage to your house or power lines. Pruning trees and shrubs once the leaves turn also promotes healthy growth.
Do you have questions about home ownership? We're here to help? Reach out to us at 571-234-5589 or [email protected].