Having a clear title is important to any real estate transaction, even if you are paying cash. When you have the title to a piece of property, it means you have the right to own and use that piece of property. The title also includes the legal documents that define the property's boundary lines and how it's allowed to be used. However, in order to get the title to the property you want, you'll need the help of a good title company. Where should you start and what should you keep an eye out for?
Marks of a Good Title Company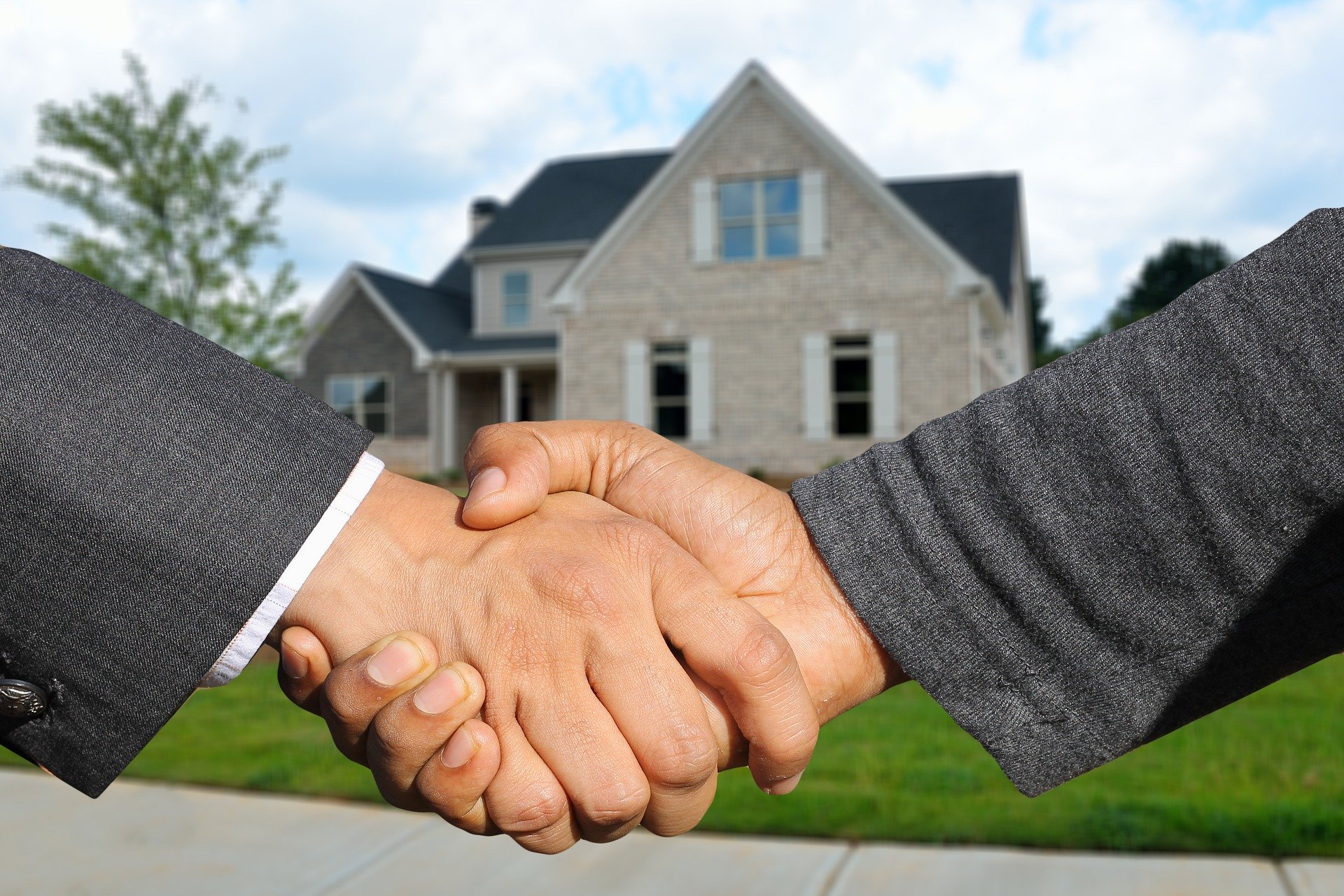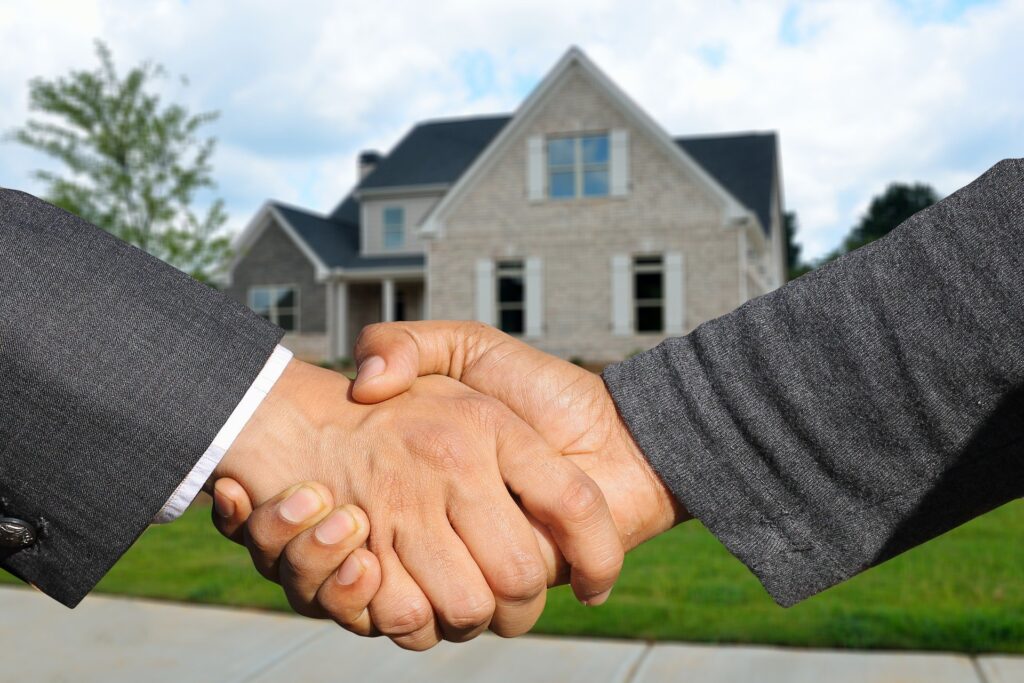 It's important to know what makes an exceptional title company. A good title company:
Is paper-free – If your title company is paper-free, there is no risk of them losing your documents or not being able to find important information. Being paper-free makes it easier for the company to keep records of customers, lenders, and transactions in a secure place.
Makes signing documents easy – If your title company is paper-free, they probably use E-signing, which prevents you from having to sign your name an endless amount of times. It's also good for the environment.
Has excellent customer service – Good customer service seems to be getting rarer and rarer, but a worthwhile title company will still put the customer first. They will communicate with you all along the way and ensure that you have a positive closing experience.
Delivers forms on time – Delivering forms between seller, buyer, real estate agent, underwriter, lender and title insurance agent can be complicated since each of these players is running on their own schedule, but a good title insurance company will deliver them to the right place at the right time.
Offers digital closing solutions – A title company that uses digital technology will give you a smoother closing process. It will also be able to process transactions faster.
Has a secure escrow transfer process – Every title insurance company needs a secure escrow transfer process to transfer the borrowed money from the lender to the seller in a timely manner.
Has a quick underwriting process – Ideally, your title company will possess years of collective experience in real estate law and mortgage lending that will make the underwriting process go quickly.
Keeps good records and can recall them easily – A good title insurance company keeps detailed records of your transactions and can recall them easily should an issue arise with your title years later.
Defends title disputes – Should there be any claims against your title insurance policy, you want a title company with title insurance experts who can handle legal real estate issues adeptly.
Complies with regulations – Most importantly, you want a title insurance company that complies with Consumer Financial Protection Bureau (CFPB) regulations.
Additional Things to Look for in a Title Company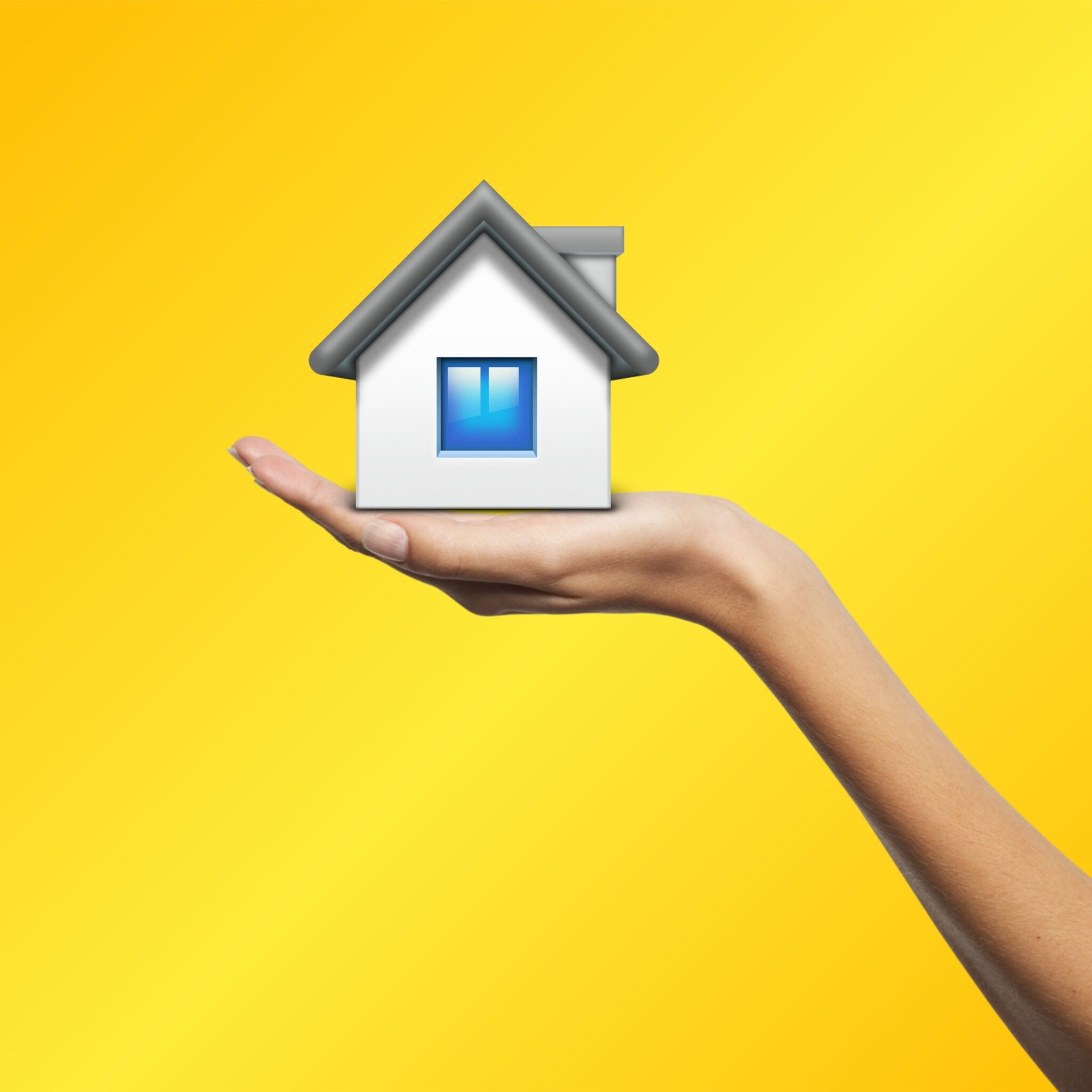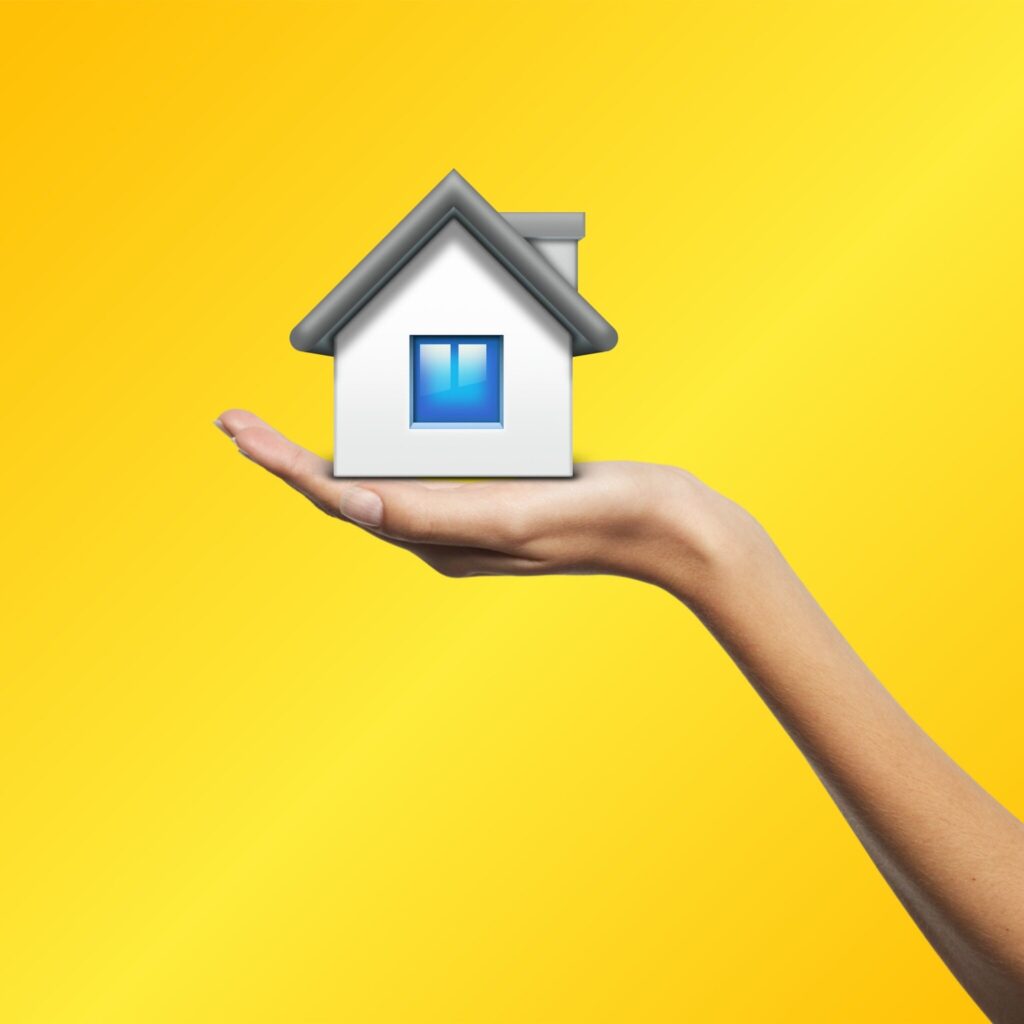 In addition to the traits above, these are other things you should look for in a title company:
Reputation and history – To begin with, you'll want to visit your title company's website. You'll also want to do a little research with the Better Business Bureau to find out if any complaints have been filed against the company. Ask how long the company has been in business and whether they have a reputation of professionalism and competency.
Ability to accommodate the customer – If the buyer and seller are in different locations, you'll want to make sure the title company can accommodate the closing. That might mean closing has to be done by mail, and you'll want to make sure the title company can do that.
Professionalism and competency – One thing to consider here is the atmosphere in the office. Is it relaxed or harried? Other questions to ask yourself are: Is the office organized? Do the employees dress and act professionally? How much experience do the company's closing agents and title examiners have?
Legal support – Consider whether the company has in-house attorneys well-versed in real estate legal issues.
Professional membership – Can your title company handle a 1031 exchange, email closing documents, issue a title policy at the closing table or handle construction disbursements? Is the company using the latest technology? Is it a member of the American Land Title Association (ALTA)?
Here at Ratified Title Group, we are proud that our customers can answer "yes" to all of the above questions about us. Do you still have questions? We are happy to answer them! You can reach out to us at 571-234-5589 or by email at [email protected].