Interest rates are at a historic low, resulting in many homeowners refinancing their homes. If you currently have a mortgage, you are locked into your interest rate for the term of that mortgage. If you want to take advantage of the lower interest rates, you'll have to refinance. Refinancing replaces your existing mortgage with a new one.
Reasons to Refinance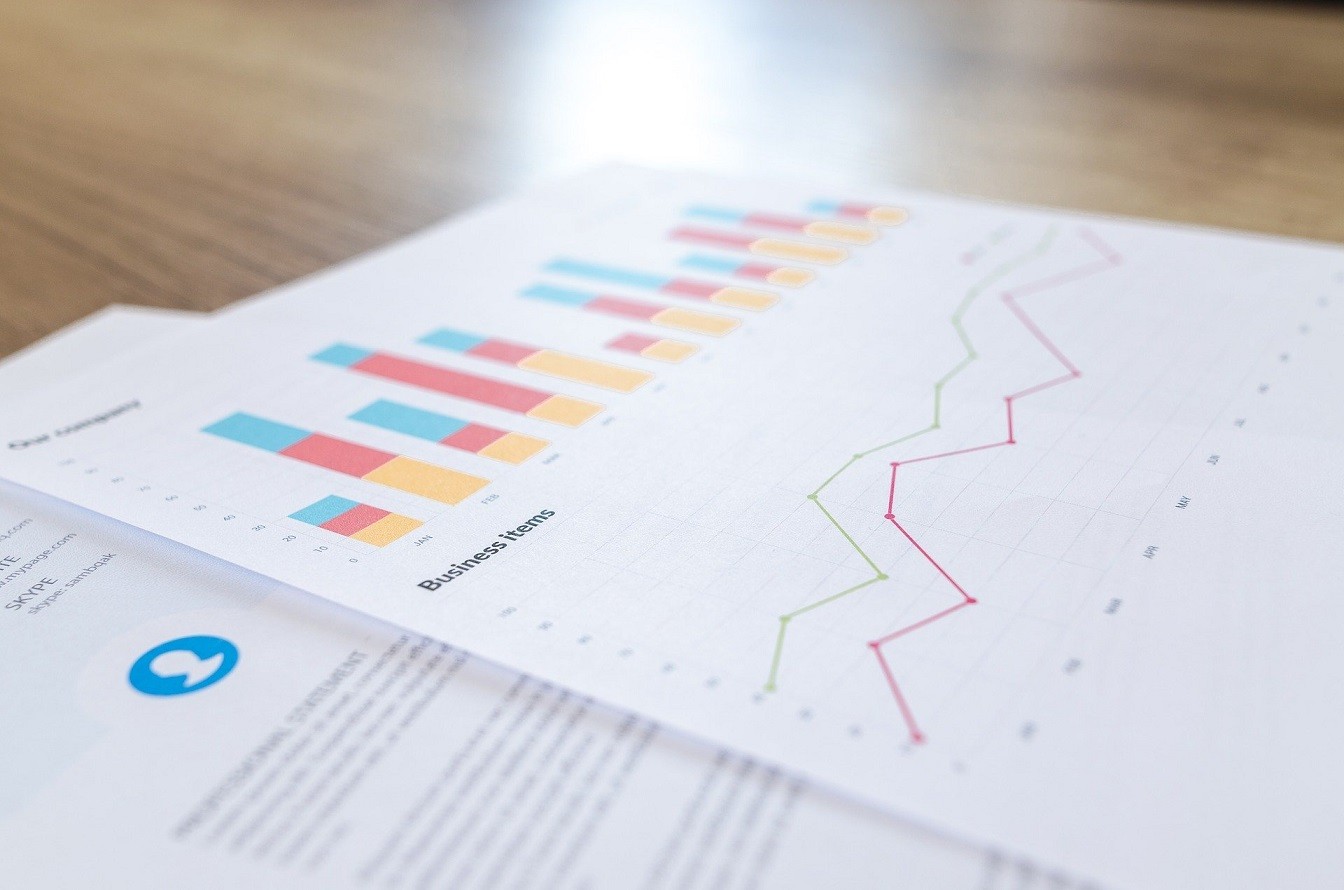 There are many reasons that homeowners choose to refinance. Your decision to refinance depends on what your goal is, whether it's to lower your monthly payments, pay off your home sooner or get cash out of the equity in your home. If your goal is to lower your monthly payment, now is the time to take advantage of the lower interest rates. If your goal is to pay off your home sooner, you have the option of refinancing from a 30-year loan to a 15-year loan. You can also refinance to get cash out of your home equity.
Three Types of Refinances
Cash-out – With a cash-out refinance, you can get cash out of your home equity for a home remodeling project, to pay off credit cards or for whatever else you need money for. This type of refinance increases the amount you are borrowing. It's also considered riskier and may require a higher credit rating.
Cash-in – This is the opposite of a cash-out refinance. When you do a cash-in refinance, you pay a lump sum towards your mortgage, which can result in a shorter term or lower interest rate. Most often, homeowners will do this type of refinance to get rid of the monthly private mortgage insurance, or PMI, payments that are a result of putting less than 20% down on the cost of the home.
Rate-and-term – This type of refinance is typically what is used when interest rates fall. It's also the type used to change your loan term from 30-year term to a 15-year term, or vice versa.
Closing costs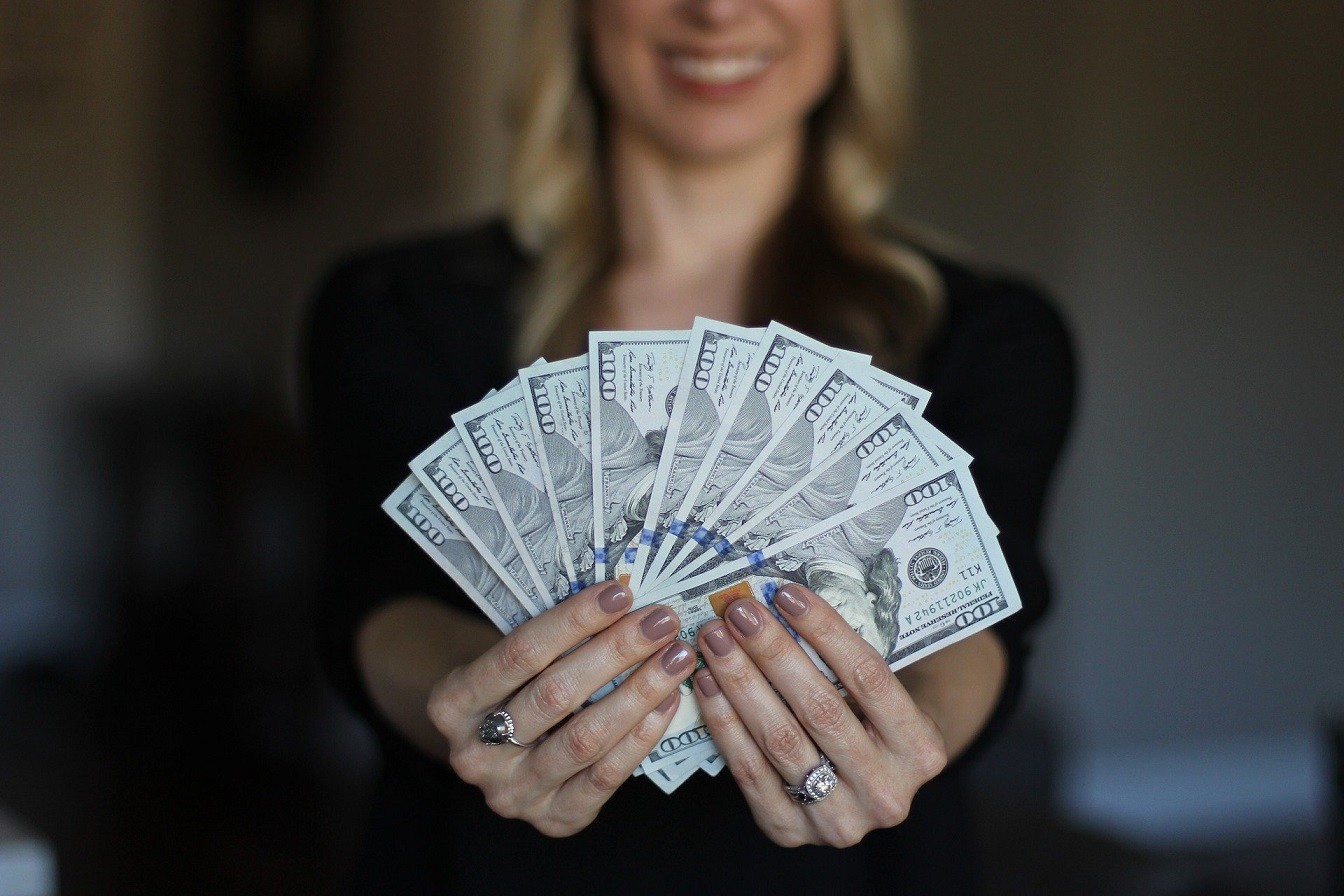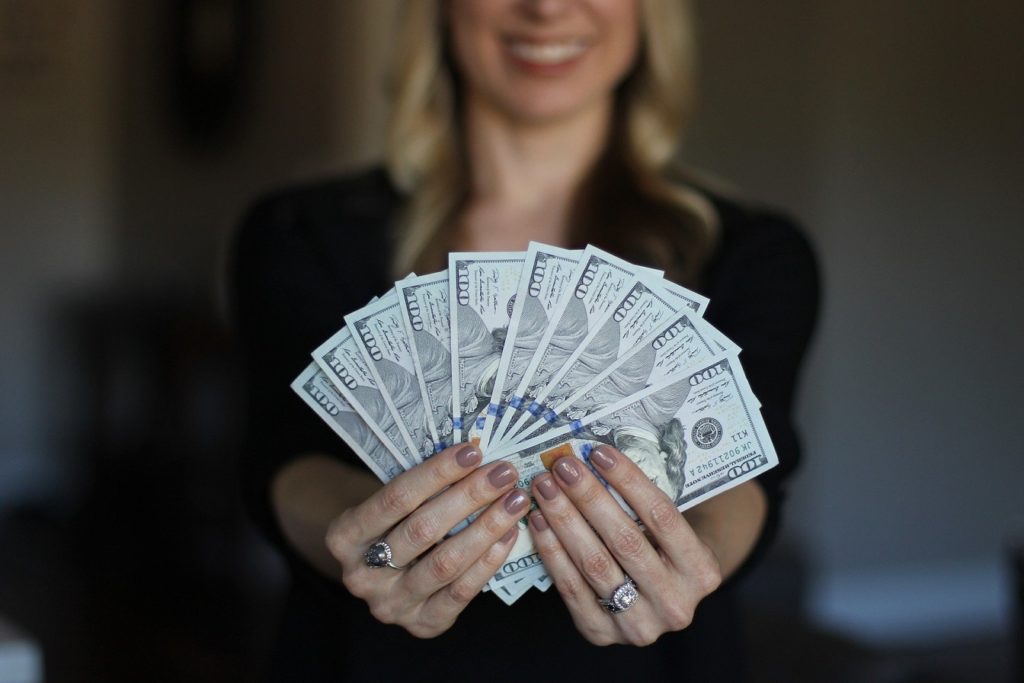 One thing that needs to be considered when refinancing is closing costs. These are the fees that go to the lender when you refinance. They are usually between 3% and 6% of the principal amount of your loan. The question you should ask before you decide to refinance is whether refinancing will save you more money than you will have to pay for closing costs. To determine how much you might be able to save, use a mortgage refinance calculator.
How to Refinance
Determine what your goal is – Do you want to lower your monthly payments? Do you want to pay off your home sooner, or do you want to get rid of your monthly PMI payments?
Determine who has the best mortgage rate – Determine the current rates, and be sure to pay attention to the fees that you will be charged as well.
Apply for a mortgage – NerdWallet recommends that you apply to three to five lenders, and that you complete the process within a two-week time period to minimize the impact on your credit score.
Prepare for an appraisal – Make sure your home is clean and decluttered.
Choose a lender – Take a look at closing costs, interest rates and loan terms on each offer that you get.
Lock in your interest rate – Once you choose a lender, your interest rate will be locked for a certain amount of time, giving you and your lender time to close on the loan.
Close on the loan – You will meet either a notary or loan officer to sign the closing documents and pay your closing costs, if they were not rolled into your loan.
Do you have questions about refinancing? We'd love to help! Reach out to us at 571-234-5589 or by email at [email protected].