Despite the current pandemic, people are still buying and selling homes, although, we have seen a drop in sales up to about 20%. The good news is that rates continue to be low and many people are refinancing their homes. The industry has adapted to dealing with the current environment and coming up with strategies to keep working.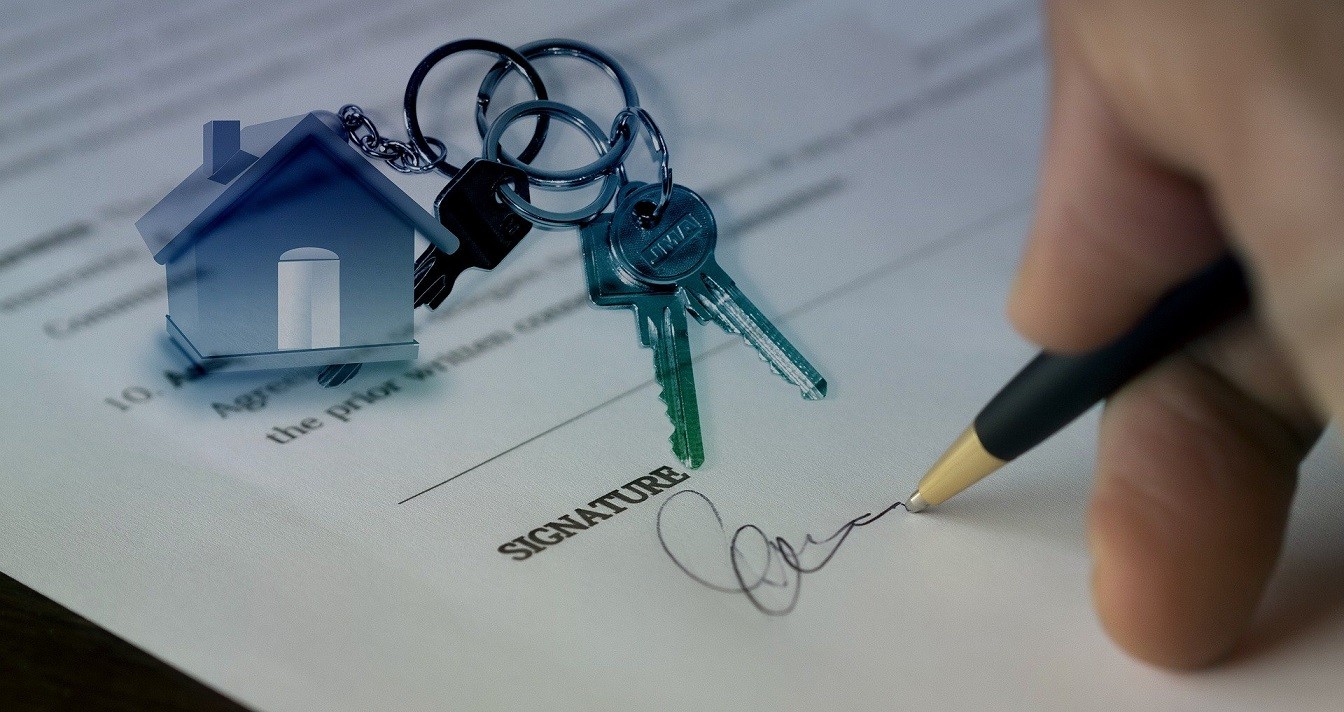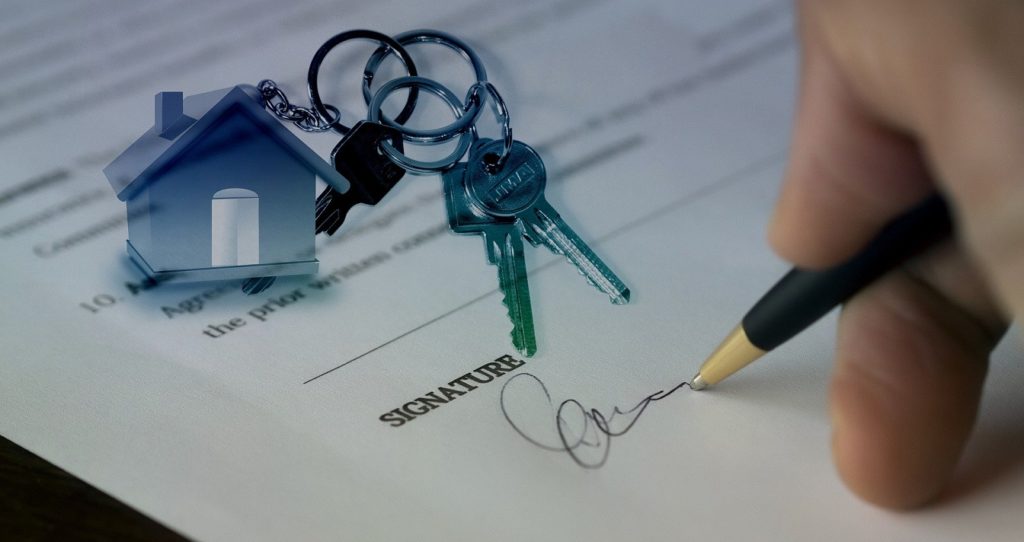 Open houses are now being held virtually, often through video calls through programs like Zoom. Sellers are still allowing showings provided extra precautions are taken like wearing gloves and booties, etc. There was a 188% increase in three-dimensional home tours in March over the previous month, according to Jeff Tucker, an economist with Zillow.
Currently, real estate transactions are taking 15 to 30 days longer than normal since employees at title companies and mortgage companies are all working from home. Additionally, it's difficult for appraisers to get into homes, and it's difficult for surveyors as well.
As we see more and more "good" news, we expect the market to return to what would normally be the spring season, but may now be delayed until about July. Experts predict that there will still be a housing shortage once the pandemic is over.
We need not fear a market crash like the one we experienced in 2008. For starters, the housing market was strong prior to COVID-19. In 2008, there was a surplus of inventory and too much new construction, and lending terms were very loose. Home sale prices are not expected to fall once the economy gets back to normal.
February Market Statistics
According to the Northern Virginia Association of Realtors, the median home sale in our region in February 2020, was $560,000, up 10.89% from last year. In February, 1,194 homes were sold, up 4.19% from last year. These statistics include data from the counties of Fairfax and Arlington, and the cities of Alexandria, Falls Church, Fairfax and the towns of Vienna, Herndon and Clifton. Many home sale prices are being driven up by the planned new Amazon headquarters in Arlington County.
The "Amazon Effect"
In November of 2018, Amazon announced that it would be opening up HQ2 in Crystal City, employing 25,000 people. The result has been a rise in home prices in Alexandria City, Arlington and Fairfax counties. According to Chris Finnegan with Bright MLS, there is a domino effect on the rest of Northern Virginia. In fact, the rise in home prices in the immediate vicinity of the planned headquarters is causing some buyers to be priced out. Finnegan recommends those buyers consider Loudon and Prince William counties.
Typical Home Values in Prince William and Manassas Park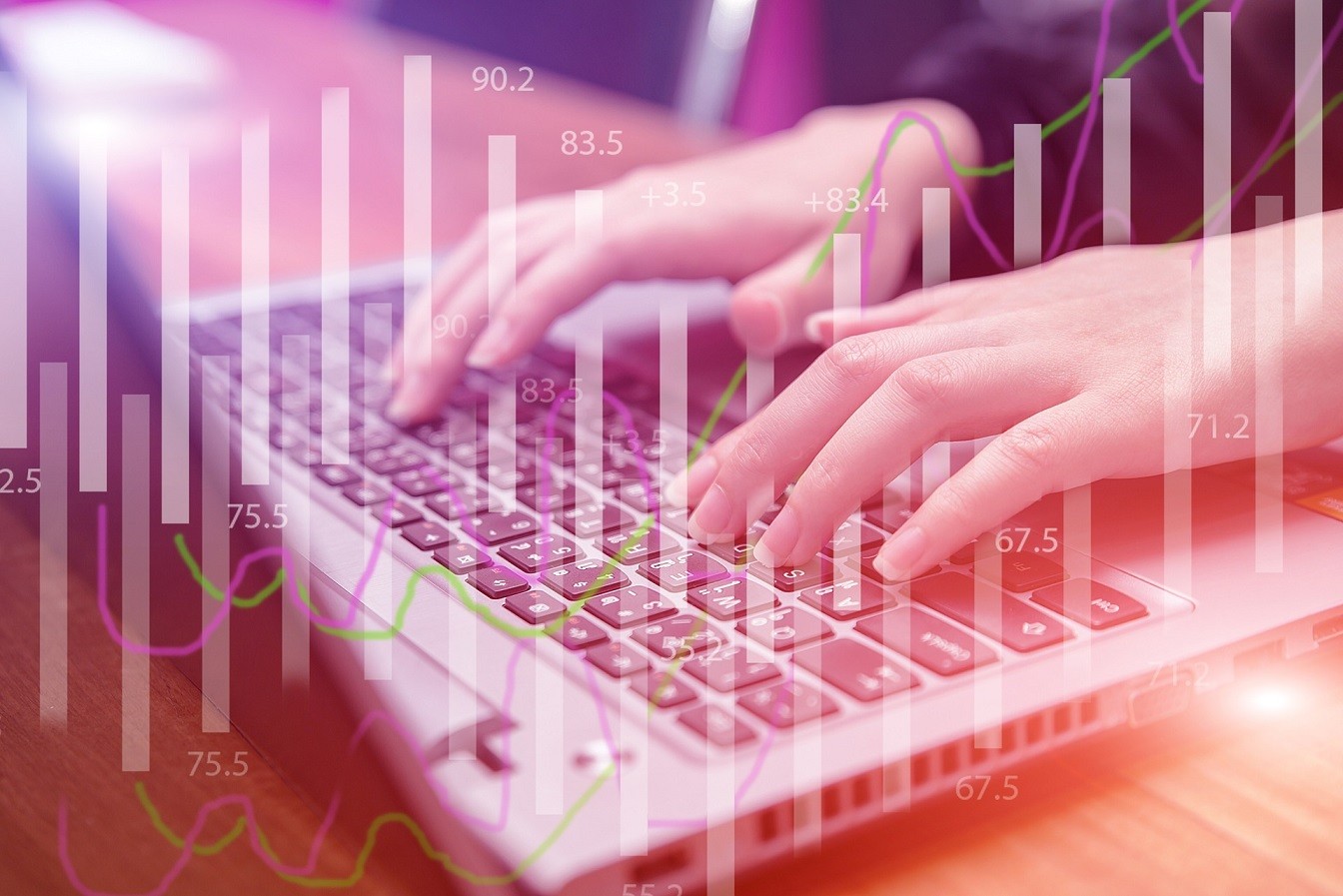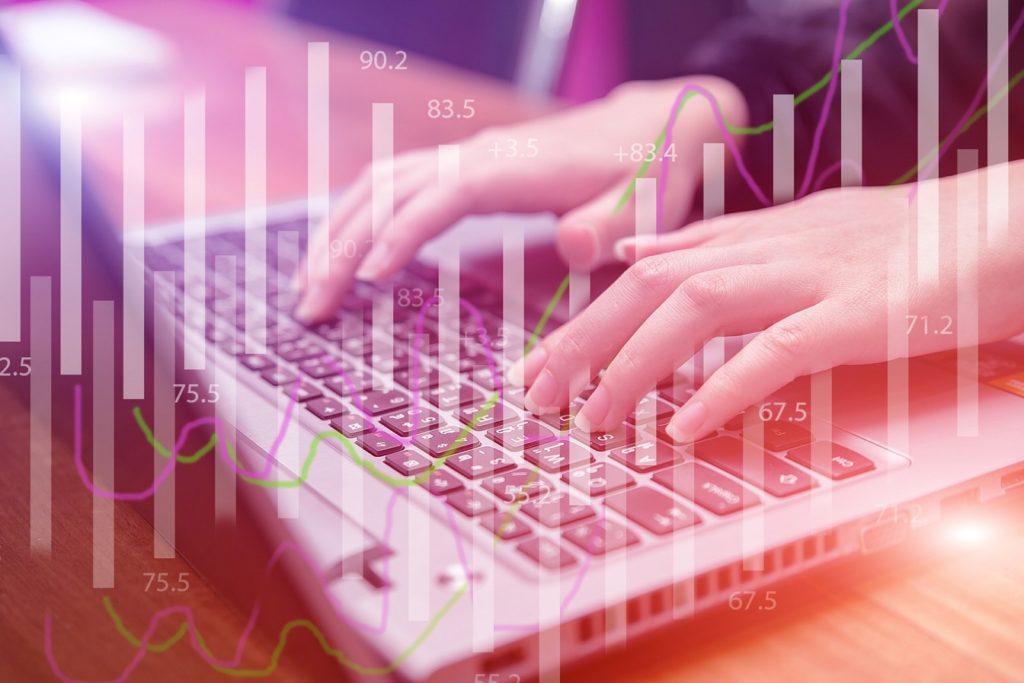 If you're looking for a new home, or are planning to sell your home, here are the typical home values in our area by zip code according to the Zillow Home Value Index.
Gainesville (20155) – $497,200
Manassas (20109) – $302,400
Manassas (20110) – $346,100
Manassas (20112) – $491,200
Bristow (20136) – $481,200
Woodbridge (22193) – $342,500
Woodbridge (22192) – $364,000
Dumfries (22026) – $355,800
Manassas Park (20111) – $346,800
In this time of uncertainty, we're here for you and we'd love to help. Reach out to us at 571-234-5589 or by email at [email protected].