Despite the pandemic, the real estate business is booming. The numbers are up from last year in almost every category. In general, more homes are being sold while the inventory remains low compared to years past. Below are statistics from the last two months to give you an idea of what the market is like in our area right now.
August Statistics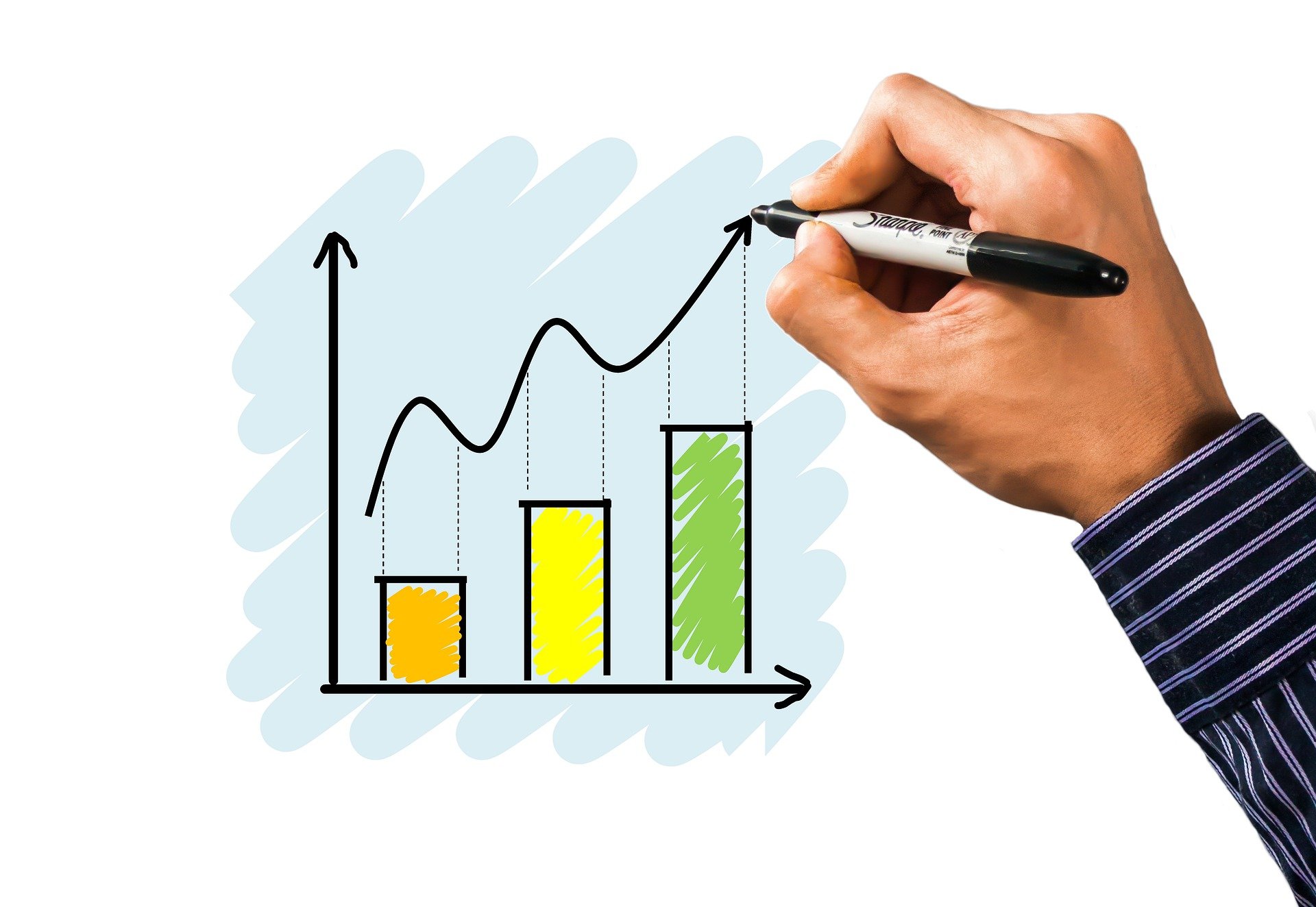 Units sold – During the month of August, 835 units were sold. That's a 9% decrease from July, but an 8% increase from August last year.
Active inventory – Here's where the numbers actually go down. The number of active inventory in August was 368, down from July and down from August 2019. Total inventory in August 2019 was 1,193.
Median sale price – The median sale price represents the homes in the middle sale price range. The August 2020 median sale price was $425,000 an increase of 7% or $26,005. The median sale price for homes in Northern Virginia in August of 2019 was $398,995.
New listings – The number of new listings in August 2020 was 863 up 11% from last year. There were 777 new listings in August 2019.
Current contracts – There were 947 contracts in August this year, up 47% from last year. There were only 630 contracts in August 2019.
Sold vs. list price – During the month of August the average sale price was 100.8% of the average list price. That's 1.4% higher than August 2019.
Months of supply – The supply for August 2020 was .04, down 71% from last year. Months of supply is determined by dividing current inventory by current sales and indicates how many months would be needed to sell all of the inventory based on the current demand. The months of supply was 1.5 in August 2019.
Days on the market – Homes spent an average of 14 days on the market compared to 25 days last year, a decrease of 44%.
*Data for August 2020 is provided by The Long & Foster Market Minute™.
September Statistics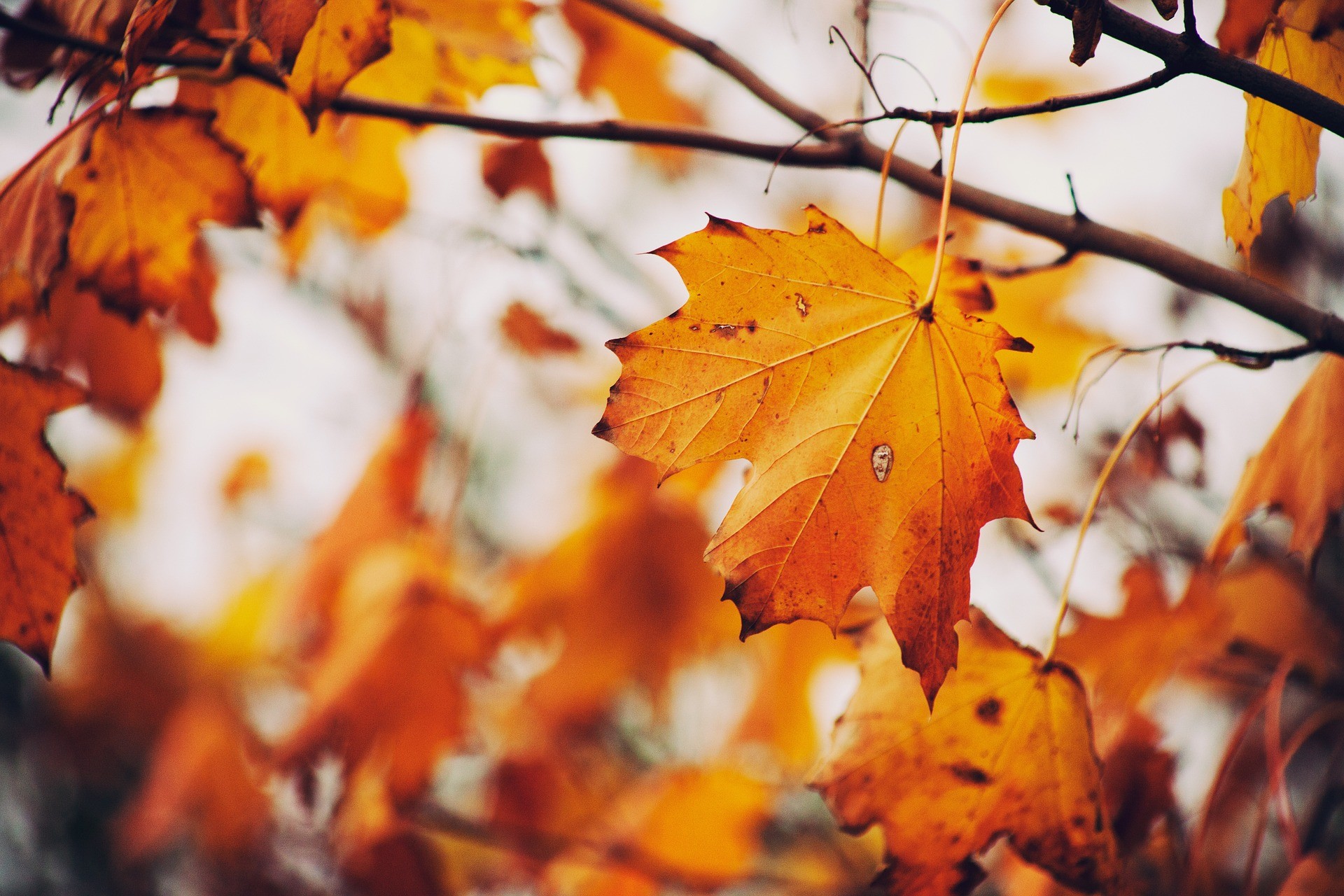 New listings – There were 909 new listings in Northern Virginia in September. That's an increase of 28% from September 2019.
All pendings – The number of contracts pending increased 31.7% from 773 in September 2019 to 1,018 in September 2020.
Active listings – Active listings remained down in September. There were just 383 this September compared to 954 in September 2019.
Overall median price – The median sold price increased from $381,000 in September 2019 to $420,000 this September. That's an increase of 10.2%.
Overall sales – Total home sales were up 40.6% in September 2020. September saw the sale of 793 homes compared to just 564 in September 2019.
*September data provided by REALTOR® Association of Prince William.
Do you have questions about buying or selling a home in the current market? We'd love to help! Reach out to us at 571-234-5589 or [email protected].