While spring is considered by many to be the best time to sell a home, fall is a great time as well. Summer vacations are over, the really cold weather hasn't set in yet and the holidays aren't quite upon us. For these reasons, serious buyers want to move quickly before it does get cold and they find themselves in the middle of the busy holiday season. The fall real estate season is typically Sept. 1 through Nov. 30, so if you're trying to sell your home right now, or thinking of putting your home on the market, here are some tips to help ensure the best showing for your home.
Preparing Your Home for Sale in the Fall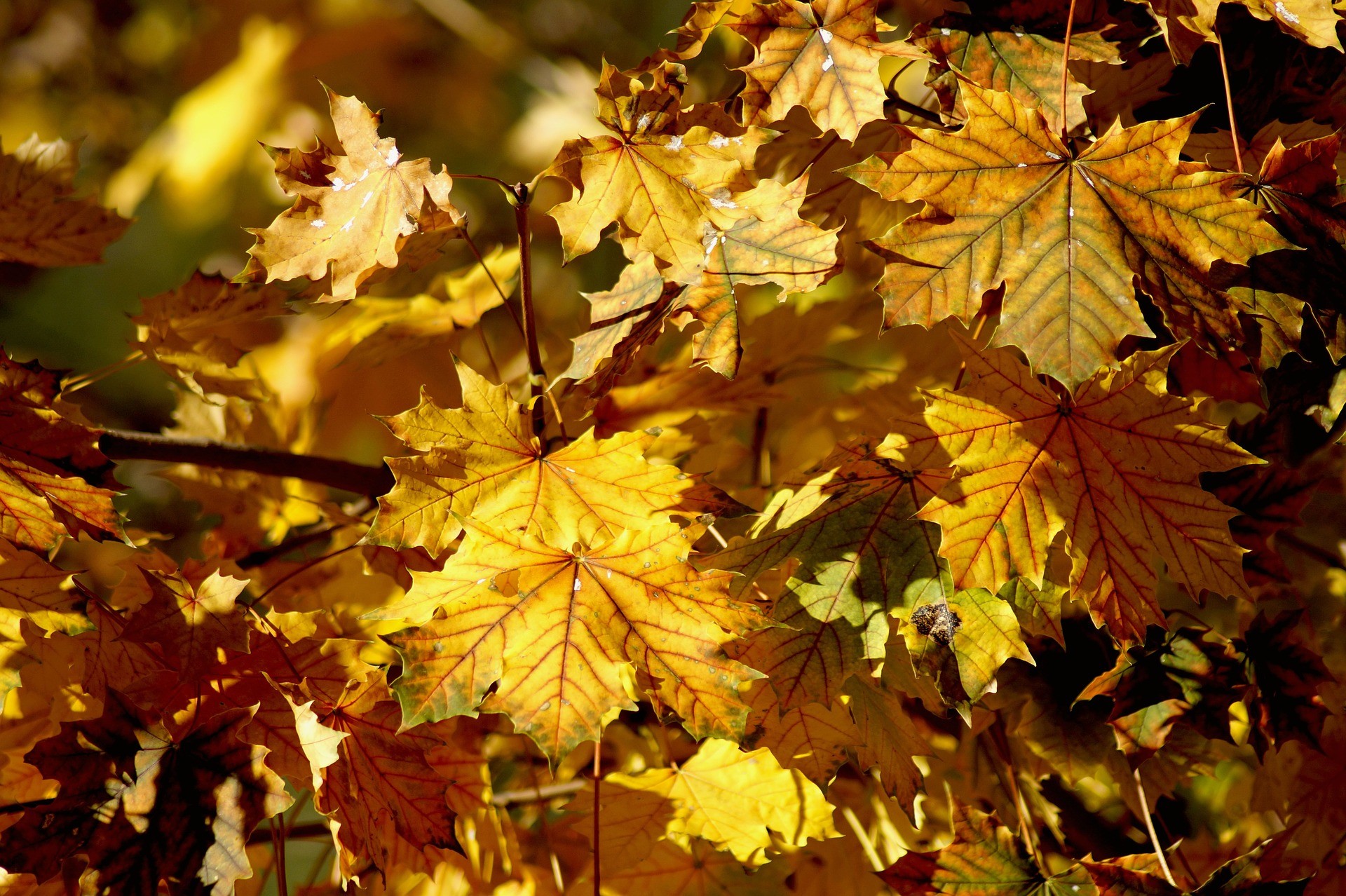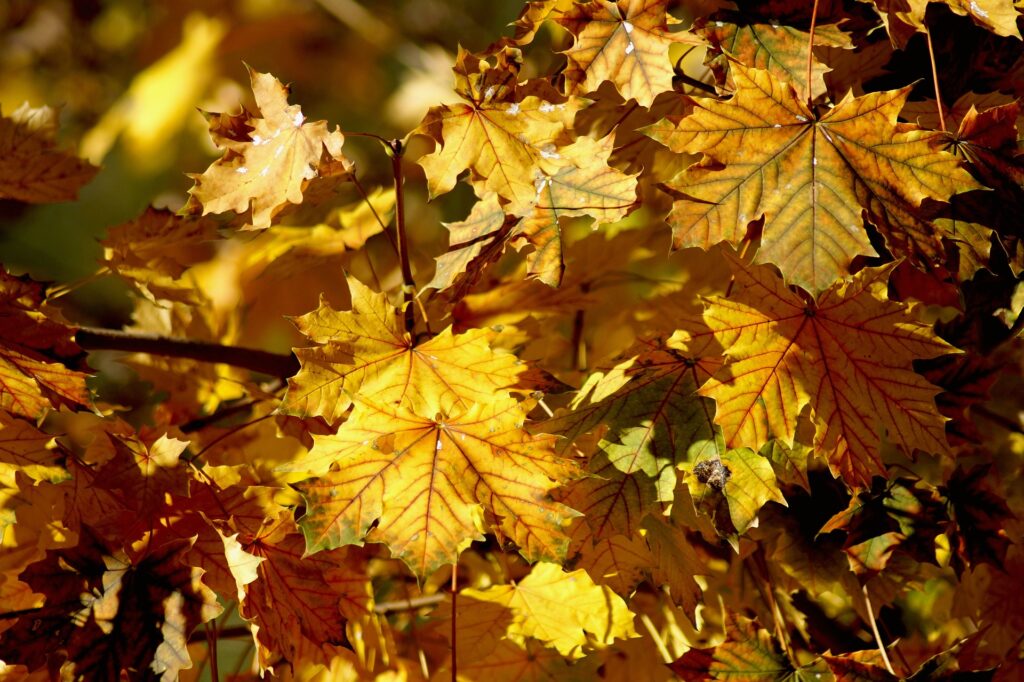 Create fall curb appeal. The first thing you'll want to do is clean up your yard. Make sure the grass is mowed and any fallen leaves have been raked. Cut away any tree limbs or bushes that may be blocking windows to allow light inside your home. Cut down any dead flowers and plant fall flowers such as chrysanthemums or marigolds. Lastly, make sure to clear your walkways of any leaves or other debris before every tour.
Make any needed repairs. Things such as water damage, roof damage and HVAC problems will be red flags in the home inspection. Take care of any of these issues before you put your home on the market.
Complete your indoor checklist. Buyers notice even the small things, so make sure you take care of items such as cleaning the windows (inside and out) and washing the screens. Also, make sure you insulate around doors and windows, as drafts are more noticeable in the fall. Some people like to joke that the cobwebs in their house are their Halloween decorations, but not if you're trying to sell your home. Get rid of them! Additionally, make sure to touch up the paint and caulk where needed in the kitchen and bathrooms. You'll also want to replace your furnace filters so you're not blowing stale smells and dust through your house.
Clean and declutter. This probably goes without saying, but your house needs to be clean and clutter free before you put it on the market. Doing a deep cleaning and decluttering ahead of time will also help ease the moving process once you've made the sale.
Add more light. With the short fall days, you'll want to make your house as bright as possible. Cleaning your windows as mentioned above will let in more light. You can also add floor lamps and switch out lower-wattage light bulbs for higher-wattage bulbs (make sure not to go over the highest recommended wattage). Consider painting your walls in neutral colors that reflect more light.
Add some seasonal décor. Use fall-colored accent pillows, throws and candles to give your home a cozy fall feel. It's also recommended that you replace Halloween decorations with some light fall decorations so that the buyer can see your home as a year-round home.
General Tips for Selling Your Home in the Fall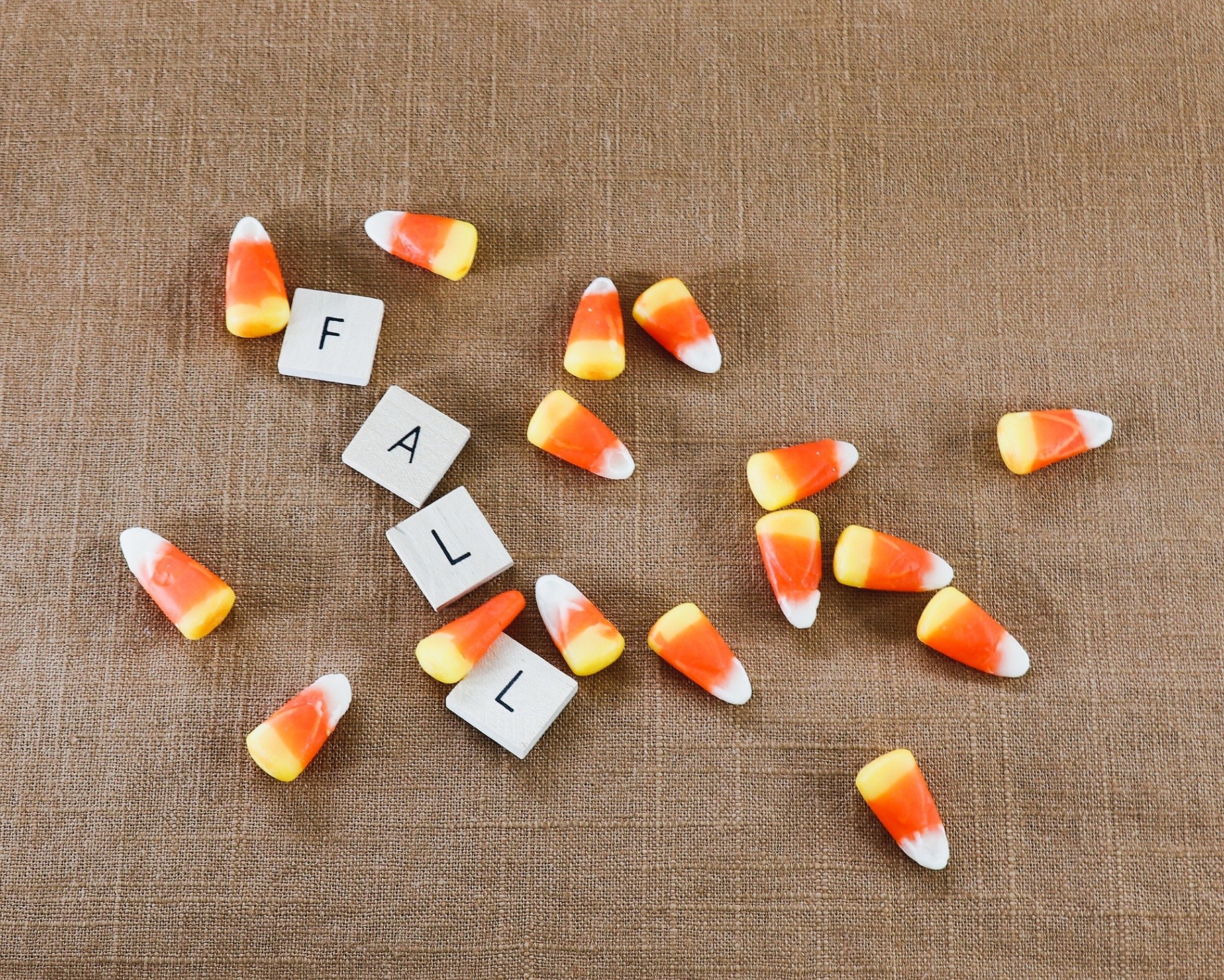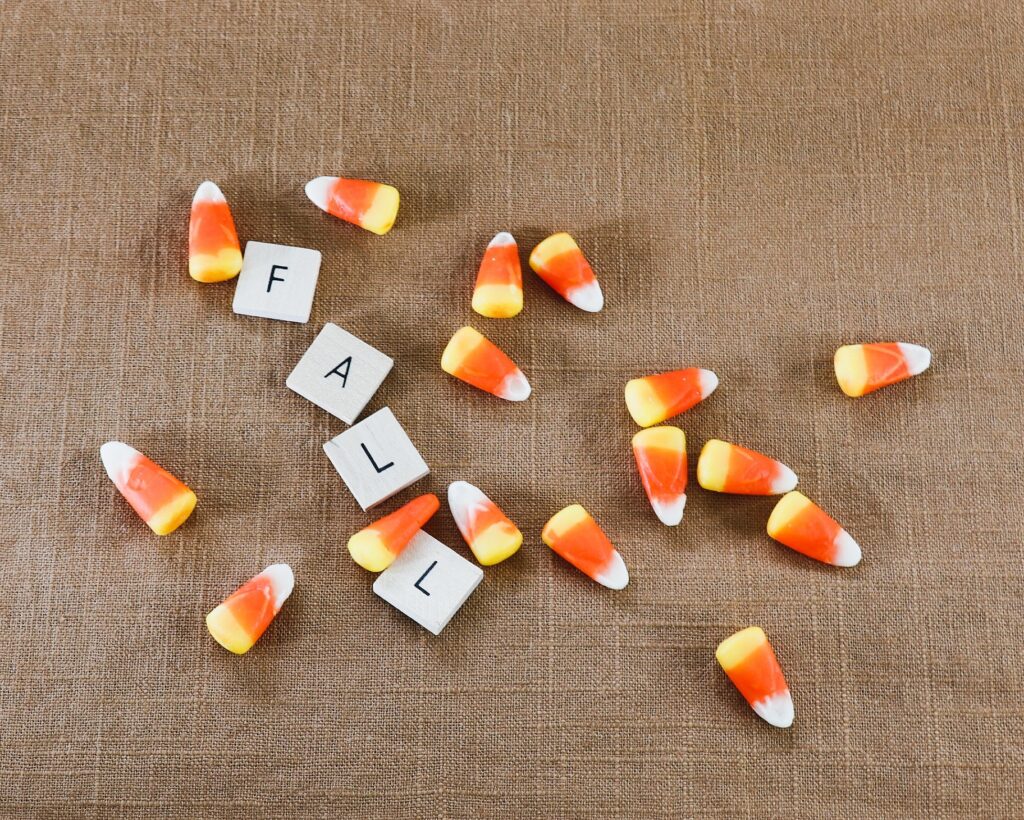 Hire the right real estate agent. You'll want to hire an agent who's experienced with selling during the off-peak season. Zillow offers advice on how to interview real estate agents.
Price your property to sell. You can use neighborhood comps, or CMAs, to determine how to price your home. Experts say that during this particular season, you shouldn't expect multiple offers that drive up the price, but you shouldn't feel like you have to except an offer that's too low either.
Have your property photographed. Have professional real estate photos taken as soon as possible since the natural light is better in the early fall.
Move quickly. Once you've decided to sell, work quickly to prepare your home for showings to get ahead of cold weather and the holidays when real estate professionals may not be as available.
Offer seasonal treats. Potential buyers viewing your home will appreciate a parting gift. It can be something simple like a tiny bag of candy corn or snack-sized candy bar; or you can take it little further and offer individually wrapped caramel apples.
Ask for buyer feedback. Once you've given potential buyers a little treat, they may be more compelled to leave you feedback, and that feedback can be crucial.
Do you still have questions about selling your home in the fall? Reach out to us at 571-234-5589 or [email protected]. We'd love to help!