Some may say that the holidays are the worst time to try and sell your home. With so much going on during the holidays, especially in a year like this, this may ring true, but there are some advantages to selling during this time of year. There are typically less homes on the market, so you'll have less competition. People looking to buy a home during this time, generally have a specific reason for doing so and are more serious about buying. Additionally, selling your home before the end of the year will enable you to claim deductions on your next tax return such as mortgage interest, private mortgage insurance and property taxes.
Tips for Selling Your Home During the Holidays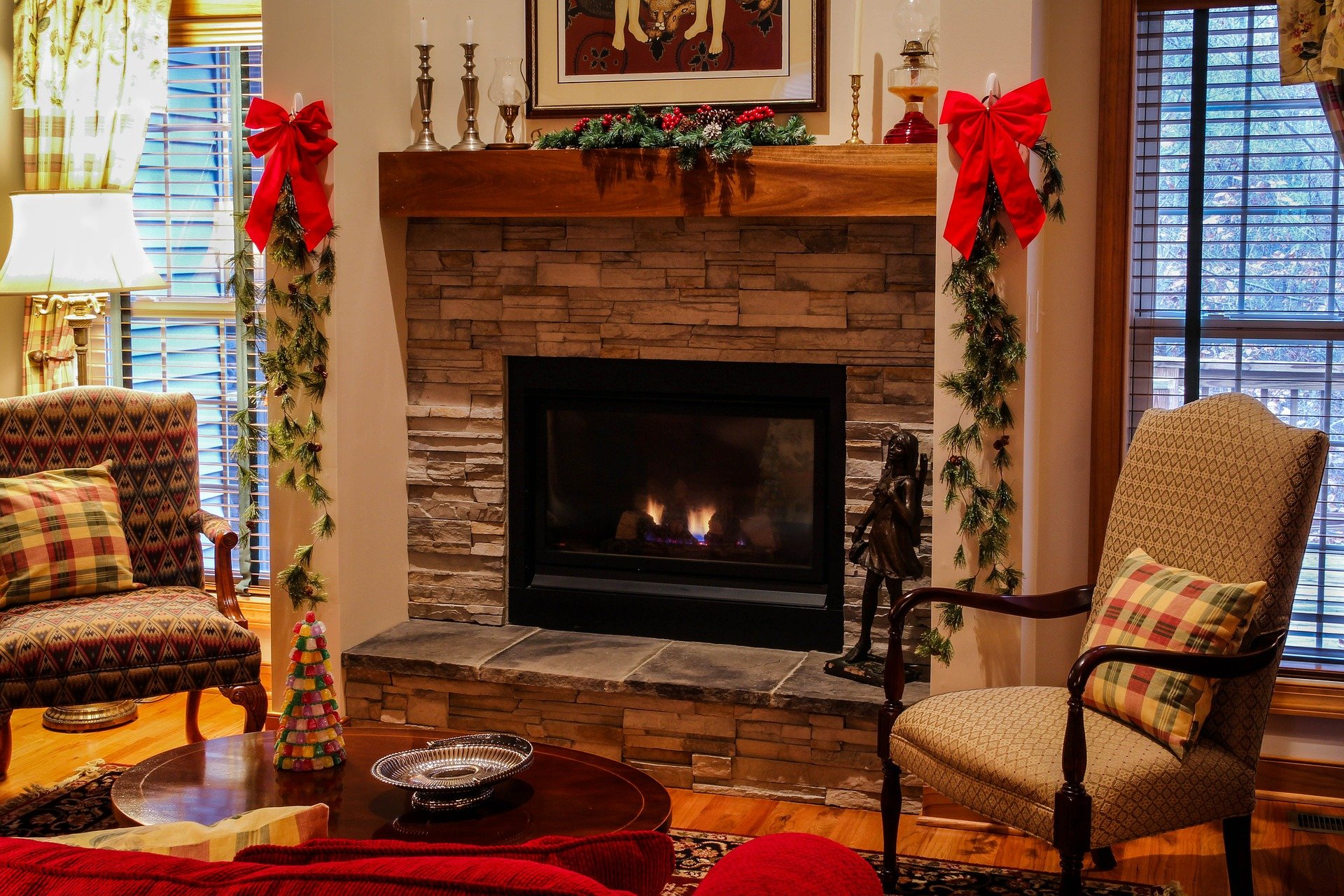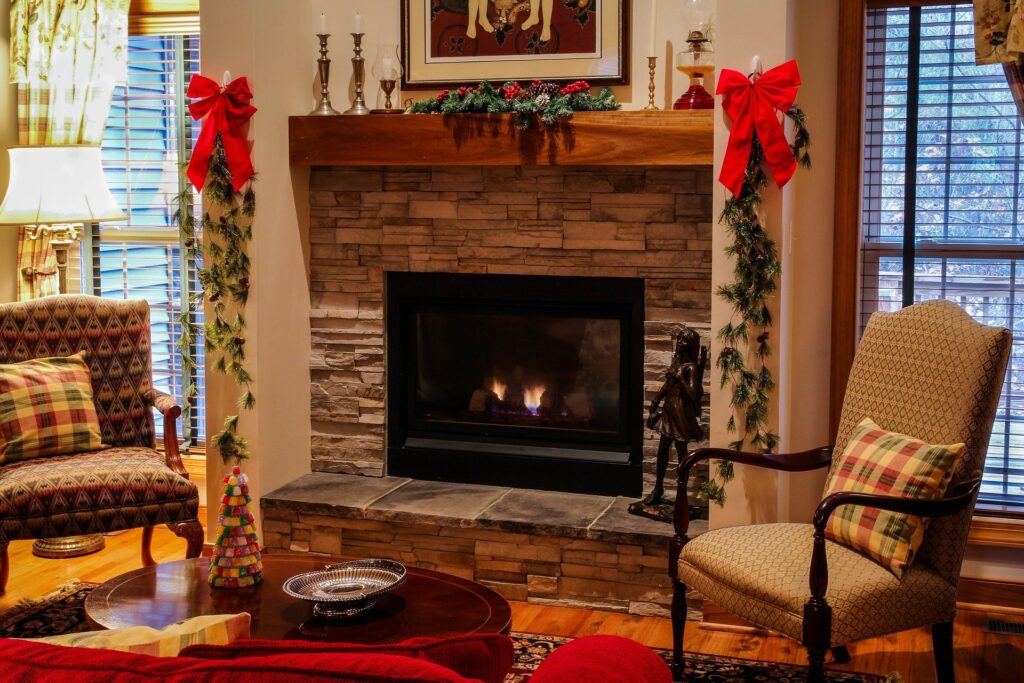 With everything going on, selling your home during the holiday can be tricky to do. But with the right help, it can be done!
Keep holiday decorations simple – Keep holiday decorations to a minimum and make sure they are tasteful. What's tasteful is subject to interpretation, but generally, you want to decorate simply enough that you leave room for the buyer's imagination. Also, make sure your decorations match your décor.
Create a cozy atmosphere – If you have a fireplace, light it before potential buyers arrive. You can also bake holiday treats and give them out, or have a warm holiday scent wafting through the air. Turn on lights to make your home feel bigger and warmer.
Make curb appeal a priority – Go easy on the outdoor lights and instead use them to accent the features of your home. Experts recommend avoiding large inflatables in your front yard that can obscure your home. You'll also want to make sure the driveway and sidewalk are clear in the event of snow. Having adequate outdoor lighting is a good idea too.
Clear out the clutter – You want your home to feel open and spacious. You can do that by removing any clutter. Also, it's recommended that you don't bring out all the Christmas decorations you own as that can create clutter and make your home seem smaller.
Find a reliable real estate agent – Having a reliable real estate agent is important any time of the year, but it's essential during the holidays. Talk to your potential agent about their schedule and make sure they have the time to devote to scheduling showings and open houses. Ask people you know to recommend an agent that will go above and beyond to get your home sold.
Price your home to sell – During the holiday season, it's important to price your home just right, even though there's less competition during the holidays and more opportunity for your home to stand out. Consider pricing your home closer to the lowest offer you're willing to accept to avoid wasting the limited time you have in negotiations.
Be available – If you're trying to sell your home during the holidays, this is probably not the year to host your relatives or your usual holiday party. Why not go to your relatives this year instead? You don't have to be present during the showings, but hosting relatives, having parties and vacation days at home with the kids all limit the number of showings you can have.
Be mindful of holiday hours – Some companies stay open longer during the holidays and some close earlier. Be aware of the holiday hours of home inspectors, title companies and banks that may be closing earlier for the holidays.
Do you still have questions about selling your home during the holidays? We'd love to help! Reach out to us at 571-234-5589 or [email protected].