A home purchase is the biggest purchase most of us will ever make. With that in mind, you want someone in your corner that has a proven track record of working specifically with buyers. That person is an ABR® certified realtor.
What is an Accredited Buyer's Representative (ABR) ®?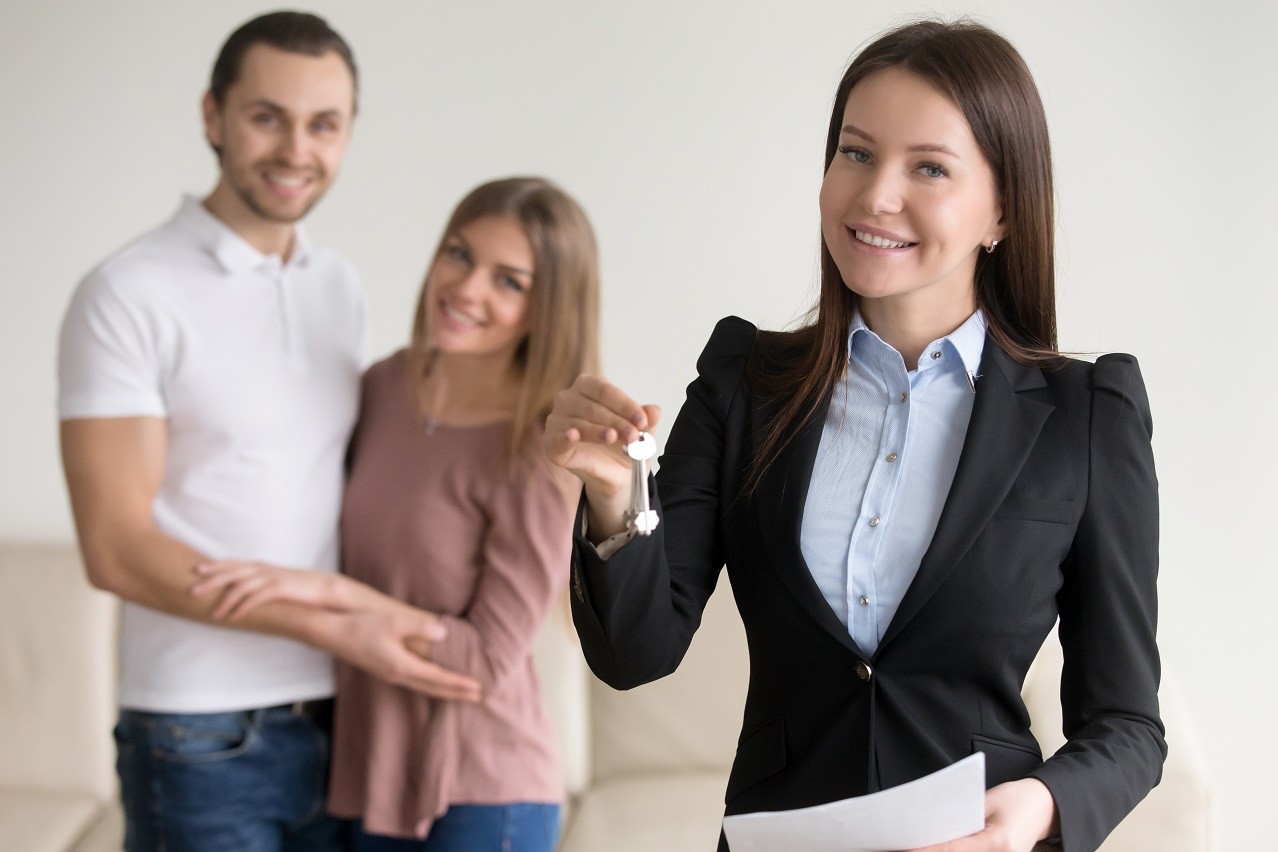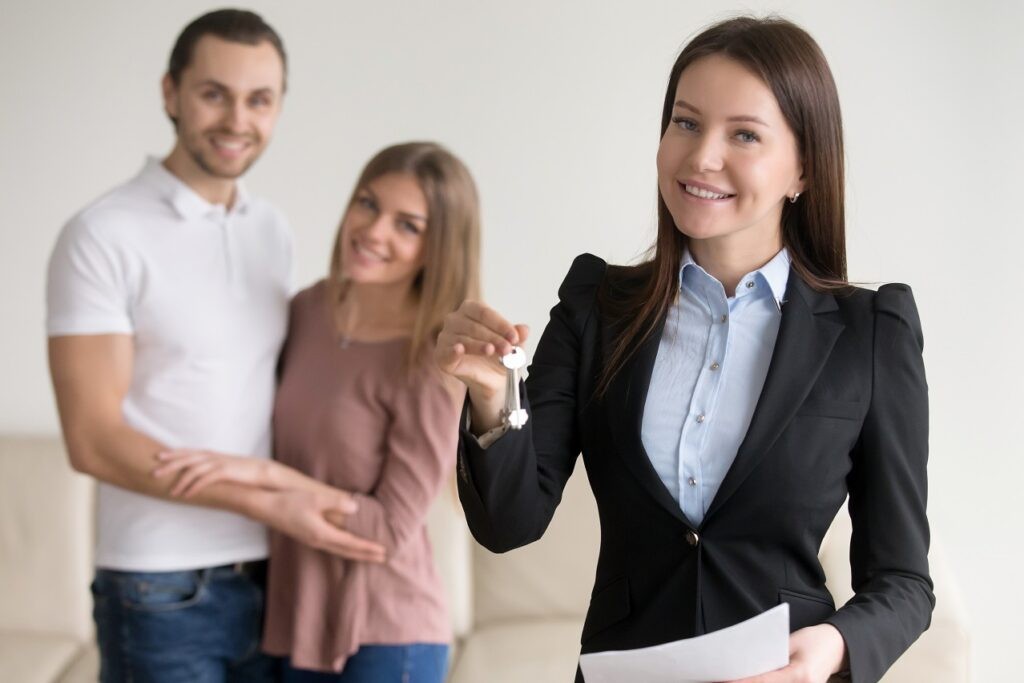 As an Accredited Buyer's Representative, a real estate agent is especially equipped to represent you, the buyer in your real estate transaction. They are trained to work as hard for you as the listing agent works for the seller. They are also trained to negotiate on your behalf concerning price, terms and conditions. The ABR® designation represents a dedicated commitment and a high level of service specifically to the buyer.
What Are the Differences Between an ABR® Certified Realtor and a non-ABR® Certified Realtor?
An ABR® realtor must:
Keep your information confidential.
Disclose what they know about the seller.
Has to negotiate on your behalf.
Negotiates solutions to problems to the benefit of the buyer.
Focuses on your specifications of what you are looking for in a home.
And remember, an ABR certified realtor has extra training that qualifies them to specifically help buyers and is committed to the industry, not just adding up sales.
Why You Should Hire an ABR® Certified Realtor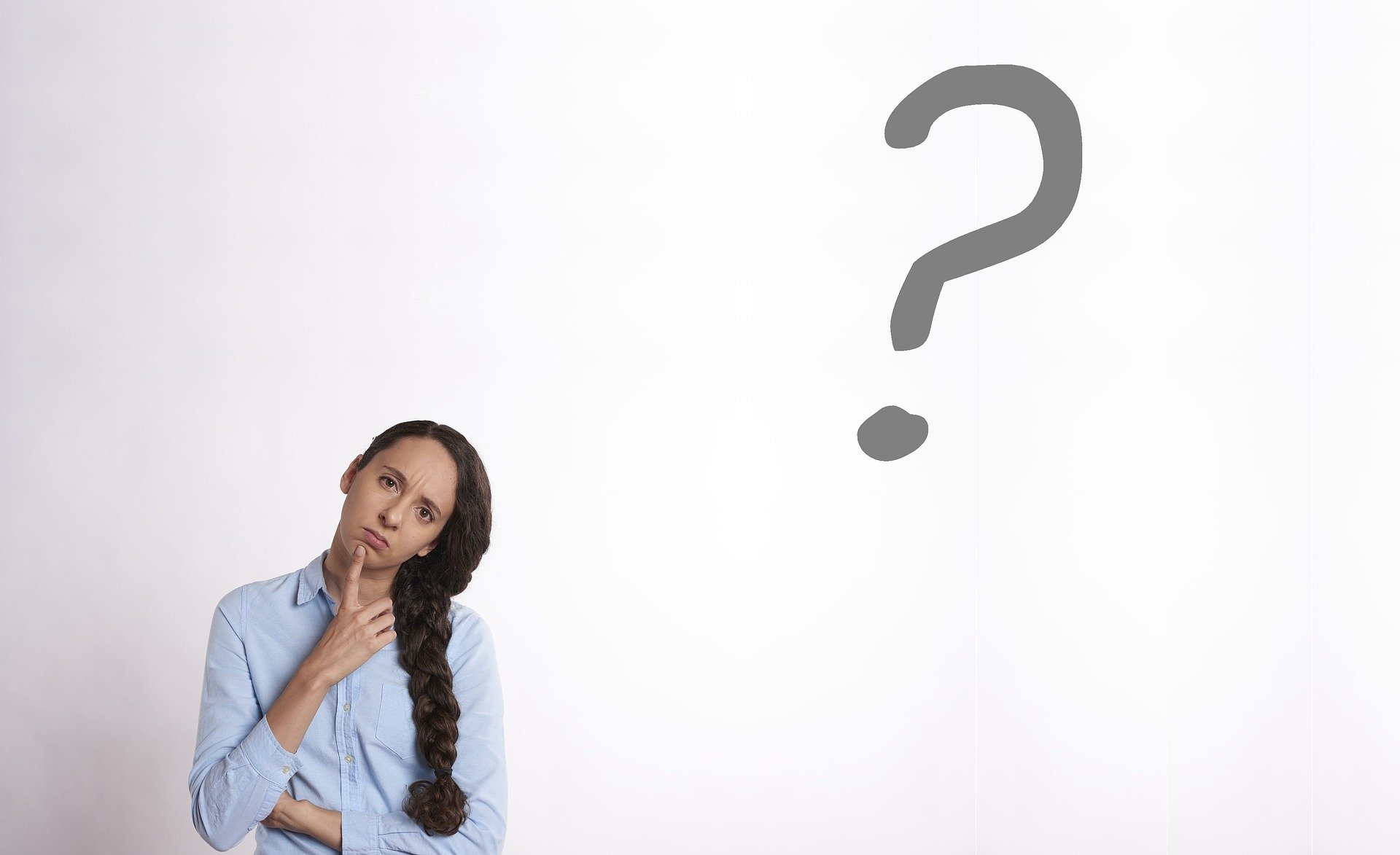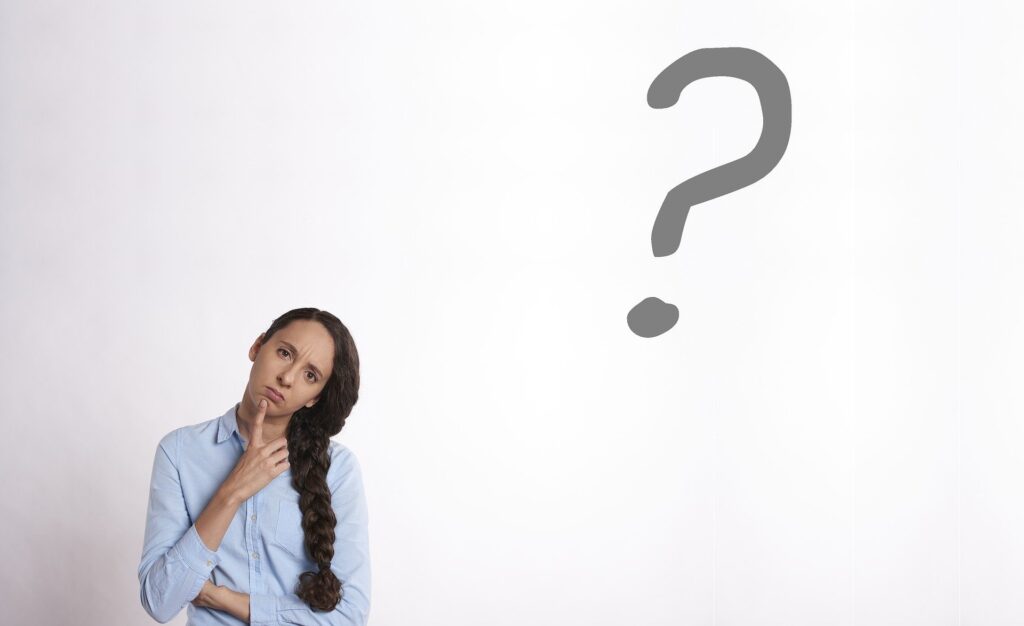 You'll have a skilled agent on your side. With buyer representation, you have an agent who is obligated to protect your interests, including disclosing information that might help you and keeping certain information confidential. Without this representation, your agent could possibly be working on behalf of the seller instead. ABR®s have special training in representing the buyer.
Your transaction will be simple. Complex real estate contracts such as disclosure forms and mortgage applications can be overwhelming without the help of a knowledgeable agent.
You'll be working with an expert agent on the cutting edge of real estate. An ABR® certified realtor has completed special training and a certification test to represent the buyer. Additionally, they stay up-to-date on the latest trends in buyer representation.
You'll have better negotiating results. Deciding on an offer price involves looking at many factors, such as similar homes for sale and recently sold homes. Your realtor will not only help you come up with the best offer, but will counsel you on various contingencies. They will also present your offer to the seller in a positive light and help you navigate counter offers.
You'll know your realtor has proven experience. ABR®s have to have a certain amount of successful real estate transactions to get that designation. As a result, you'll know you are getting an experienced realtor.
You'll get a higher level of service. In most cases, the buyer's agent's commission is paid out of the seller's proceeds. In rare cases, the agent's commission comes from the buyer. Your ABR® certified realtor can steer you away from homes where this is the case. They are specially trained on this point and may bring it up when discussing the buyer representation agreement.
ABR® certified realtors are easy to find. ABR® designees are listed in an online directory where you can search by location and look at the realtor's profile.
Do you have questions about choosing and ABR®? We'd love to help! Reach out to us at 571-234-5589 or [email protected].