The busy season for real estate is spring and summer. During the winter months and the holidays, both buyers and inventory take a dip. However, those who are looking for a home during the winter months are highly motivated due to any number of reasons like job relocation, a new family member which requires more living space, wanting to take advantage of tax breaks and year-end bonuses that finally provide the funds needed to upgrade to a new, bigger home. There are some specific things you can do to make selling your home during this time of year easier.
Things to do to Prepare to Sell Your Home in the Winter Months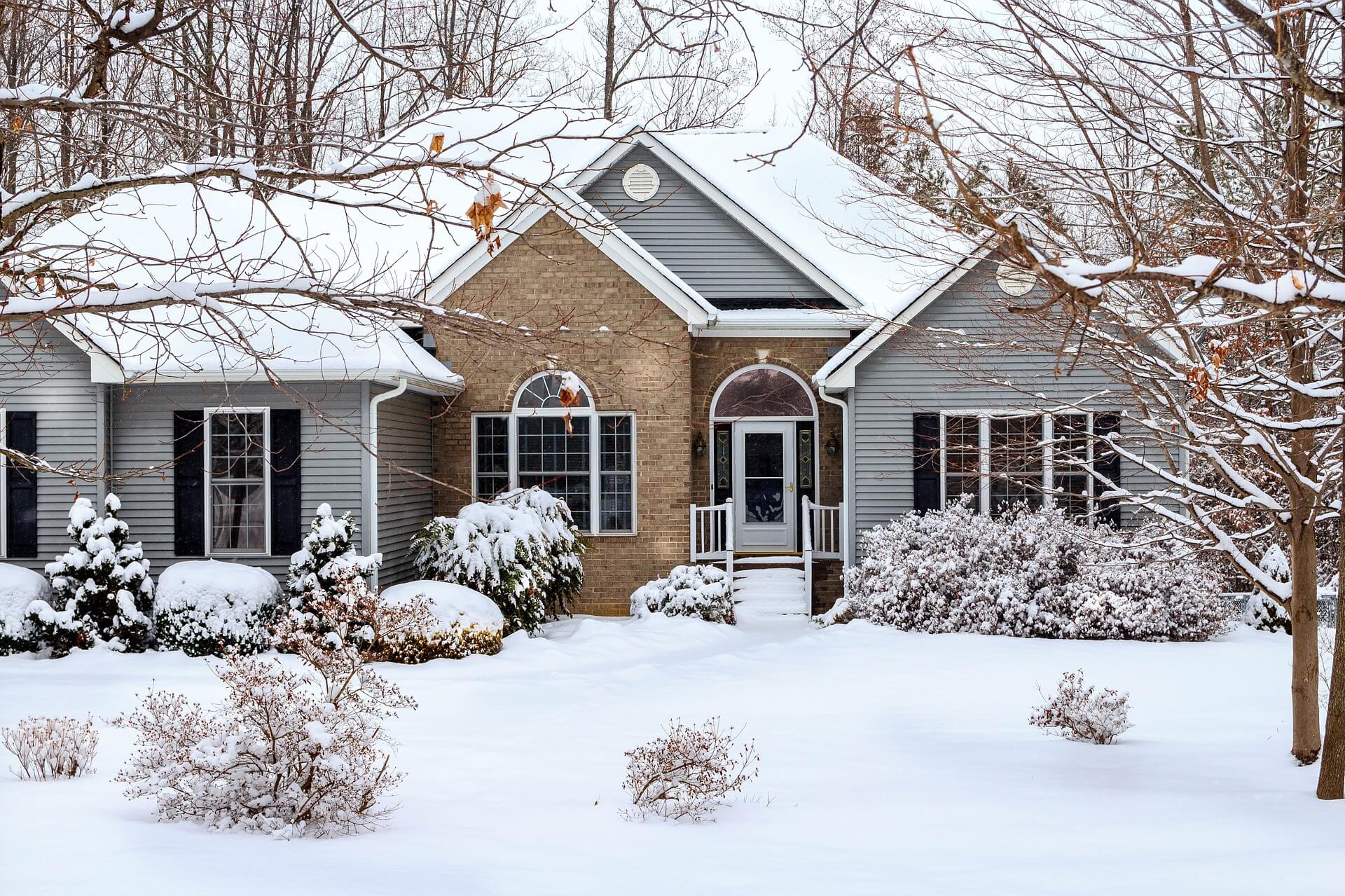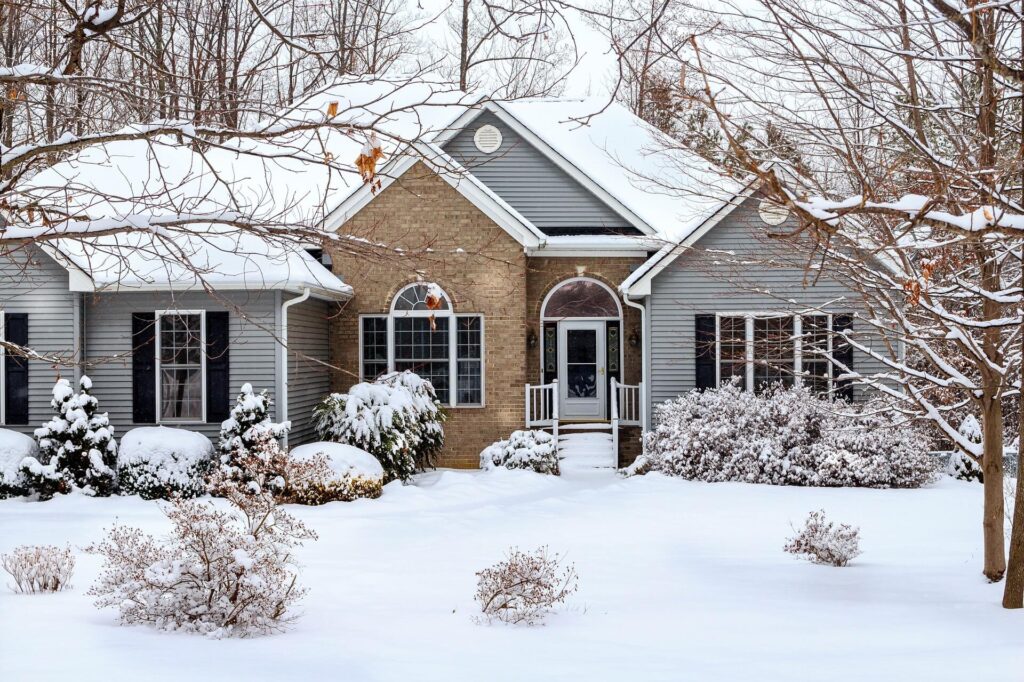 Some basic tips – Make sure your house is clean from top to bottom. Make needed repairs on things such as loose cabinets, broken furniture or walls with old nail marks. Clear all corners, surfaces and living areas of clutter. You want your rooms to look spacious. Staging is the key word. According to a 2017 National Association of Realtors report "77% of buyers' agents said staging made it easier for buyers to visualize the property as a future home, and one-third said that staging a home increased the dollar value between 1 – 5% compared to other similar homes on the market that are not staged."
Curb appeal/landscaping – Make sure to clear leaves from your yard, deck or patio and debris from your gutters. If it has snowed, clear your driveway and sidewalk. Additionally, winter tends to be dreary and gray. You can counteract that by adding some winter shrubbery such as evergreens and holly or any plant with bright berries. Use pots of fake shrubs if the ground is frozen. Make sure to edge garden beds, remove any dead vegetation and add a fresh layer of mulch. Consider hanging a wreath on your front door to add a pop of color. You may want to put a fresh coat of paint on your front door as well.
Use as much light as possible – Pay attention to how well-lit your home is. Winter is generally darker, so this is especially important for winter showings. You'll want to turn on all the lights and open the curtains to let in natural light. If some areas are still too dark, consider adding table or floor lamps.
Add warmth – Adding warmth both literally and aesthetically, will make your home more appealing to buyers. Make sure the thermostat is set to a comfortable temperature. You don't want potential buyers in a hurry to leave because they're cold. If you have a fireplace, make sure you've got it going. Adding throw blankets and pillows can make your home more cozy and inviting. Candles are a nice touch as well. Seasonal scents like spices mulling, hot chocolate or fresh-baked cookies are also very inviting. While you're at it, put on some holiday music, but nothing too crazy. Soft jazz is a good pick.
Decorate for the season – Experts say that potential buyers want to envision how they can decorate their new home for the holidays and having holiday decorations up makes it even easier to sell your home. You want to make sure your decorations are more classic. Avoid large inflatables in your front yard or anything else too garish both inside and outside of your home.
Check winter systems – You don't want a major appliance such as the furnace to malfunction during a showing. Before you put your home on the market, hire an expert to inspect both your furnace and your fireplace.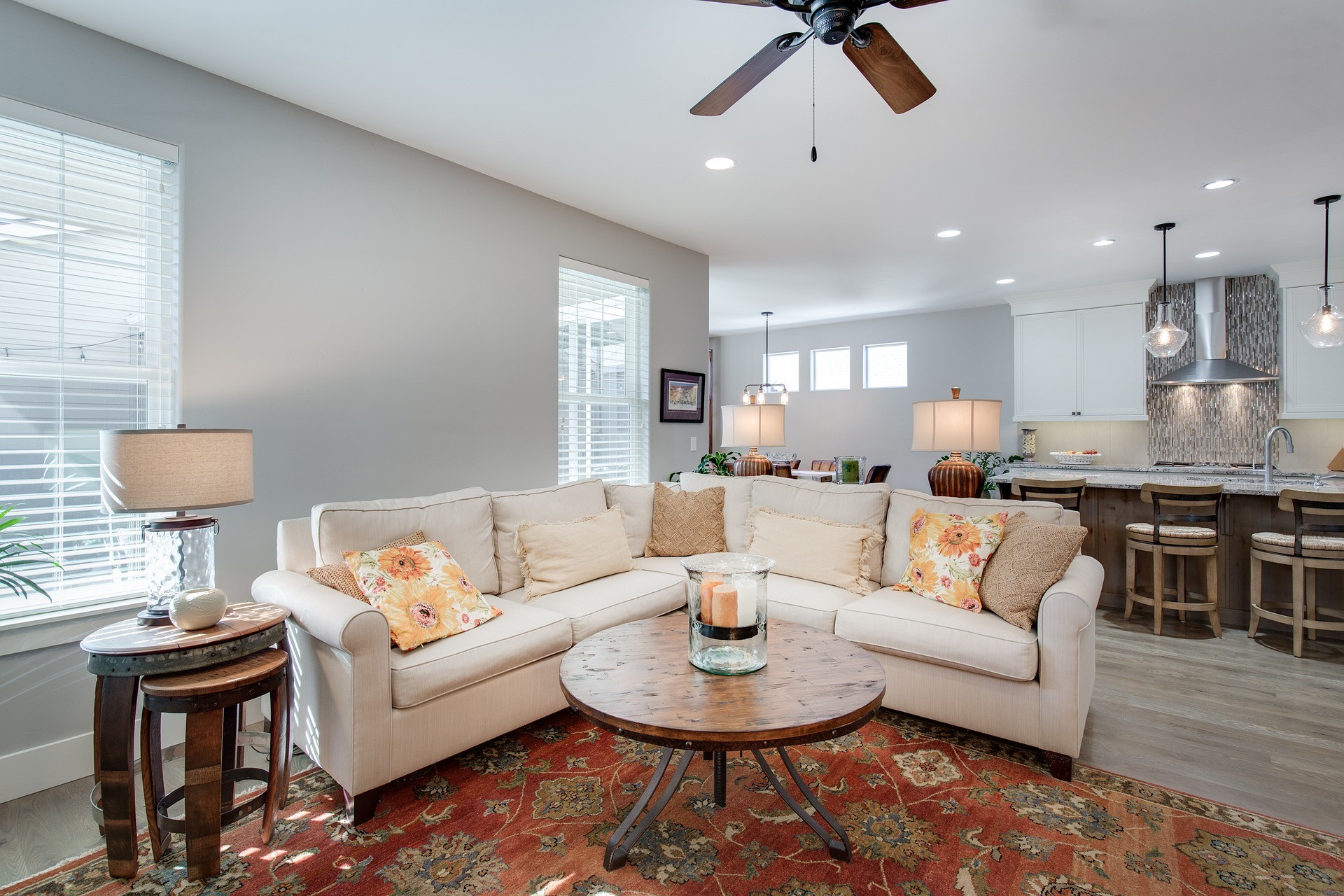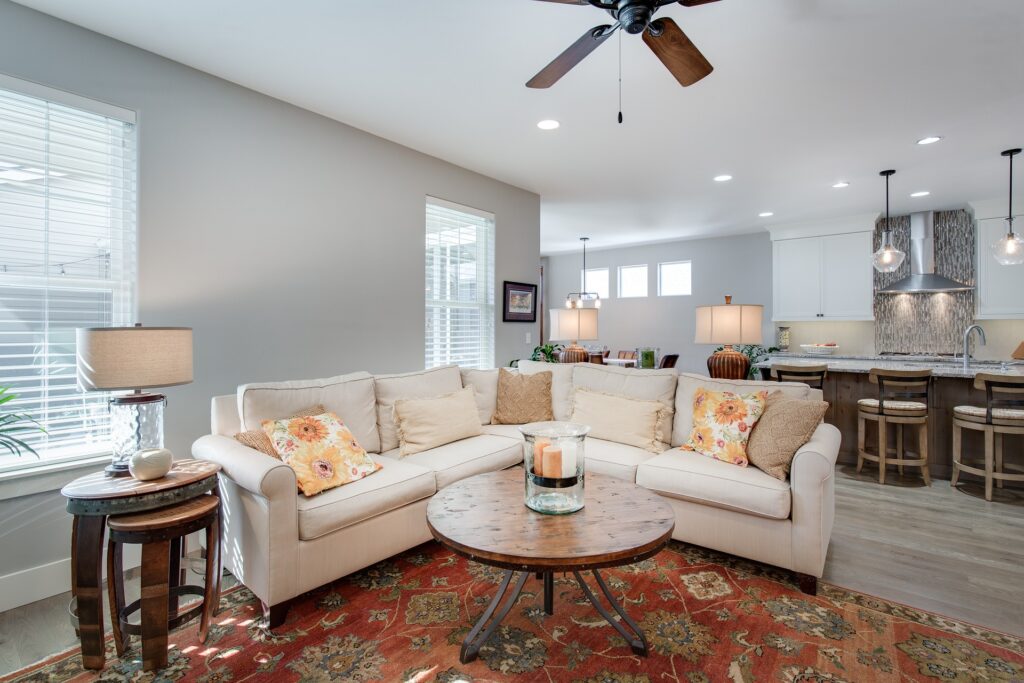 If you still have questions about selling your home during the winter months, reach out to us at 571-234-5589 or [email protected]. We'd love to help!