You've finally found your dream home and closing day is approaching. There's a long list of things that could go wrong before that day arrives, but if you're prepared, everything should go smoothly. Follow this closing day checklist beforehand, and you will have the keys to your new home by the end of the day.
Square Away Contingencies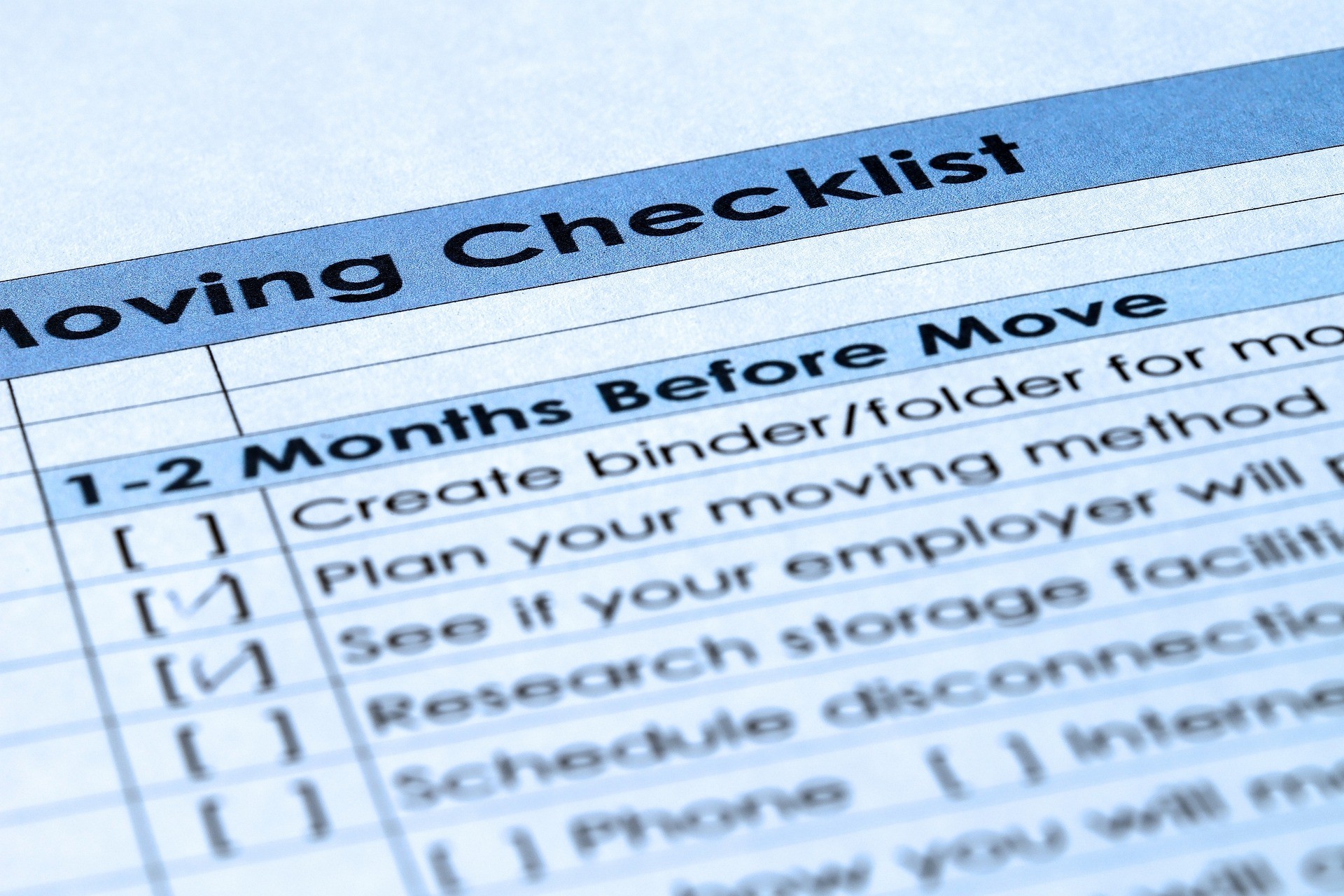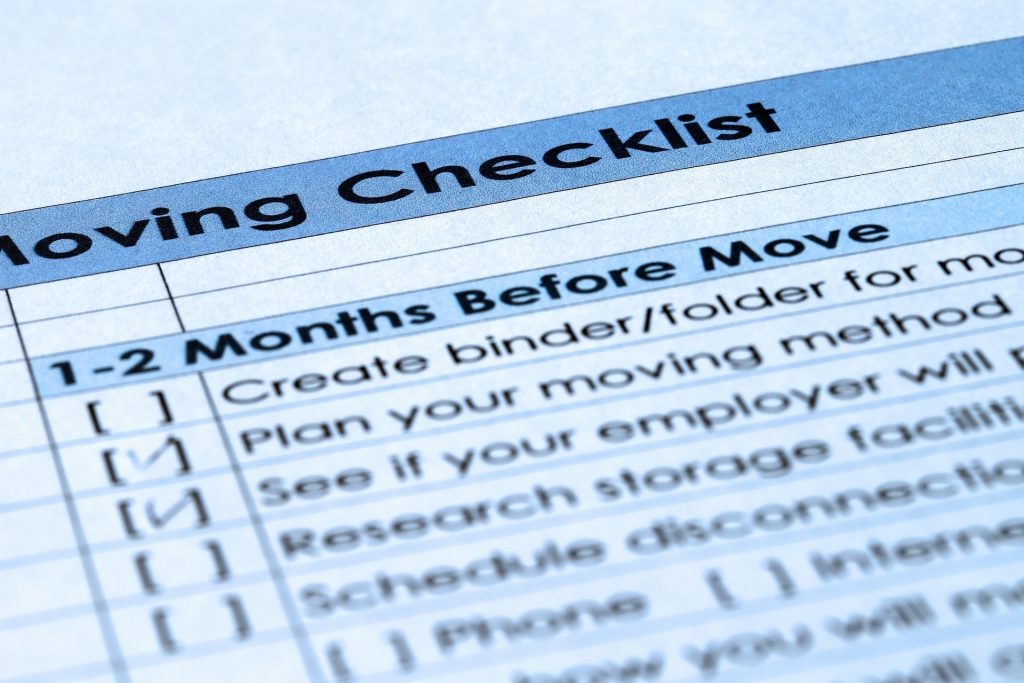 When you made a purchase agreement for your home, it likely came with a contingency, something you have to do before the transaction is official. There are three different types of contingencies:
Home inspection contingency – This gives buyers the opportunity to have the home professionally inspected and have any issues that arise fixed.
Appraisal contingency – Your mortgage lender will hire a third party to evaluate the fair market value of the home you are buying. If the home is appraised for less than the sale price, you can back out of the agreement without losing your deposit.
Financing contingency – If your mortgage approval falls through, this contingency gives you the right to back out of the agreement.
Clear the Title
Ratified Title Group will do a title search for you during the closing process to make sure that the title can be legally transferred. Sometimes a distant relative or ex-spouse resurfaces with a claim on the property. You'll want to make sure that you resolve any of these unexpected claims before closing day.
Get Final Mortgage Approval
Your potential home loan has to go through the underwriting process. The underwriter will check your credit score to make sure nothing has changed since you were preapproved for the loan. He or she will also check the home appraisal. During this time, it's advised that you don't take out any new loans for a car, furniture, etc.
Review Your Closing Disclosure
Once you secure a mortgage, the closing disclosure will outline the terms of the loan and any additional fees such as closing costs. Review the closing disclosure for any discrepancies with the loan estimate your lender gave you. Ask your lender to explain any that you find.
Do a Final Walkthrough
During the final walkthrough (usually 24 hours before closing) you'll want to make sure the seller has vacated and any issues that came up during the home inspection have been fixed.
Cover Last Minute Details
It's a good idea to check in with your mortgage company, title company or realtor to make sure you're not forgetting anything for closing. Do you need to bring a recent paycheck, money for repairs, or keys and garage door openers?
Confirm Closing Location and Time
You don't want to show up at the wrong place or at the wrong time on the big day. Make sure you know ahead of time whether your closing is at the realtor's office, the title company's office or some other location. This happens more often than you would think.
Bring the Necessary Documents/Identification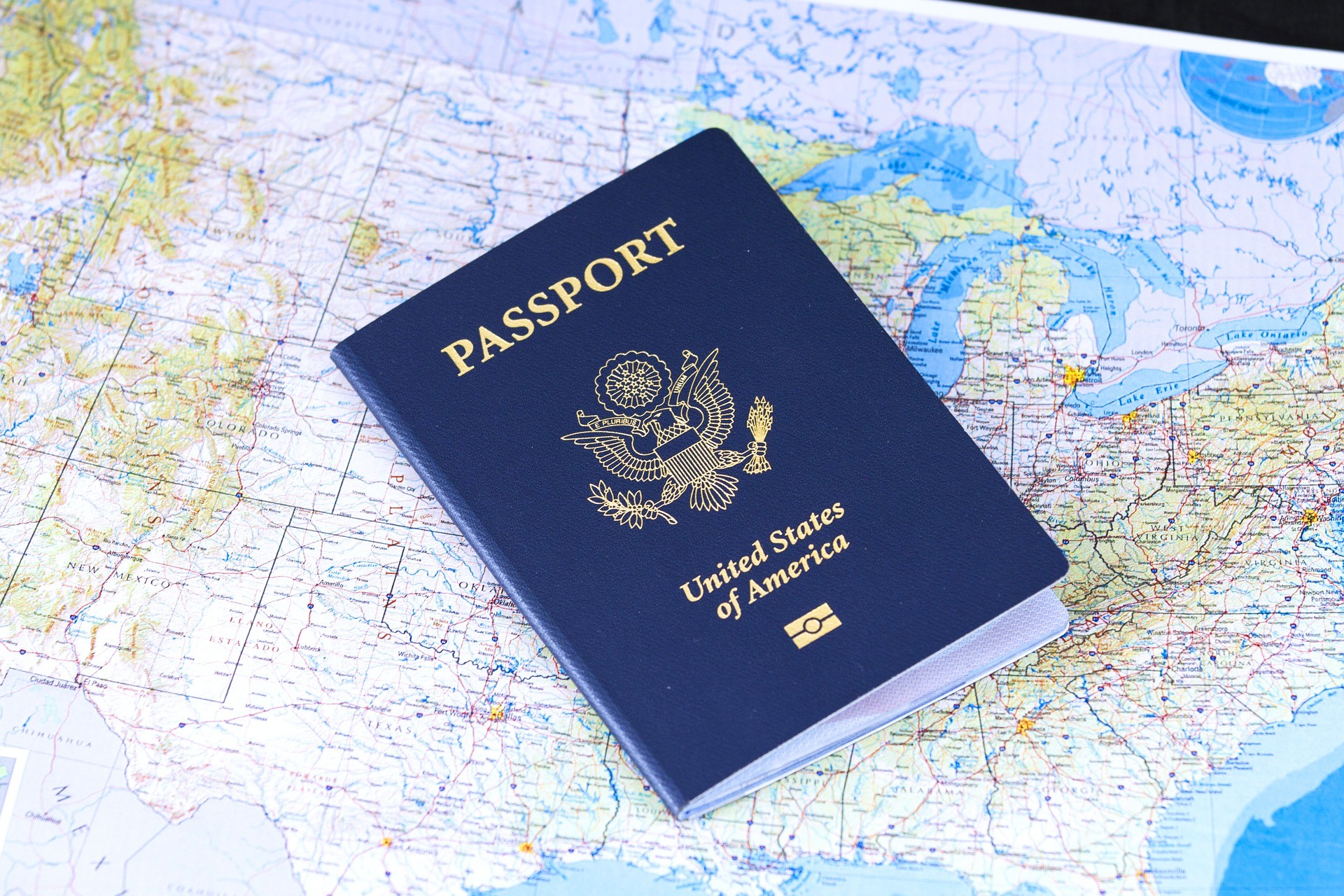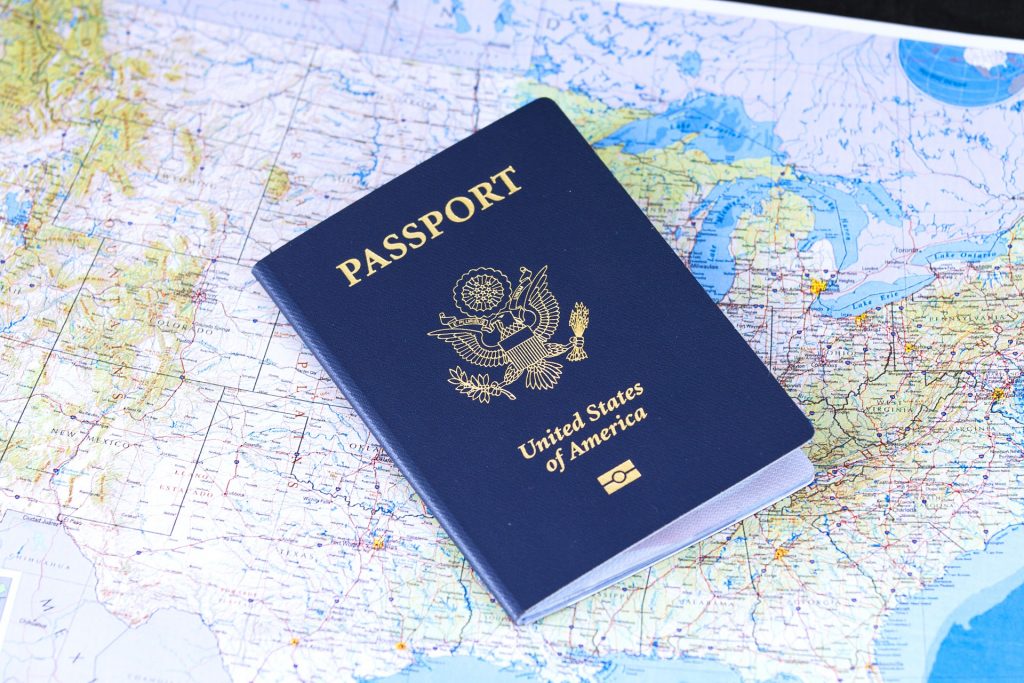 You'll need at least one form of identification at closing. Some mortgage lenders require two forms of identification. You'll need one government-issued form of identification, which can be any of the following:
Driver's license
State-issued ID card
Passport
Foreign ID card
Military ID
Social Security card
If a second form of identification is needed, you'll need something with your name on it. Here is a list of acceptable items:
Property tax bill
Utility bill
Recent W-2
Voter registration card
Insurance card
Bring Closing Funds
Do you need to bring closing costs or proceeds from the sale of your previous home to closing? You may not be able to just write a personal check. You may be required to have a cashier's check, and that will require some planning and a trip to the bank.
You can also refer to our Home Buyer Checklist and our Home Seller Checklist for more information. In addition to doing a title search, we also provide closing prep. If you have questions, reach out to us at 571-234-5589 or by email at [email protected]. We can't wait to hear from you!