The 2019 real estate market was marked by low mortgage rates, resulting in a refinancing boom and low inventory of affordable start-up homes. It's looking like 2020 will bring more of the same, plus some new trends.
Low Interest Rates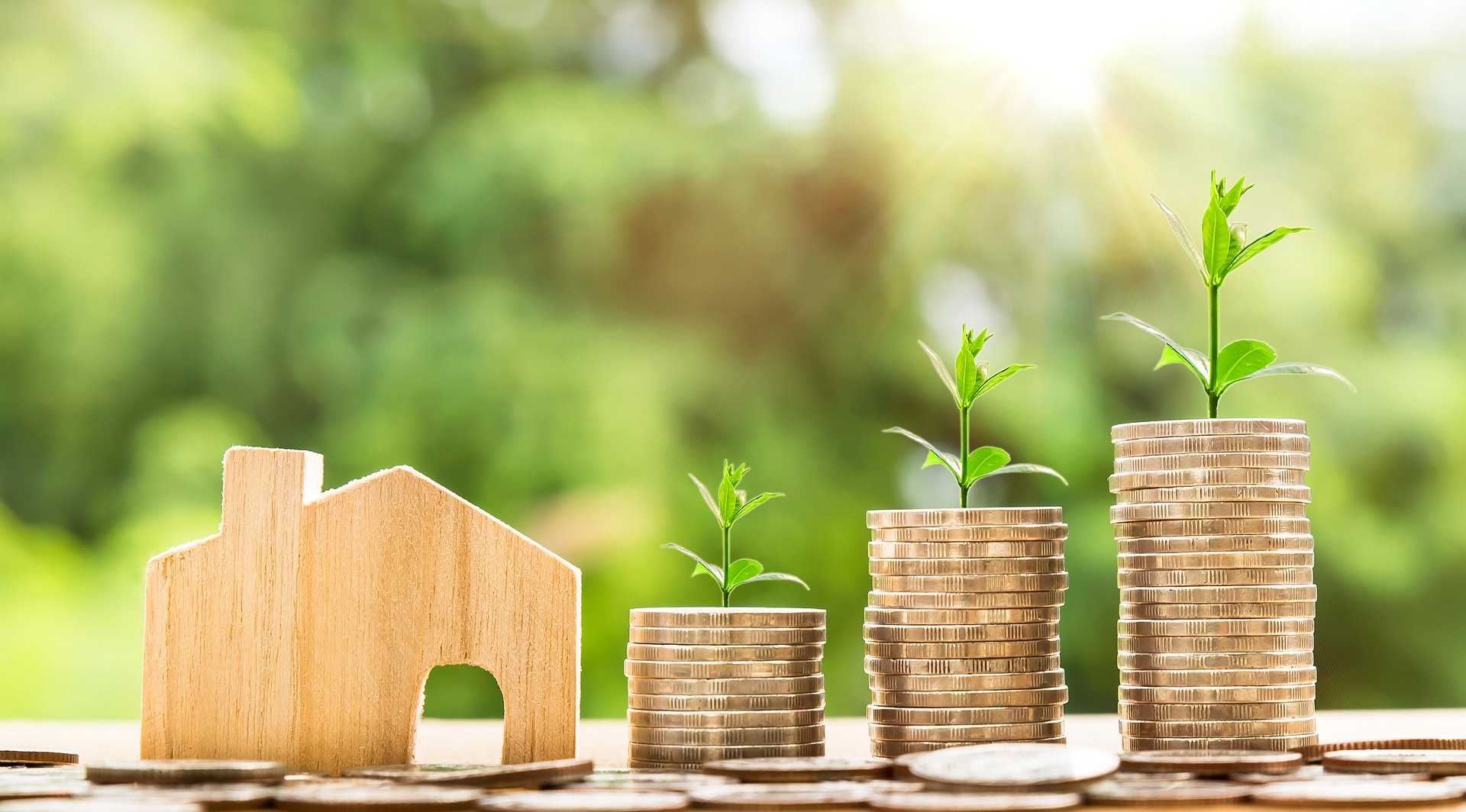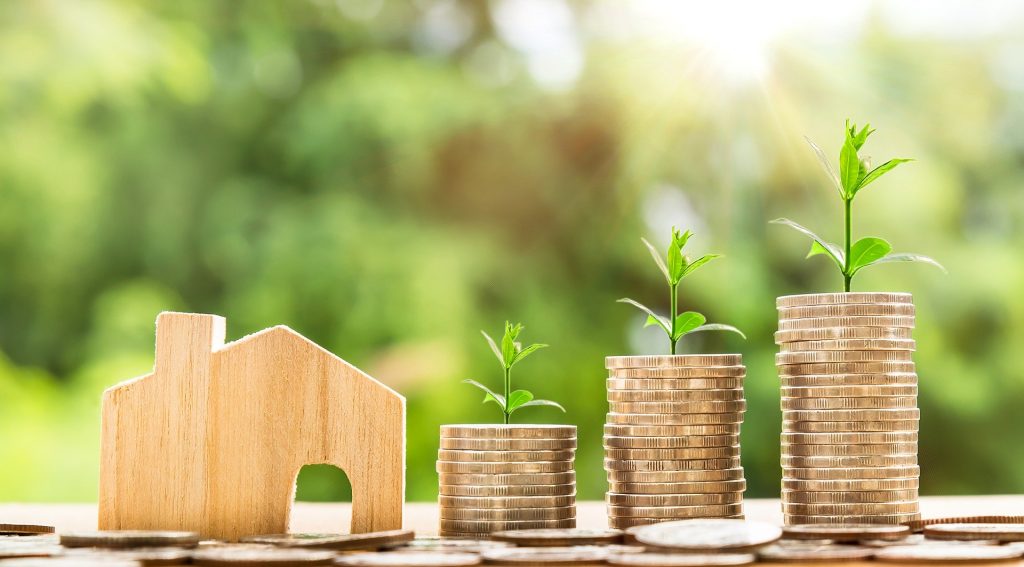 2019 saw historically low interest rates, and NerdWallet's survey of mortgage lenders predicts that interest rates will remain low in 2020 at around 4%. The economy is expected to remain stable throughout 2020, enabling the interest rates to stay low.
Short Mortgage Terms
There will be an incentive for homeowners who can put a lump of cash toward their home to refinance for a shorter-term mortgage at a lower rate. The Federal Reserve is expected to cut short-term rates once or twice this year, again, because of the healthy economy.
Cash-Out Refinancing
Many homeowners took advantage of the low rates to refinance in 2019 and take cash out of their home equity for home improvements or to pay off debts. That trend is expected to continue this year, but starting on Sept. 1, the amount of home equity a borrower can pull out will be reduced to 80% of the home's value.
Home Owners Conserving Their Equity
Despite the current trend of cash-out refinancing, this practice peaked in 2006 at $80 billion. The 2019 number was only $20 billion. Due to the scare of the housing crisis of 2008, borrowers and lenders alike are being more conservative these days.
Low Inventory
It will continue to be hard to find homes for sale in 2020. In fact, according to Realtor.com's 2020 forecast, "inventory could reach a historic low" due to demand, especially for entry-level homes. Another factor that contributes to low inventory is there are fewer homeowners willing to sell than in years past. Also, not enough homes are being built to keep up with the demands of young, would-be home buyers looking to strike out on their own.
Multiple Offers for Sellers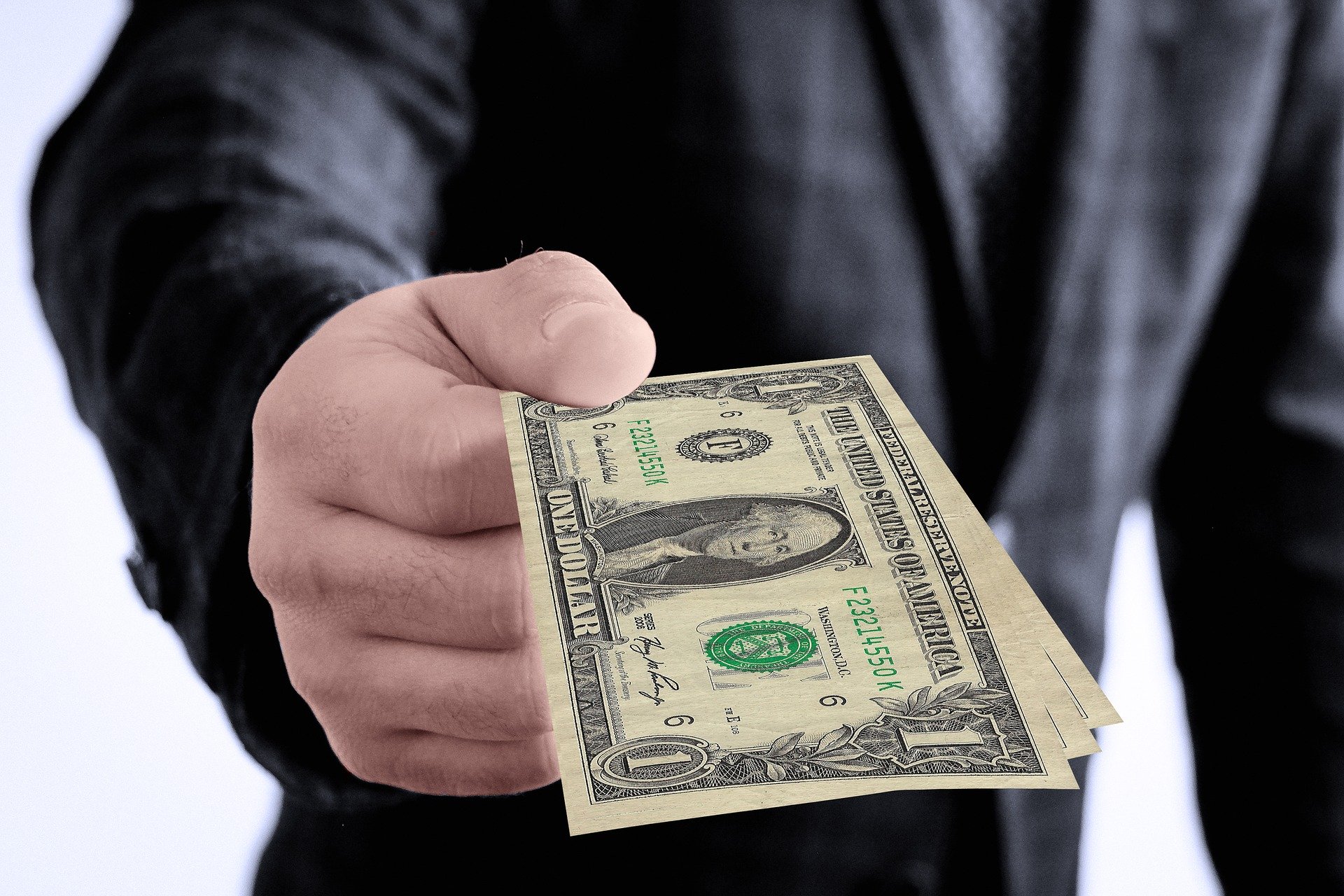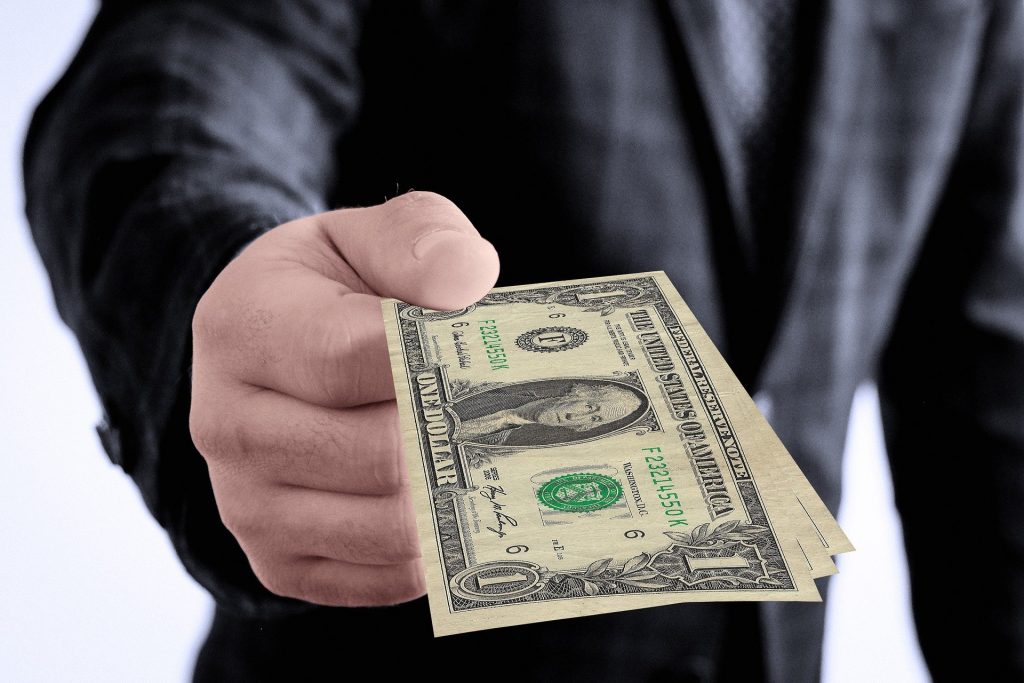 At the end of 2019, occurrences of buyers engaging in bidding wards was at a 10-year low, but according to Redfin's chief economist, Daryl Fairweather, bidding wars could be on the rise again in 2020 due to the low inventory and low interest rates.
FHA Loans
2020 could see an increase in FHA loans for home buying. FHA loans are mortgages insured by the Federal Housing Administration. These loans are helpful for lower-income individuals as they allow for down payments as low 3.5% and a credit score of 580.
iBuyers
iBuying is a current trend that's expected to grow. You can go online and request that an iBuyer make an offer on your house. If they make an offer and you accept it, the company will fix up your house and sell it on your schedule, depending on when you move into your new house.
Do you have questions? We are happy to help. You can reach out to us at 571-234-5589 or by email at [email protected].