According to the National Association of Realtors, 77% of realtors use social media to promote their brand and advertise their properties. Ninety percent of millennials use social media, and millennials are the largest home-buying demographic, so it stands to reason that real estate agents need to be effectively using social media for their business. Here's how you can make the most of this large audience.
Use the Right Channels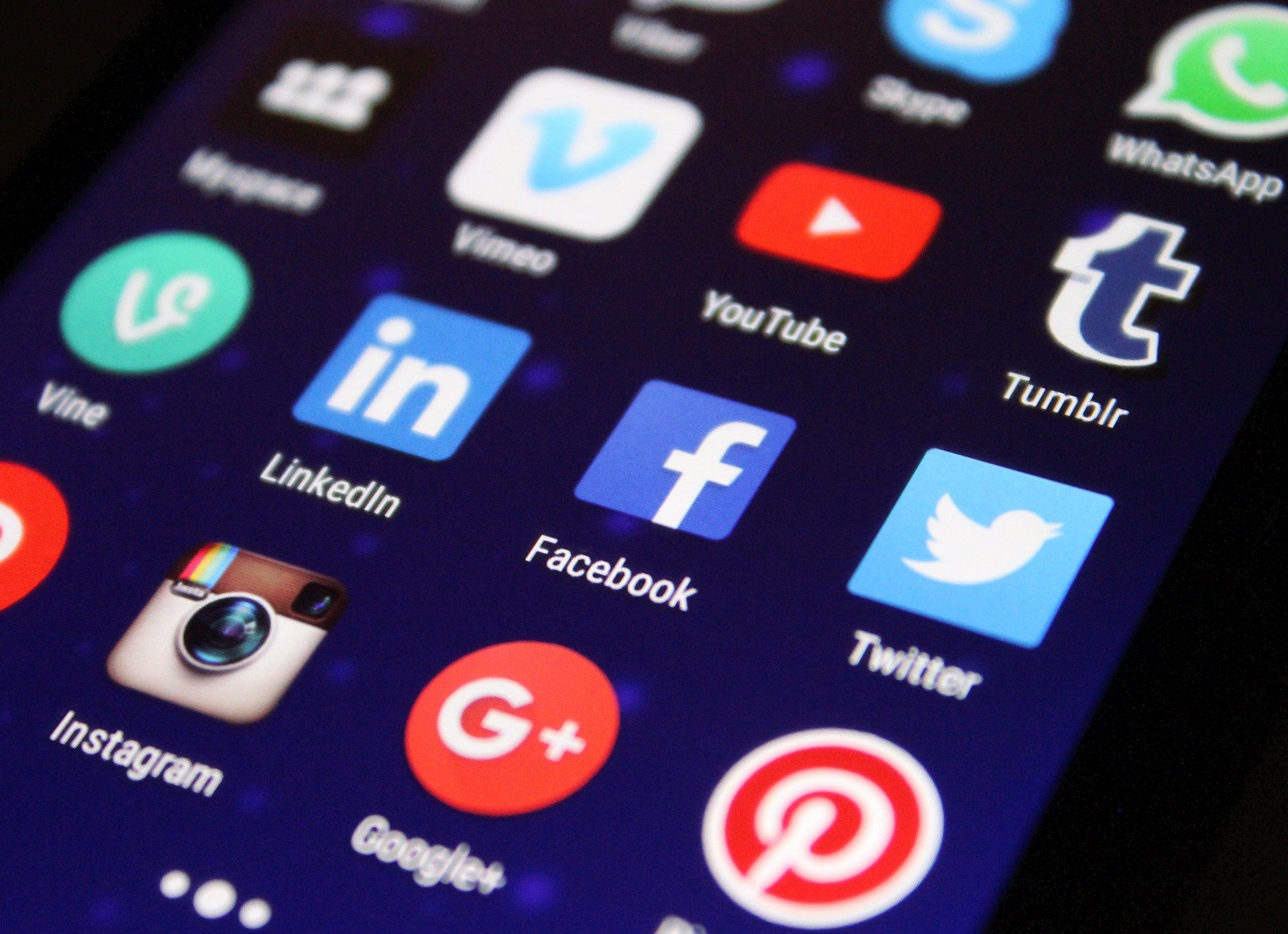 Facebook is the most widely used social media platform with 68% of U.S. adults using the site. Instagram also has a high user base. Ultimately, you should consider your target audience when deciding which platform to use. LinkedIn has users comprising multiple demographics, and Pinterest is a great place to showcase pictures of your properties, as well as interior design tips. Make sure to include your contact information. To save time, you can apply what you post on one site to other sites as well.
Be Consistent
It's recommended that you post four to five times a day. We know you don't have all day to spend on social media, so you can use a social calendar such as Hootsuite or Buffer. A social calendar will enable you to schedule all of your posts ahead of time, even across multiple social media channels.
Engage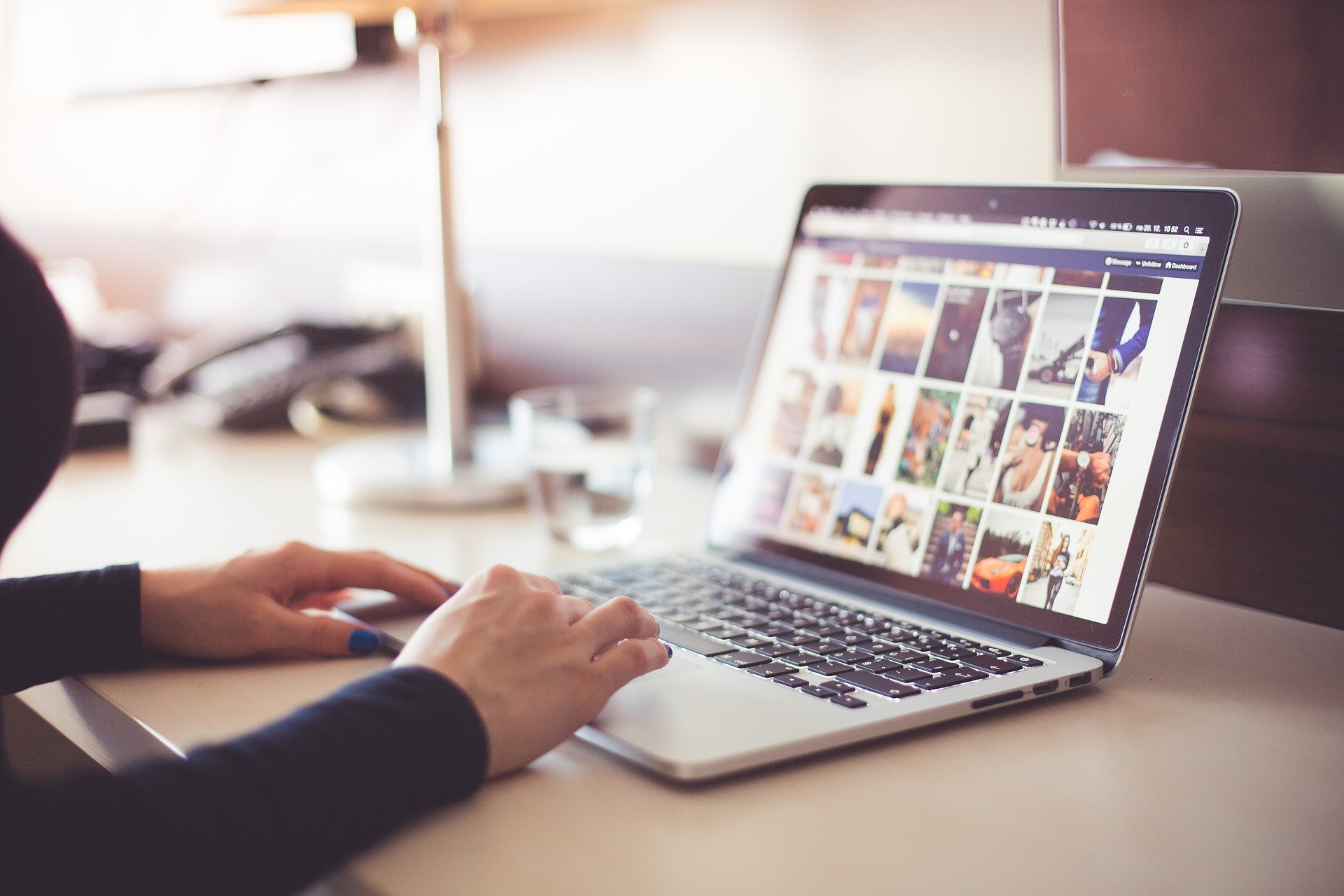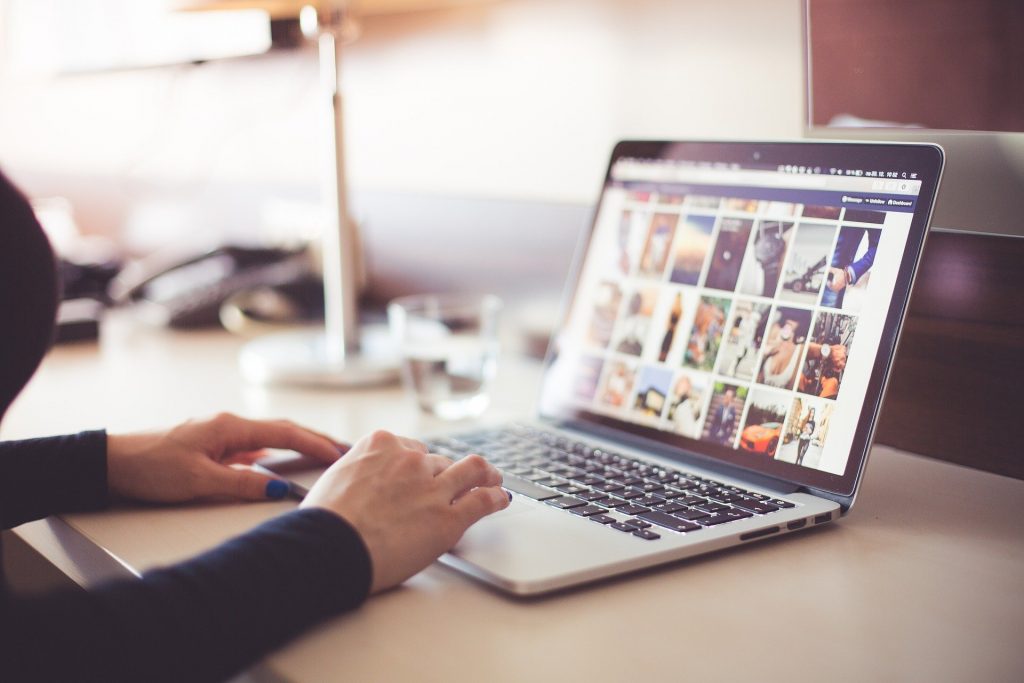 Your audience wants to have conversations with you, and some platforms, like Instagram, will show your posts to more people the more engagement it has. You can invite your audience to interact with you by asking questions in your captions or including quizzes or polls.
Respond to any comments you get quickly. Agents with a smaller following should respond to each comment as quickly as possible. Agents with a larger following don't necessarily need to respond to every comment, rather you should respond to the first few comments quickly.
As an agent, you're already focused on great customer service, but it's important on social media as well. Make sure your profile is a business profile, not a personal one, and that it lists your contact information.
Paid Advertising/Budget
Facebook, Twitter, YouTube, LinkedIn and Instagram all offer paid advertising that you can use to target specific audiences depending on location, age, interests and behaviors. You'll want to budget accordingly; the data from your advertising will tell you which demographics are responding to your ads. Once you know exactly who to target your ads to, your money will go a lot farther.
Monitor
Monitoring your content to see which posts are getting the highest engagement is important. Social media analytics help you see which content is performing higher, what time of the day you're getting the most engagement and which social media channel is giving you the most value. This information can be invaluable when designing your content.
Go Beyond
You know that posting pictures of your properties is essential, but take it a step further and post your success stories as well. Show pictures of your happy clients at closing. Let your audience know when you find your clients their dream home and make use of customer testimonials to promote your business. You can also showcase posts from your blog, sharing real estate knowledge and tips with your customers.
Use Stories
Research shows that stories on Instagram and Facebook have a high engagement rate. Stories can be photos of yourself with your clients, candid photos/videos of you on the way to show a home, photos/videos of homes for sale, video of an open house, local events, buying and selling tips, and candid photos of your family/life, as long as they're consistent with your brand.
At Ratified Title Group, we work hard to get your and your clients to closing as smoothly as possible. We are happy to help. Reach out to us at 571-234-5589 5589 or by email at [email protected].