If you're a homeowner, at some point, you're going to have to deal with repairs, either to an appliance such as your refrigerator or dishwasher, or to your plumbing or HVAC system. If you've just bought a brand new home, you probably won't have to worry about any major repairs anytime soon, but if you've bought an older home, you may want to consider a home warranty.
What Is a Home Warranty?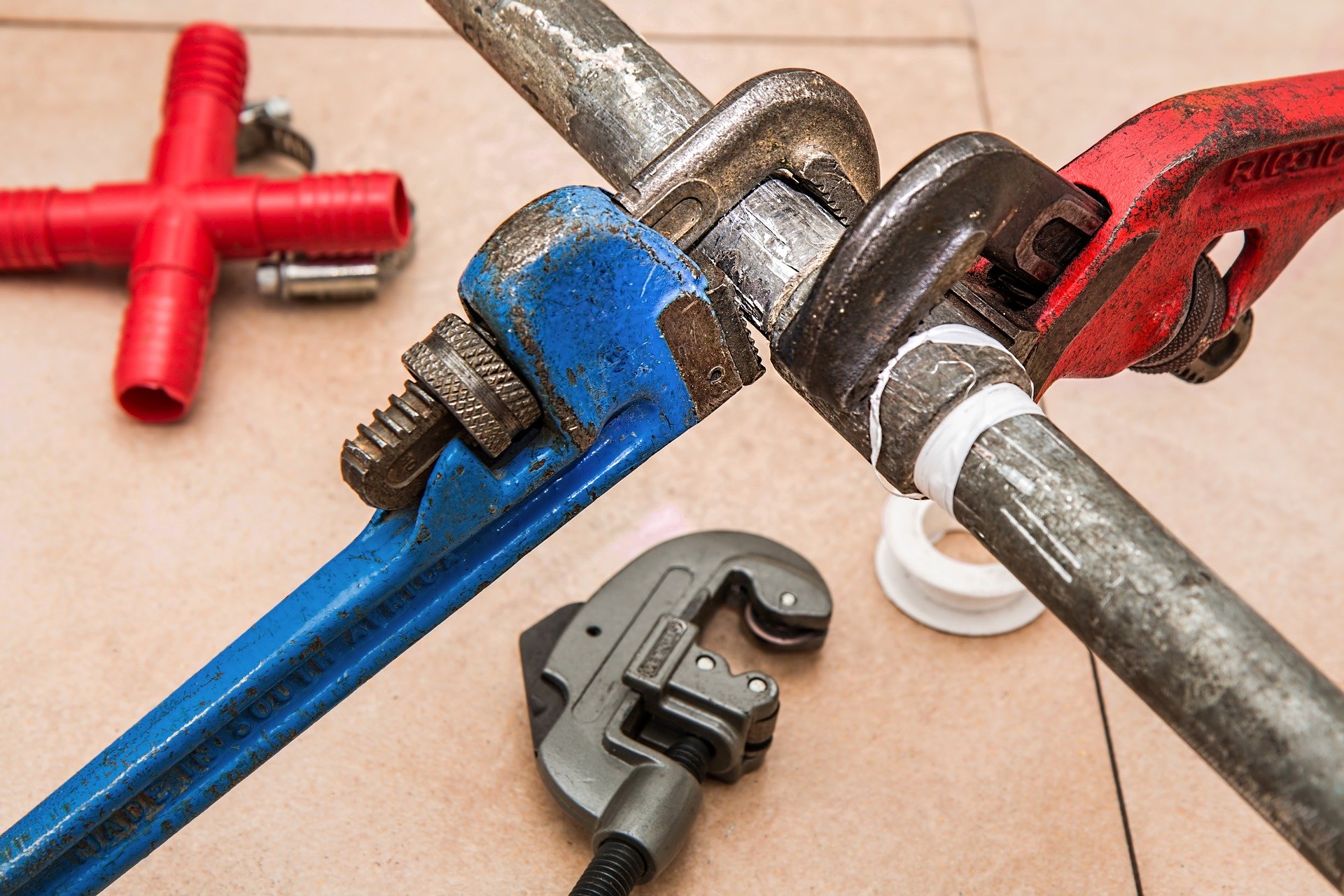 A home warranty is a service contract that covers appliances and the electrical and plumbing systems in your home. Contracts are typically 1 to 2 years in length and cost an average of about $200 annually for major appliances and $800 for HVAC, plumbing and electrical, according to Quicken Loans. A home warranty is not to be confused with homeowner's insurance which covers theft and structural issues and damage due to fire or natural disasters. Homeowner's insurance is required when buying a home. A home warranty is not.
Types of Home Warranty Plans
There are three types of home warranty plans. One is for appliances only. The second is for multiple appliances, and the third type covers your appliances along with your plumbing and electrical systems. Even the best or most expensive home warranties may not include all of your appliances such as a second refrigerator in the garage or equipment for an outdoor pool, but you may be able to negotiate with the warranty company to have these things put in your contract.
How to Decide if You Need a Home Warranty
If you are purchasing a home, the warranty premium may be included in the closing costs. You can also set aside 1% of your home's purchase price to cover any needed repairs or replacements to your appliances, plumbing and HVAC. Since a home warranty may or may not cover the repairs you need, Consumer Reports recommends doing just that, putting the money you would spend on repairs into a savings account or emergency fund.
When considering whether to buy a home warranty or not, here are some questions to ask:
Can you afford it? It's never a good time for your refrigerator to go on the fritz or your heater to stop working. What you have to consider is whether you can afford to spend less right now to avoid spending a lot more later.
Are you a first-time homebuyer? It's recommended that first-time buyers purchase a home warranty. Since you can include the cost in your closing cost, you'll just be paying a little bit at a time.
Are you purchasing an older home? The appliances and systems in an older home will likely need repairs sooner rather than later unless they've recently been replaced. If you already own a home, Quicken Loans suggests buying a home warranty on the 10-year anniversary of your home.
Are you a DIYer? Some homeowners are handy and can fix appliances and some issues with plumbing and electrical on their own. If that's not you, you're going to have to pay for repairs, and in that case, a home warranty will be well worth the money.
Are you planning to sell your home? If you've just spent a lot of money getting your home ready to sell, you may want to purchase a home warranty in case anything breaks before you can transfer it to the buyer; you can transfer the home warranty to the buyer when you sell.
Buying a Home Warranty
Here are some things to consider when buying a home warranty: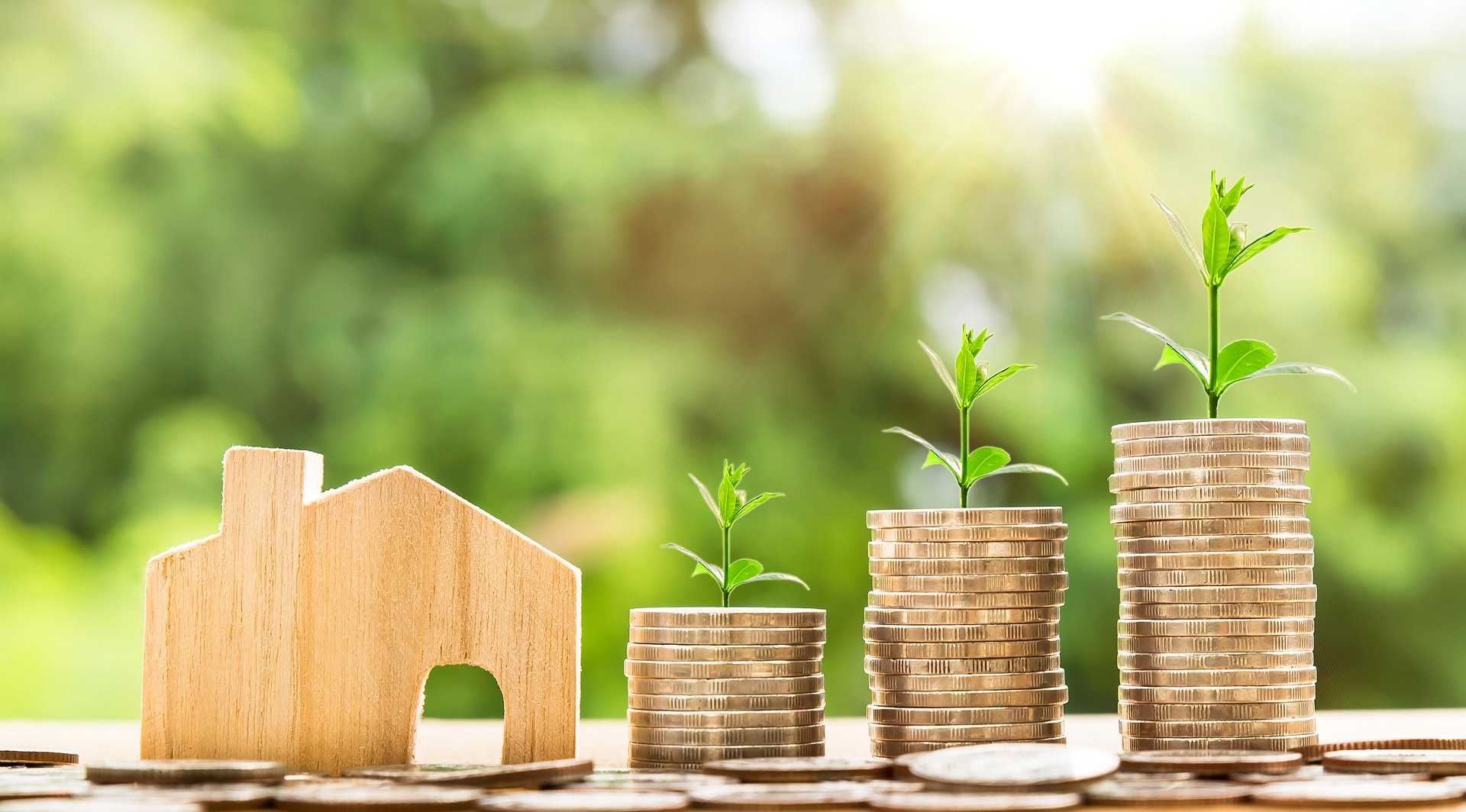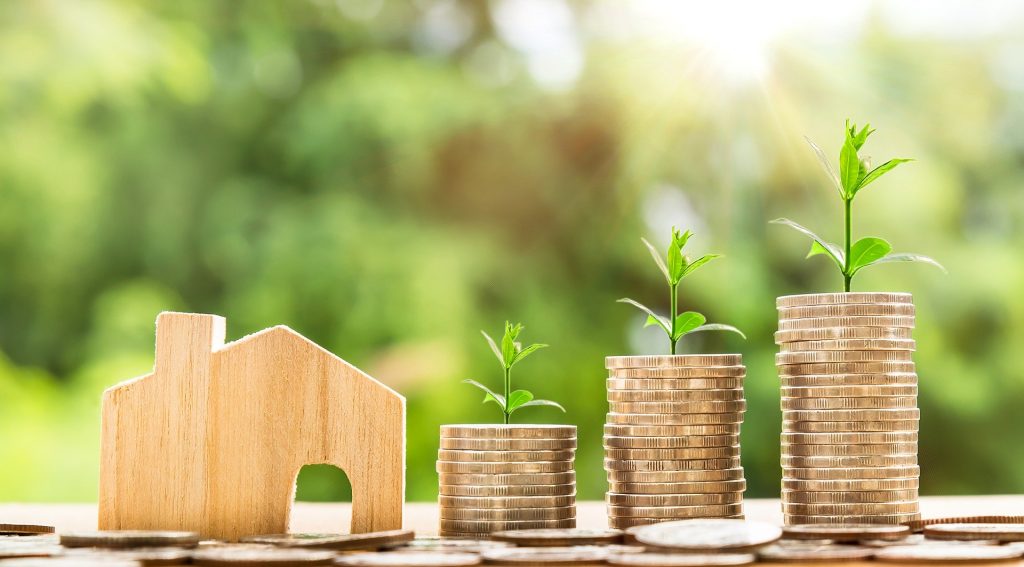 Does it cover what you want it to? Consumer Reports warns that providers of home warranties often "build in wiggle room that can make it easier for them to deny payouts." Many reports to the Better Business Bureau are from homeowners who didn't get the benefits they expected, according to Katherine Hutt, spokeswoman for the bureau. For example, your warranty may cover your refrigerator, but not the ice maker inside it. Your warranty may cover the hot water heater, but not the water tank. Some warranties also put conditions on coverage like refusing to pay for repairs if you didn't perform routine maintenance on your appliance, or if the damage occurred during self-cleaning mode or during a power surge.
Do you already have protection? Some credit cards, such as American Express, provide additional protection for your appliances up to 24 months.
How much will the warranty cost? Cost depends on the type of coverage you choose and the company you buy it from. It can also vary depending on where you live. Keep in mind that there may be additional costs, as well, such as a copayment when the repairman comes. These copays can be anywhere from $60-$125.
Will the plan repair or replace the broken item? If the repair is too expensive, your plan may replace the broken appliance instead of repairing it.
Are there limits on how much the plan pays out? Consumer Reports says there usually are limits depending on your provider and the type of plan.
Here is a list of the best-rated home warranty companies.
Do you still have questions? We are happy to help. You can reach out to us at 571-234-5589 or by email at [email protected].