You've finally got your client to closing. Everyone has signed on all of the dotted lines and the new homeowners now have keys in hand. You'll want to make sure their experience with you ends on a high note, and a good way to do that is with a closing gift. Here are some ideas and tips for giving the perfect closing gift.
Closing Gift Ideas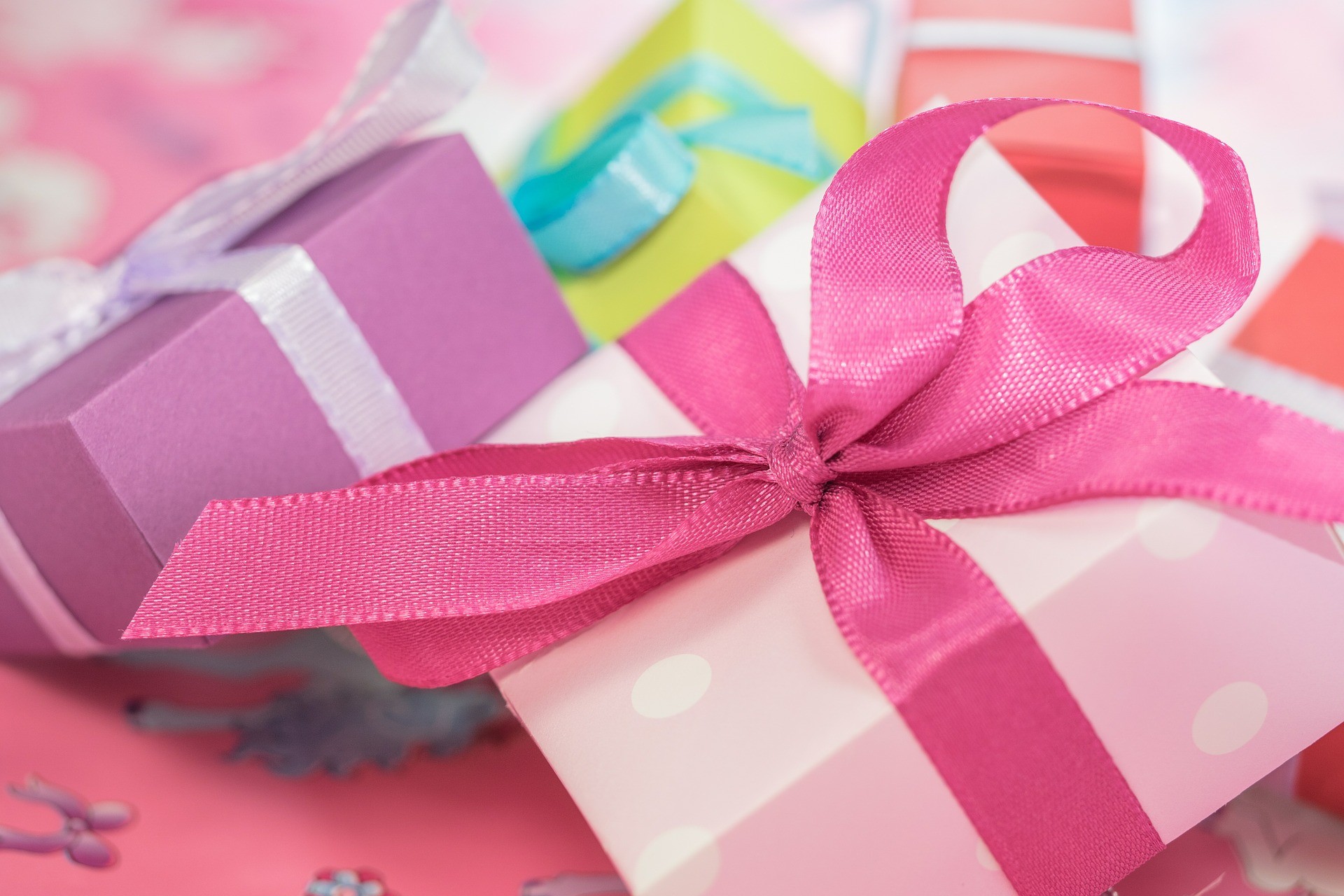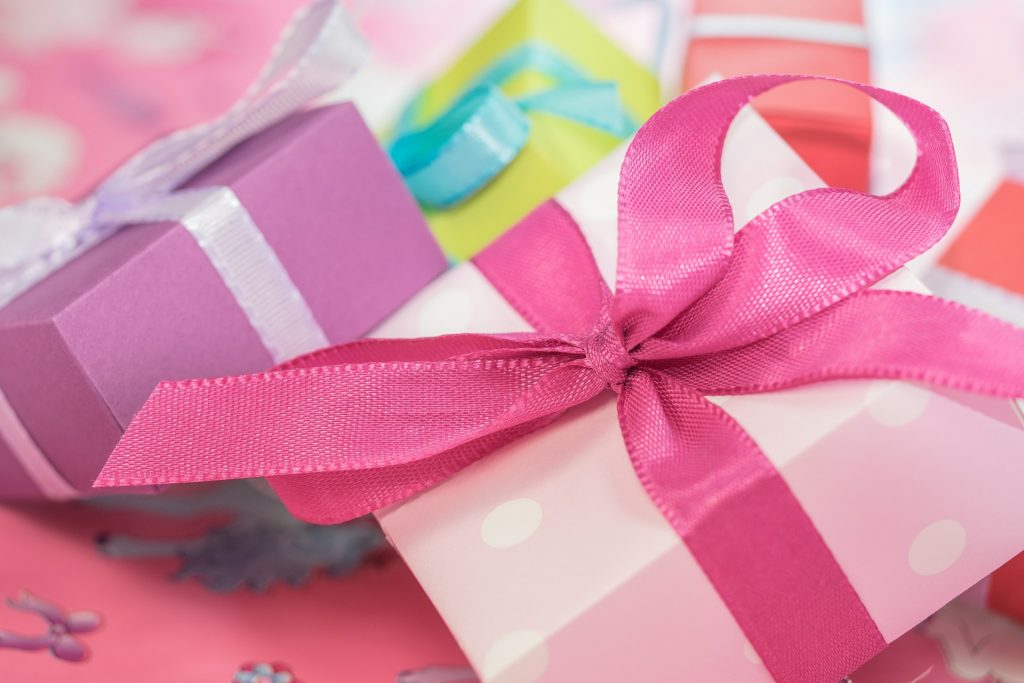 A subscription – If your client has pets, consider a pet toy and treat subscription box like Bark Box or Rescue Box. There are many ideas for subscription boxes depending on your client's tastes. For the millennial who enjoys giving back, there is Causebox that carries social conscience products. For your church-going clients, there's Faithbox. Club W is for wine-lovers. If it's beer they prefer, there's Beer of the Month Club. If your client is into fresh, local produce, there is Farm Fresh to You or a CSA Box.
Dinner out – Pick a local top-rated restaurant, depending on what types of food your client enjoys, make the reservation and cover the bill.
A smart speaker – A smart speakers such as an Echo Dot or a Google Home Mini are great complementary gifts for today's smart homes. They're also ideal for music lovers.
Donate to a charity – For the client who has a passion for helping others, a charity donation may be the perfect closing gift. You can find a list of charities with Charity Navigator.
Gift basket – Why not leave a gift basket full of your client's favorite goodies to welcome them when they first walk into their new home? Try Gift Tree for gourmet items or Wolferman's Bakery for the client with a sweet tooth. Of course, you can find a gift basket for almost anything your client desires.
Consultation with an interior designer – Your client may have already started planning how they are going to decorate their new home, but would probably appreciate some expert advice. You can set up a consultation with a local designer or an online designer such as Havenly.
Gift card to a local coffee shop – Save your client a few bucks at the local coffee shop by giving them a gift card to cover some morning runs for that much-needed caffeine boost.
Personalized gift – If you just can't figure out what your client might like, a service like Eva may be what you're looking for. It allows you to send your client a link where they'll be prompted to answer some questions about their likes and interests, which will generate the perfect gift.
Tips for Choosing a Closing Gift
Make it personal – Nothing says you care like a well-thought-out gift that shows you've taken the time to get to know your clients.
Make it practical – Practicality is especially important for millennials. Make your closing gift something they can use.
Make it affordable – You don't need to break the bank to make a good impression. There are plenty of affordable ways to show your clients you appreciate their business.
Ask questions – During the closing process, ask strategic questions to find out what your clients' interests are.
Make it a housewarming gift – You don't have to present your closing gift right at the close; you can have it waiting for them as a surprise when they first arrive at their new home.
Don't use your branding on the gift – The closing gift is meant for your clients' use, and they likely don't want to see your logo on it. The thoughtful gift you give and the positive experience they had with you will be an adequate promotion for your business.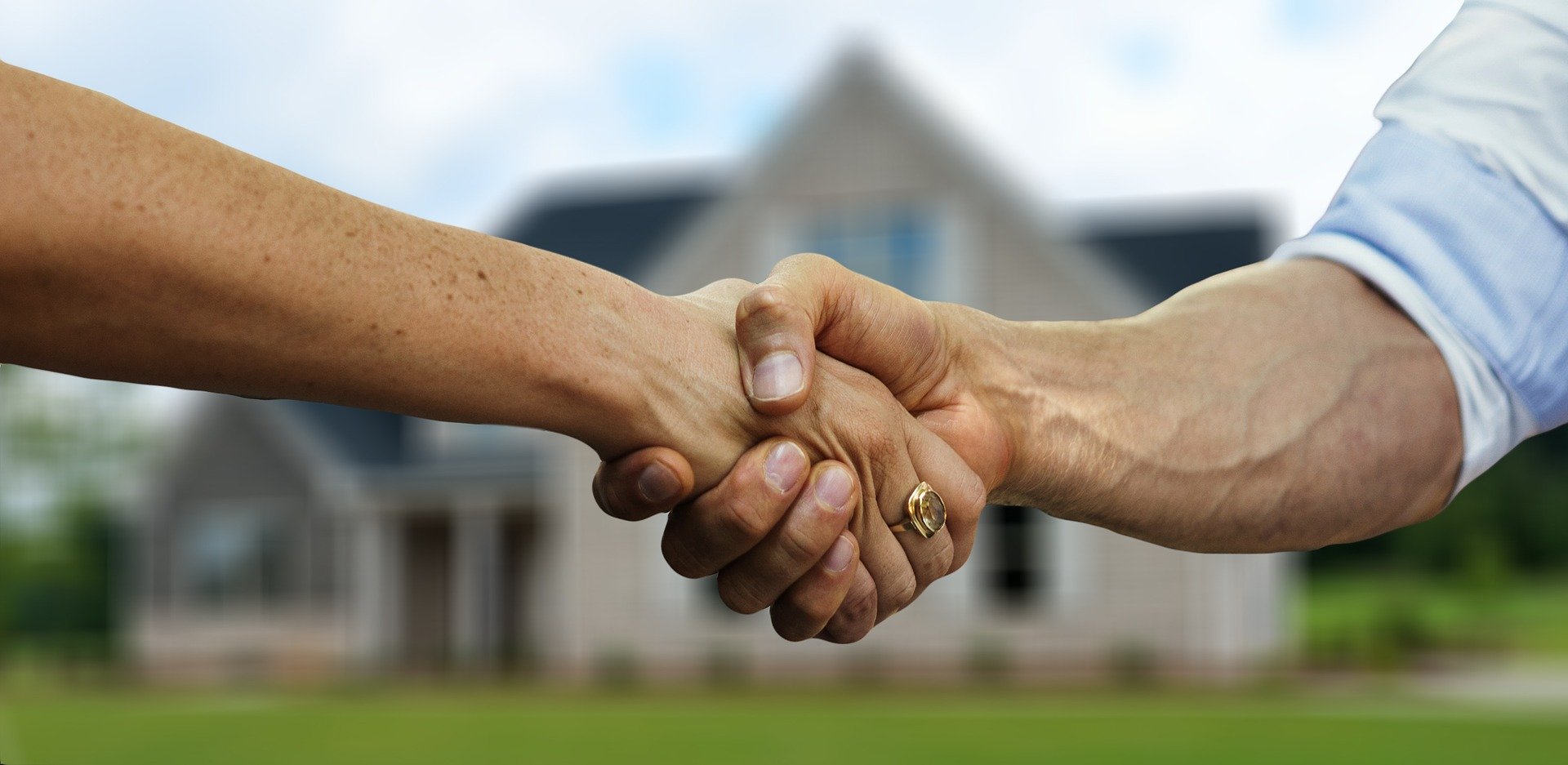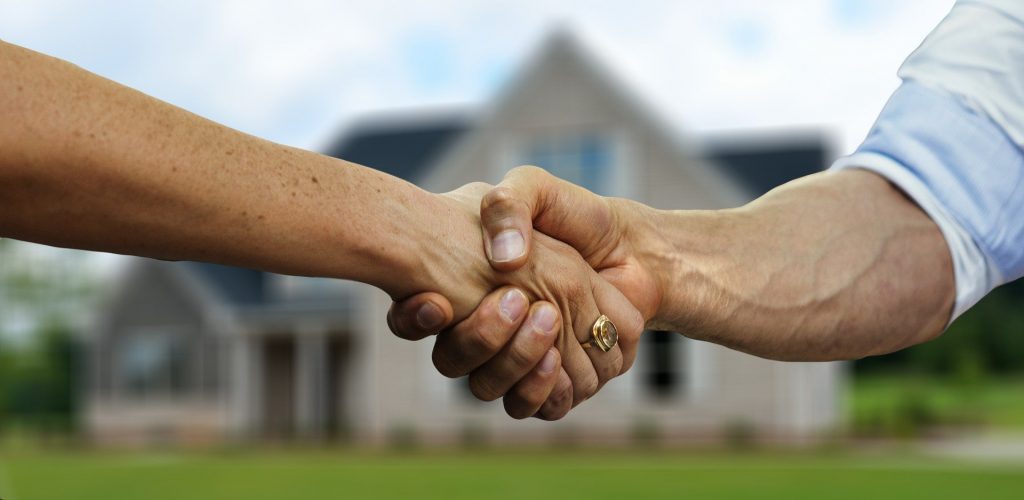 Do you need a company that can help get you to closing? We are happy to help. You can get a quote online or stop by our office. We can't wait to hear from you! Also, you can reach out to us at 571-234-5589 or by email at [email protected].