The holidays are an unusually busy time of the year. There are gifts to buy and wrap, decorating to be done, parties to throw and family to visit. You may have decided that you just don't want to deal with trying to sell your home or purchase a home on top of everything else. While there are some drawbacks to buying or selling a home this time a year, there are advantages as well.
Advantages of the Holiday Real Estate Market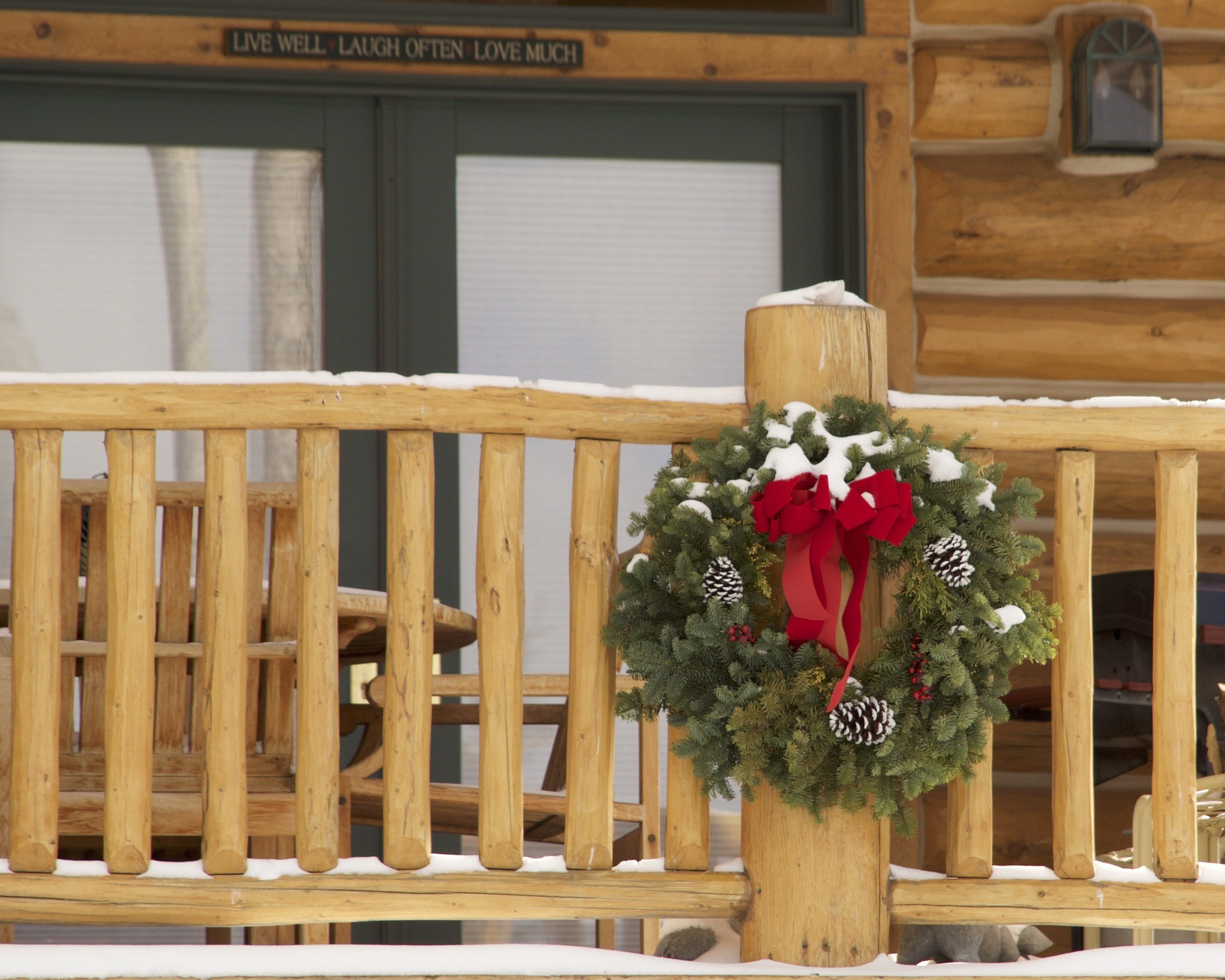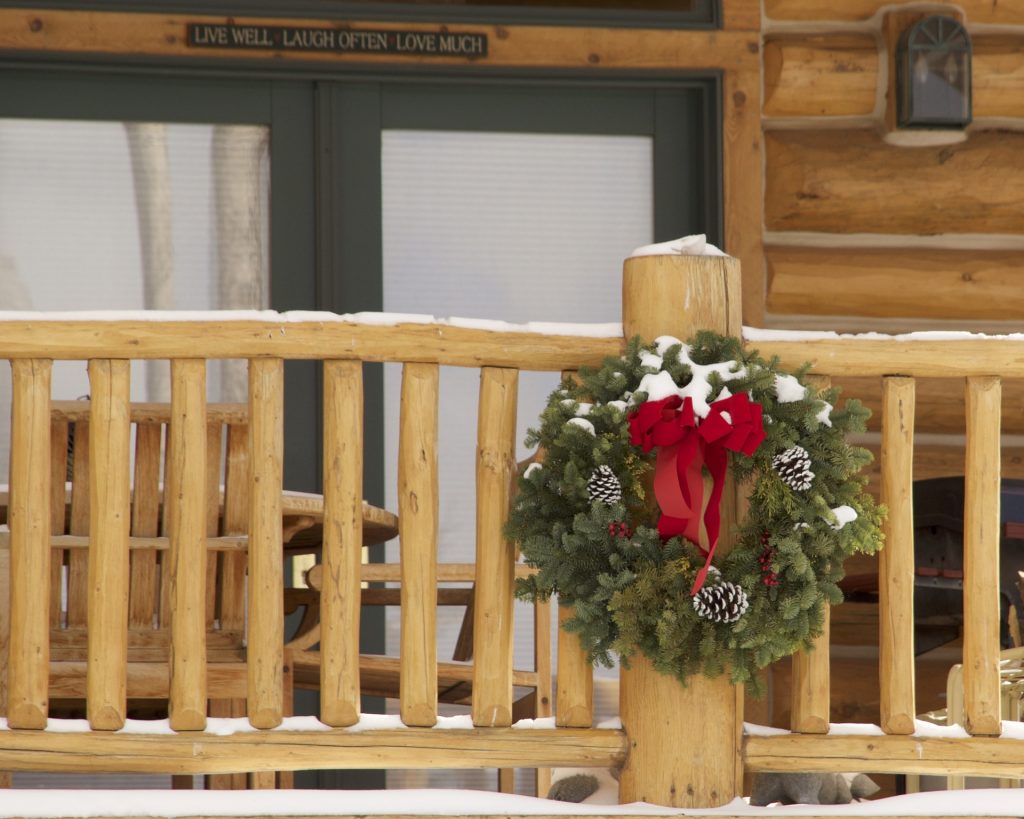 Less competition – The holidays, including the unfavorable weather that comes with them, are definitely a deterrent for home buying and selling, but that means less competition. Fewer homes may be on the market, but if you need to buy a home right now, you'll have fewer buyers to compete with and likely get a better price on the home you want.
Motivated seller – Someone who is selling their home during the holidays is likely motivated by an impending job change, a desire to be in their new home by the holidays, a family situation or a need for the money from the sale of their home by the end of the year. This, combined with less competition for available homes, gives the buyer leverage to get a better price on the home they want.
Lower interest rates – While lower interest rates during the holidays are not a guarantee, rates are historically lower this time of year because of limited demand. You can often get better real estate deal terms and favorable financing in late November and December. You can use an online mortgage rate calculator to get an idea of the current rate.
Motivated real estate agent – Since there is typically less activity this time of year, your agent will be dealing with less clients and have more time to devote to you. They may also be more motivated to move things along toward closing.
Faster closing – It's not just the seller who is motivated during the holidays. The buyer wants to relocate quickly. Lenders want to close their books for the year, and agents and brokers want their commissions to count as part of the current year's income. Everyone has a common goal to close the deal before the holidays.
Tax advantages – Closing on a home at the end of the year can give you tax benefits the following year. If you itemize, you might be able to deduct things like property taxes and mortgage interest rates. You shouldn't close on a home just to reduce your taxes, but owing less to the IRS may give you some flexibility in making your best offer on a home.
Seasonal sales – This is a potentially great time of year to buy things for your home such as furniture, which you may be able to get on clearance sales, but be careful not to get yourself into more debt than you can get out of.
Tips for Buying or Selling a Home This Time of Year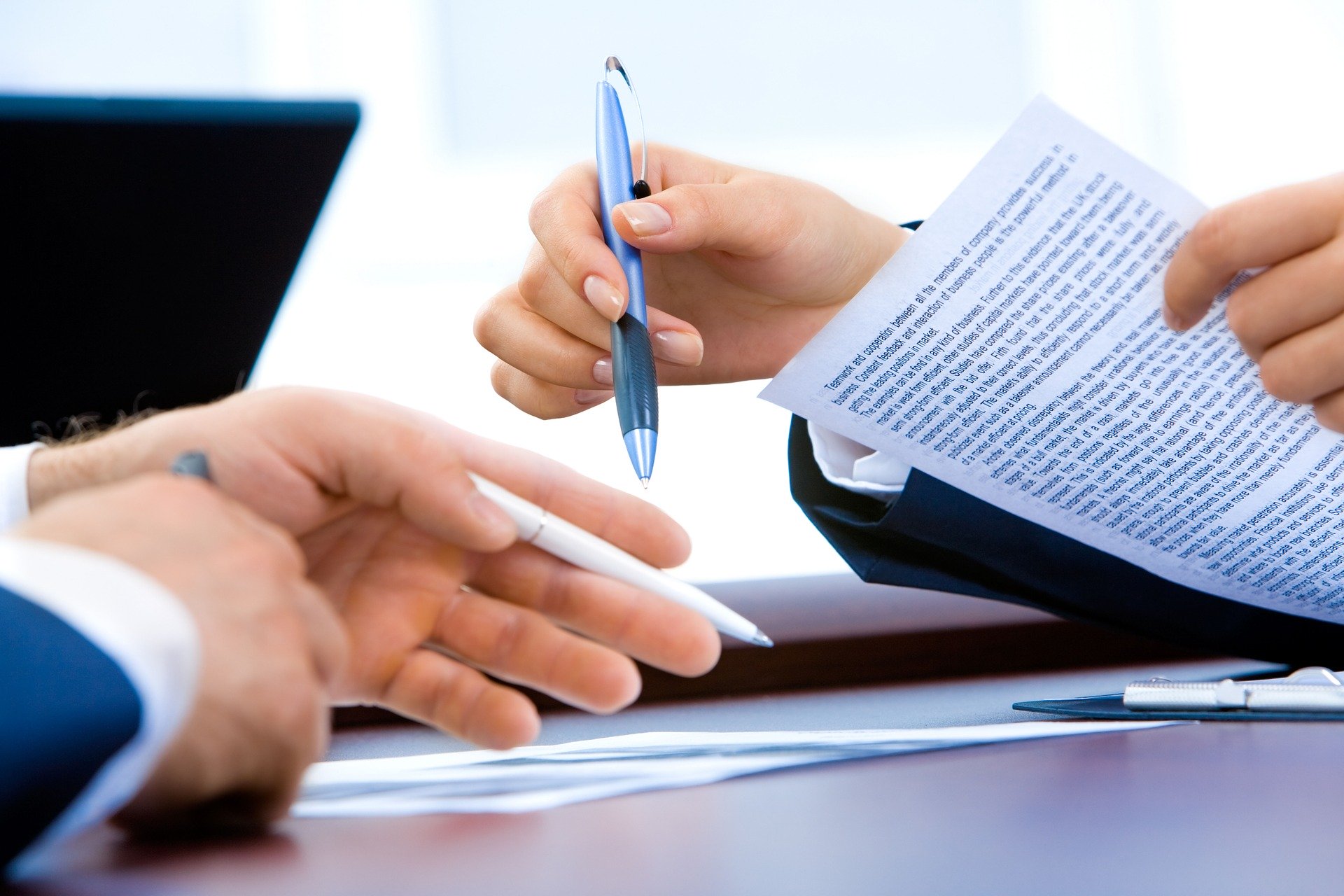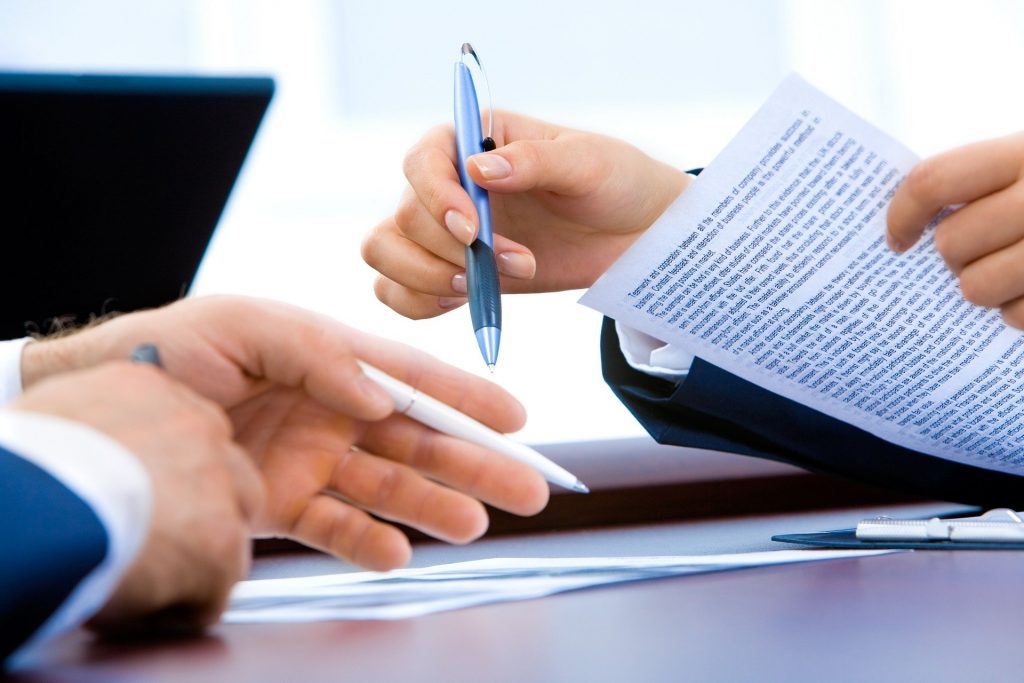 Since everyone involved in a home sale during the holidays is eager to close quickly, being organized and on top of any paperwork is to your advantage and will make things go more smoothly. Use these home buyer and home seller checklists to stay on top of the closing process.
Many people love to go all out with their Christmas decorations, but if you are trying to sell your home, it's best to keep decorations to a minimum. You want potential buyers to be able to imagine their furniture in the house, and that's hard to do with copious amounts of decorations everywhere.
If you have questions, reach out to us at 571-234-5589 or by email at [email protected]. We'd love to help you!