Buying a home in foreclosure can be a great way to get a home under market value, but the process is not as easy as a traditional home sale and there are some pitfalls you should be aware of. Here's what you need to know.
What is a Foreclosure?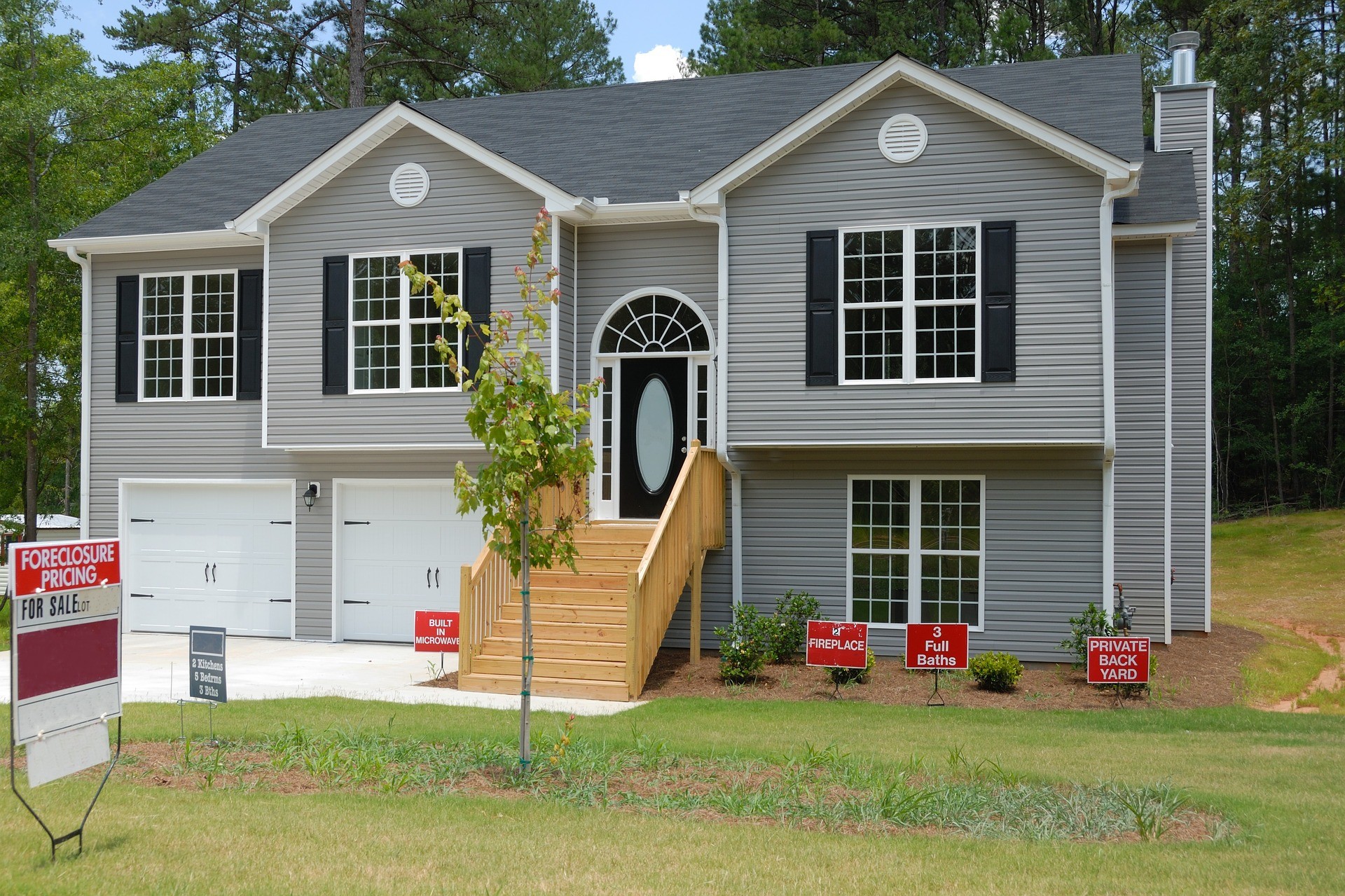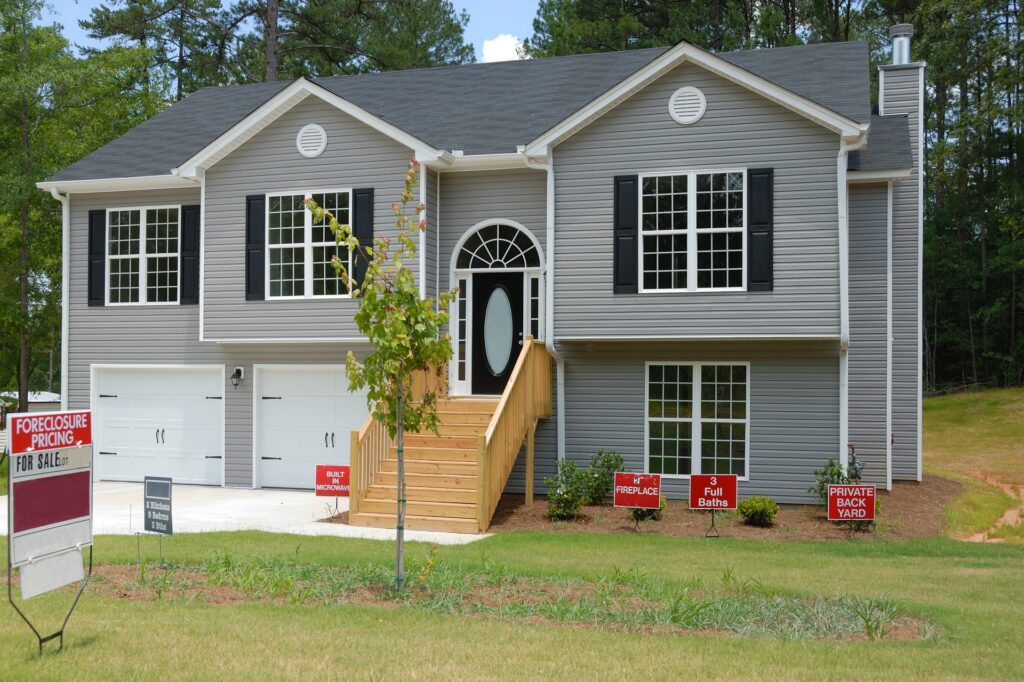 A foreclosed home is one that now belongs to the bank instead of the owner. When the owner falls behind on their mortgage payments, the bank can repossess the house just like they would a car. This allows the bank to sell the house and get back some of the money they lost when the owner stopped making payments. The process varies from state to state and can take anywhere from a couple of months to years.
Types of Foreclosures
There are two types of foreclosures: bank-owned and real-estate owned. In both cases the bank owns the house, but the type of foreclosure depends on what stage of foreclosure the home is in.
A home is considered a bank-owned foreclosure in the early stages of foreclosure. In the early stages of foreclosure, the homeowner has stopped making payments and the bank has taken action to have them removed from the property. It's in this stage that the bank will attempt to sell the home at a public auction.
If the property does not sell at the auction, it's still owned by the bank but can now be sold through a real estate agent, thus the term real-estate owned.
Where to Find Foreclosures
You can find properties in foreclosure through an online search of real estate companies or more directly through Fannie Mae's HomePath.com. More and more lenders are using real estate agents to sell their foreclosed properties, so your chosen agent may be able to help you.
Things to Consider When Buying a Foreclosure
How long has the property been on the market? Homes in foreclosure tend to be on the market longer, which will give you bargaining power when it comes to the selling price.
How does the price compare to homes nearby? As with any home sale, you need to know what homes near the property you're looking at are selling for.
Are there other foreclosures nearby? If there are multiple foreclosures in the area you are looking, it could mean your property value is about to decrease.
Can you still make a profit from your purchase? Experts advise having at least 20% equity in your home. This will be useful if unforeseen repairs are needed.
Does the asking price take the condition of the home into consideration? Homes in foreclosure are often not in the best condition, so you want to make sure that the asking price is reasonable.
Risks of Buying a Foreclosure
Hidden costs – A property in foreclosure could have unpaid taxes or liens that need to be payed to the government or a creditor.
Property may be in bad condition – Sadly, if a home is in foreclosure, the owners probably couldn't afford the upkeep on the house, leaving needed repairs undone.
Buying a foreclosure takes longer – There is typically more paperwork involved in closing on a foreclosure. If you are buying a short sale, the lender has to approve the deal before you can move forward, and if the lender has a backlog of foreclosures, it could take up to 90 days to get a response. Additionally, if the home appraises too low, the lender may not even want to invest in the property.
Competition from other buyers and house flippers – Once word gets out about the lower selling price of a property, other buyers will quickly put in offers, and you could find yourself in a bidding war. You are also competing against investors and house flippers who are especially interested in foreclosures.
Tips for Buying a Foreclosure
Do a title check – Before making an offer on a foreclosure, you need to ensure there are no outstanding taxes, liens or even HOA fees.
Move quickly – After the grace period that allows the owner-occupants the chance to buy the property, the property is fair game, so you need to make an offer quickly. Being able to pay cash will help you a lot.
Get a home inspection – Homes in foreclosure are sold as is. There is no disclosure from seller about the condition of the home in this situation.
Be prepared to make repairs – In a lot of cases with foreclosures, the previous owner didn't perform upkeep on the house, so be prepared to make needed repairs on your new home.
Do you still have questions about buying a foreclosure? We'd love to help! Reach out to us at 571-234-5589 or [email protected]. For videos on lead generation, Facebook tips, handy realtor tools and more, be sure to check out our YouTube channel.