Mortgage rates are low right now, and you may be inspired to refinance to get that lower rate, get a lower monthly payment, or even take some cash out of your equity. If you do decide to refinance your home, your lender will most likely require an appraisal to determine the value of your home and decide what your loan amount and new monthly payment will be.
What Is an Appraisal?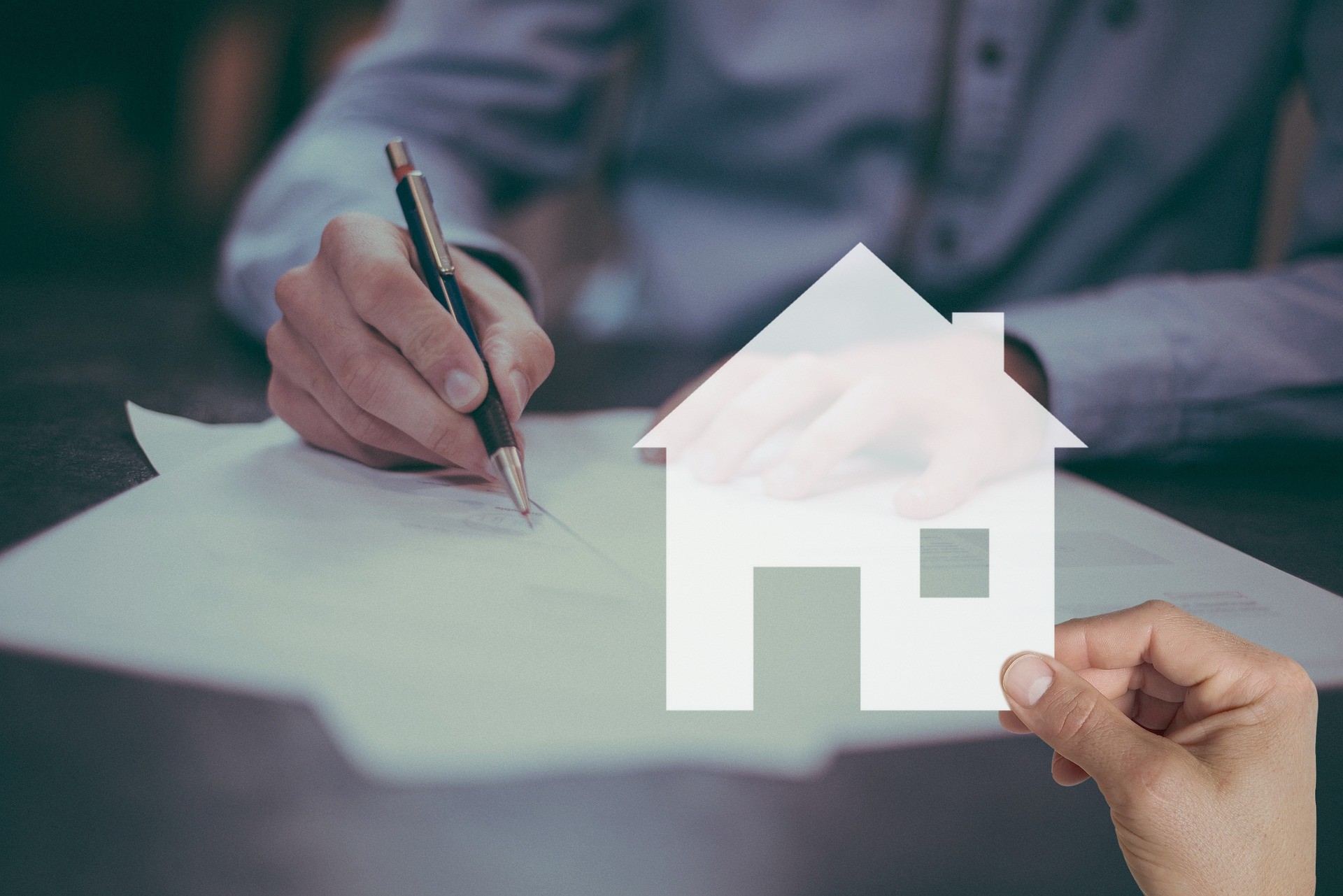 An appraisal of your home is conducted to decide the value of your home and determine if you are eligible for refinancing. An appraiser is a certified, independent professional who makes this determination. The appraiser will provide an accurate, unbiased valuation of your home and will then report this valuation to the lender.
How Does an Appraiser Determine Your Home's Value?
Comparable properties (or comps) – The first thing the appraiser will consider is how much similar homes in your neighborhood sold for. They will then use that information to determine how much your home could sell for and also as a baseline for their valuation.
Exterior and interior conditions – If your home has not been well maintained, the appraiser will probably have a negative first impression.
Room count – The more rooms, especially bedrooms, that your house has the more value it has. The appraiser will count the rooms in your house and measure the dimensions of each room.
Improvements/renovations – Do you have a finished basement or a deck added to your home? These things will add to the value of your home. Additionally, if you recently renovated part of your home like the bathrooms or the kitchen, or if you've updated the plumbing or HVAC, the appraiser will take those things into consideration.
Condition of home systems – Electrical, heating and plumbing systems that haven't been updated in 10 years or more will cause your home to be valued at less than a home where these systems have been kept up to date. Issues like leaks and corroded pipes will further devalue your home.
Unappealing features – Things such as colors clashing on the exterior of your home, anything that makes your home stand out (in a bad way) from all the other homes in your neighborhood, or lack of landscaping can bring down the value of your home.
How to Prepare for a Home Appraisal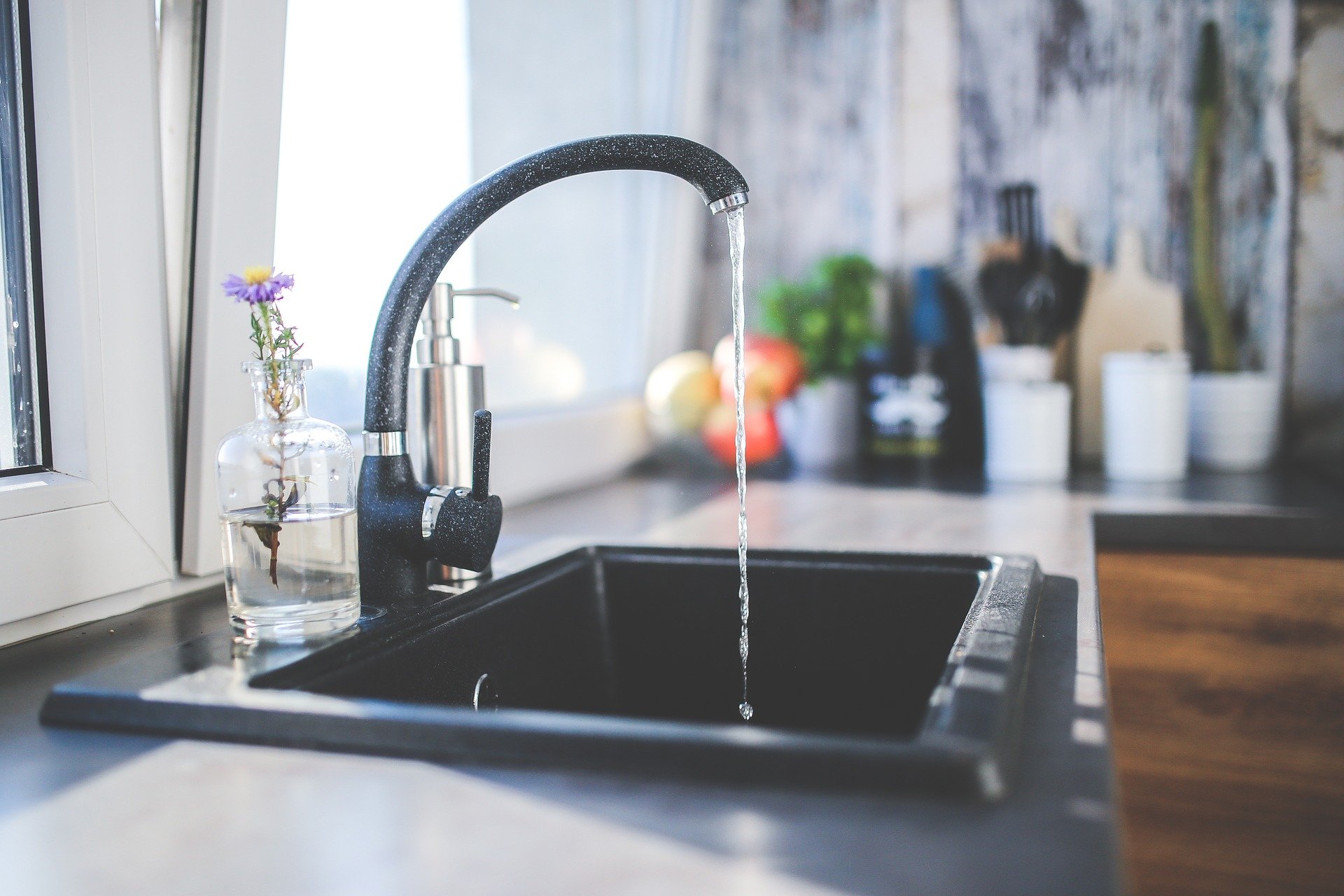 The appraiser will look at comps before he ever steps foot in your home. You don't have control of what the other homes in your neighborhood have sold for, but you can make improvements to the condition of your home.
Do minor repairs – Small things like leaky faucets, loose stair railings and flickering light bulbs can bring down the value of your home, and those are easy to fix before the appraisal.
Declutter – Theoretically, the cleanliness of your home shouldn't affect the appraisal, but if you get rid of the clutter, it will make all the areas inside your home more visible and easily accessible. Also, things like sweeping, mowing the lawn and addressing mold or water damage, will make a better first impression.
Freshen up the paint – A fresh coat of paint will go a long way in making your home look newer and well-maintained.
Make the appraiser's job easy – Minimizing distractions by having someone watch your children and keeping pets away will make the appraiser's job easier. He or she will have more room to work and will not feel rushed.
Point out hidden features – You may have recently made upgrades like new appliances that won't be obvious to the appraiser. Make sure to point those things out.
Do you still have questions about appraisals? We'd love to help! Reach out to us at 571-234-5589 or [email protected]. For videos on lead generation, Facebook tips, handy realtor tools and more, be sure to check out our YouTube channel.