No matter what real estate market in the D.C. Metropolitan area you're in, Ratified Title Group is there. We have three main offices and over 50 satellite offices, so you can close in a location that is convenient for you and your clients. This means that we know the area where your clients are buying and selling, whether it be Washington, D.C., Virginia or Maryland. Having offices in so many locations means that we can be flexible and meet the needs of you and your clients.
Ratified Title Group's Three Main Locations
Manassas, Virginia – This office is located at 10550 Linden Lake Plaza, Suite #101. It's a convenient location off of Business 234 and Williamson Boulevard. This is one of the most active areas of Manassas with restaurants, hotels and shopping. The closest neighborhoods are the Stonington Community, Orchard Glen and Coverstone.
Landsdowne, Virginia – This office is accessible via Rt. 7 and is located at 19415 Deerfield Ave, Suite #316. Sitting right on the corner of Deerfield Avenue and Woodbridge Parkway, this location is surrounded by medical offices and other businesses. The nearest neighborhoods are Ashleigh at Landsdowne, Landsdowne Woods and Landsdowne on the Potomac. It's also close to the Elizabeth Mills Riverfront Park on the Potomac River. The Potomac River is the only thing that separates Virginia and Maryland at this location.
Woodbridge, Virginia – This office is accessible via I-95 and is located at 12781 Darby Brook Ct., Suite-A. The closest landmarks are the Potomac River National Wildlife Refuge Complex and the Occoquan River. It's also surrounded by medical offices, restaurants and schools. The nearest neighborhood is Rolling Brook Village.
Ratified Title Group's Satellite Offices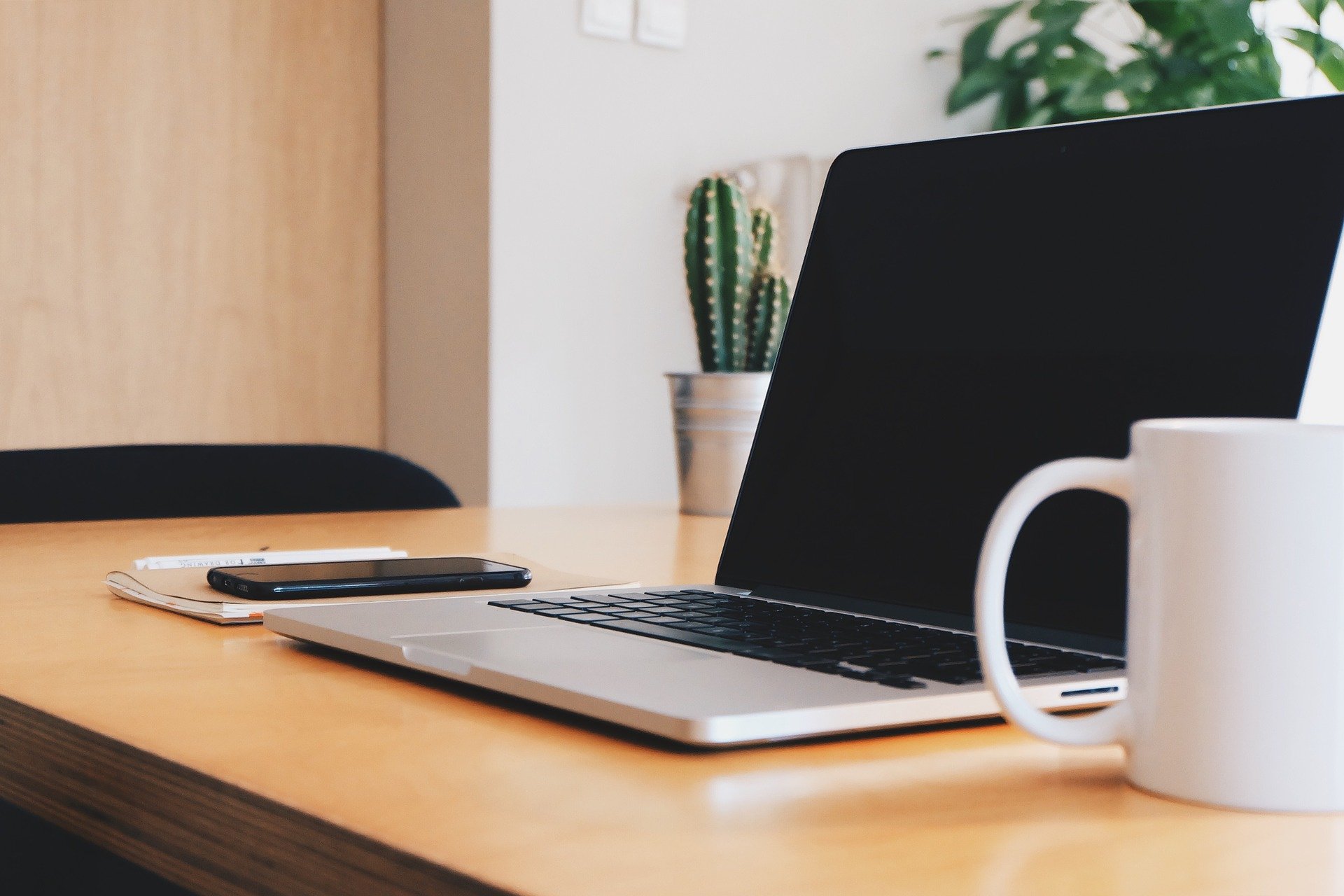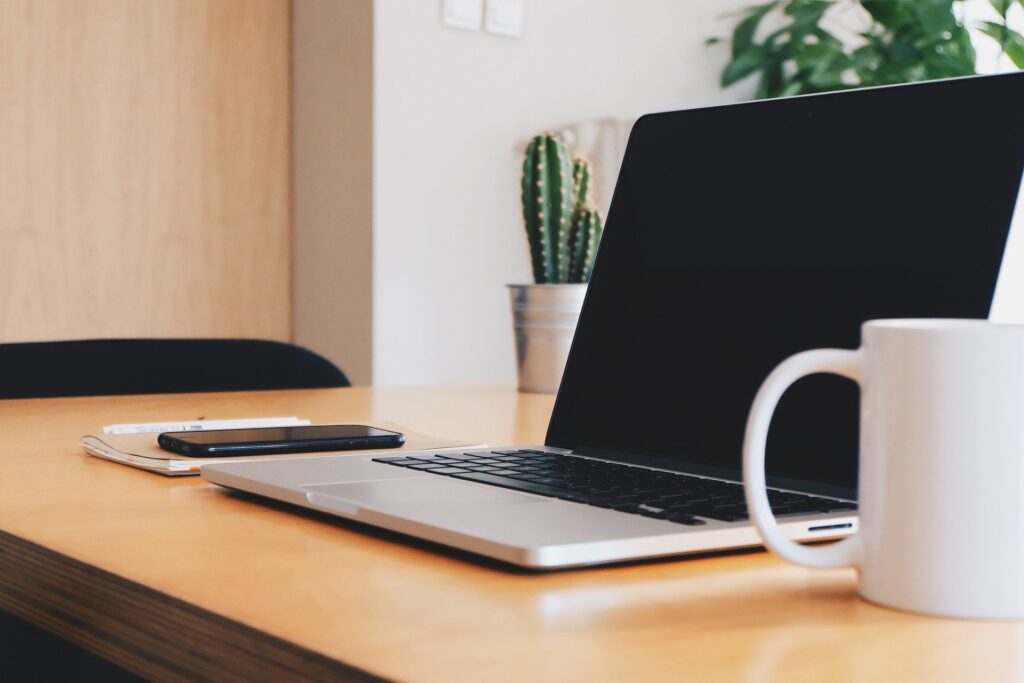 If none of the above locations are convenient for you, there is sure to be one among our many satellite offices. We have 16 satellite offices in Virginia including our newest office in Ashburn. We have nine locations in the heart of Washington, D.C. and 26 locations in Maryland.
Do you have questions about our title services? We'd love to help! Reach out to us at 571-234-5589 or [email protected]. For videos on lead generation, digital marketing, handy realtor tools and more, be sure to check out our YouTube channel.