Spending on home improvement projects was up pre-pandemic, according to a report from the Joint Center for Housing Studies at Harvard University. This was in part due to the strong economy, but home renovations are at an all-time high now because of the pandemic and the fact that people are spending more time in their homes.
Your home renovations may be dictated by what repairs are needed, or you may be looking to add value to your home. If you're not sure which projects to tackle first, read on to find out which home improvement projects will give you the best return on investment (ROI).
Remodeling Magazine's 2020 Cost vs. Value Report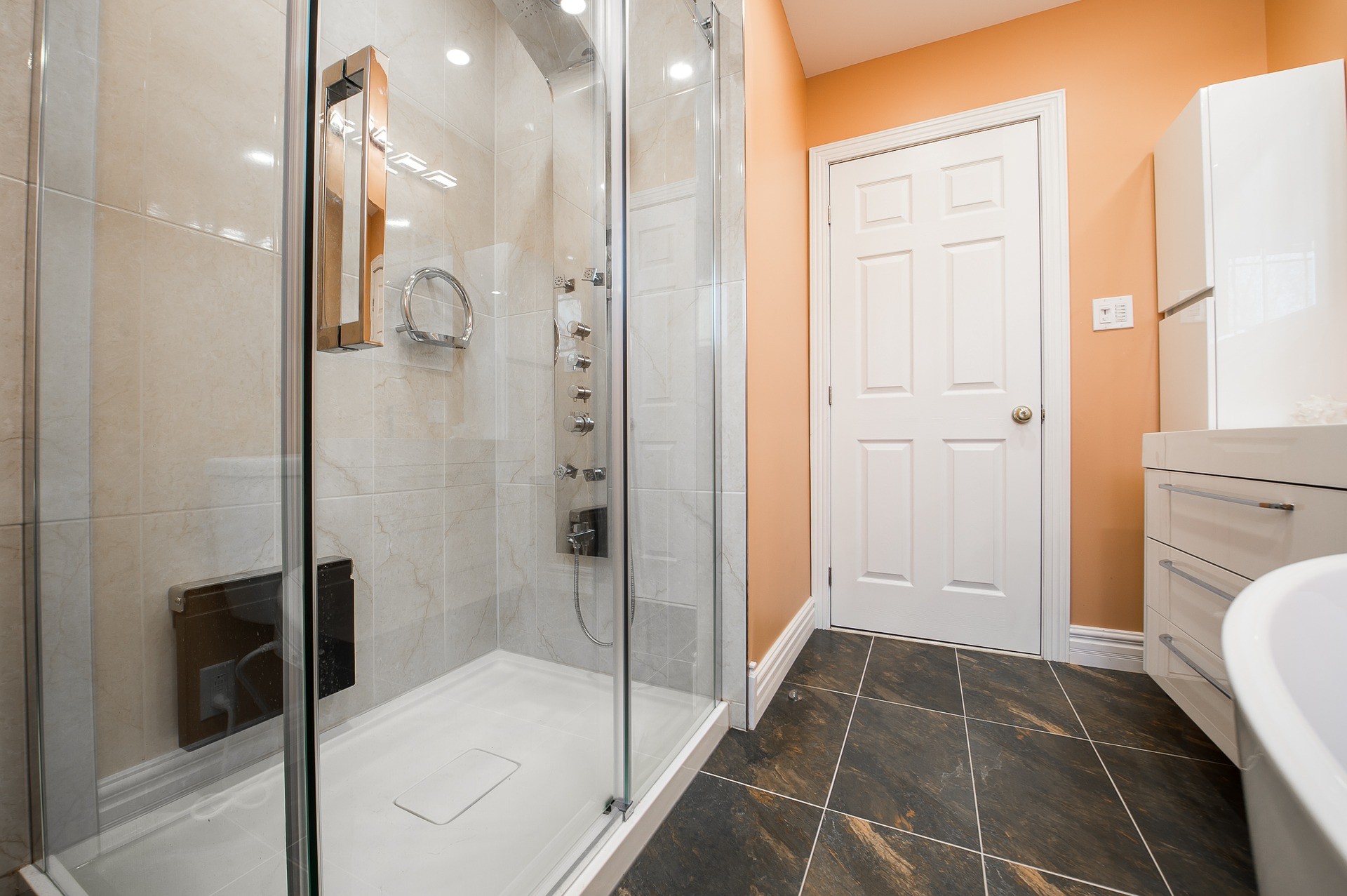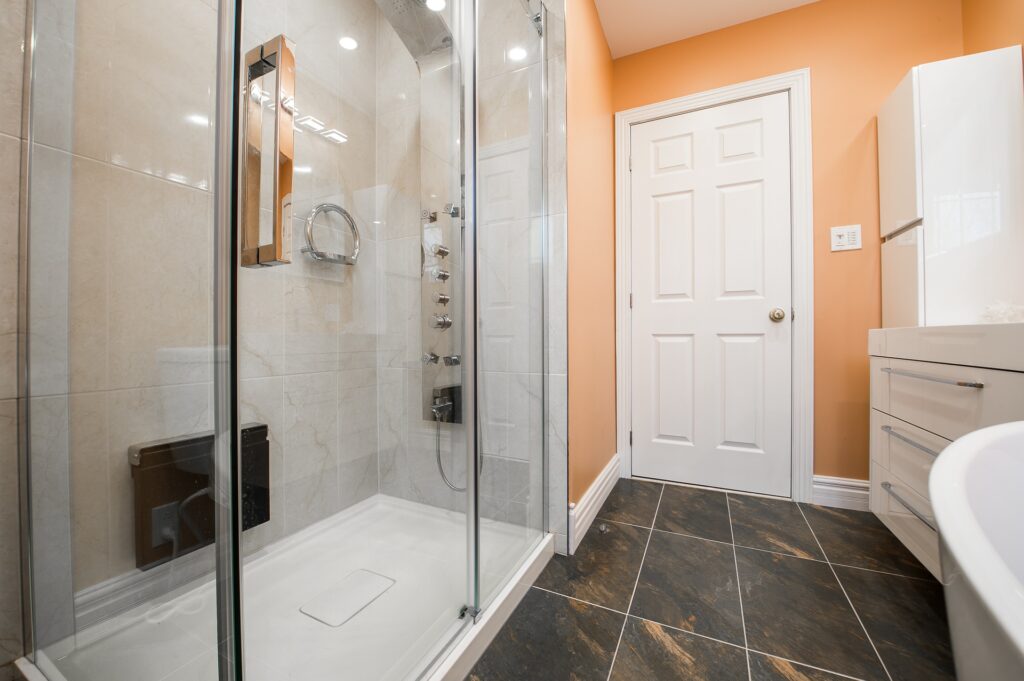 Remodeling Magazine's Cost vs. Value Report gives us some insight into which home improvement projects will add the most value to your home. Overall, the return you will get on your investment is down to 56% from 64% pre-pandemic.
These are the top 15 projects that you will give you the best ROI, according to the report:
Garage door replacement – 98.3% return
Manufactured stone veneer – 97.1 % return
Wood deck addition – 82.8% return
Minor kitchen remodel – 81.1% return
Siding replacement – 76.7% return
Window replacement with vinyl windows – 74.3% return
Universal design bathroom – 70.6% return
Bathroom remodel – 70.1% return
Window replacement with wood windows – 69.5% return
Roofing replacement – 68.4% return
Fiberglass grand entrance – 67.6% return
Composite deck addition – 63.6% return
Bathroom addition – 59.9% return
Major kitchen remodel – 59.0% return
Master suite addition – 56.6% return
No matter which project you choose, you will still return more than 52% and "there is no 'bad' investment when it comes to remodeling, particularly when you acknowledge that cost vs. value defines only one type of value – the amount of money recouped at the time of house sale," according to the report.
Home Improvements and ROI
Before the pandemic, significant home improvements could reduce the amount of time a home spent on the market. While that is no longer the case, home owners who did major renovations in 2020 were able to increase their home's value by an average of 25%.
According to ComeHome, remodeling an outdated bathroom increases your home value by 12%. Remodeling an outdated kitchen increases the value of your home by 19%, and remodeling both an outdated kitchen and a bathroom increases the value of the home by 27%.
HouseCanary in partnership with HomeAdvisor found these five projects to have the largest ROI:
Garage door replacements – 97.5% ROI
Manufactured stone veneers – 94.9% ROI
Minor kitchen remodeling – 80.5% ROI
Deck additions – 75.6% ROI
Entry door replacements – 74.9% ROI
Additionally, HouseCanary and HomeAdvisor found that the top three home improvement projects during the pandemic were 1) interior painting, 2) bathroom remodels and 3) new flooring. You can see the top home improvements projects of 2020 and their average cost in this report by HomeAdvisor.
Do you still have questions? We'd love to help! Reach out to us at 571-234-5589 or email us at [email protected]. For videos on lead generation, Facebook tips, handy realtor tools and more, be sure to check out our YouTube channel.