Email marketing is one of the most powerful tools to build your business as a realtor. An email marketing campaign done well will increase your bottom line. Additionally, buying a home is not a decision made lightly, but with the right email marketing, you can nurture your clients on their journey to making that momentous purchase.
Email Marketing Strategies
Identify your area of expertise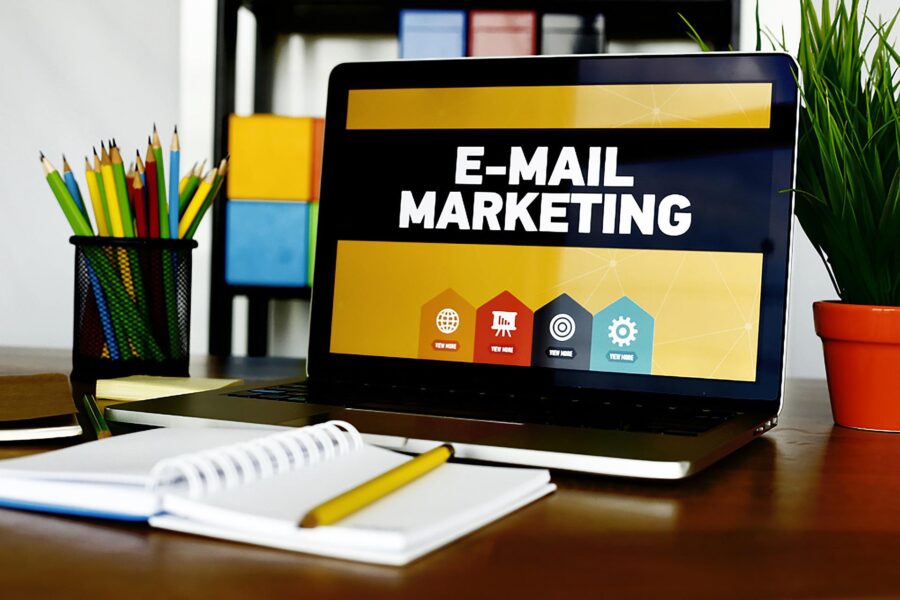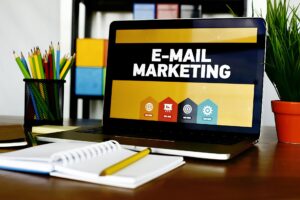 You are most likely competing with a lot of other realtors, so it's important to focus on your unique experiences, unique selling points and area of expertise when creating an email marketing campaign.
Send targeted emails
There are two things to keep in mind here. First, make sure you keep the goal of your email campaign in mind. Each email you send out should be designed differently, whether it be a property bulletin, a monthly newsletter or an appointment confirmation. Consider creating templates for each of your emails.
Second, make sure that your emails distinctly communicate your brand. Potential homebuyers are likely getting a lot of emails, and you want yours to stand out. If you want to see which kinds of emails are getting results, sign up for your competitors' newsletters. You can also check out these email marketing examples.
Create landing pages
You want to drive customers to your website to either sign up for your newsletter or learn about available properties. The way to do that is with landing pages and signup forms. Once a potential client finds a listing they are interested in, make sure the signup form is easy to navigate. You don't want to lose a potential client because your form is overly complicated or not working correctly.
Some things to remember are to make sure your design and copy are simple and complement your properties. Make sure to include fields for budgets, preferred location and move-in date. Create a button with a call to action that is clear. Finally, make sure your design works well with all devices.
Segment your customer base
Segmenting your customer base is essential, so you send your clients and potential clients information relevant to them. Examples of market segments include renters or buyers, budget, stage in the buying process and location. By segmenting your customer base, you increase the chances your email will get opened and that customers will click on links and engage.
To properly segment your customer base, you'll need to collect as much information as possible from sign-up forms, in-person appointments and social media. Make sure to centralize your data and keep it up-to-date.
Automate your email campaigns
You want to ensure your emails go to the right people at the right time. The best way to do this is with automated emails sent when a customer takes a specific action and followed up with a series of emails relevant to that customer and the step they took.
To successfully create an automated email campaign, identify what makes a customer respond to your emails. What prompts them to schedule a viewing? What motivates them to sign up for your email list?
Create a customer journey map
To create a customer journey map, you'll need to identify what the customer needs from you. For example, first-time homebuyers probably want information on different types of mortgages, mortgage assistance and first-time buyer assistance programs. To find out what your customer needs, ask questions like, how did they find you or what content led them to get in contact with you. Follow this step-by-step guide to learn how to create a customer journey.
Content for Email Marketing Campaigns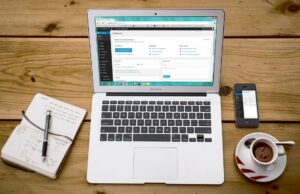 Based on your customer segmenting and where that customer is in their home-buying journey, here are some ideas for content to include in your email marketing campaign.
Email Blast Ideas
Neighborhood reviews
New restaurant reviews
New listings
Open house schedules
Big family-friendly events
Big town events
Newsletter Ideas
Listing videos
Educational blog posts
Information about the local market
Do you have more questions about email marketing? We'd love to help! Reach out to us at 571-234-5589 or by email at [email protected]. For videos on lead generation, Facebook tips, handy realtor tools and more, be sure to check out our YouTube channel.