Summer is typically a busy time of year for real estate agents, but it is also when many families, including yours, are out of a routine and spending more time at the pool, the park or the beach. Of course, marketing is essential any time of year, but there are tailored ways to focus your marketing efforts during the summer to get your name out there and acquire more leads.
Summer Marketing Ideas for Real Estate Agents
Sponsor a summer sports team – There are plenty of sports still going strong in the summer months, like baseball, soccer, swimming and gymnastics. Consider taking out an ad at the field, arena or other location where the team plays, or you can get your name on the team's jersey or other items.
Create blogs specifically for summer – If you have a blog, consider gearing your posts toward summer topics. You can advise on how to stage a home in the summer, or you can highlight events going on in your area. Local restaurant reviews or a locals' guide are both helpful to potential buyers. You can also list the best summer real estate reads or the best short-distance trips from your area.
Get your name out at the local pools – During the summer, everyone is at the pool. This is the perfect place to advertise your business to potential clients. If you've got an open house coming up, consider hanging a sign at the pool to let the community know. You can also host a pool party or hire an ice cream truck to hand out ice cream cones. Be visible and available at your event to make those important contacts.
Advertise at local water parks – Water parks are another popular summer hangout where you can advertise your business. Contact the park to find out what advertising opportunities they offer. You could also host a snow cone or lemonade stand.
Participate in back-to-school events – Even though it's summer, school is right around the corner, and it's not too early to start thinking about sponsoring back-to-school events. Another idea is to bring meals to teachers during staff training days. If you need other ideas, contact the school administrative office.
Participate in summer community events – As we've said before, being involved in your community is essential to establishing yourself as a local authority, so consider getting involved in a community event or hosting one of your own. Consider the demographics of your community before deciding which event to host. You could host a BBQ or a sporting event. Advertise the event in your newsletter or hand out fliers. Remember to take lots of pictures to use on your social media.
Host a hyperlocal market seminar – Hosting a free market seminar focused on your area is an excellent way to grow your business any time of the year. Use this opportunity to guide potential clients on the process of buying or selling a home. Give them the inside scoop on the local market. This is information they won't be able to get anywhere else, and you will become their go-to for how to buy or sell a home, especially if they are first-time buyers/sellers.
Update your online presence – Keeping your website and social pages up to date is another piece of advice that's good for any time of year. Make sure things like your bio, phone number and email address are up to date. Also, make sure your highlighted listings are current. You could also add a community tour video or photo essay for each of your neighborhoods.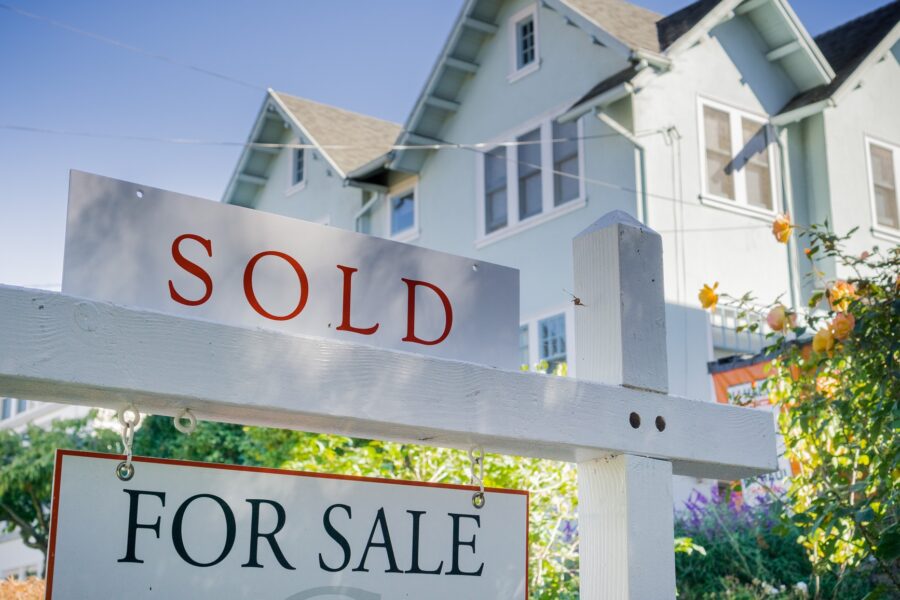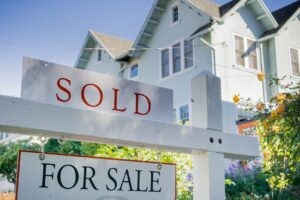 Do you have more questions about summer marketing? We'd love to help! Reach out to us at 571-234-5589 or by email at [email protected]. For videos on lead generation, Facebook tips, handy realtor tools and more, be sure to check out our YouTube channel.