As a realtor, helping your clients stage their homes on-trend is crucial to making the sale. If the current trends could be summed up in one word, it's flexible. With the increase of people working from home, homes need to be both a living space and space where you can be productive. For this reason, many traditional homes are getting contemporary makeovers and incorporating elements of nature.
2022 Trends in Home Staging
Elements of the outdoors – According to experts, designing with aspects of nature is good for the psyche and has health benefits, and more people are focused on health and wellness these days. Many of today's designs see things like live greenery, indoor gardens, living walls, and hanging plants. Cane and rattan are big in furniture, light fixtures, planters, and shelves. Live edge or unfinished tabletops are trendy right now. With such an emphasis on nature, garden rooms and floor-to-ceiling windows are also hot.
Green – Since bringing the outdoors in is on-trend, it's no surprise that green is the color of choice. Sherwin-Williams, Behr, and Benjamin-Moore have all settled on shades of green as their 2022 colors of the year. Toned-down and grayish shades of green are the ones that have made the list. It's believed that green makes us feel tranquil and rejuvenated.
Black accents – Black accents are in right now, including black hardware, lighting, paint, and tile. The color can be used both outside and inside as contrast against natural wood pieces and organic designs. Black is especially striking against white walls when used as an accent.
Versatility – The onset of the pandemic caused an upheaval in our living and working. As a result, our homes need to be more livable and versatile. Formal living rooms and dining rooms are becoming extinct. Those spaces are now multi-use spaces for work and other activities. Dining tables and kitchen islands are now desks, and guest bedrooms now double as an office. Designing for versatility includes double-duty furniture and décor.
Vintage and retro – Due to supply chain issues, there's been a renewed interest in vintage and retro items. People are shopping for vintage furniture, décor, antiques, and even clothing. Though in staging, you never want to go wild, vintage touches are trendy and appreciated right now.
Zen rooms – Having to multitask in our homes more than ever has home buyers craving spaces that are uncluttered and minimalist, yet elegant. This means spaces with less ornamentation and more organization. It means using the softer colors of nature to bring about relaxation and calmness. Fabrics tend to be linen, cotton or silk. Furniture is simple with low lines. Zen also means simple window coverings that let in as much natural light as possible. Artwork is large and minimal. Finally, plants are used to create a soothing environment. This style is a staging dream.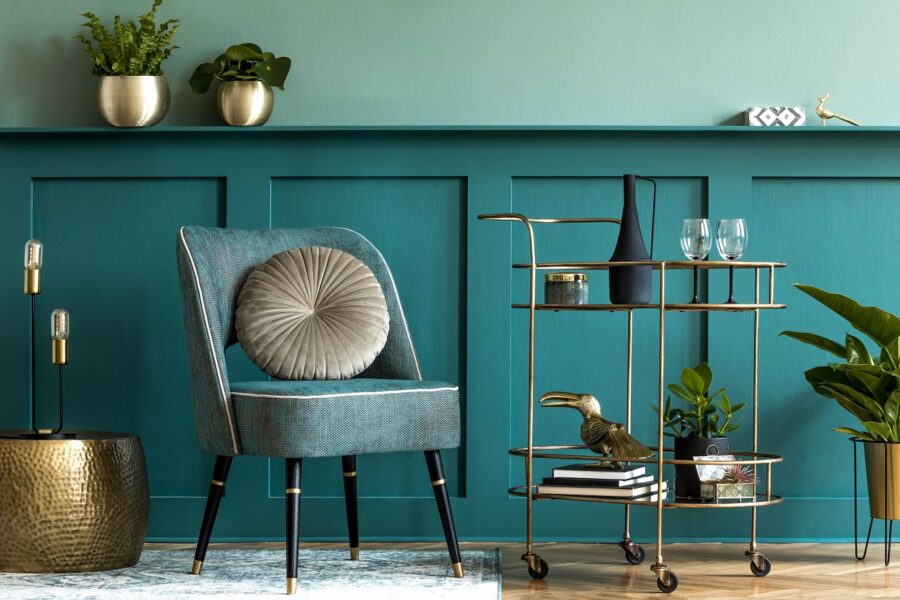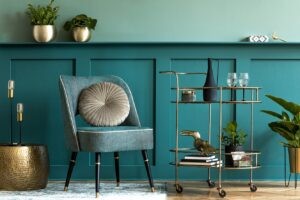 Do you have more questions about home staging? We'd love to help! Reach out to us at 571-234-5589 or by email at [email protected]. For videos on lead generation, Facebook tips, handy realtor tools and more, be sure to check out our YouTube channel.