We know you're busy, but we also know how important it is for you as a realtor to stay plugged into what's happening in the industry. An excellent way to do that is by reading real estate blogs. Our advice: start here with Ratified Title Group. We give you regular updates on what's happening in the market, tips on marketing, getting leads, and everything you need to know about the title process and title insurance.
Recommended Blogs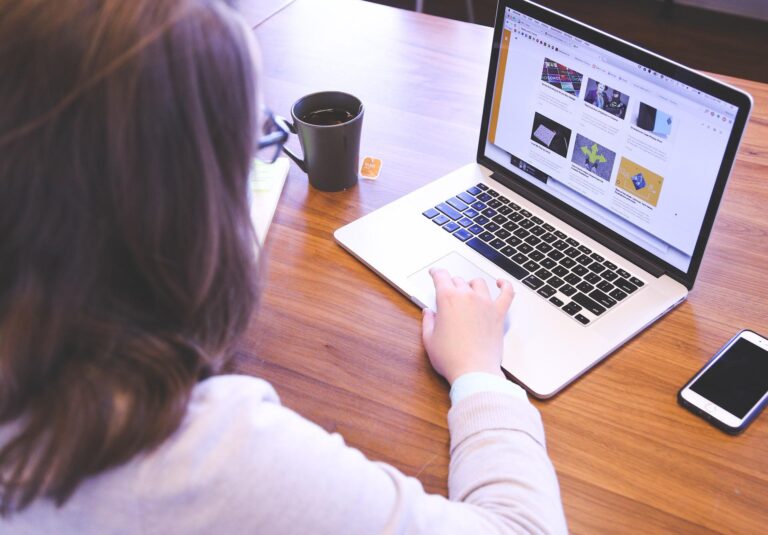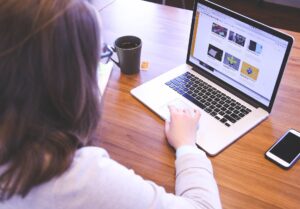 Here are some other blogs we recommend for top tips, trends, and everything you need to know to stay at the top of your real estate game. So, pick five of these and bookmark them so you can check them out regularly.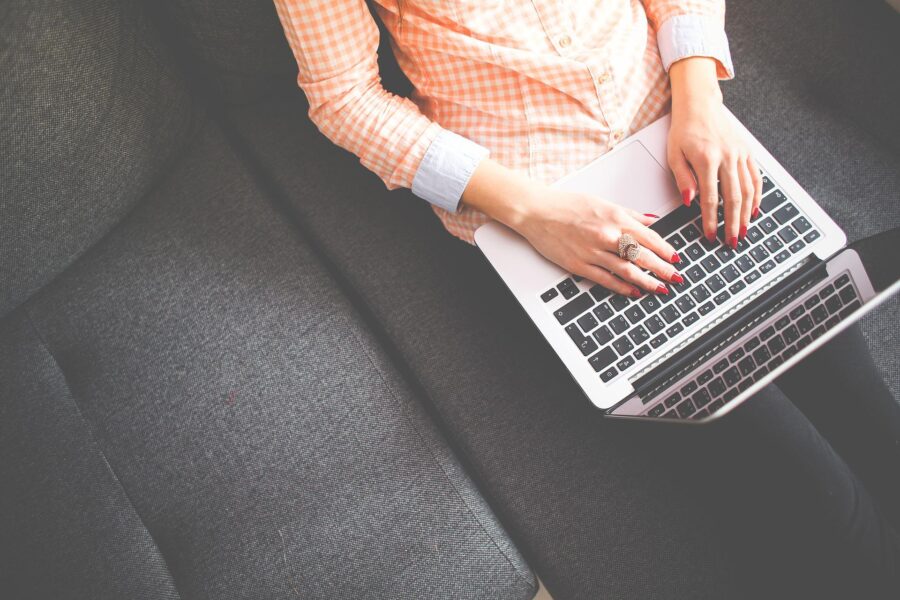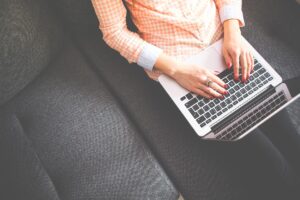 Do you need more resources to help you grow your real estate business? We'd love to help! Reach out to us at 571-234-5589 or by email at [email protected]. For videos on lead generation, Facebook tips, handy realtor tools and more, be sure to check out our YouTube channel.