We've already talked about how important having an email marketing campaign is to your business. One thing that you have in your email marketing toolbox is newsletters. Whether you send newsletters out weekly, monthly or seasonally, you can use many content ideas to communicate information and present yourself as your area's real estate expert.
12 Newsletter Content Ideas
Seasonal newsletter – Consider sending a quarterly newsletter about each of the four seasons: winter, spring, summer, and fall. Each season brings plenty of topics you can include in your newsletters, such as seasonal home-maintenance tips, events taking place and even some trivia questions. The more personalized your newsletters are, the better.
Local market insights – You can position yourself as a knowledgeable agent by sharing local market insights. If you are able, include a video in your newsletter. It will improve your click-through rate and reduce opt-outs.
Holiday newsletter – During the holidays, your leads are already receiving cards and notes from friends and loved ones. If they also hear from you, they may associate you with those closest to them. Some ideas you can use are tips for selling your home during the holidays, a holiday movie checklist, relevant home maintenance tips, and a local business coupon. You can stand out by sending a newsletter at an unexpected time, such as Halloween, Valentine's Day or the beginning of the school year.
Newsletter featuring happy clients – Including client testimonials in your newsletters is a great way to establish yourself as a trustworthy and reputable agent. Surprisingly, statistics show that 84% of people trust online reviews as much as personal reviews.
Recipe newsletter – You can send a recipe newsletter any time of the year, and even though recipes aren't directly related to home sales, you will be helping your clients create their perfect home. Make sure to tailor the recipes to your audience. For instance, if your clients have small children, gourmet recipes may not benefit them. Instead, send a one-pot recipe.
New property listings – Have you just listed a new property? Let your potential home buyers know. Also, consider gathering up all your listings once and month and sending them out to your leads who are actively looking for a home.
Calendar of local events – One way you can help leads and clients is by giving them a list of events in the community once a month. Check your local city's website to find out which events are happening.
Community event newsletter – As a real estate agent, getting involved in your community is essential. Start by asking event coordinators if they need help promoting their event or if they accept partnerships. Once you establish a relationship, you can generate a newsletter announcing the event. Maybe you can partner and offer a special discount!
List of resources for buyers and sellers – Whether you are working with buyers or sellers, they are looking for information and resources. Consider sending out a list of resources, such as a first-time home buyers guide or mortgage options.
Home-maintenance newsletter – If you don't send out seasonal newsletters with relevant home-maintenance tips, it's recommended that you send out a general home-maintenance newsletter twice a year. You'll not only be helping your clients maintain their homes, but you will establish yourself as an expert on all things related to home ownership.
Newsletters with video – Video is one of the best ways to increase engagement with your newsletter. Here are some different types of videos you can include in your newsletter: drone videos, video tours, market updates, personalized videos and educational videos.
Neighborhood newsletter – If you are working in a specific neighborhood, you can spark interest from the homeowners with information like home values, neighborhood events or homeowner spotlights. Neighborhood members may even start to look to your newsletter as a way to communicate information.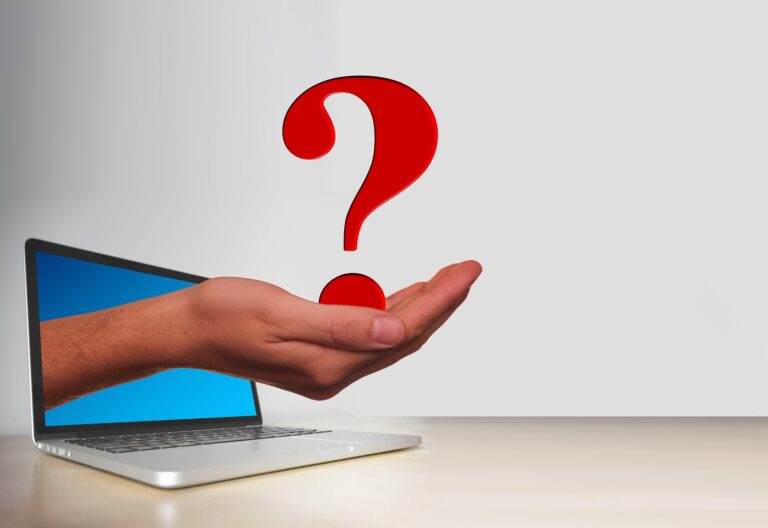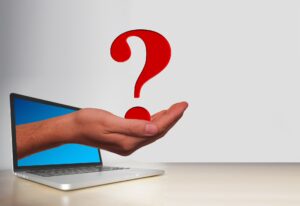 Lastly, if you need some ideas for how to format your newsletter or some templates you can use, check out this article by Fit Small Business.
Do you have more questions about eNewsletter content? We'd love to help! Reach out to us at 571-234-5589 or by email at [email protected]. For videos on lead generation, Facebook tips, handy realtor tools and more, be sure to check out our YouTube channel.