Despite low inventory, the housing market in Northern Virginia and the country has been buzzing. Interest rates have been low, and sales have been high, even through the pandemic. Expect interest rates to start to climb in 2022. Otherwise, experts say we'll see more of the same this year.
Still Growing Despite the Pandemic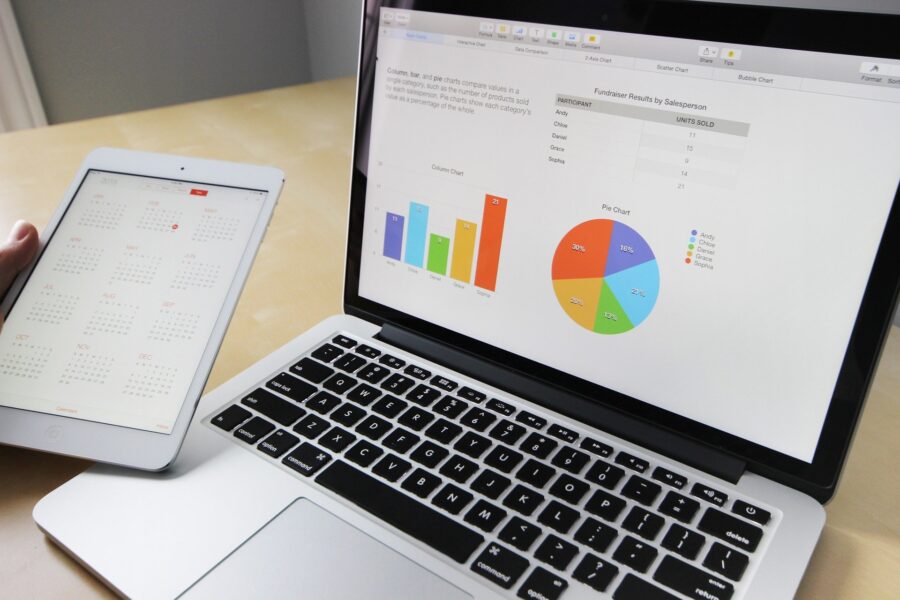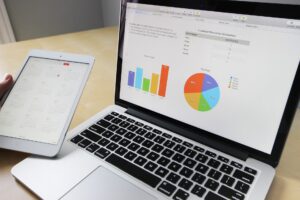 On Dec. 16, 2021, the Northern Virginia Association of Realtors released its 2022 market forecast, and CEO Ryan McLaughlin said, "Who would have imagined that in the midst of pandemic conditions that brought the economy to a near standstill, the housing market would not just survive, but it would thrive?"
Even if the COVID-19 pandemic continues to be a concern in 2022, the D.C.-area economy is projected to remain strong due to a "well-entrenched technology sector and new spending programs by the government."Another factor is the imminent arrival of the new Amazon headquarters in Arlington and the jobs coming with it.
According to NVAR's 2022 market forecast, released in conjunction with the Center for Regional Analysis at George Mason University, high-wage sectors continue to have more openings than workers. This is predicted to result in more households having the confidence to make major purchases, like a new home.
Home Prices Will Continue to Rise
Experts expect home prices to continue rising in 2022 but at a slower rate than the past 18 months. The prices will increase at a slower pace due to the interest rates going up. Median home prices are expected to rise nationally by 5.7% in 2022, according to Terry L. Clower, professor of Public Policy at George Mason University and director of GMU's Center for Regional Analysis. Home sales, however, are expected to drop by 1.7%.
Clower also said the slower-paced price increase is due to the prices already being high. "We are at the top of our market, particularly for entry-level purchases," he said.
Inventory Will Drop Even Lower
2022 will continue to be a seller's market. Although it's predicted that inventory will start catching up with demand this year, the number of homes available for sale will continue to drop in 2022. Specifically, in Fairfax County, the number of homes put on the market will drop from 2021 to a 10-year low, according to NVAR.
New construction is expected to remain slow due to supply chain issues. If you are building a home this year, you should expect delays, whether it be materials, permits or utilities. Prices for raw materials will still be higher than they were pre-pandemic. There is good news, though. Construction is expected to rise by 10% this year compared to 2020 as supply chain issues wane.
Interest Rates Are Going Up
Laura Schwartz of McEnearney and Associates predicts that rates will stay in the low 3s the first half of the year but start to go up by the summer. According to NVAR, mortgage rates are expected to increase by 4% this year.
The good news is that you are no longer required to put down 20%. The Fannie Mae loan limit for the D.C. Metro Area has increased to $980,700, which means you could buy a $1M house with only 5% down.
Be Ready to Jump If You're Buying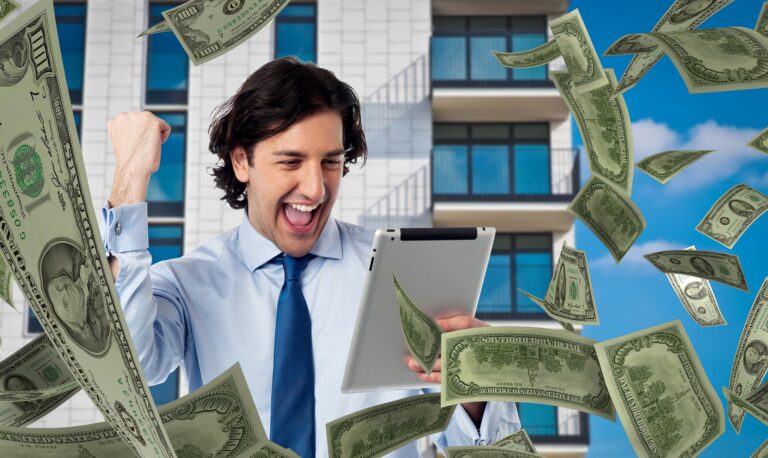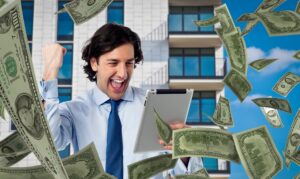 In short, the housing market is still strong and will remain strong through 2022. Well-priced homes in good condition will continue to sell quickly, so if you're looking to buy, you should be ready to jump, but be careful not to take a bad deal, experts warn.
"There's going to be heavy competition for most houses … If you want to buy a home, you're going to have to compete for it. If you want to sell a home, you'll get everything you're asking for, particularly for a single-family," said Clower.
Do you still have questions about buying or selling a home in 2022? We'd love to help! Reach out to us at 571-234-5589 or by email at [email protected]. For videos on real estate lead generation, Facebook tips, handy realtor tools and more, be sure to check out our YouTube channel.