The holiday season is over, and everyone's mind is on getting back to normalcy. It's a particularly slow time for real estate sales, but that doesn't mean you have to slow down. This is the perfect time to focus on your marketing strategies, re-engage leads that may have gone cold and develop plans for the coming year.
Marketing Ideas for the Winter Season
Help your clients beat the cold – Here in the DMV, we do deal with some frightful weather in the winter. Help your clients by putting out a guide about how the winter will affect their homes. Include suggestions about preparing pipes, cleaning out gutters and having flashlights ready for a power outage.
Do a year in review – Now is the time to reflect on your success over the past year. You can create a Year in Review newsletter to send it out to your clients to demonstrate your authority in the industry.
Take advantage of Instagram – Instagram is a great way to connect with people in your community to add a visual storytelling component to your winter marketing. Add photos of your community and properties celebrating the season. Pictures of homes decorated, community sleigh rides and tree lighting ceremonies are all things you could share.
Give back – Now is an excellent time to organize a giveback for the community to kick off the new year. You can advertise on your social media, put a sign in your window or send out a press release to local news organizations.
Send holiday/New Year's cards and ask for a review in return – The holidays are a good time to send thank you cards to everyone you've worked with throughout the year. When you do, ask for a review of your services, which you can turn into testimonials on Facebook or Yelp.
Update your CTAs – Make sure your lead capture tools are working. Look at the opt-in forms on your website, including landing pages and make sure they have a strong Call to Action button.
Start planning for the New Year – The off-season is a good time to test out new marketing strategies, try a new social media platform or organize your CRM. It's also a great time to update your database and clean out outdated information.
Hand out a local guide or email a holiday newsletter – Take this opportunity to highlight why winter can be a good time to buy or sell a home. Include market-specific information in your newsletter and point out benefits of buying and selling during this time of year, like quicker transactions and lower competition.
Check for expired listings – Make a note to contact sellers of expired listings. You can also target FSBOs that haven't sold yet and see if the sellers are ready to work with a real estate agent.
Amp up your lead generation efforts – The slower season is a good opportunity to get the best leads. You can start by becoming a Zillow Premier Agent, which will increase your visibility to motivated buyers and sellers in your market.
Update your information on social media – Now is a great time to add recently sold homes, an updated profile picture or fresh "about me" info to all the platforms you are on, such as Zillow, Trulia, Facebook and LinkedIn.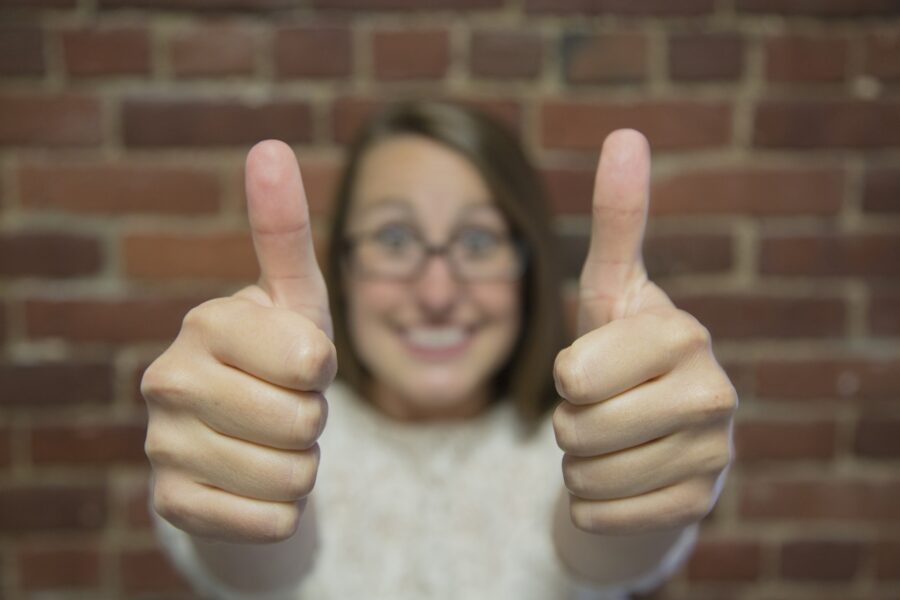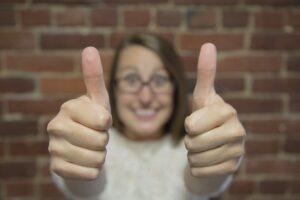 Do you have questions about how to market your services during the winter season? We'd love to help! Reach out to us at 571-234-5589 or email us at [email protected]. For videos on lead generation, Facebook tips, handy realtor tools and more, be sure to check out our YouTube channel.