The relationship between a realtor and a title company is vital to ensuring a smooth closing process, but we go beyond that at Ratified Title Group. Our big focus is taking care of you, the real estate agent, and making sure we help promote you, get you exposure and ensure your clients are happy so you continue to gain referrals.
Efficiency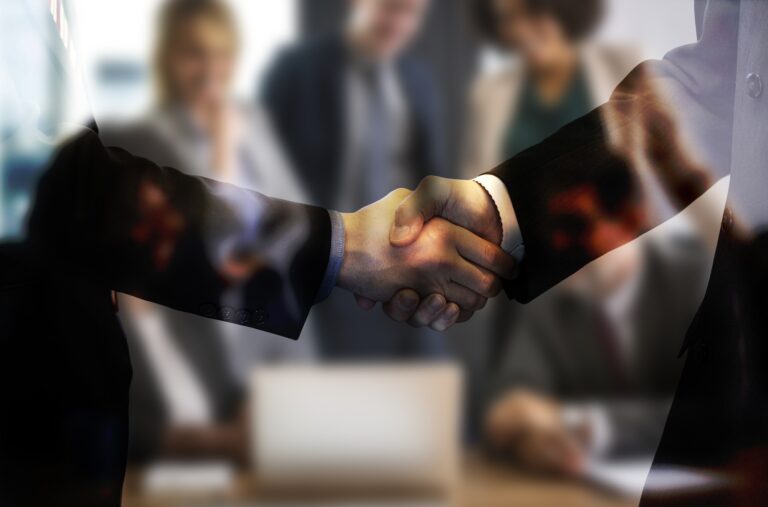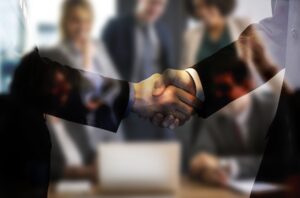 A good title company operates efficiently to ensure no delays in the closing process. It also uses a tested and proven system to manage the real estate closing process. RTG uses Qualia, a digital real estate platform that is user-friendly for both the client and the agent. The software enables reminders that files the settlement in a timely manner and ensures settlement sails through on time.
A Team of Professionals 
RTG employs many professionals you'll need throughout a real estate transaction. Besides the CEO and COO, we have a processing manager, processors, a post-closing manager and a post-closing division, which includes binder and policy typists. We also employ attorneys, administrative staff and a business development division.
With our team of experts, you won't have to worry about knowing the ins and outs of title insurance and the jargon that goes along with it. We will explain title insurance and closing terms to your clients in a way that's easy for them to understand. Additionally, you'll have access to any legal services you need during the real estate transaction.
Compliance
At RTG, we keep up with all new regulations released by regulatory agencies to make sure you are in compliance and your closing goes smoothly. For example, we comply with the American Land Title Association, or ALTA, requirements and stay up to date with all Consumer Financial Protection Bureau requirements.
Everything A Realtor Needs and More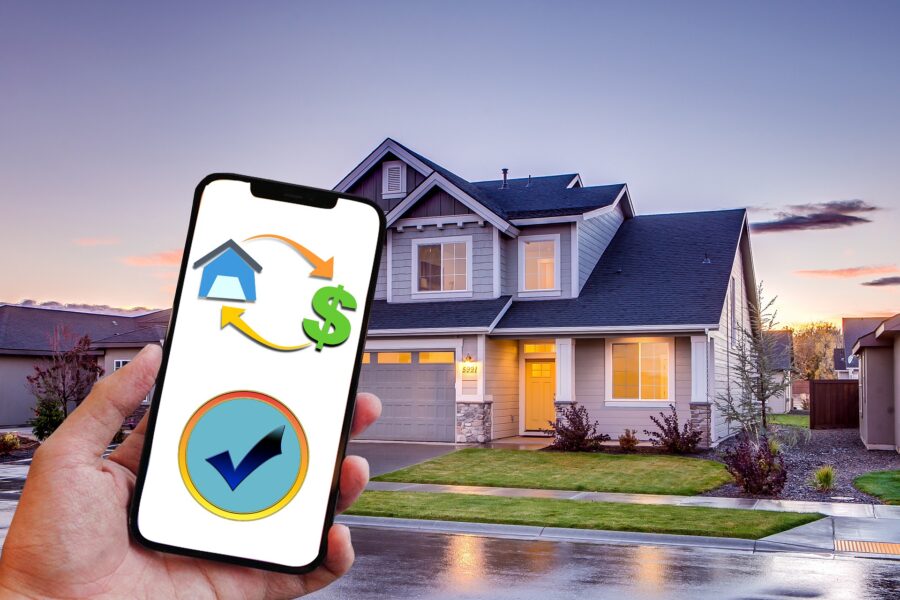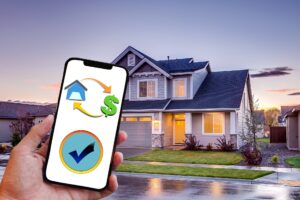 RTG is a full-service title company and a one-stop-shop. Through the TitleCapture application, you not only get title quotes but also seller net sheets and buyer estimates.
All of our online tools are available 24/7. You have access to RTG as your title settlement company day or night, weekday or weekend, and holiday or not. Our title application software is available anytime you need instant access to information requested by your clients. We also handle Earnest Money Deposits through our secure escrow account for your convenience.
To make everything most convenient for you and all clients, we provide closing services in all of our four main offices, one of our over 30 satellite offices all over the DMV, or onsite at the property.
Looking for something fresh and eye-catching for your social media channels? RTG creates promotional videos for our partner real estate agents to help you gain exposure and remind potential clients that you are a great resource when looking to buy or sell a home.
Finally, we maintain a YouTube channel for agents with videos on lead generation, Facebook tips, handy realtor tools and more.
Do you have more questions about working with RTG? We'd love to talk to you! Reach out to us at 571-234-5589 or email us at [email protected].