#RatifiedTitleGroup
If you've spent any time on social media, you've probably seen hashtags used to categorize posts and make them easier to discover. But what exactly are hashtags, how does using hashtags for real estate, and how can you use them to boost your posts on Facebook? In this blog post, we'll answer these questions and more.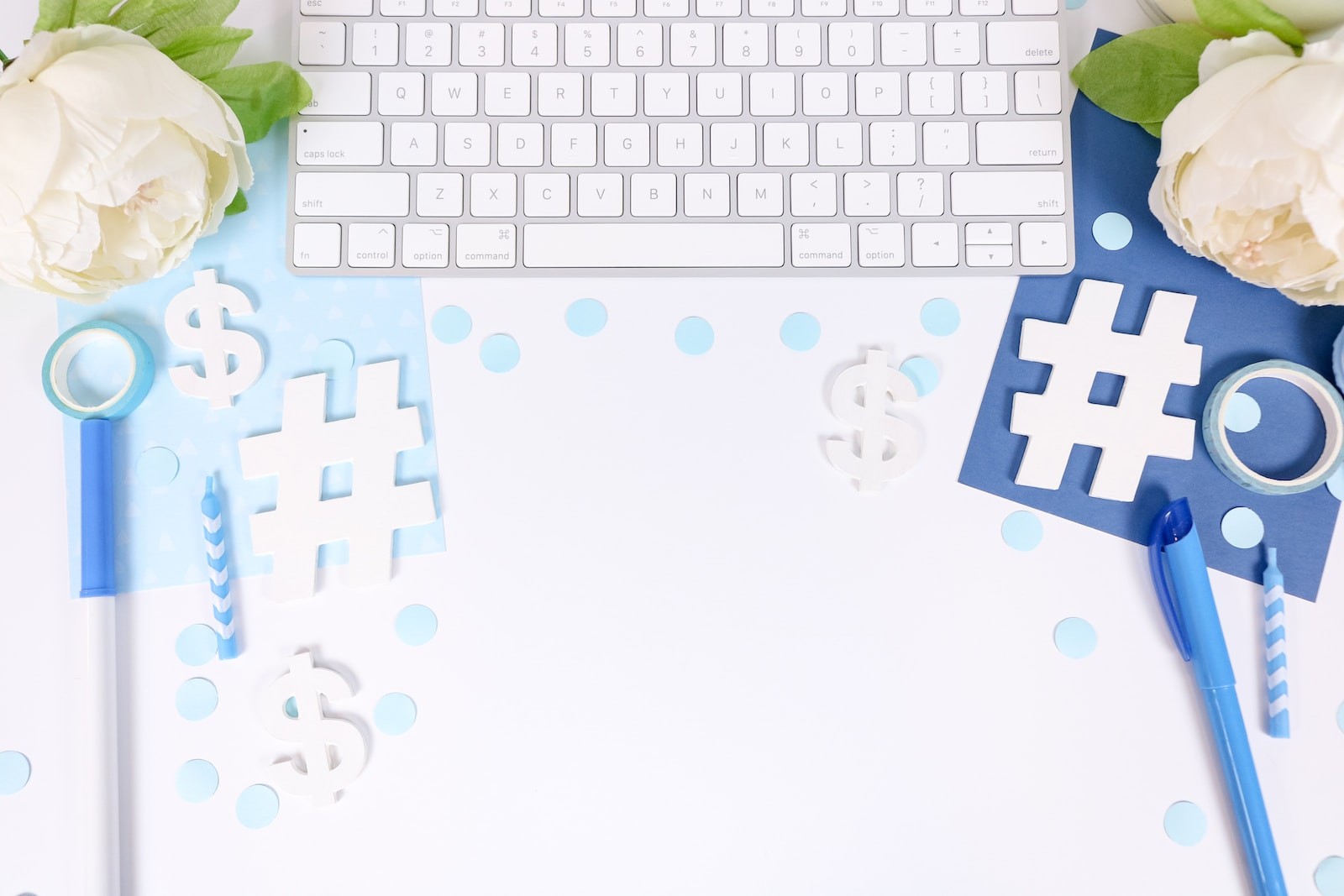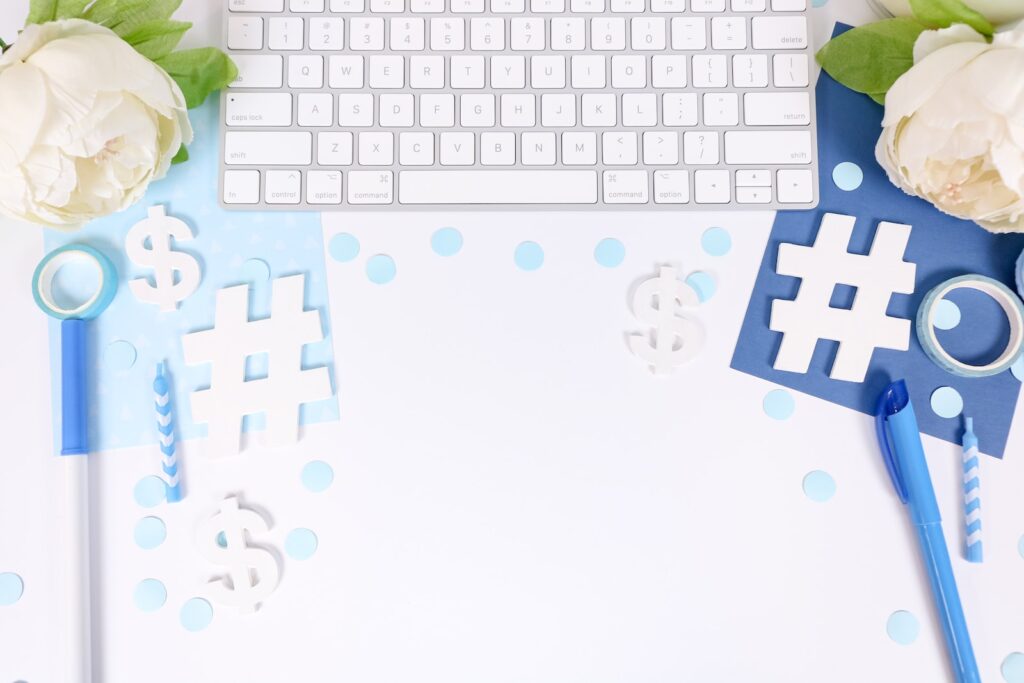 What are hashtags?
A hashtag is a word or phrase preceded by the pound sign (#) that is used to categorize content on social media. When you include a hashtag in your post, it becomes searchable by other users who are interested in that topic. For example, if you're a real estate agent and you post a photo of a new property with the hashtag #newlisting, users who search for that hashtag may discover your post.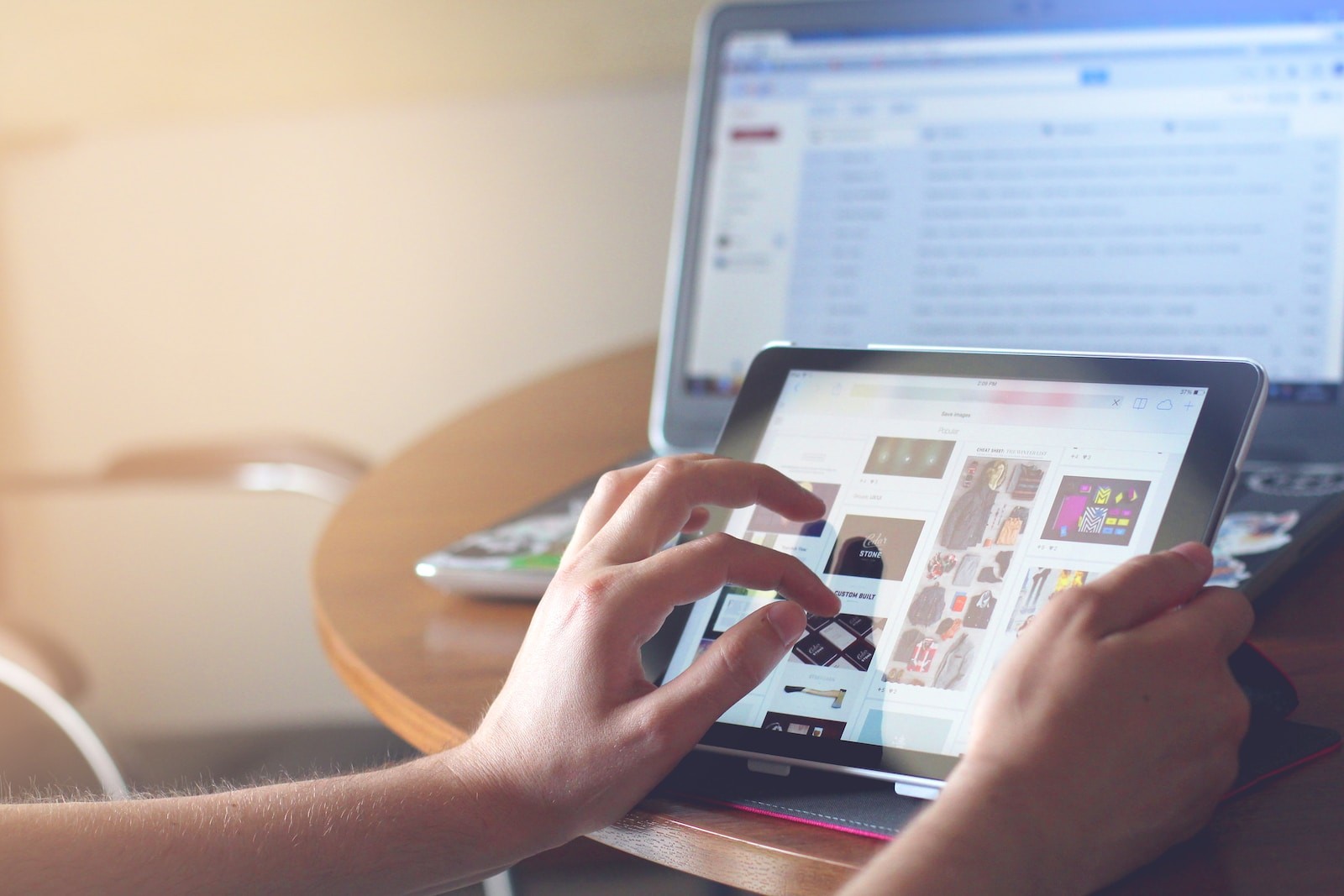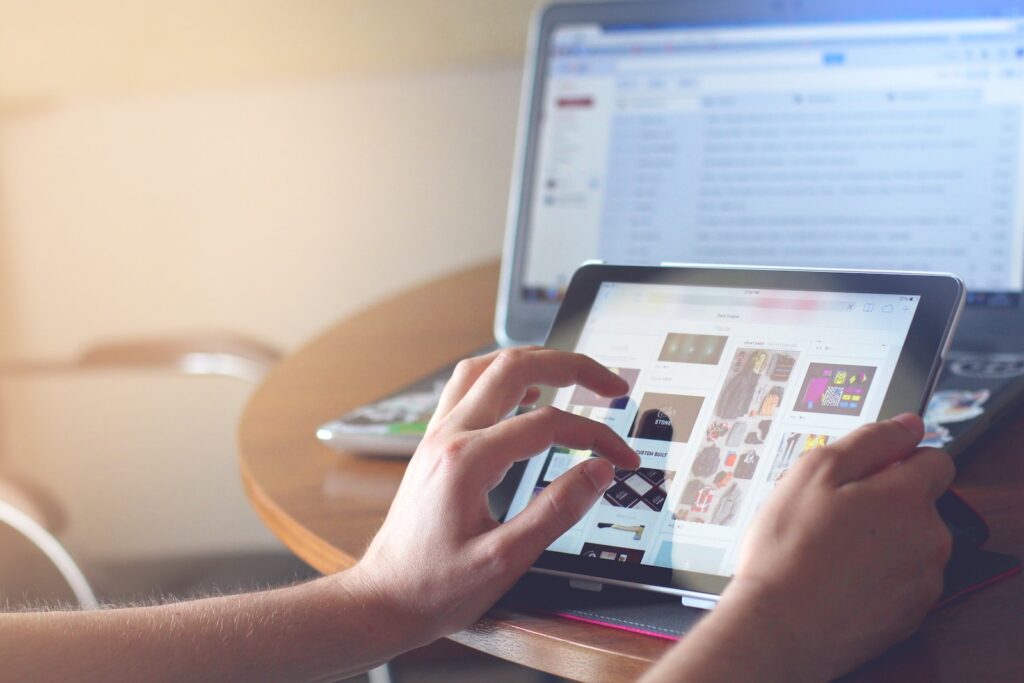 How do Hashtags Work in Real Estate?
Using hashtags for real estate work by aggregating your real estate content under a specific topic or theme. When you click on a hashtag, you'll be taken to a page that displays all the posts that have used that hashtag. This makes it easy to discover new content and connect with other users who share your interests.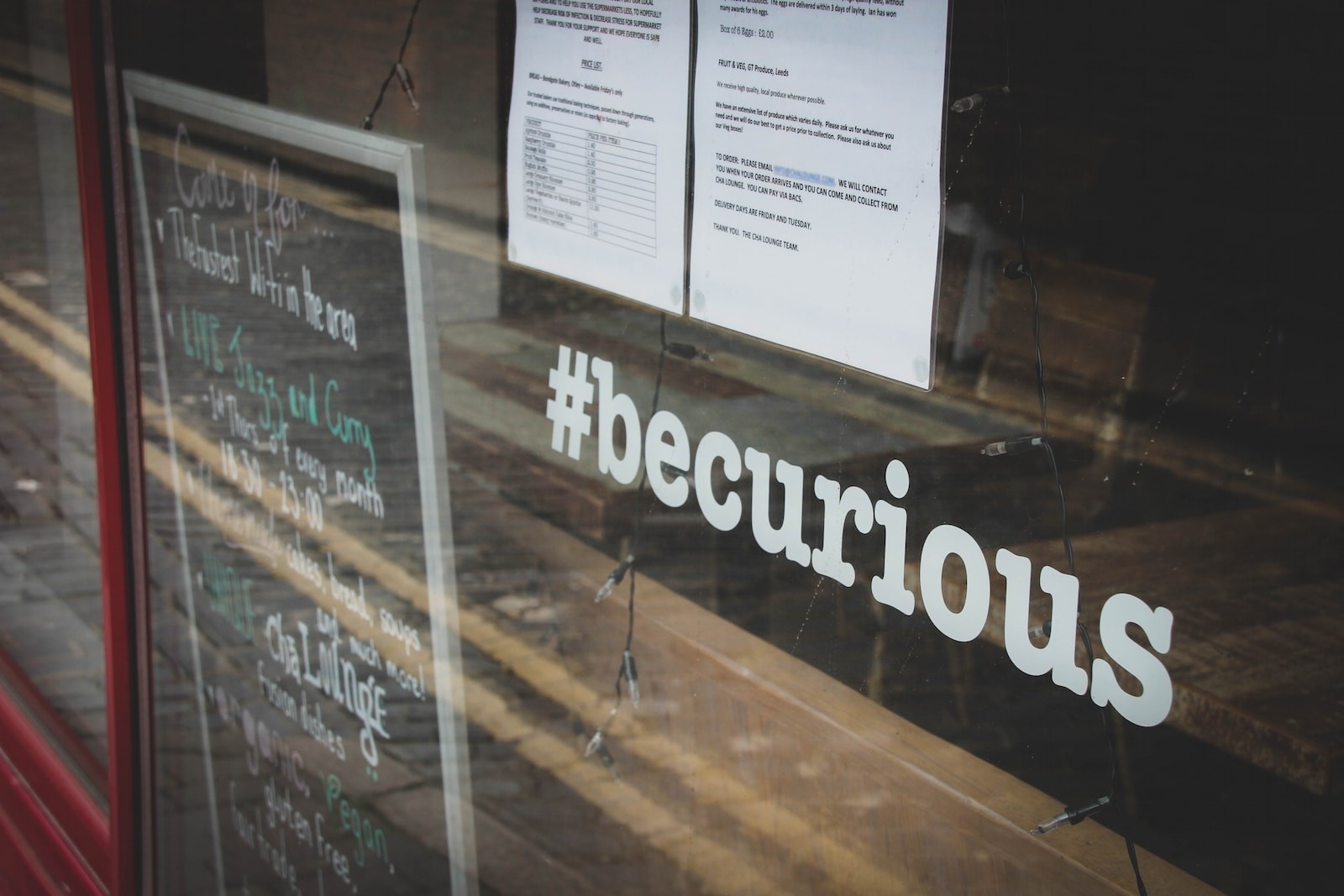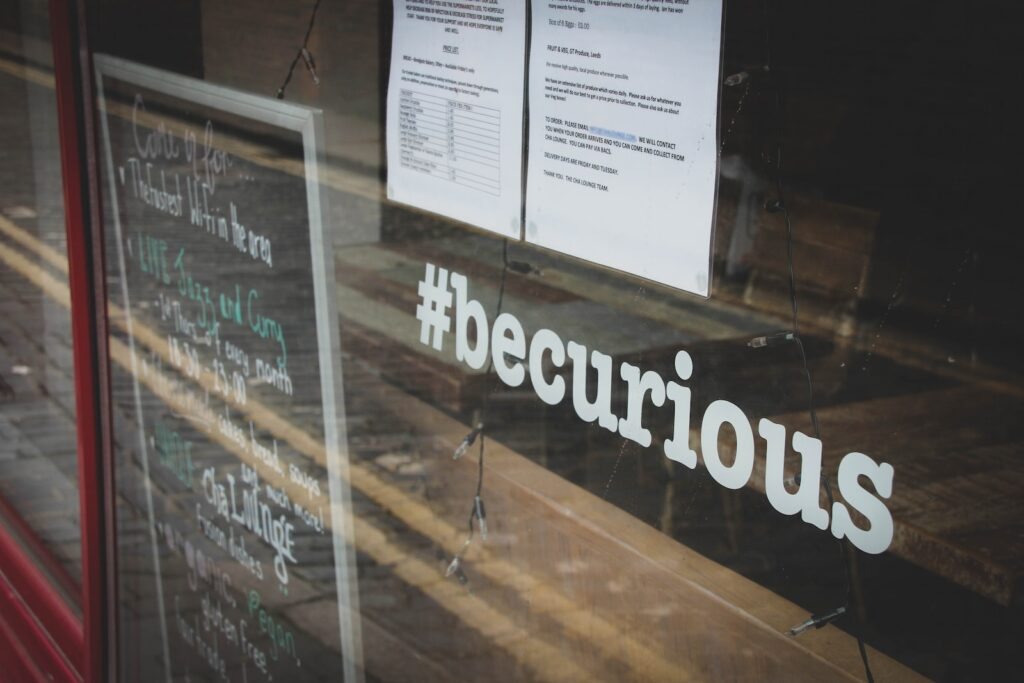 How to use Hashtags on Facebook for Real Estate Agents?
Simply include the pound sign (#) followed by the word or phrase you want to use as a hashtag. You can include hashtags in your post caption, in comments on your post, or in your Facebook Stories. Make sure to use relevant hashtags that are specific to your industry or topic, as this will help your posts reach the right audience.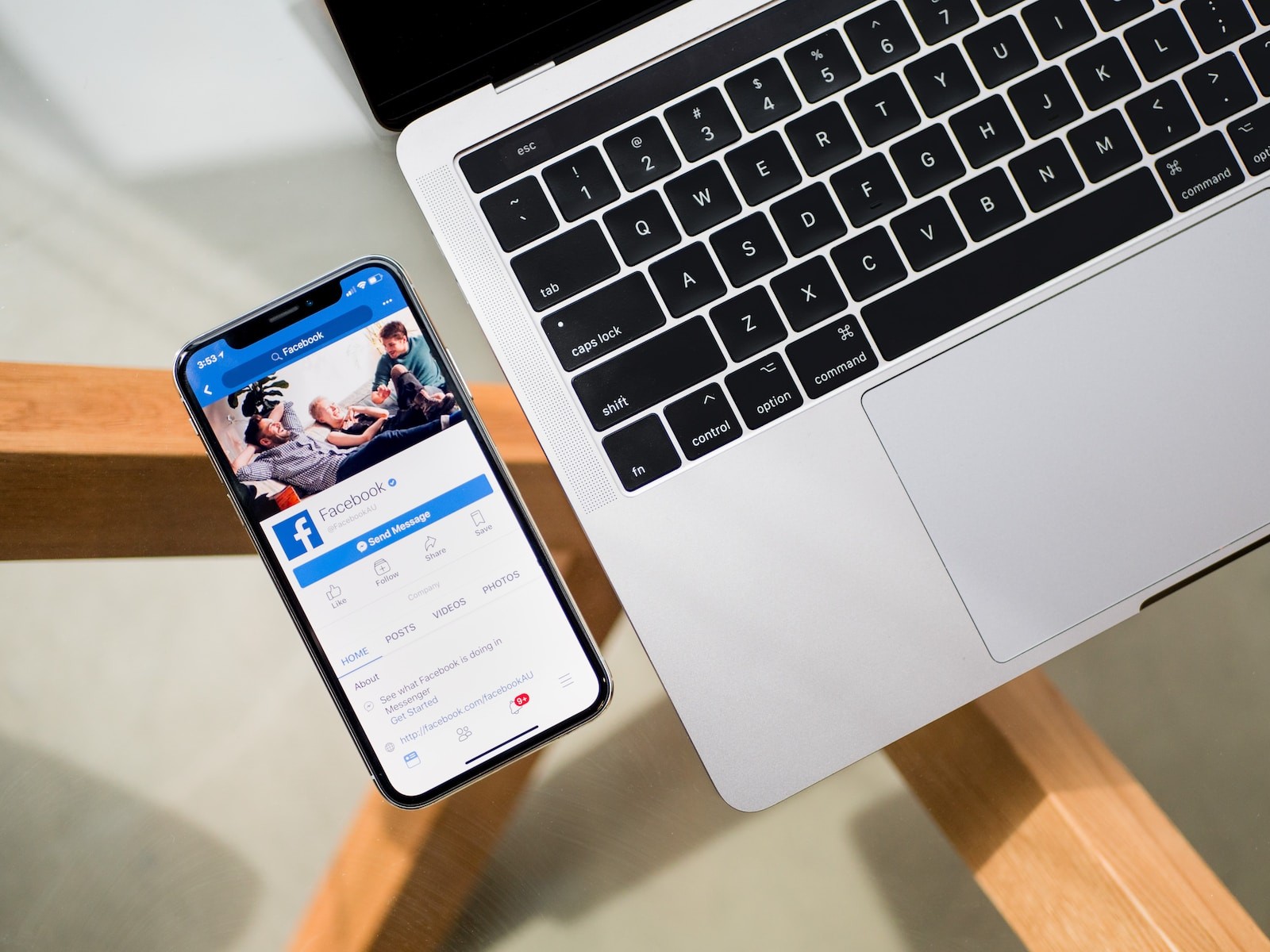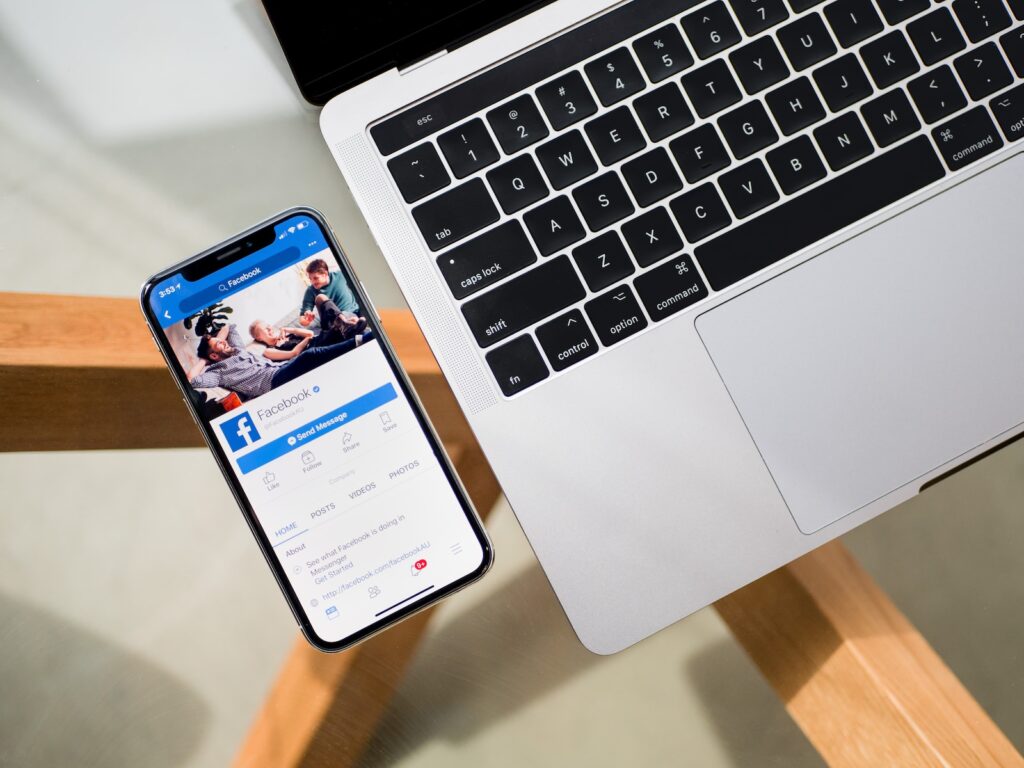 Real Estate Posts: Why Facebook Uses Hashtags to Boost Engagement and Reach
Facebook uses hashtags to help categorize content and make it easier for users to discover new posts. When you include relevant hashtags in your posts, they become searchable and discoverable by other users who are interested in that topic. This can help increase your post's engagement and reach, as more users will be able to discover and interact with your content.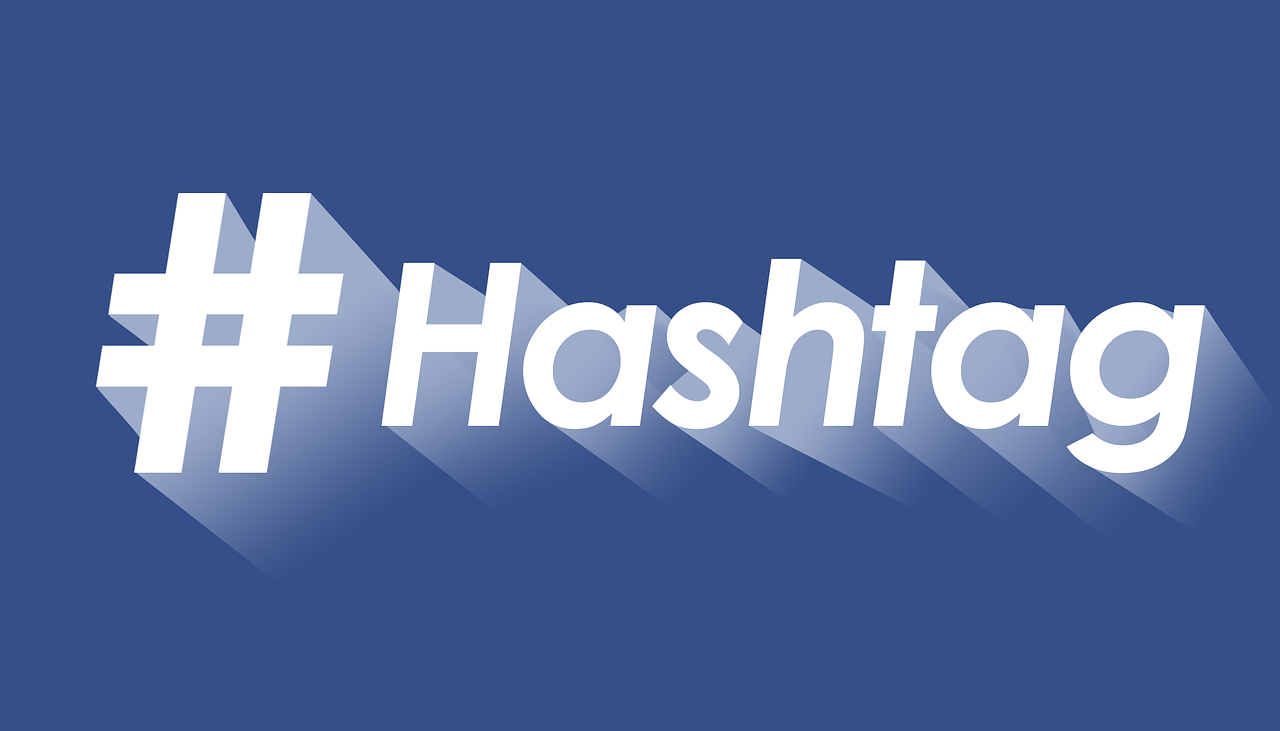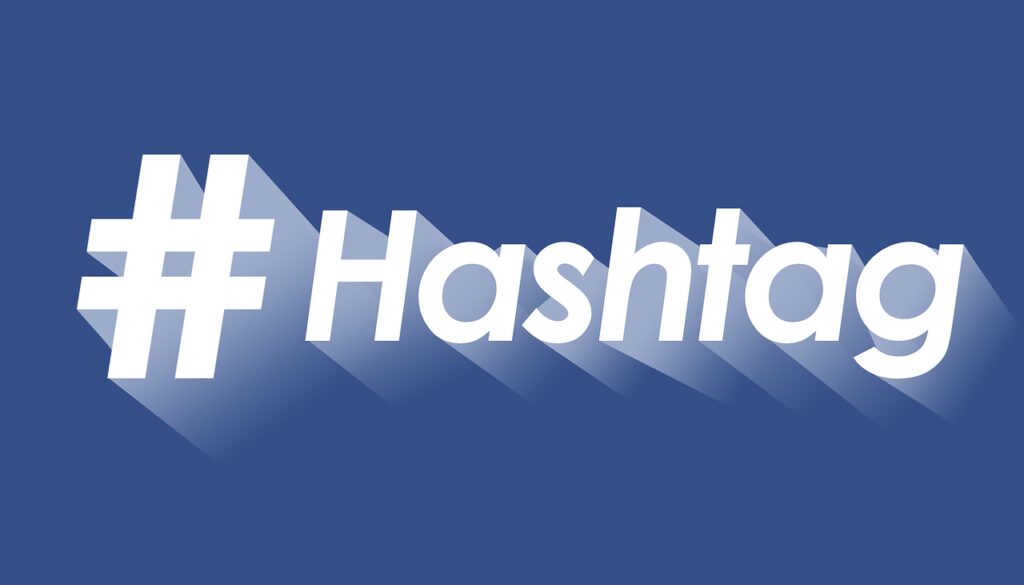 Tips for using hashtags on Facebook Here are some tips for using hashtags effectively on Facebook:
1. Use relevant hashtags that are specific to your industry or topic.
2. Don't overuse hashtags – studies have shown that posts with too many hashtags can actually decrease engagement.
3. Use hashtags in your Facebook Stories to make them discoverable.
4. Monitor your hashtag performance and adjust your strategy as needed.
5. Consider using trending hashtags to increase your post's visibility.
6. To find popular hashtags with little research, use a hashtags generator that provides lists of popular hashtags using a few keywords.
In conclusion, hashtags are a powerful tool for categorizing content and making it easier to discover on social media. By using relevant hashtags on your Facebook posts, you can increase engagement and reach with potential clients who are interested in your industry or topic. With a bit of strategy and experimentation, you can make hashtags work for you and grow your real estate business on Facebook.