What is a Survey and Why is it Important?
When it comes to real estate transactions, a survey is a document that outlines the boundaries of a property. Surveys are important because they provide an accurate description of the property's physical and legal boundaries. This information is essential for buyers, sellers, and lenders to make informed decisions about the property. Without a survey, there is a risk of legal disputes arising in the future over property boundaries, which can be costly to resolve. In fact, a recent survey found that 56% of real estate professionals reported encountering property boundary disputes during their careers.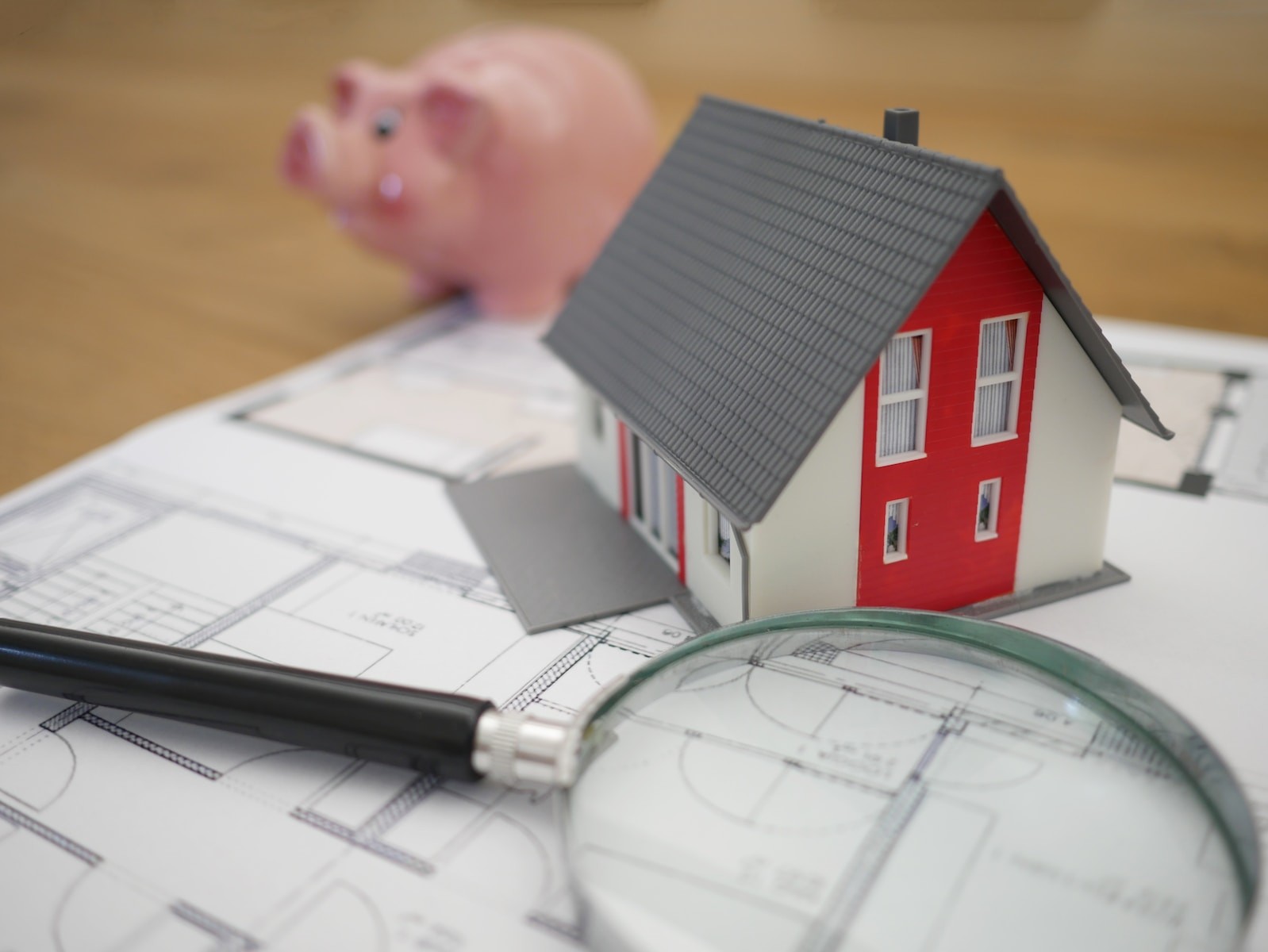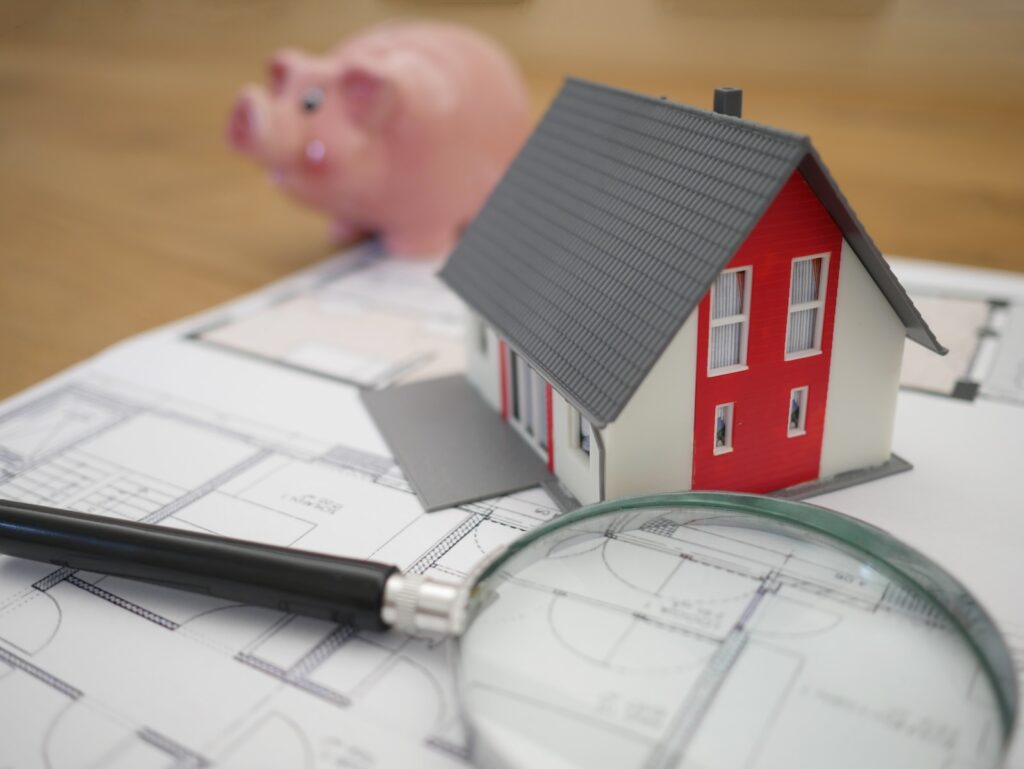 Types of Surveys
There are different types of surveys available depending on the property and its intended use. For example, an ALTA/NSPS survey is often required for commercial properties and provides a detailed description of all aspects of the property, including easements, zoning, and encroachments. A boundary survey, on the other hand, focuses specifically on the property lines and boundaries. A topographic survey provides information on the property's elevation and terrain, which can be important for planning and construction purposes.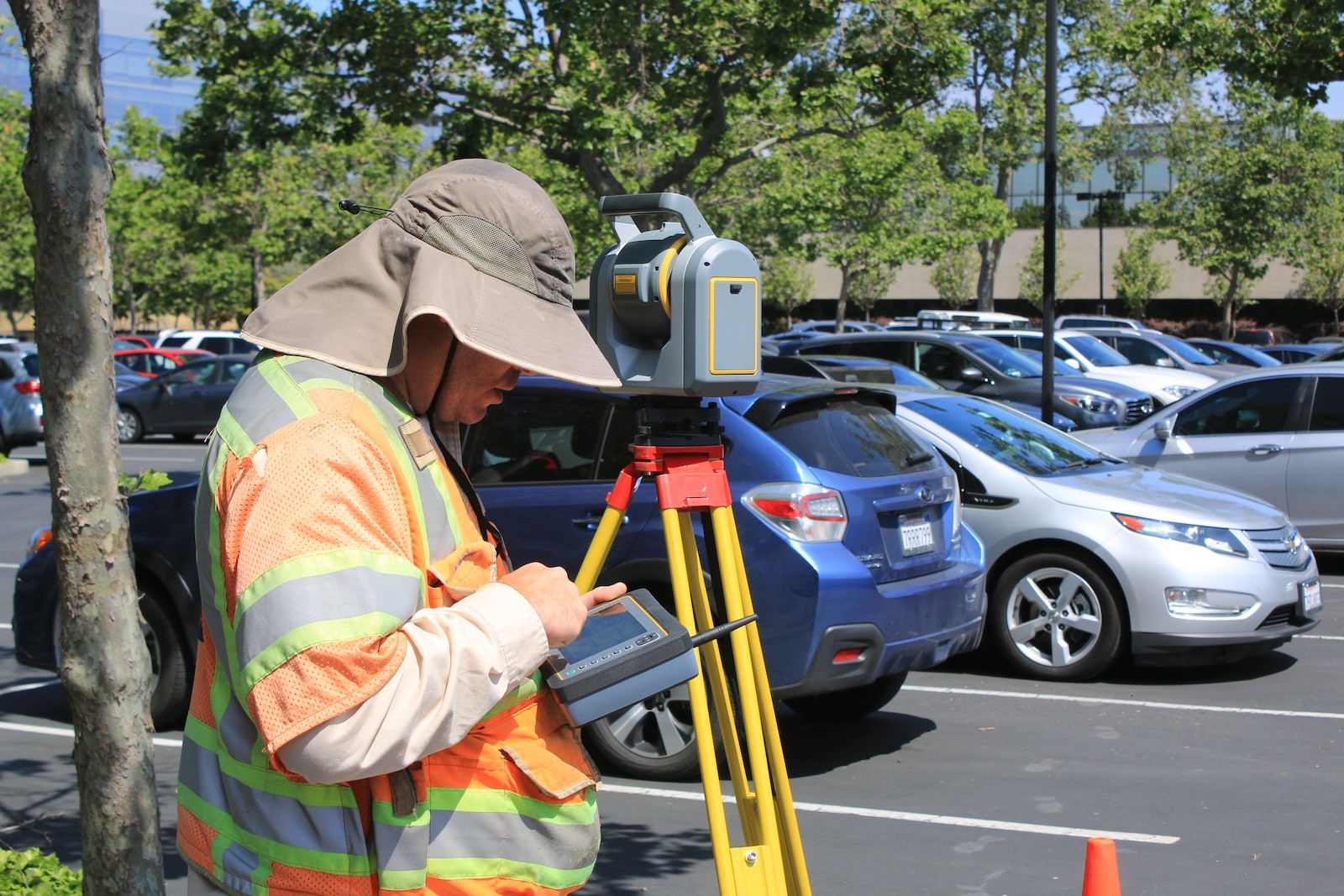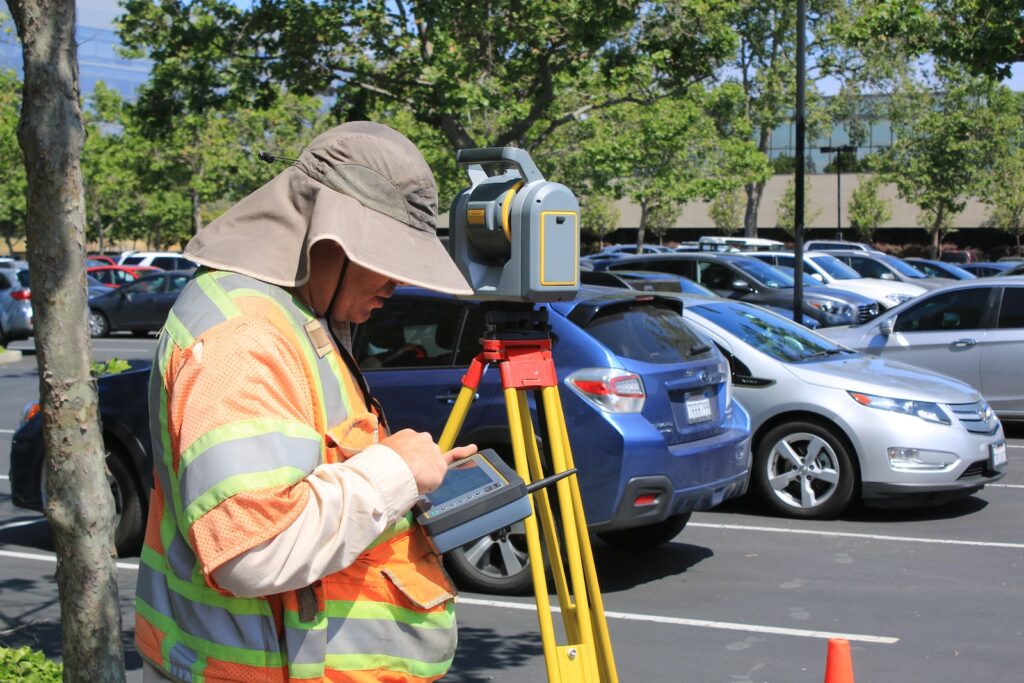 Surveys and Title Insurance
Title insurance is an essential part of any real estate transaction, but it is not a substitute for a survey. While title insurance provides protection against defects in title, it does not provide information on the physical boundaries of the property. In fact, many title insurance policies specifically exclude coverage for boundary disputes. Therefore, it is important to obtain a survey to ensure that the property lines are clearly defined and accurate.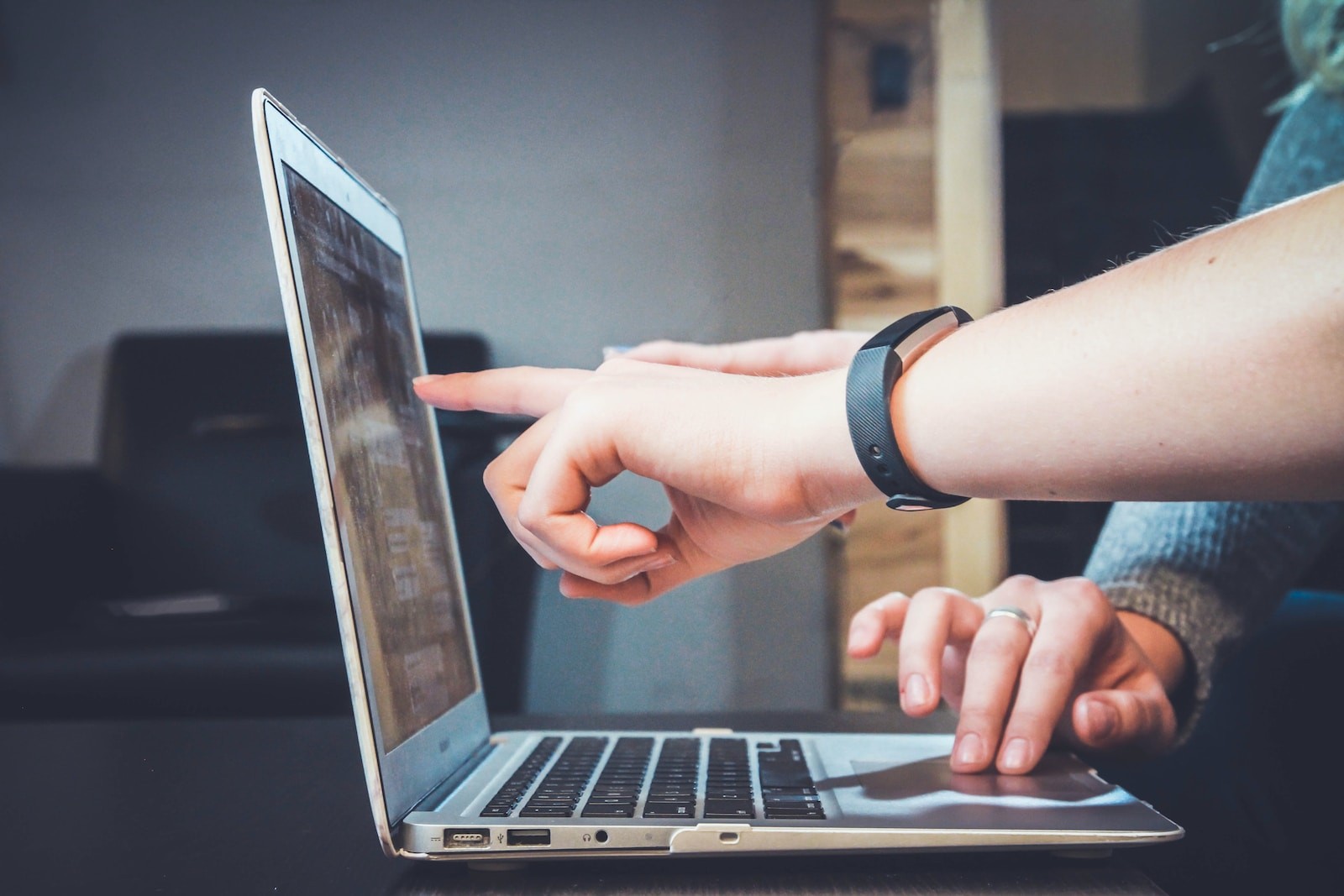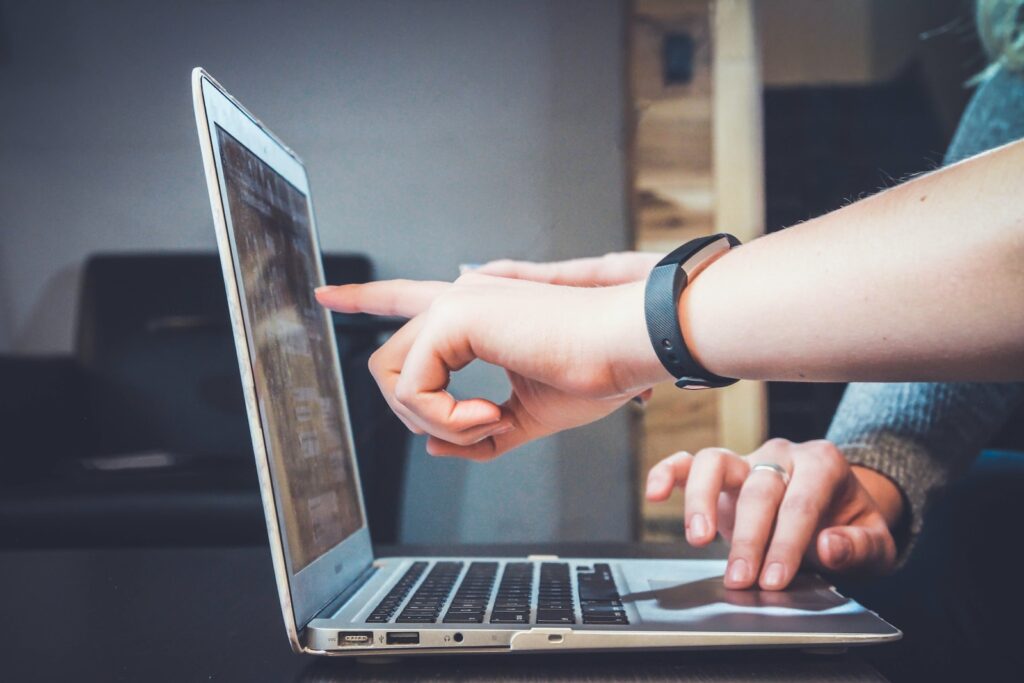 The Role of Ratified Title Group
Ratified Title Group is a company that specializes in title and settlement services for real estate transactions. We understand the importance of surveys and work with clients to ensure that surveys are obtained and reviewed before closing. Ratified Title Group's experienced team of professionals can help identify any potential issues with the property boundaries and work to resolve them before closing. Remember, you need to ask for a survey in order to get one. It is not included in your real estate purchase.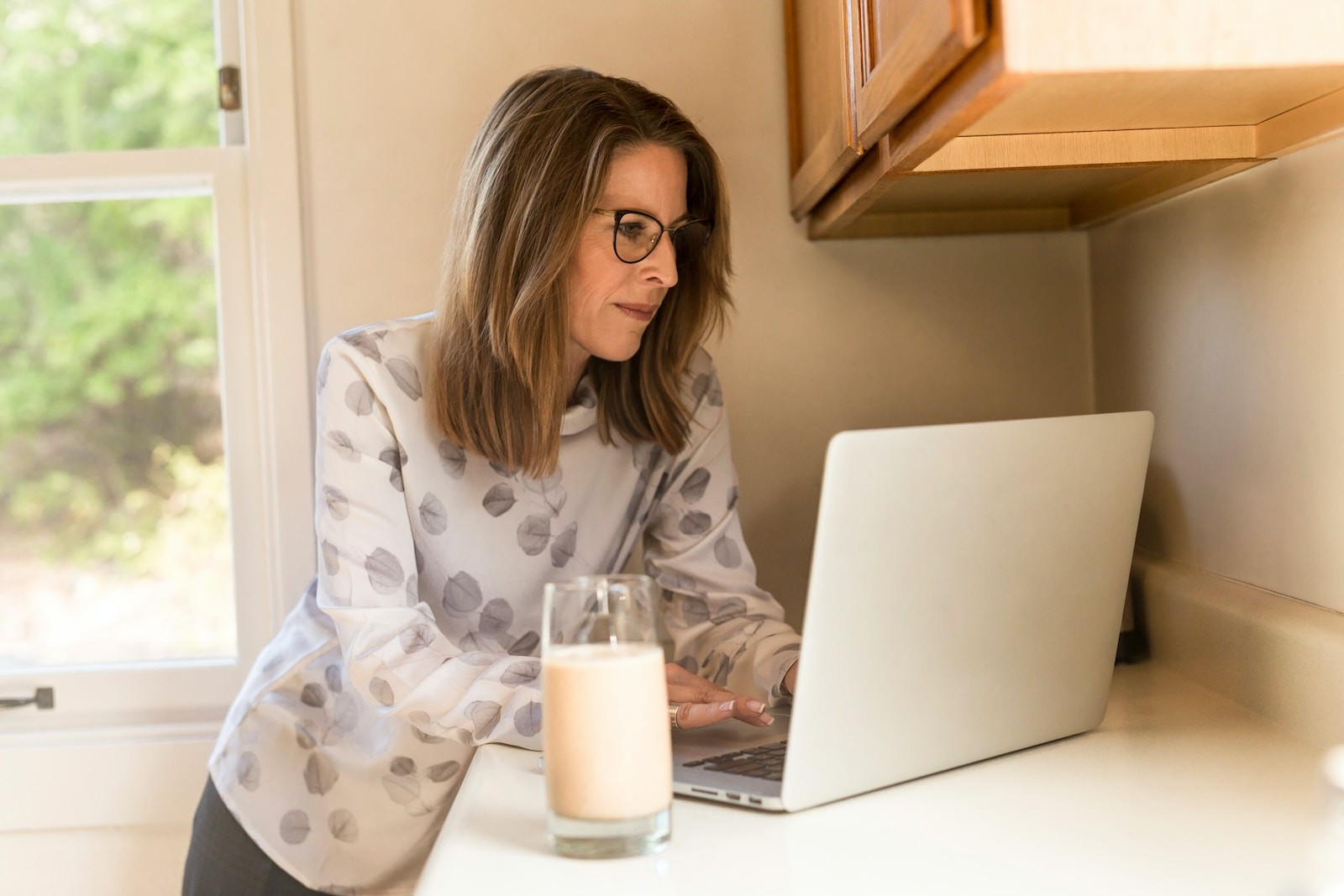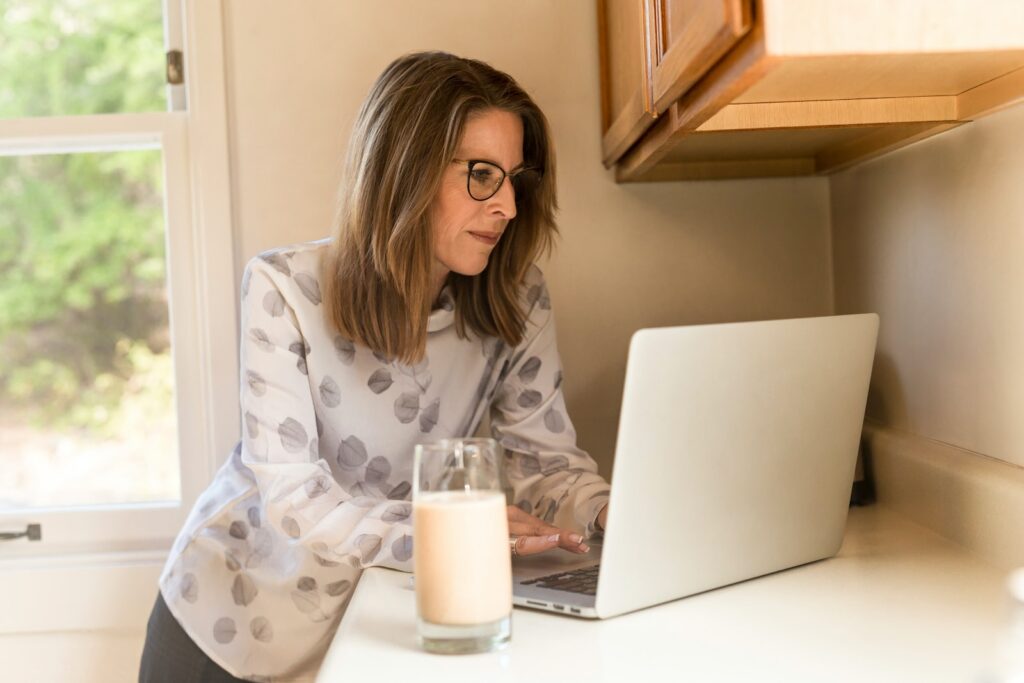 Risks of Not Obtaining a Survey
Failing to obtain a survey can be a costly mistake for buyers and sellers. Without a survey, there is a risk of purchasing a property that is smaller or larger than advertised, or that has boundary issues that may lead to legal disputes down the road. In fact, a recent study found that 33% of homebuyers who did not obtain a survey experienced a boundary dispute within the first year of owning their property.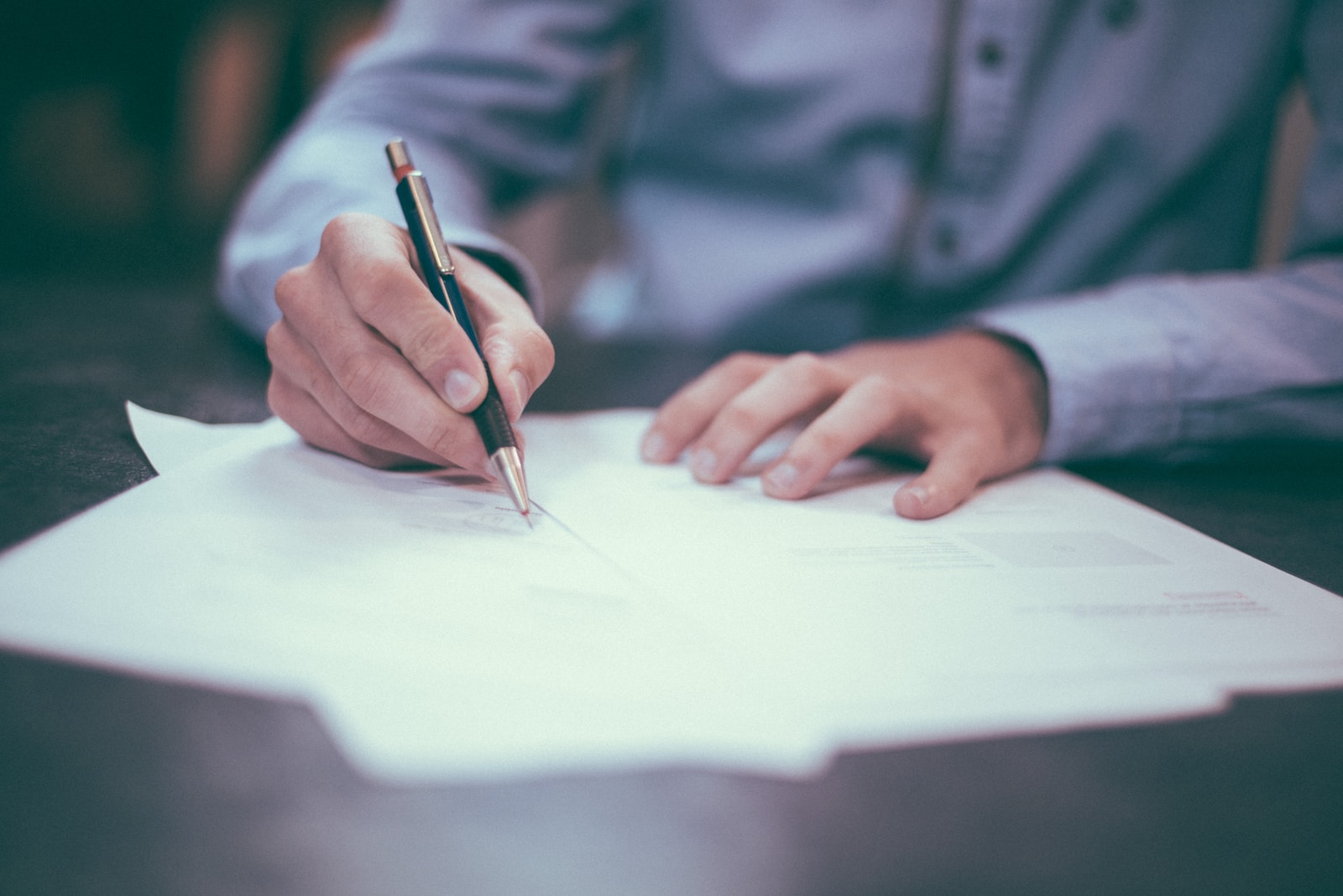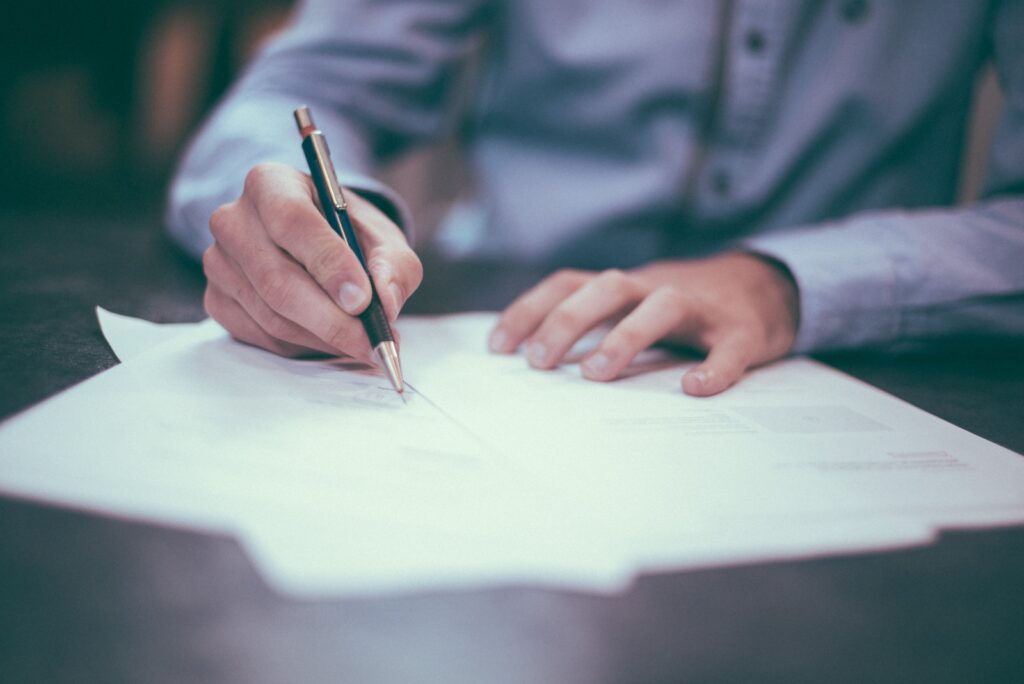 Don't Take the Risk, Get a Survey
In conclusion, surveys are an essential aspect of any real estate transaction. They provide valuable information about property boundaries and can help prevent legal disputes down the road. While title insurance is important, it is not a substitute for a survey. At Ratified Title Group, we understand the importance of surveys and work with clients to ensure that they obtain a survey before closing. Don't take any risks with your real estate transaction – contact Ratified Title Group today to ensure a smooth and successful closing.