---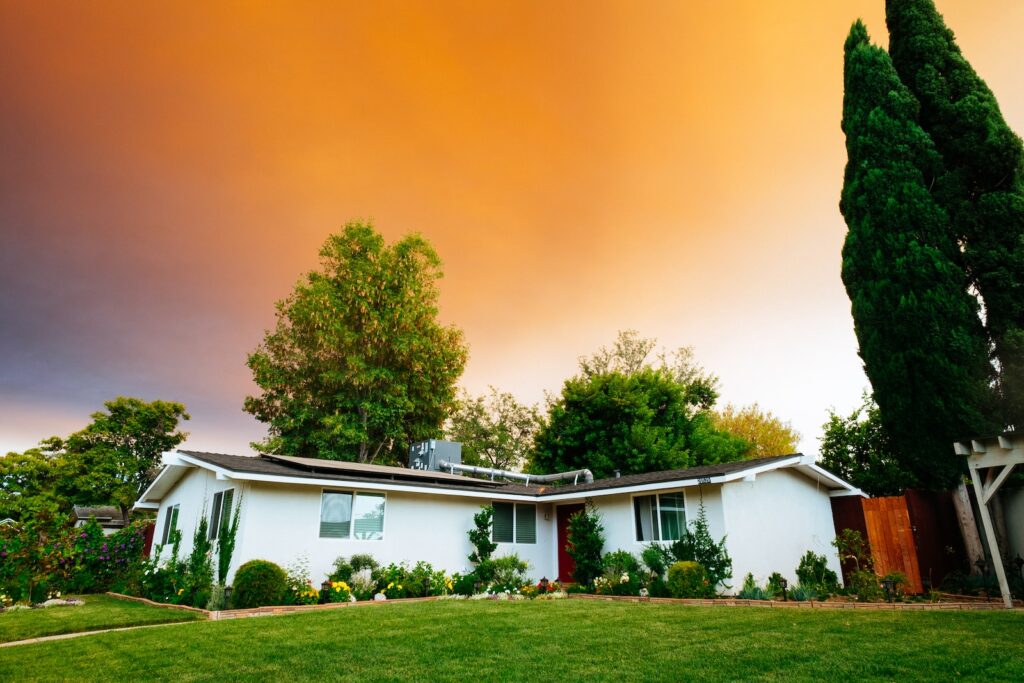 The Importance of Title Insurance in Home Buying
When embarking on the exciting journey of purchasing a home, there's one thing that often gets overlooked: title insurance. Many homebuyers are either unaware of its significance or mistakenly view it as an unnecessary expense. This post will delve into why title insurance is a pivotal component of the home-buying process.
Protection Against Past Discrepancies
Title insurance protects you from potential property disputes arising from past discrepancies. Unpaid taxes, legal judgments, or even clerical errors can put your ownership at risk. With title insurance, you're protected against these unforeseen challenges.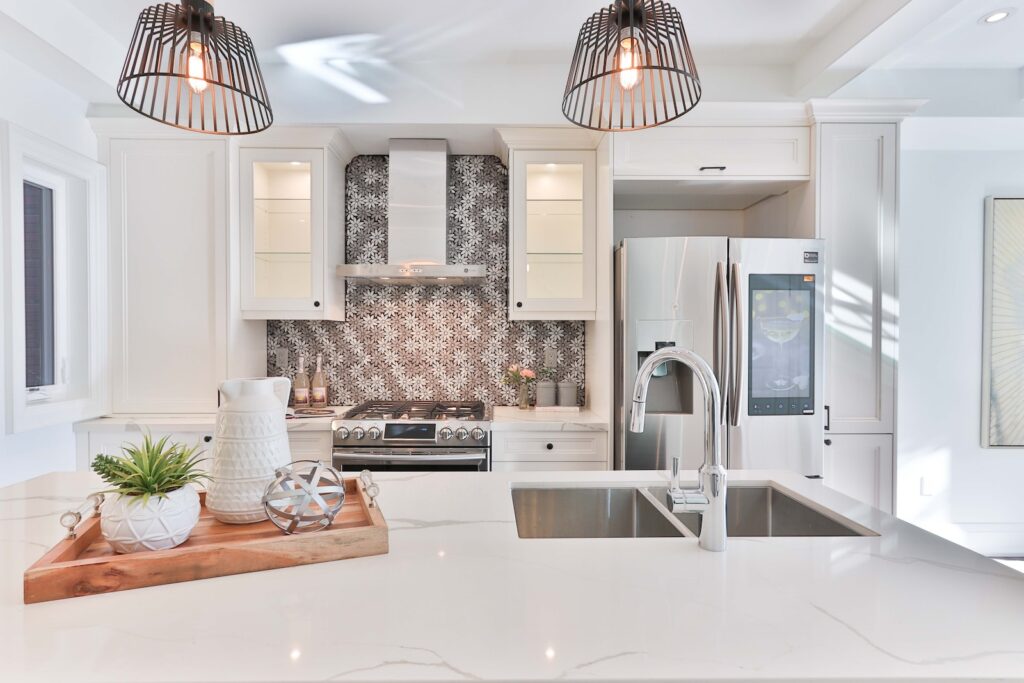 One-time Investment for Lifetime Protection
Unlike other insurance types that require ongoing payments, title insurance is a one-time payment that offers protection for as long as you or your heirs own the property.
Peace of Mind
The last thing you want after purchasing your dream home is to discover someone else has a valid claim to it. Title insurance ensures your property rights remain unchallenged.
In the intricate process of home buying, overlooking title insurance can be a costly mistake. It offers invaluable protection against unforeseen title issues, ensuring your property rights remain intact.
---