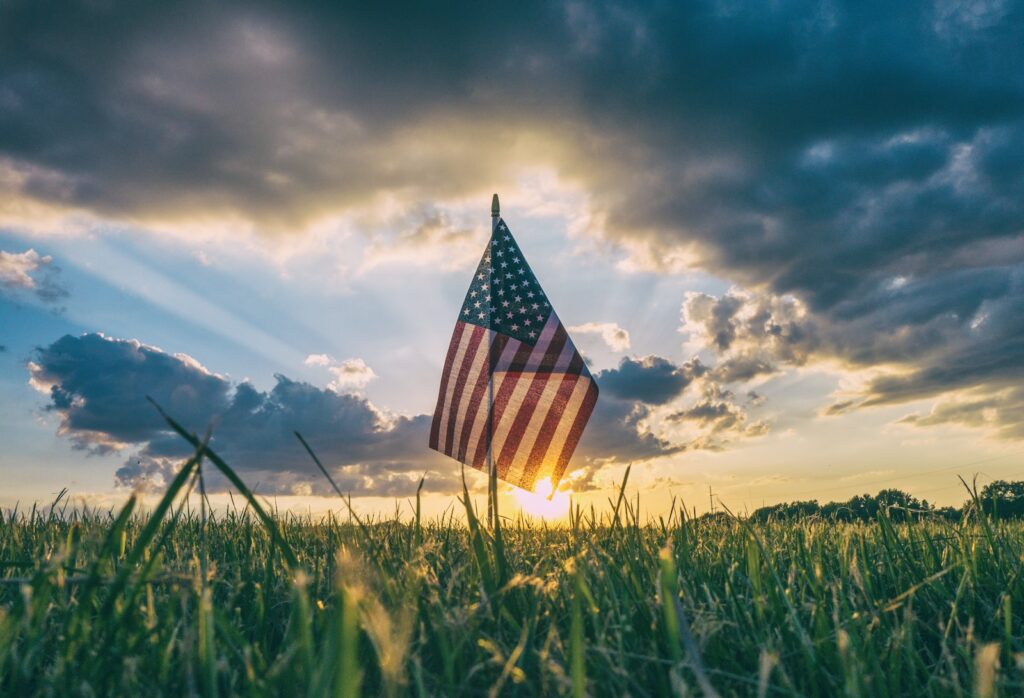 Labor Day is more than just a long weekend—it's a tribute to the laborers who helped build the country. Similarly, the real estate title industry plays a vital role in constructing the American Dream. This blog dives into the creative yet pragmatic relationship between Labor Day and the real estate title industry.
A Brief History of Labor Day
Labor Day is an annual tribute to the contributions and achievements of American workers. It was instituted in the late 19th century as the labor movement gained momentum, advocating for better working conditions and fair pay. Labor Day represents the resilience, dedication, and hard work of millions across various industries.
How Labor Contributes to Home Ownership
Buying a home is often a result of years of hard work, saving, and planning. Labor Day serves as a reflection of the journey towards home ownership. It's not just the dream but the labor behind the dream that brings it to fruition.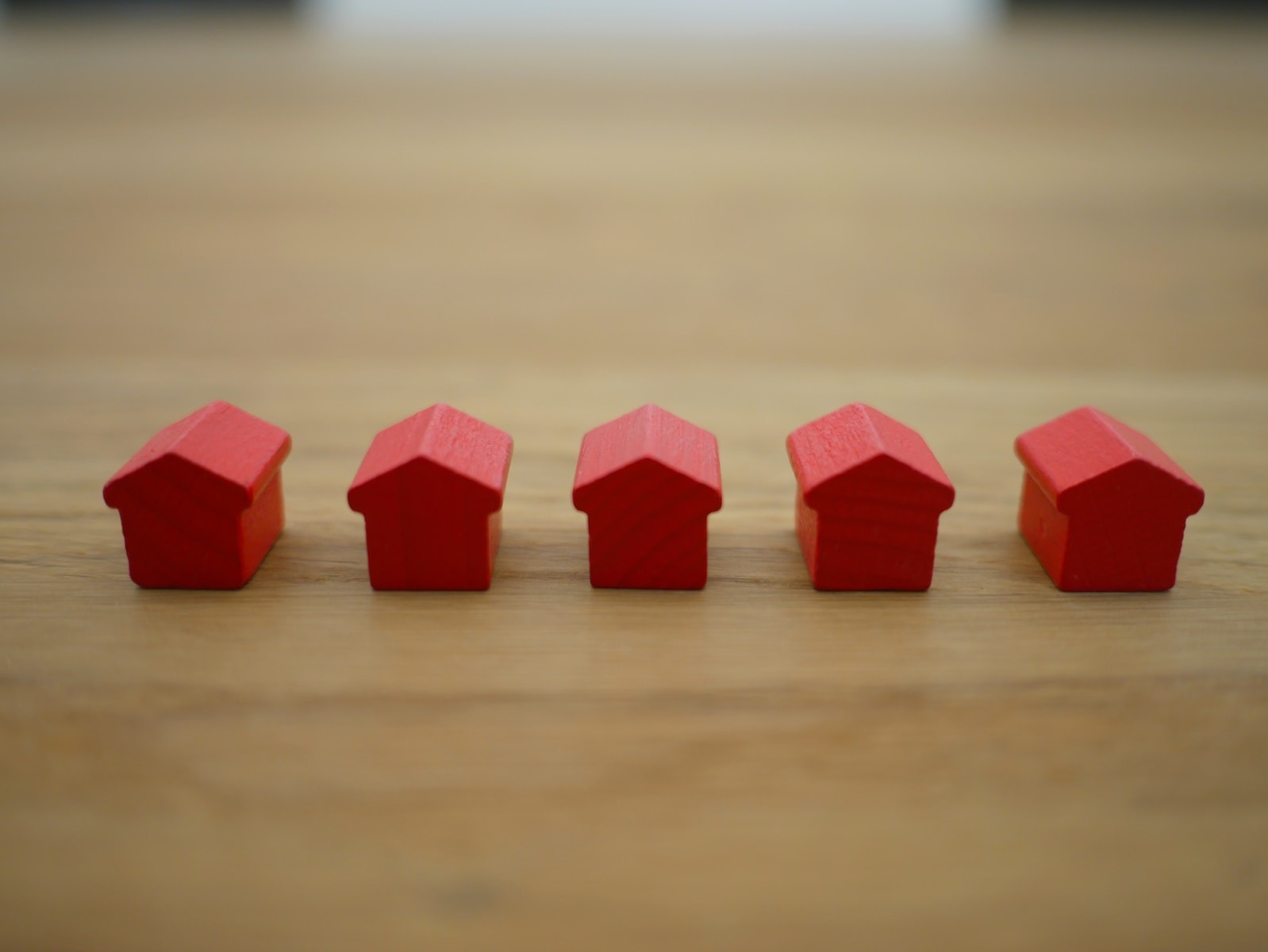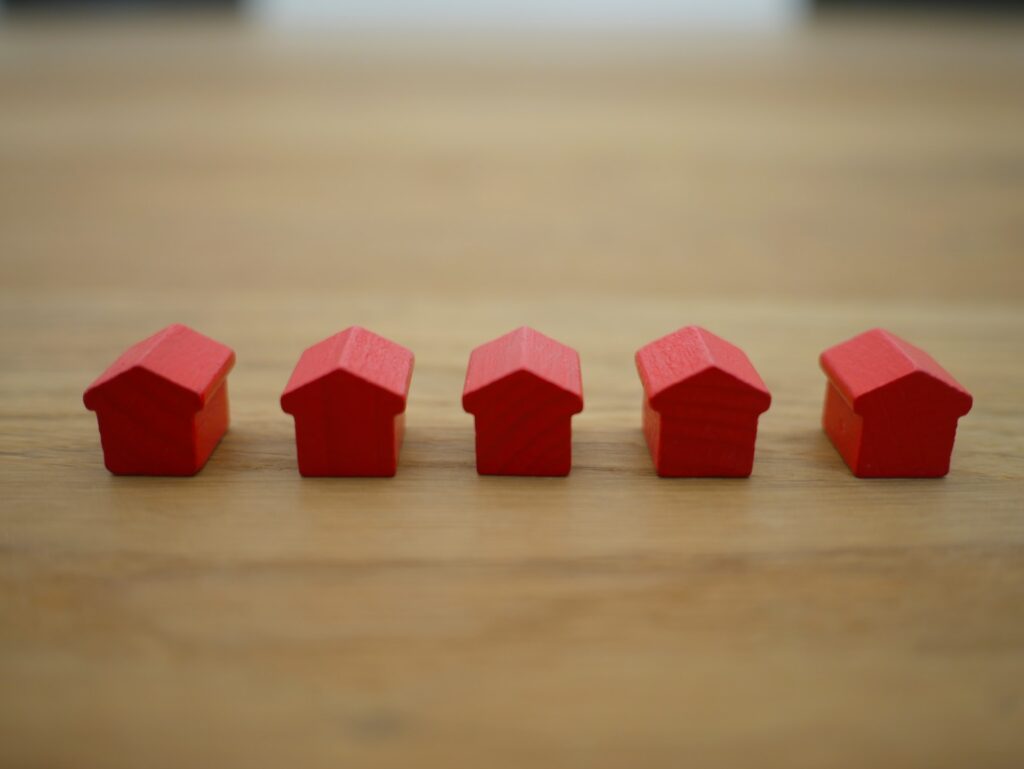 The Importance of Title Services in Real Estate
Much like how laborers depend on reliable tools to perform their tasks efficiently, homeowners rely on trustworthy title services to secure their investment. Title services safeguard the buyer from potential property issues, ensuring a smooth transition into home ownership.
Celebrating Hard Work in Both Spheres
On Labor Day, as we barbeque and enjoy the day off, let's also take a moment to acknowledge the behind-the-scenes work that goes into buying a home. From the laborers who build our homes to the title companies that make ownership possible, it's a group effort.
As you celebrate Labor Day this year, consider the labor that has gone into building your life, including home ownership. If you're on the path to buying a home, remember that trusted title services are your best ally in making your American Dream come true.
Ratified Title Group is celebrating hard work this Labor Day, September 4th. 🛠️🇺🇸 We'll be back, recharged, and ready to serve you on the 5th!