If you are buying a home, you'll want to schedule a home inspection as soon as the seller accepts your offer. A home inspection can help you make a more informed decision about the home you're buying, identify any potential issues with the home and possibly save you money on unexpected repairs.
What Is a Home Inspection?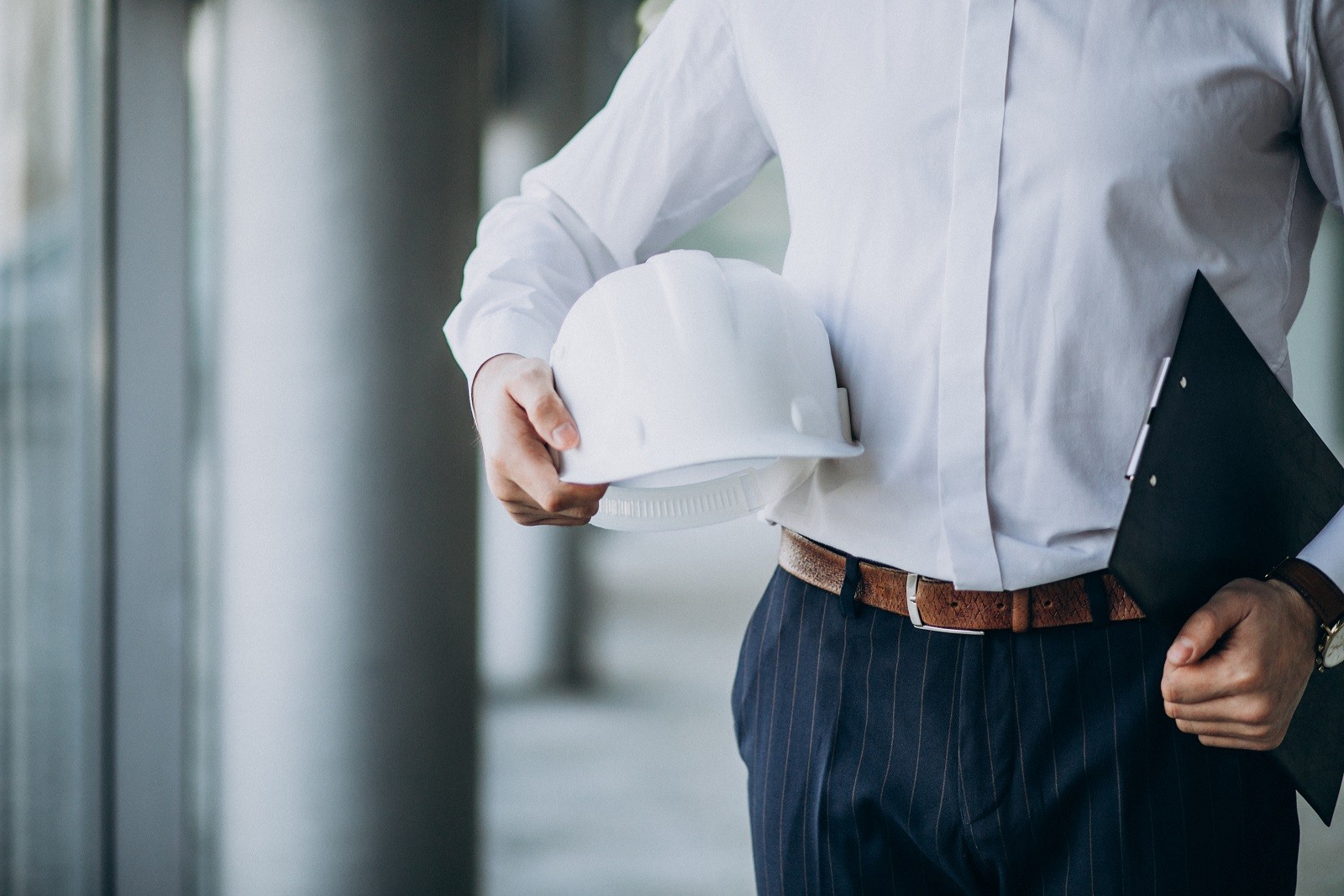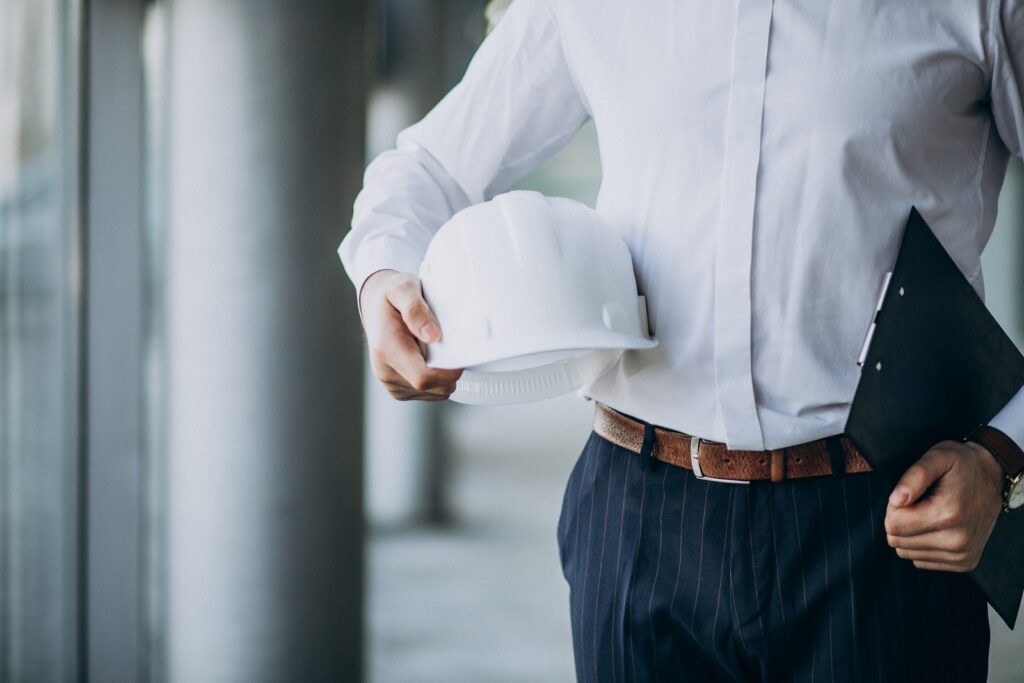 During a home inspection, a home inspector will check out the house's physical structure and mechanical systems. They will look at the house's HVAC system, interior plumbing, electrical systems, roof, attic, floors, windows and doors, foundation and basement. The inspector will also check to make sure that the major appliances are functional.
How to Hire a Home Inspector
Although home inspections aren't federally regulated, inspectors in Virginia are required to be licensed as of July 1, 2017. Word of mouth is a good way to find a home inspector. You can also search the databases of professional organizations such as the American Society of Home Inspectors and the International Association of Certified Home Inspectors.
It's a good idea to interview potential inspectors about their experience and expertise. For instance, if you are buying a fixer-upper or an older home, you'll want an inspector with knowledge of historical homes.
You can also ask for references from prior clients to determine if any issues came up that didn't show up on that inspector's report. And you can find out if the inspector just completed a checklist or if they did a thorough inspection.
What to Expect During a Home Inspection
Your home inspection can take from two to four hours, depending on the size of the house and if any issues have been already uncovered by the seller's inspection. As the buyer, it's recommended that you attend the inspection, so you can ask questions along the way and get more information than you would get just from looking at a report.
An inspector will walk around the home taking notes and photographs and provide an objective opinion on the home's condition. However, they won't comment on anything aesthetic unless it's something like a stain on the roof that indicates a leak somewhere.
What's Included in the Home Inspection Report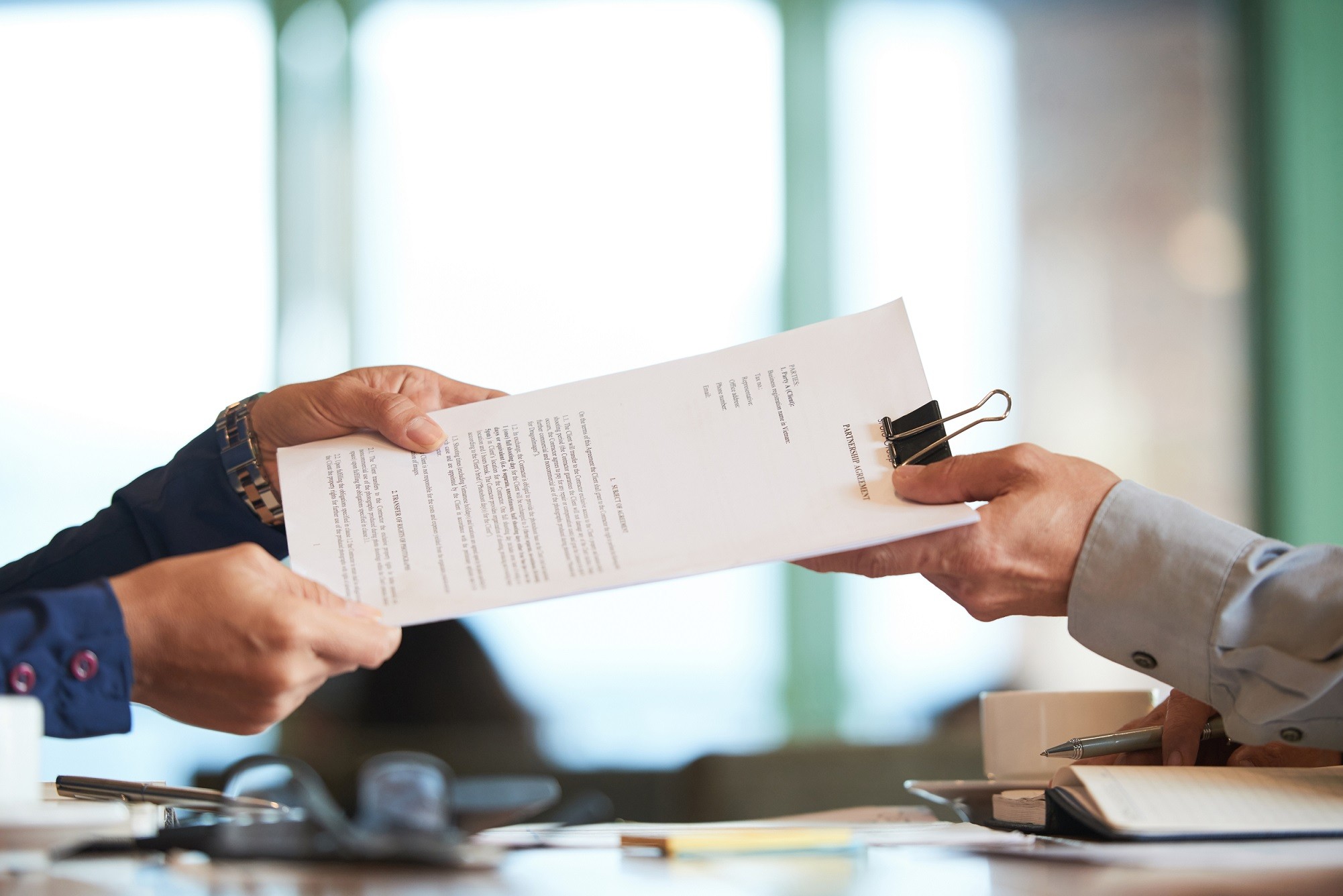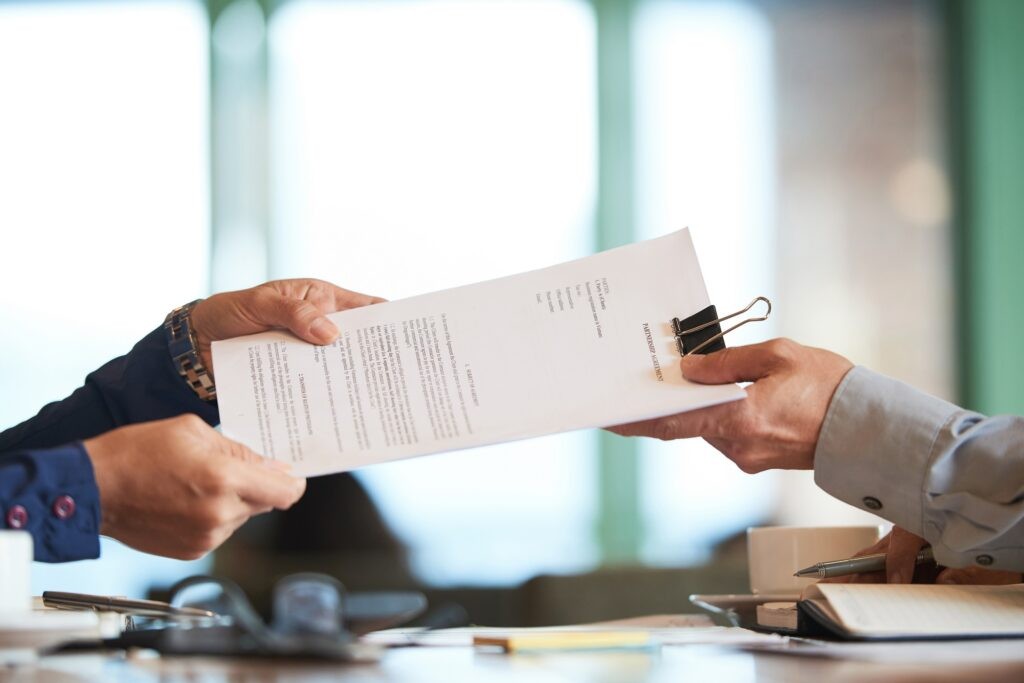 A home inspection report will include checklists, photos, summaries and notes. It may provide information on how much life is left in major systems and equipment and the roof, structure, paint and finishes. It may also recommend repairs and replacements.
According to the American Society of Home Inspectors, a home inspection will include:
Heating system
Central air conditioning system (temperature permitting)
Interior plumbing and electrical systems
Roof
Attic, including visible insulation
Walls
Ceilings
Floors
Windows and doors
Foundation
Basement
Structural components
How to Prepare for the Home Inspection If You Are the Seller
As the seller, you want the home inspection to go well. Make sure your house is clean and tidy when the inspector comes. Also, have anything in the home serviced that may need it, such as the HVAC system, and look for and fix any other issues such as a missing roof tile or broken glass panes. Here are some additional essential things to do to prepare for the home inspection:
Leave keys where the inspector can find them and make sure they are labeled.
Make sure all pilot lights are on for fireplaces and furnaces so the inspector can check heating and other appliances.
Tidy your basement so there is an unobstructed path down the steps and through to your furnace/HVAC unit/water heater.
Tidy your attic.
Clean up key areas in your yard so the inspector can get to your crawl space, drainage access points or septic tank.
If you're not currently living in the home and the utilities have been shut off, have them reconnected.
Cost and Timing of a Home Inspection
The home inspection should happen as soon as possible after the home is under contract and before closing. The inspection will cost between $300 and $500, but there may be follow-up costs depending on issues found during the inspection, such as radon, termites, asbestos, lead piping or paint, or mold.
Remember, no home is perfect. Once you get the inspector's report, consider the seriousness of the issues, not the quantity. If any deal-breakers come up, talk to your real estate agent about how to proceed.
Do you still have questions about home inspections? We'd love to help! Reach out to us at 571-234-5589 or [email protected].