As a title company, it's our job to do a deep search on your property to make sure everything is good to go on closing day. In an effort to clear the title of your property, one of the pieces of the puzzle is to search your name and see if there any persons with similar names who may have liens on judgements against them. The procedure to acquire this information is known as a Statement of Information.
What Is a Statement of Information?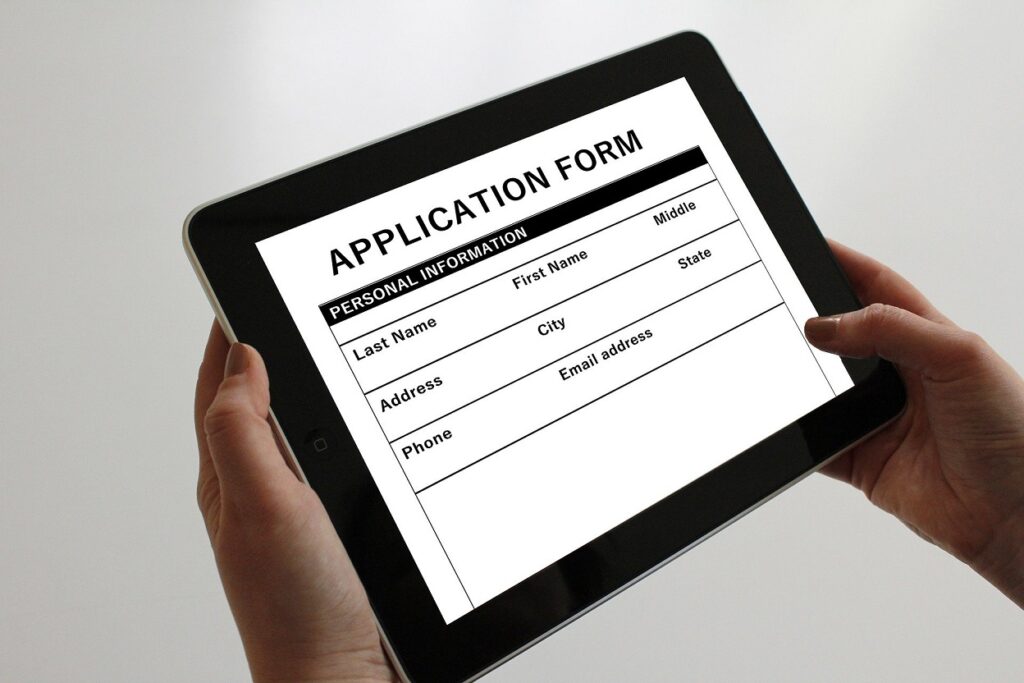 Also called a Statement of Identity, the Statement of Information is a form requested from both the buyer and seller when seeking title insurance in a real estate transaction. It enables the title company to examine all documents with your name and any names similar to yours to determine which documents apply specifically to you. It also enables the title company to confirm your identity and resolve any issues such as child support liens, judgments, bankruptcies, etc., that may have been filed against you.
What Types of Information Will Be Requested From Me?
On the Statement of Information, you and your spouse, if you are married, will be asked to provide your full names, Social Security numbers, birthday and birthplace, and information about where you have lived for the last 10 years. You'll also be asked about your employment for the last 10 years. If you are married, you will be asked the date and location of your marriage. Don't worry! Your information is kept confidential and is only used by the title company.
Why Should You Complete a Statement of Information?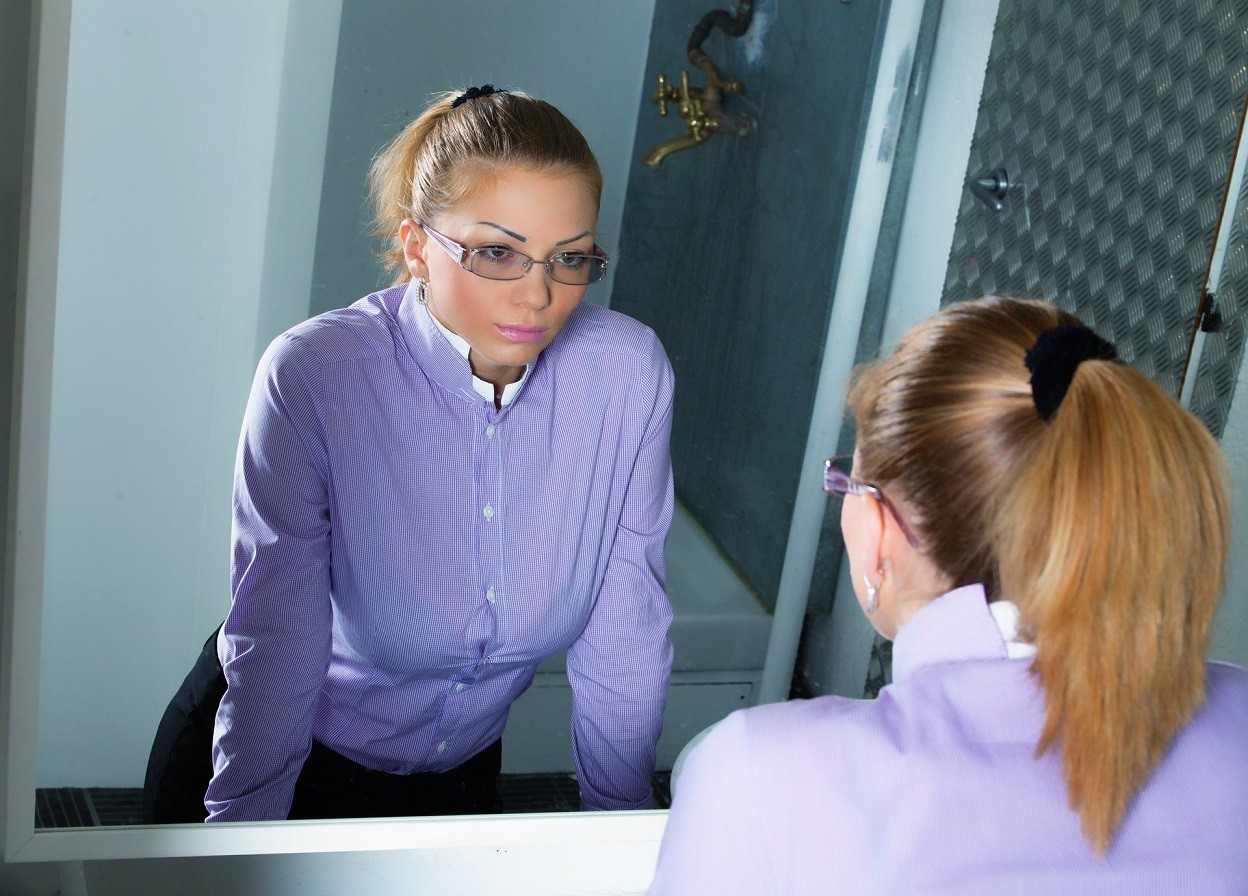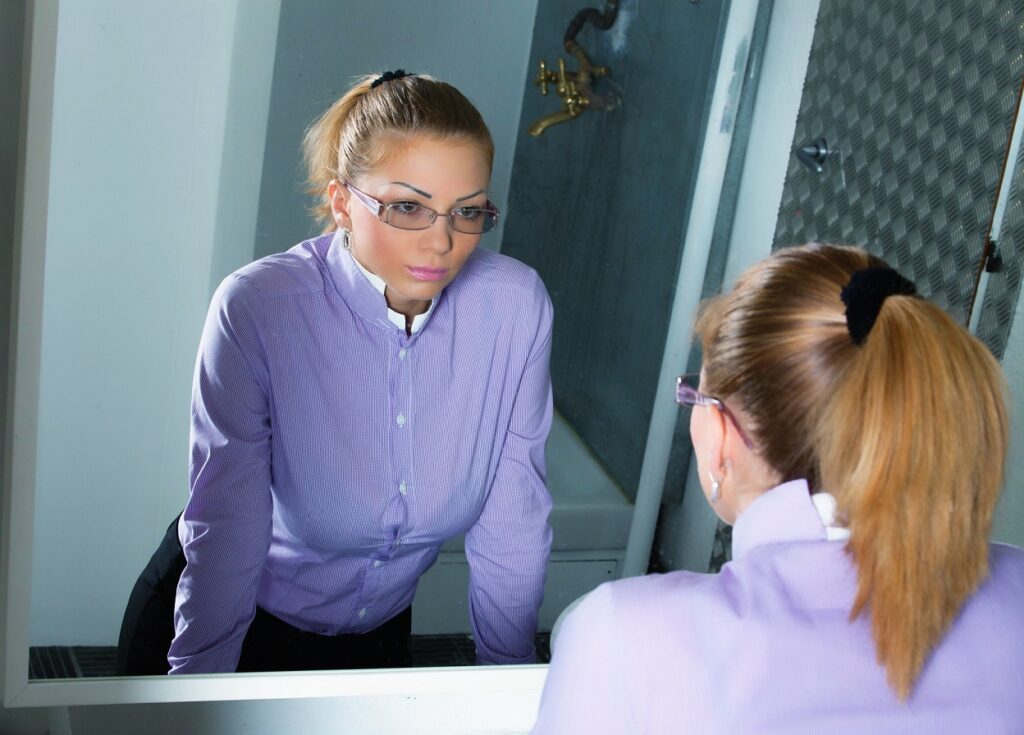 Any liens or judgements against you could be listed as exceptions to coverage under the title insurance and prevent you from obtaining title insurance and from closing on your property. The Statement of Information helps the title company differentiate you from someone else who may have a similar name and may also have liens or judgements against them.
For example, if your name is Sally Smith and your title company finds that Sally Smith has liens against her, the company will compare Social Security numbers and previous addresses to determine if the liens are against you or another Sally Smith. If it's not you, you will be cleared of owing money and can proceed with your real estate transaction. If it is you, you will need to bring your accounts current before you can proceed.
What Happens if I Fail to Provide the Statement of Information?
Buyers/borrowers are required by the title company to fill out the Statement of Information. If you fail to provide the Statement of Information, it will prevent the title company from doing the necessary search to clear the title and provide you with title insurance. They would then have to list the exceptions to coverage such as judgements and liens, which would most likely prevent the close of your escrow.
For any real estate transaction, there is plenty of work to be done before closing day. If you have questions about the Statement of Information, or anything else related to what a title company does, we'd love to help! Give us a call at 571-234-5589 or by email us at [email protected].