The process of buying a home has become increasingly digital. Additionally, the pandemic put a stop to open houses temporarily, and now homes are in such high demand and selling so quickly that there's often no time for an open house. An in-person showing is still a valuable tool to sell a home, however. A virtual tour can't replace walking through a home and getting a feel for what it would be like to live there. An open house also gives you a chance to connect to the real estate agent. Read on for tips on how to have a successful open house.
 Preparing for Your Open House
Make sure your home is ready. Even though the market favors sellers right now, your home may get passed over, or you may get an offer below what you feel your home is worth if there are obvious problems. Make sure you mow the lawn, paint the front door if needed and fix any red flags such as mold in the basement or septic issues.
Clean and declutter. Before your open house, you'll want to give the whole place a deep clean and remove items from closets and surfaces. Experts also suggest depersonalizing your home by removing family photos. Things like shoes, laundry and dishes should be out of sight and valuables should be locked up somewhere safe. Some cleaning tasks to take care of are cleaning the floors, vacuuming and wiping down the baseboards and windows.
Advertise your open house. Your real estate agent will likely take care of this for you with signs in front of your house and listings on sites such as Zillow, Trulia and realtor.com. They may also use social media platforms such as Facebook or Instagram. The more people who know about your open house, the more you will tap into the buyer pool.
Plan to be away from your home. Potential buyers don't really want to meet the owners, so it's best if you plan to be away during the open house. It's also a good idea to take your pets with you, because not everyone likes dogs and cats, and some may even be allergic.
Have an agent you can trust. It's important to let your real estate agent take control during the open house, so make sure you hire one who you can trust to be in control of your house and to show it in the best light.
Use photos to drive traffic to your open house. Photos are essential to creating interest in a home. They will give potential buyers insight into the style and feel of the home. To make your home more inviting, use a pop of color. According to research conducted by Curalate, photos that feature a single dominant color tend to earn the most likes on social media, and blue seems to be the preferred color.
Consider music. Music draws out people's emotions and deepens their memory. Consider having a soundtrack for your open house, just like movies have soundtracks that set the mood and create an emotional response. Uplifting jazz or classical tunes are best and will help potential buyers remember your home more easily once they've left.
Appeal to buyers' sense of smell. Psychologists say that smell is the sense most closely associated with memory, so you'll want to consider adding an inviting aroma to your home before the open house. You can do this by baking cookies. The smell of fresh-baked cookies will create the emotion of feeling at home. Freshly cut flowers or candles can also create a sense of home, and when potential buyers feel an emotional connection to your home, they are more likely to want to buy it.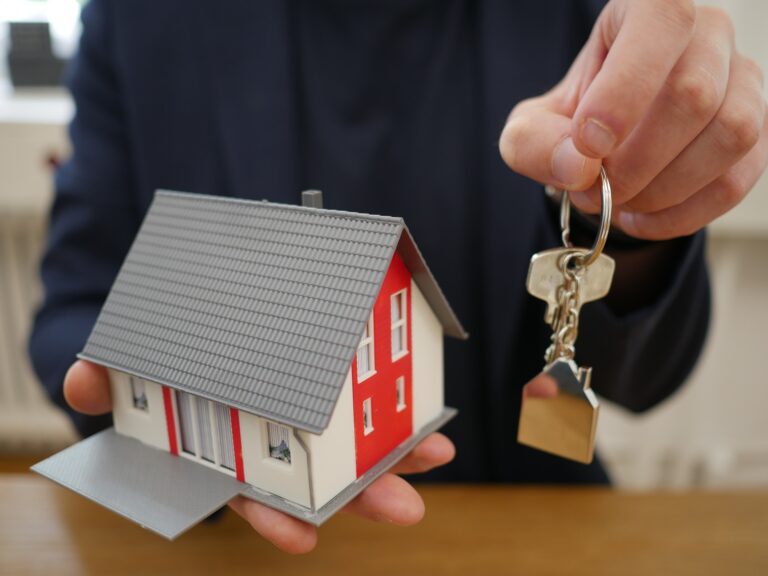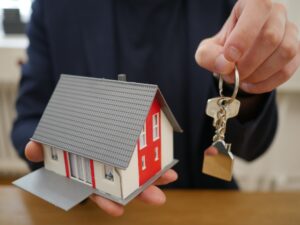 Do you still have questions about how to have a successful open house? Wed' love to help! Reach out to us at 571-234-5589 or email us at [email protected]. For videos on lead generation, Facebook tips, handy realtor tools and more, be sure to check out our YouTube channel.