There is new technology coming out every day that makes our lives more automated and saves time. We keep up to speed on the latest tech so we can leverage it for our clients and our real estate agent partners. Here are a few of the ways we put our tech-savvy to work for you to make your life a little simpler.
ZOCCAM – Make Your Earnest Deposit With Your Phone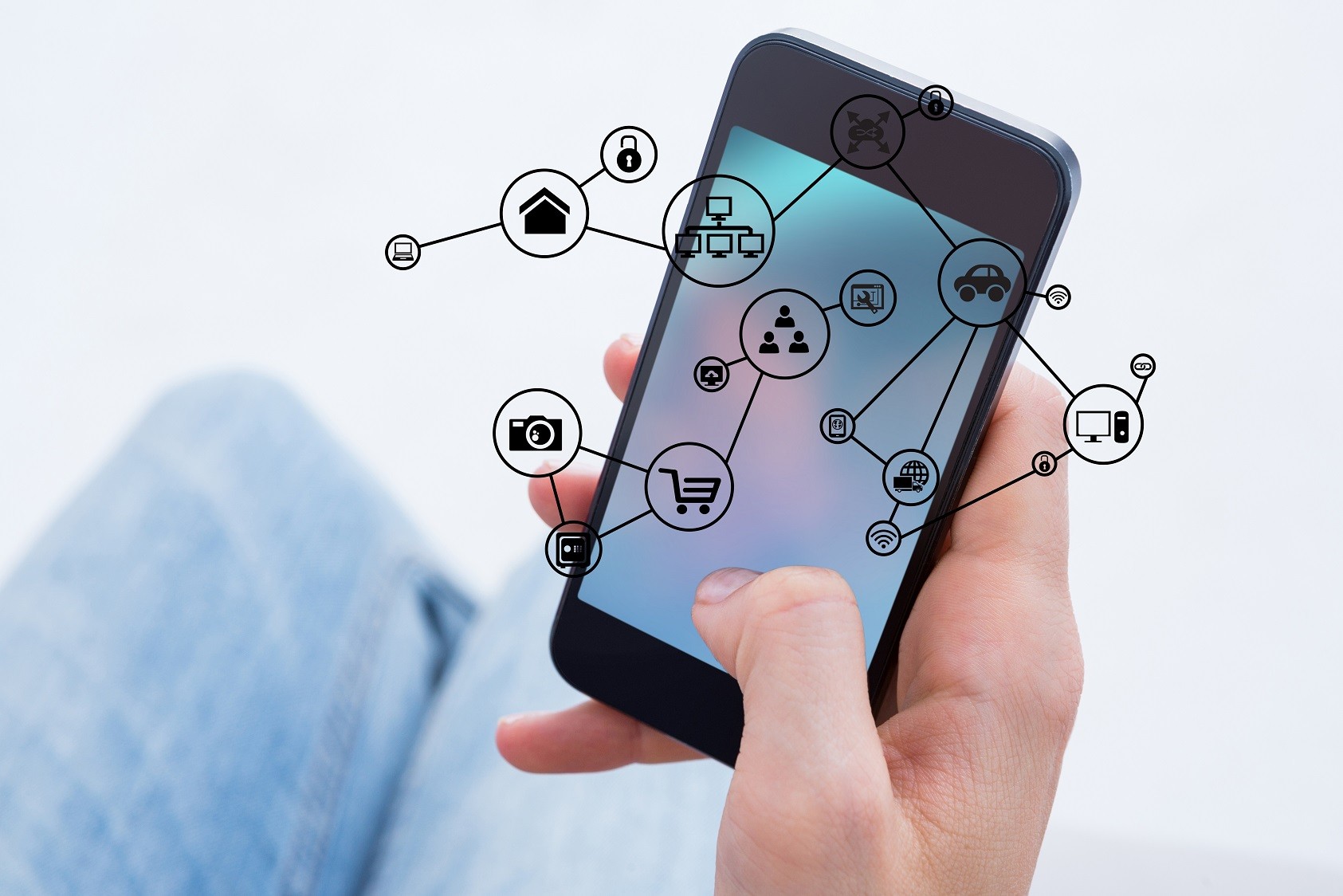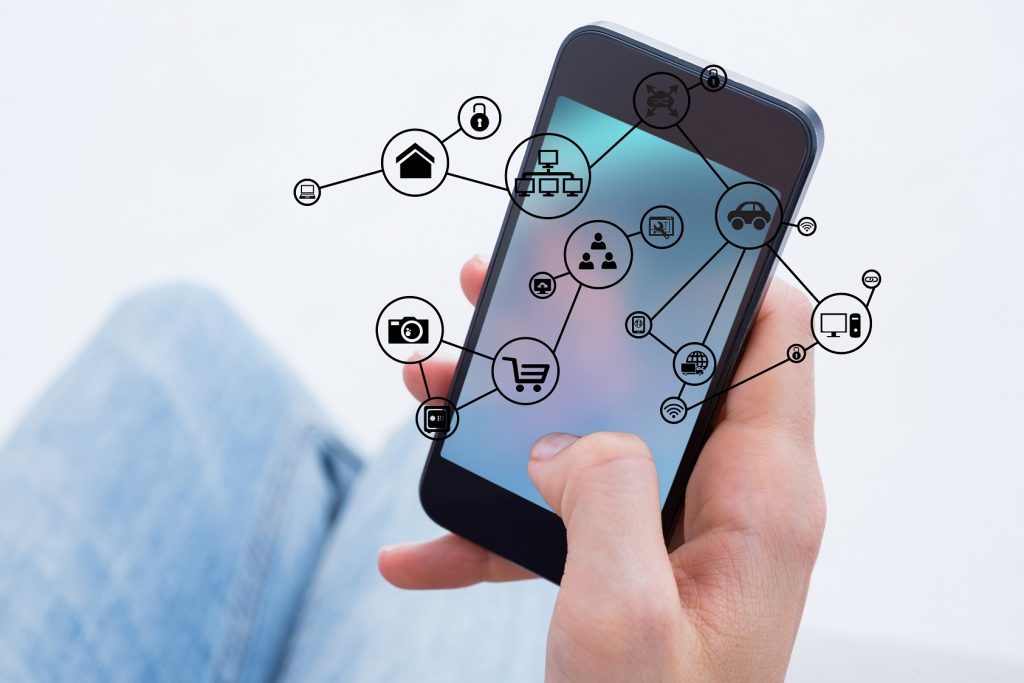 There's an app these days for just about everything including making your earnest deposit, or your customer's earnest deposit, during a property purchase. ZOCCAM is available through the Apple iTunes App Store and Google Play. This easy-to-use app allows you to electronically transmit your earnest deposit. The money goes through the app into our escrow account. Here is how to use it:
Download the app from the site that works with your device.
Register with your name and email address. If you're the buyer, you can leave the real estate license field blank. If you're the agent sending the deposit on behalf of your buyer, enter your real estate license number.
The app will send you an SMS text message with a PIN. Enter the PIN when prompted and create an eight-digit, numeric passcode.
Select Capture on the home screen and choose the type of funds. Enter the contract information, and attach the contract from an email attachment, if needed.
Capture the front and back of the filled-out earnest check on a well-lit, flat surface.
You'll receive an email confirmation that the transaction was successful.
Title Capture – Generate Instant Seller Net Sheets, Buyer Estimates
We take good care of our agents. We want your life to be easier. That's why we offer a free title app for agents that create seller net sheets, buyer estimates, title quotes and preliminary closing disclosure.
The app, Title Capture, has all of our fees that prepopulate based on the property address. The app works for properties in D.C., Maryland and Virginia.
We know selling houses isn't a 9 to 5 job. This app allows you to get information your clients request 24 hours a day, seven days a week. Save yourself time in the office, and wow your customers with the speed of your customer service when you use this app.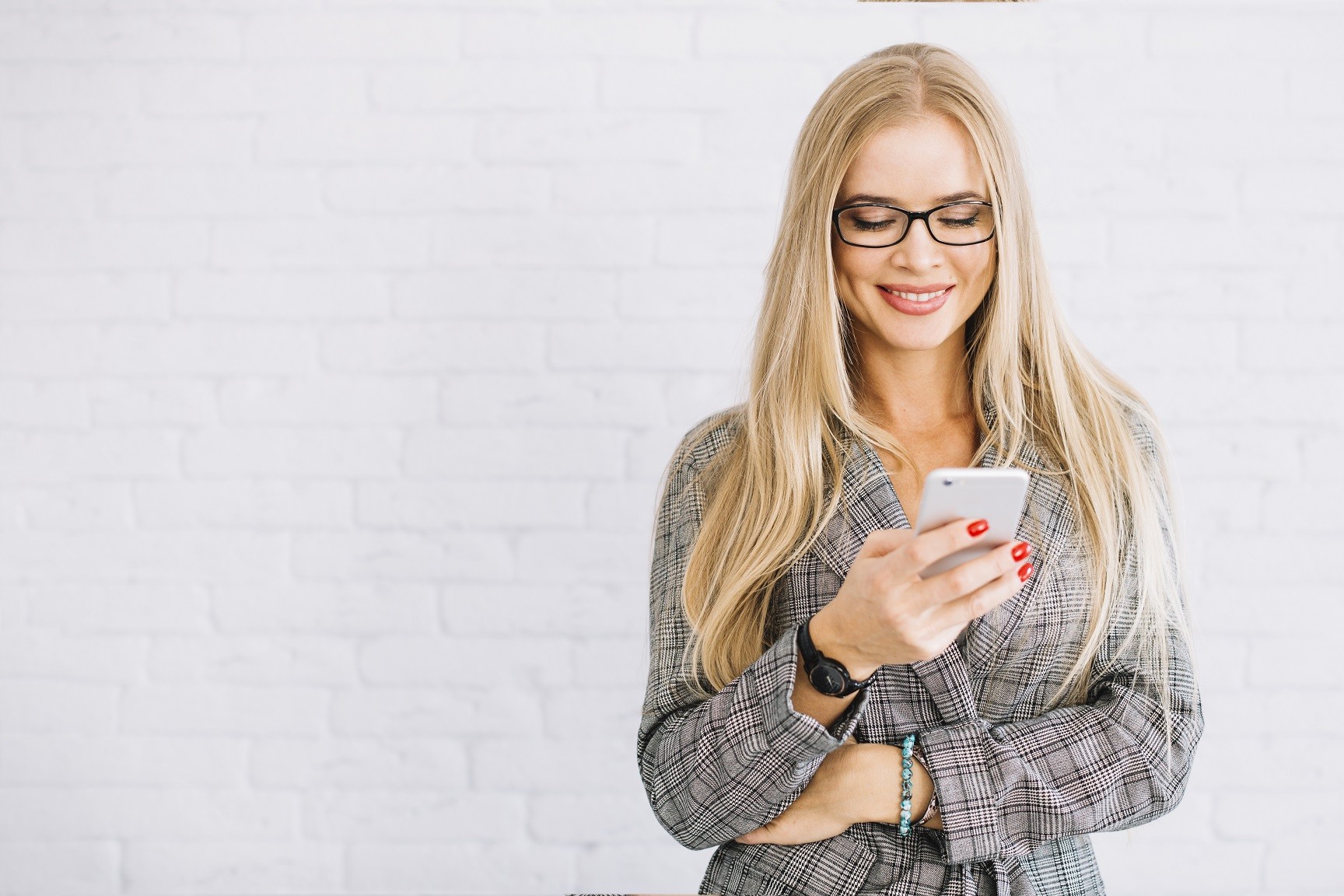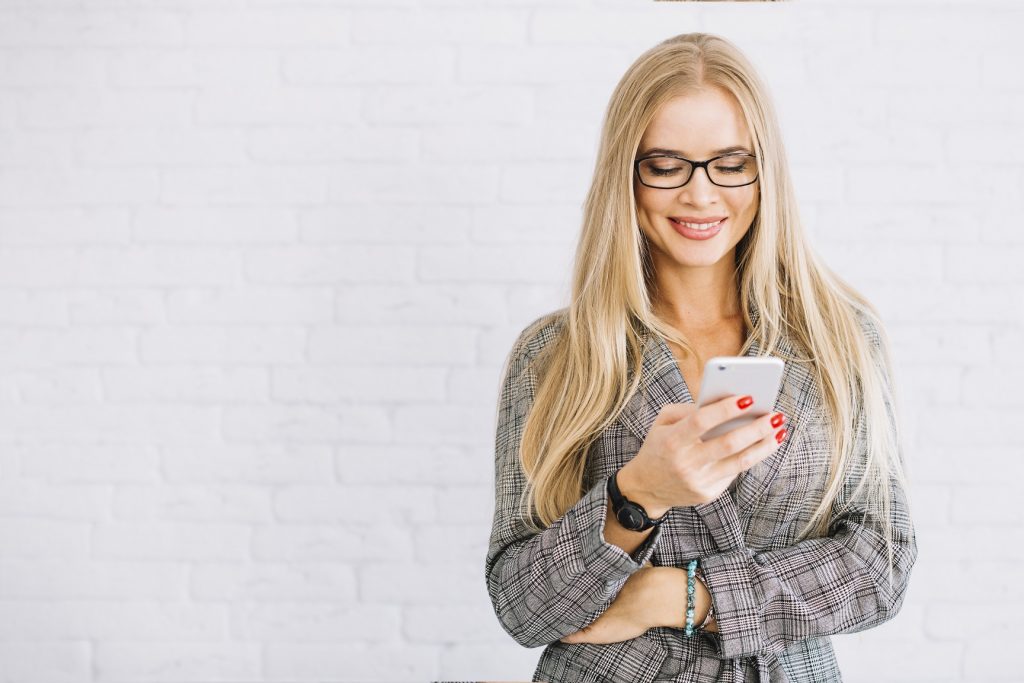 Happy customers mean referrals and repeat business. Leverage the same technology we use to keep your customers happy and shout about it from the rooftops.
For help using this app, call the office at 571-234-5589, email [email protected] or use our online contact form. We are in the office and ready to answer your questions Monday through Friday during regular business hours.
Come Partner with Us
If you're a real estate agent looking for a title company you can depend on, partner with us! Reach out to us at 571-234-5589 or by email at [email protected]. We can't wait to hear from you!