As a real estate agent, summer is your time to shine. Longer days and the absence of school commitments make it the prime buying season for clients. If you are prepared, you'll stand out from the sea of realtors helping clients sell their homes.
Tips for Summer Selling
Community Involvement – If you want to establish yourself as a local authority, consider getting involved in your community. Consider organizing a park cleanup. This is great marketing for your business, great for the community, a COVID-safe outdoor activity and you can use photos from the event on your social media.
Facebook Livestream – If you're holding an open house and it's well attended, why not do a Livestream on Facebook? Showing demand for a property will create more demand, and you can use the video for future marketing.
Show Appreciation – Consider throwing a block party or a BBQ in the park. This is a great way to show appreciation to all of those you've worked with. It's also a fantastic way to gather referrals.
Tips to Be Competitive in the Summer Market
According to the National Association of Realtors (NAR), about 40% of home sales occur in the spring and summer. During this competitive market, the key to standing out is being prepared.
Work with a builder. New home construction is on the rise again, and as inventory has been low in years past, teaming up with a builder could be a good move for your business.
Be mindful of previous clients. Don't neglect past clients. Contact them to share information and remind them why they loved working with you. Maintaining your relationships leads to great word-of-mouth referrals.
Technology is your friend. Don't shy away from technology as it can boost your business. Things like 3-D home tours, paperless systems and rapid digital transactions like e-signing services can help set you apart. Technology is a great tool for marketing as well.
Remember that every home buyer or home seller needs a realtor. While technology is important, it can't replace you, the invested realtor. Most people still buy and sell their homes through a realtor, because purchasing a home is a huge financial undertaking and, frankly, a little scary.
How to Help Your Client Get Ready for a Summer Listing
Showcase the exterior. You don't need to be told that the home you're selling needs to have curb appeal. Otherwise, you risk the home selling for less than it should. Encourage the homeowner to mow and water the lawn, water the plants, weed the garden, repaint the front door if needed and reseal the driveway to make the home look its best.
Highlight the outdoor living space. It's especially beneficial to emphasize a home's outdoor space during the summer months. Staging an incredible outdoor BBQ or a large patio will help buyers envision themselves making their own memories in the home.
Keep it cool. In the hot summer months, you'll want to keep the home at a comfortable temperature during showings. If the home has central AC, make sure it's running properly. If the air conditioning is not cooling the home, that's a big red flag to potential buyers.
Price it right. Although having lots of interested buyers to choose from might entice your client to price their home higher than they would any other time of year, you want to make sure they don't price themselves out of the market.
Have a pre-listing inspection and address necessary repairs before listing. A pre-listing inspection will bring up any issues with the home that could show up on the buyer's inspection. Addressing the inspection results before putting the home on the market will help it sell for more and prevent problems that can crop up prior to closing.
Remove clutter and personal items. Removing clutter in the home is good advice for any season. Have the clients put anything they don't regularly use in storage. Also, have them remove personal items such as photos or their child's artwork on the refrigerator. These things can be a distraction to the buyer.
Get ready for showings. To properly prepare the home for a summer showing, consider offering potential buyers something refreshing to drink, such as lemonade or tea. Also, turn on all the lights and open up all the blinds to let in natural light.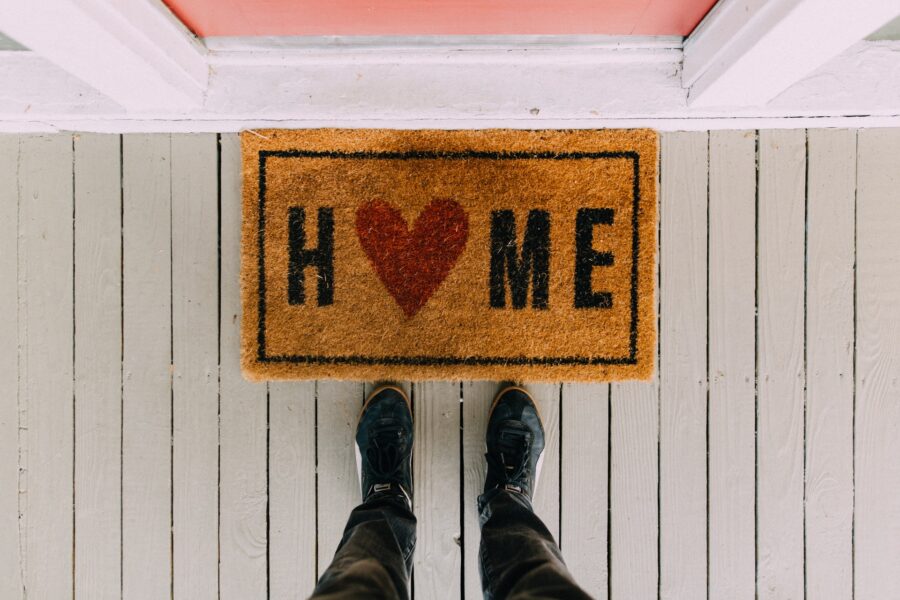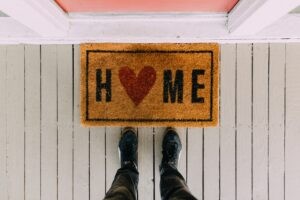 Do you have more questions about selling a home in the summer? We'd love to help. Reach out to us at 571-234-5589 or email us at [email protected]. For videos on lead generation, Facebook tips, handy Realtor tools and more, be sure and check out our YouTube channel.