Ahhh! Summer. The kids are out of school. The pool is open, and many families use this time of year to go on that epic vacation. It's also the most popular time of year to move, but beware! The heat and humidity can make it somewhat difficult if you're not adequately prepared. Here are some tips to help you survive your summer move.
Tips to Make Your Summer Move a Little Easier
Consider hiring a moving company, but expect to pay more. If your budget allows, hire a professional moving company. It will save you a lot of time and effort, but be aware that summer is peak moving season and packing supplies and movers are in high demand, making them more expensive this time of year.
Start preparations early. Ideally, you should hire your movers several months ahead of time and start packing a month before your move. You don't want to wait until the day of your move and throw everything on the truck. Consider this moving checklist from moving.com. You can pack things like your winter clothes and holiday decorations well in advance of your move. Also, be mindful of things that can melt in the heat. Pack those items last and take them off the truck first.
Avoid moving over a holiday weekend. Moving is even more expensive on a holiday weekend, not to mention the fact that movers and moving trucks will be in short supply. Traffic on the road will also be an issue. The summer holiday weekends to avoid, if possible, are Memorial Day, Fourth of July and Labor Day.
Start the move early in the day. Try to start your move by 8 a.m. or earlier if you can. You'll avoid the hottest part of the day and some of the traffic too. Most movers prefer to start in the morning. If you are moving yourself and can't start in the morning, consider waiting until late afternoon or evening.
Stay hydrated. While carrying boxes back and forth from the house to the moving truck and up the stairs on a hot summer day, you will sweat a lot, so it's essential to stay hydrated. Have some cold water bottles available at both locations and offer them to your movers or anyone helping you move.
Don't wear heavy or dark fabrics. You want to be as comfortable as possible when moving since it involves a lot of heavy lifting and walking back and forth. Lightweight, breathable fabrics such as cotton are best. Light colors are best, as well, since dark colors attract the sun.
Wear sunscreen. Since you'll be outside for much of the day, wearing sunscreen is a must. Use a water-resistant sunscreen with broad-spectrum coverage that has an SPF of 30 or higher. Apply the sunscreen 30 minutes before heading outside.
Turn on the AC in your new home. The last thing you want is to get to your new home with all those boxes and walk into a sweltering house. Plan to have your utilities turned on the day before so you can have your AC running.
Bring a portable fan. It's also a good idea to have a portable fan set up at the entrance of your new house and wherever the movers will be loading and unloading boxes. This is especially important if you don't have the AC up and running yet.
Keep your electronics cool. Electronics do not fare well in the heat. Pack those items last (in a waterproof container), and make sure they are the last to go on the truck and the first to come off when you get to your destination.
Be aware of signs of heat exhaustion. Signs of heat exhaustion include elevated body temperature, headaches, nausea, dizziness, weakness, fainting, muscle cramps, seizures and general confusion. If anyone is experiencing these symptoms, get them out of the heat and into the air conditioning as soon as possible. They'll also need to drink plenty of water and lie down.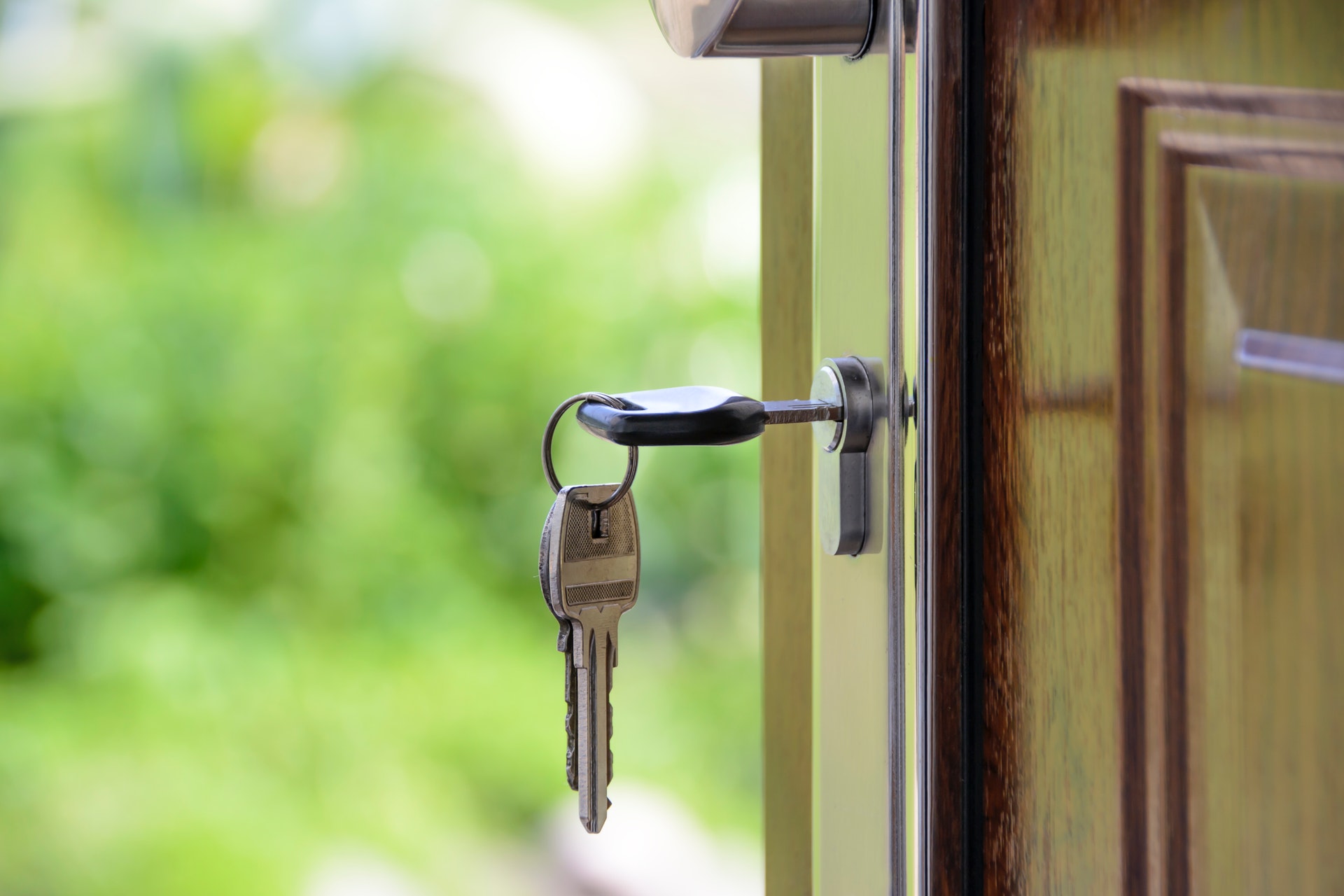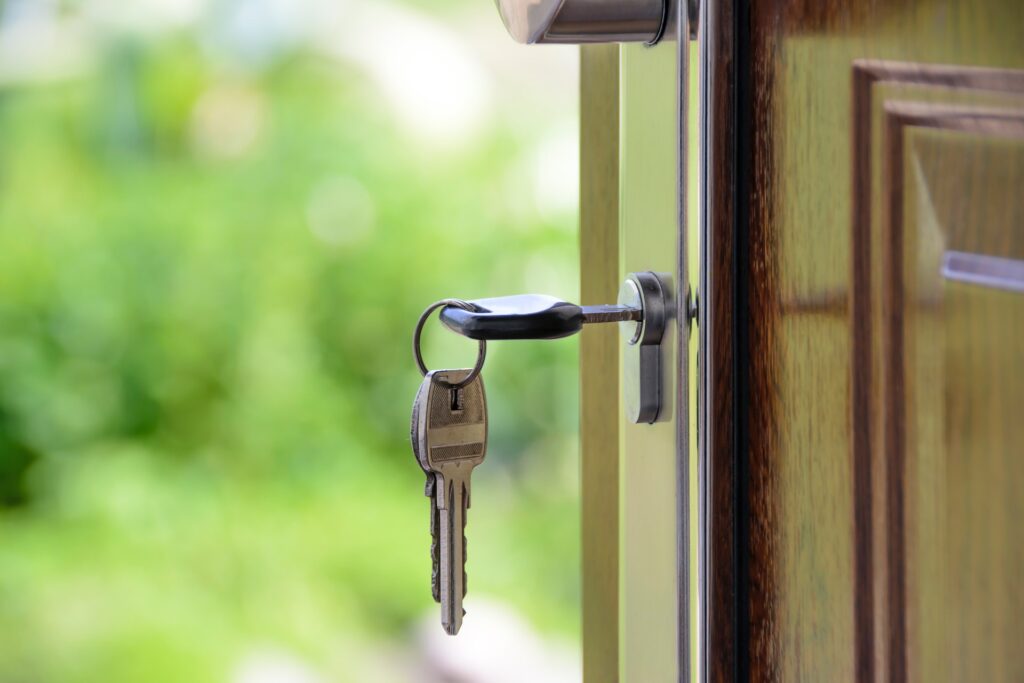 Do you still have questions about moving in the summer? We'd love to help! Reach out to us at 571-234-5589 or email us at [email protected]. For videos on lead generation, Facebook tips, handy Realtor tools and more, be sure and check out our YouTube channel.